WARNING: This post contains spoilers from the latest episode of Claim to Fame – DO NOT continue reading if you don't want to be spoiled!!!
Claim to Fame may have eliminated another contestant on tonight's (August 7) episode, but there is a happy ending to their time on the show!
It was revealed following the emotional ending to the episode, that the eliminated person is dating another one of the past eliminated contestants from this season.
Spoiler alert: find out who inside…
ICYMI: Get all the latest clues revealed on the show up until the time of this post
ONE MORE WARNING: SPOILERS AHEAD!!!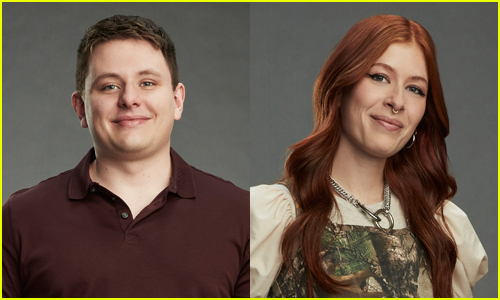 Hugo and Olivia are dating!!!
Hugo is of course the most recently eliminated contestant, with an emotional exit, while Olivia was eliminated the week before.
He is former President Jimmy Carter's grandson, Hugo Wentzel, and she is Jenny McCarthy's niece Olivia Aquilina.
In an exit interview following his time on the show, Hugo revealed that he and Olivia are dating!
"It's amazing," he told People about their relationship. "Olivia's the best. I literally love Olivia. It's crazy I got to meet them on that show."
While they met on the show, they realized they had a lot in common and reconnected after filming was over earlier this year.
"After [the show] we linked up and it's just been great," he added. How cute!!
Source: Read Full Article