Buster Murdaugh has finally testified in his father Alex Murdaugh's murder trial!
On Tuesday morning, the 26-year-old took the stand to talk about the moment he learned his mother, Maggie, 52, and brother, Paul, 22, had been killed on their family's property on June 7, 2021. Of course, hearing from the only surviving son of the couple is really key in the trial, especially since the defense is hoping to prove the disbarred South Carolina lawyer was a loving father and husband despite the prosecution arguing he killed them to hide his other crimes.
Amid the lengthy testimony, Buster opened up about the moment he learned of the deaths, remaining mostly emotionless while reflecting on the heartbreaking night. He had been staying with his girlfriend at the time, so the shocking news was delivered to him by a phone call from his father. Fighting back tears, he recalled:
"He said 'are you sitting down?' He sounded odd, and then he told me that my mom and my brother had been shot."
Buster and his girlfriend immediately got in the car and drove back to his home in Islandton from Rock Hill, South Carolina, which is about three hours away. Once he arrived home, he noticed how upset his dad was, sharing:
"He was heartbroken. I walked in the door and saw him, gave him a hug."
Buster went on to insist his father was crying and couldn't speak on the night of the murders, saying:
"He was destroyed."
Well, this is certainly new insight compared to what we've heard thus far, particularly the fact Alex googled a nearby restaurant just minutes after stumbling upon his slain loved ones. Not exactly the reaction we'd expect someone so distraught to have, but then again, you never know what's running through someone's mind during a moment of devastation like this.
As we've been following, Paul and Maggie were shot to death near the kennels on their property at around 9 p.m. one summer night. Alex claims he was not at the scene of the crime at the time of the deaths (instead visiting his mother, who has Alzheimer's disease), but authorities are alleging he was there and was the one to commit the killings before trying to set up an alibi for himself.
There's still lots more to come in the case, which is expected to last for at least another week. And once this trial is done (no matter the outcome), Alex will still be facing another trial for his many alleged financial crimes, so his troubles are far from over! In the meantime, you can hear lots more from Buster's time on the stand (below).
Reactions? Do you think Buster's testimony will help Alex's case? Let us know (below)!
Related Posts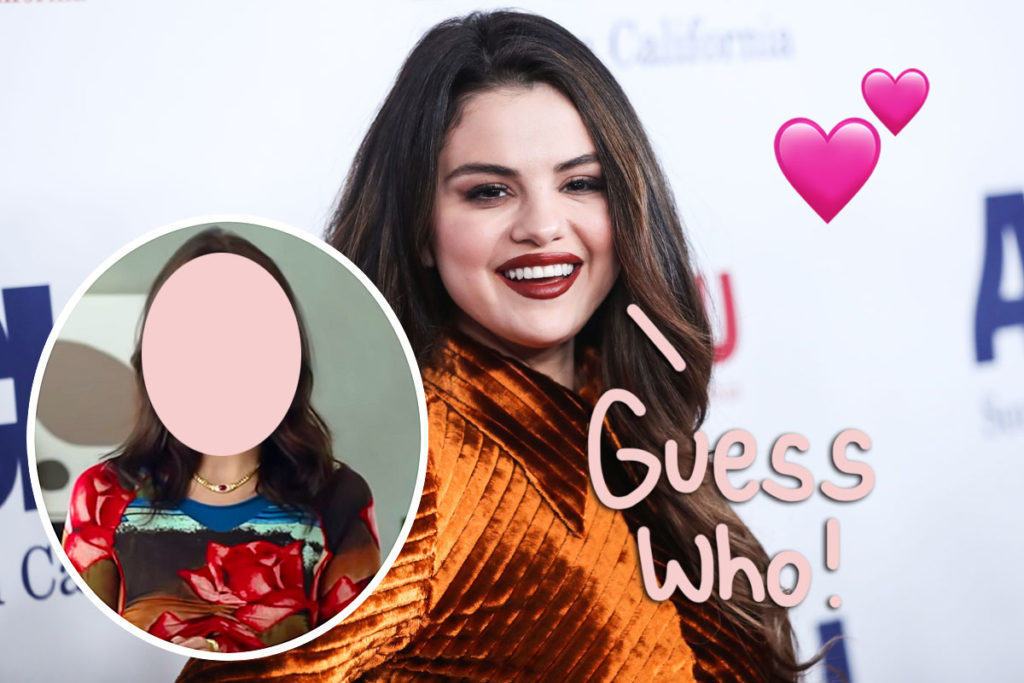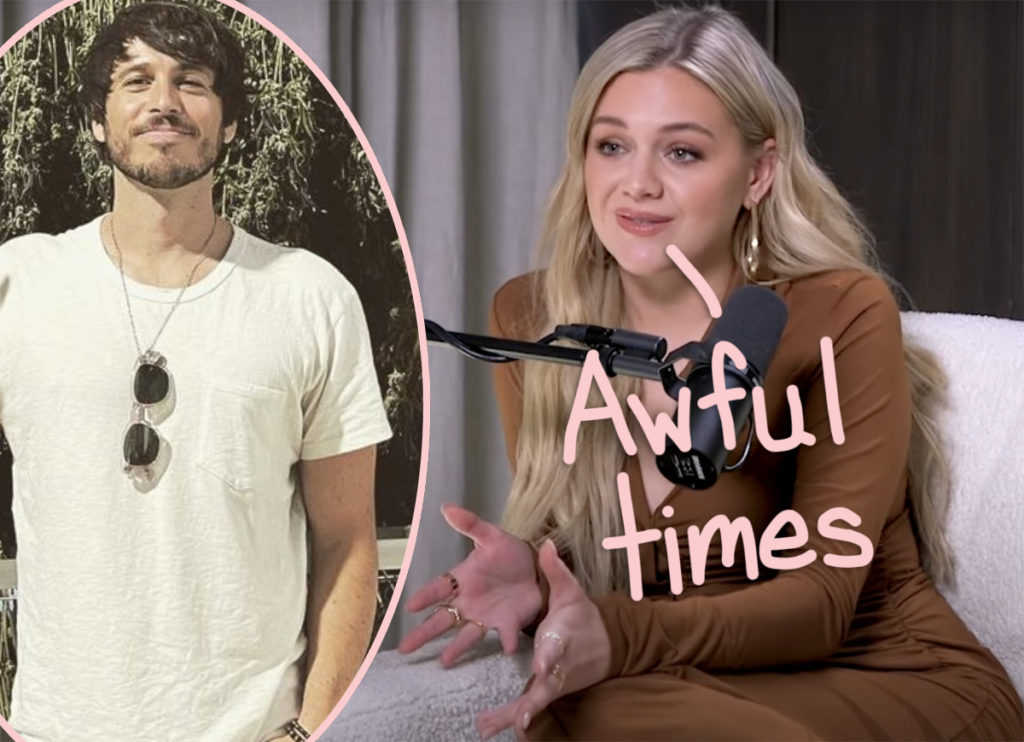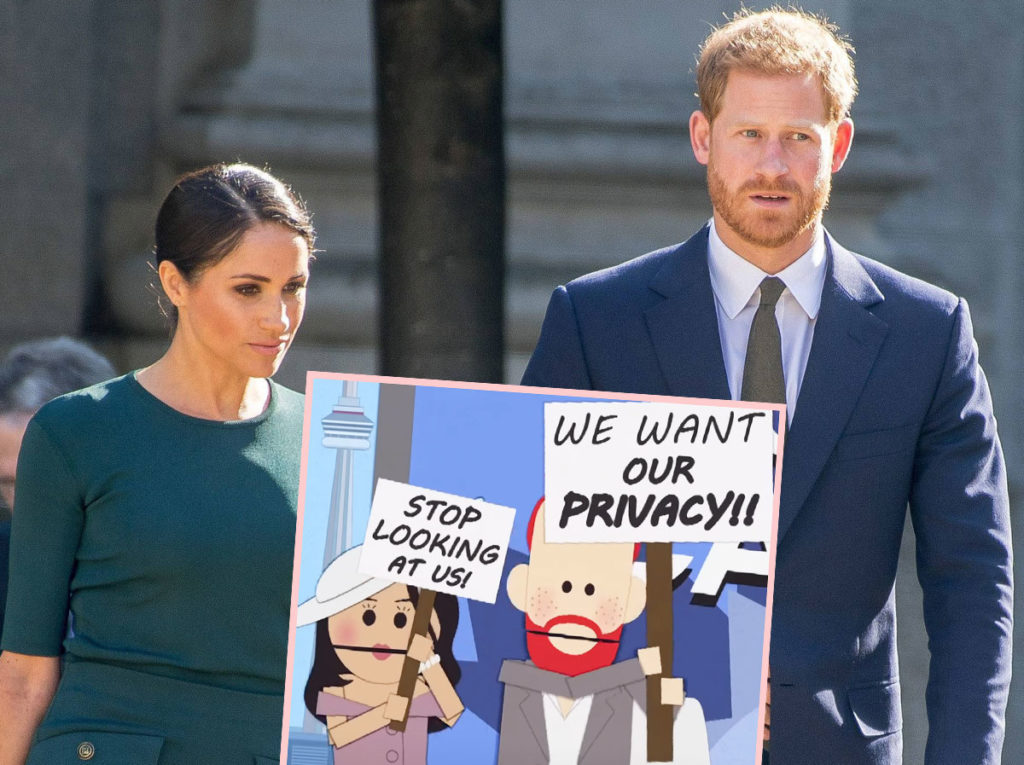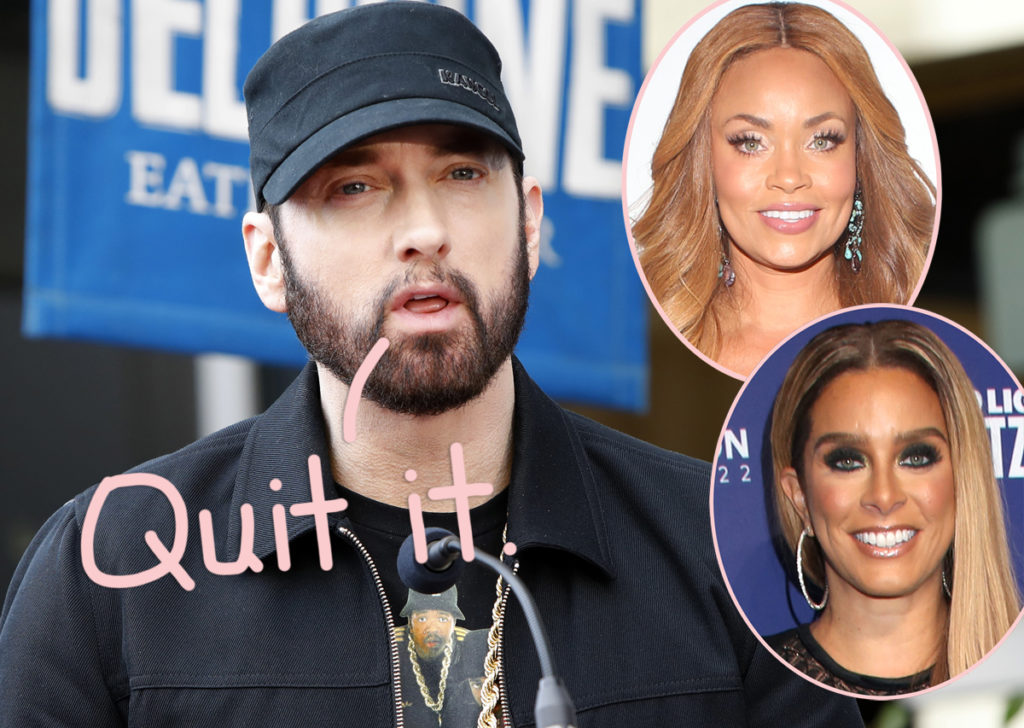 Source: Read Full Article