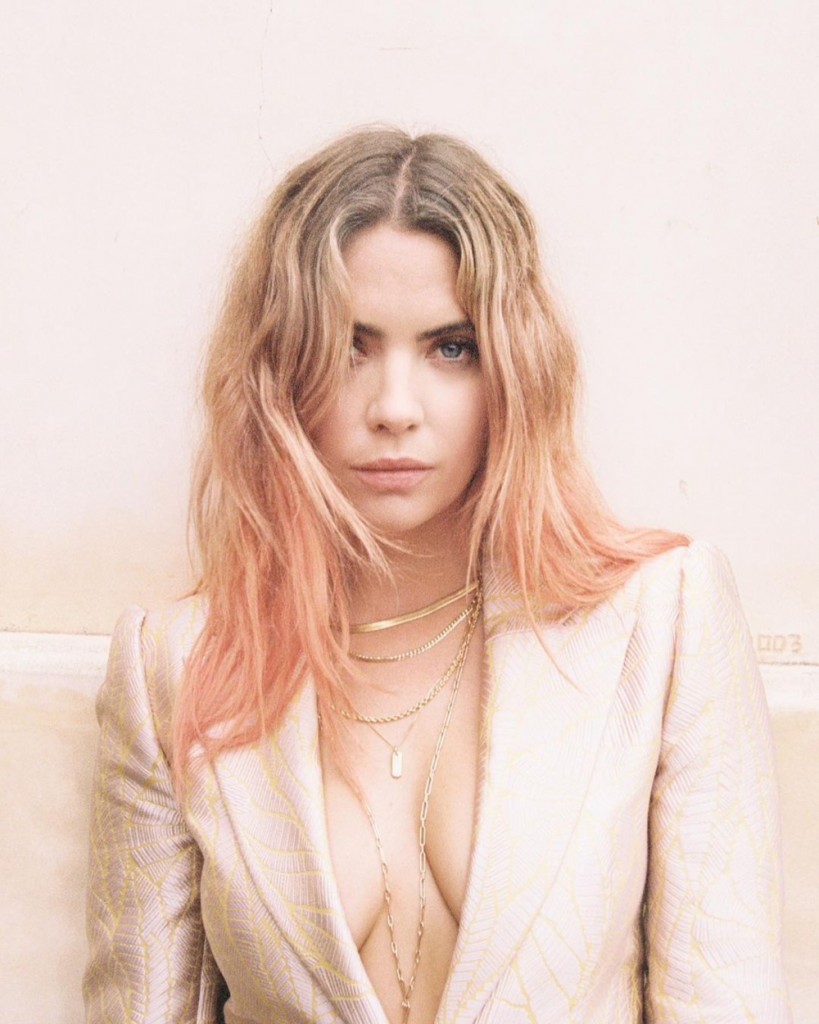 Ashely Benson has been in the industry for almost 20 years. Her big break came at the age of 14 when she landed the role of Abby Devereaux on Days of Our Lives. Following Days, Ashley worked steadily, but in one-off parts until Eastwick, which only lasted a year. Her biggest role to date has been Pretty Little Liars, which lasted seven seasons. Ashely did have two very high-profile relationships, one with Cara Delevingne and one with G-Eazy that just ended, but she said she tries very hard to keep her private life private. The reason I am summarizing all this for you in because most of us know Ashley's name, but we accept that she is not a huge star, certainly not one we would expect to be targeted by paparazzi. But, according to Ashley, they pursue her so ferociously, there are days she doesn't want to leave her house. While on Paris Hilton's new podcast, This is Paris, Ashley said there's nothing she can do about it and it's making her hate the industry.
Ashley Benson is all too familiar with the downside of being in the public eye. After watching the Framing Britney Spears documentary, the actor said she relates to how the singer has been harassed by the paparazzi.

"That's the one reason why I hate being in this industry because you get unwanted attention," she told Paris Hilton on her podcast, This Is Paris.

"It's funny because when people see [you] in photos, living a normal life, being outside a restaurant or whatever, [they think,] 'Oh, they called the paparazzi [on themselves] 'cause they want to be photographed,'" she explained.

"It's like dude, I'm actually one of the ones who does not, will never [do that,]" Benson continued. "I always look horrible in these photos."

"It almost causes car wrecks," she explained. "They go through stoplights and all this stuff. They scream all this horrible stuff at you, and they just bother you to get a reaction. It gives me so much anxiety."

"There [are] times [when] I just don't even want to leave my house or feel like I can go on a hike or do whatever because for whatever reason, they just follow me and want to take my photo," Benson continued.
[From Buzzfeed]
I remember seeing a video of a group of paparazzi photographing Cameron Diaz and Justin Timberlake as they walked to their car in a parking garage after seeing a movie. At the time the video was taken, there was no scandal in the Diaz/Timberlake relationship. But the photographers' pursuit of them as they walked was relentless and I couldn't imagine how anyone could live like that. So when a celebrity says they don't want to go about their daily activity because of the paps waiting for them, I get it. We've heard the horrible things paps say or how they try to scare them, mostly women, (i.e. Rebecca Romijn and Hilary Duff) just to get a reaction. It's horrible. Yes, celebrity photos are part of the industry. We need them, the celebrities need them, the studios need them. But not like that. Not the paparazzi photos that endanger anyone or induce anxiety. We could make do with a few candid photos taken in safe spots and letting celebrities otherwise live their lives.
Ashley brought up the fact that she would never call the paps. I'll admit that when I see pages of pap shots of B or C listers doing mundane things, my first thought is that they called the photographers themselves. But a lot of the celebrities who are constantly photographed complain about the paps. I wonder if their team contacts the press without their knowledge? I like Ashley just fine. And I understand that she and Cara made good gossip for a short time. But it surprises me she can't even buy milk without being chased down. I believe she's not calling the paparazzi but how do they know how to find her? Maybe she needs to weed through her friend list because I'm worried someone is making some money off going through her Day Planner.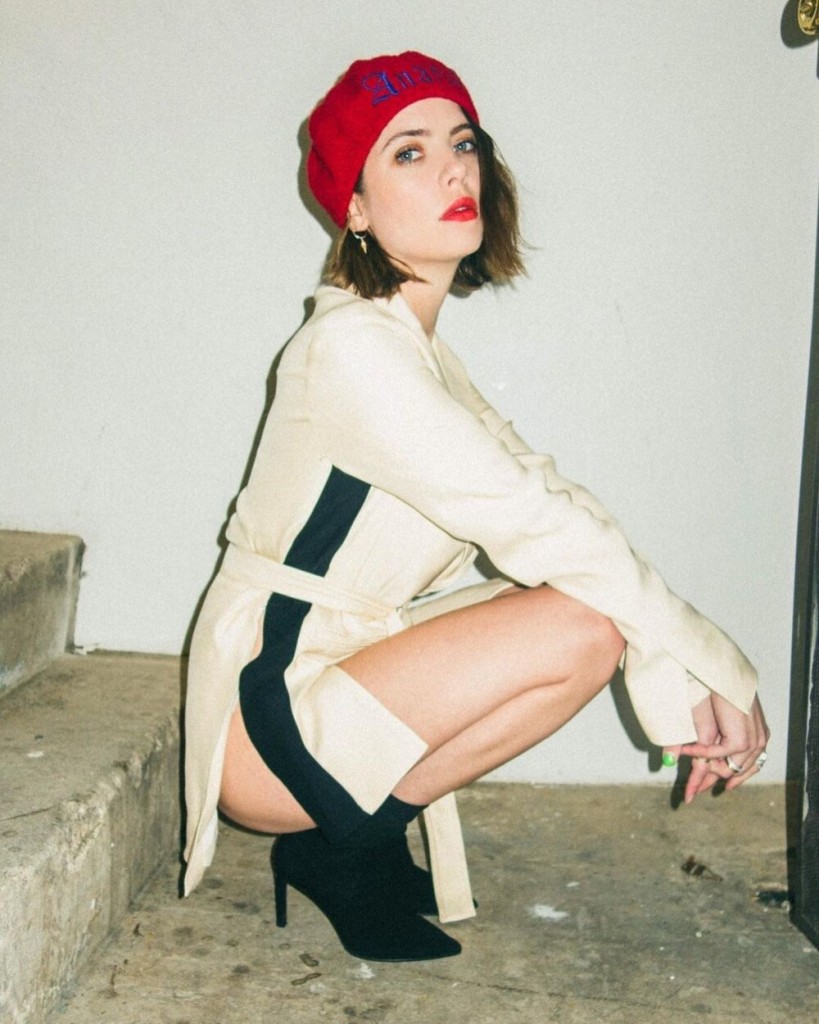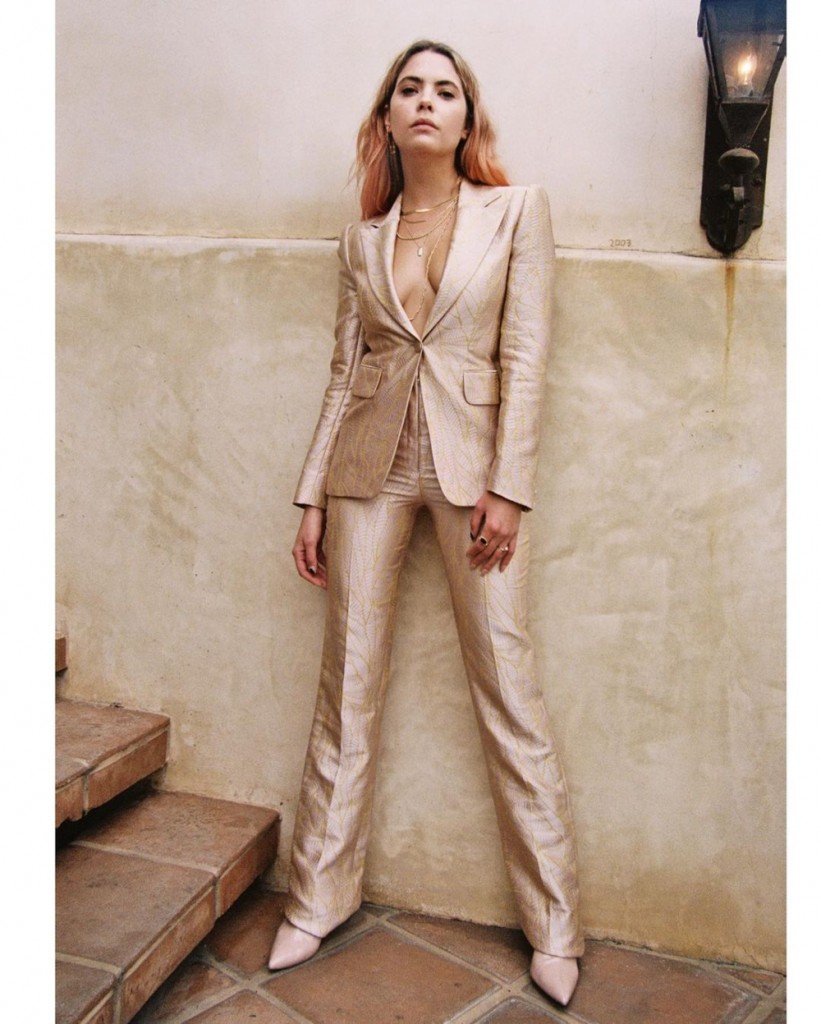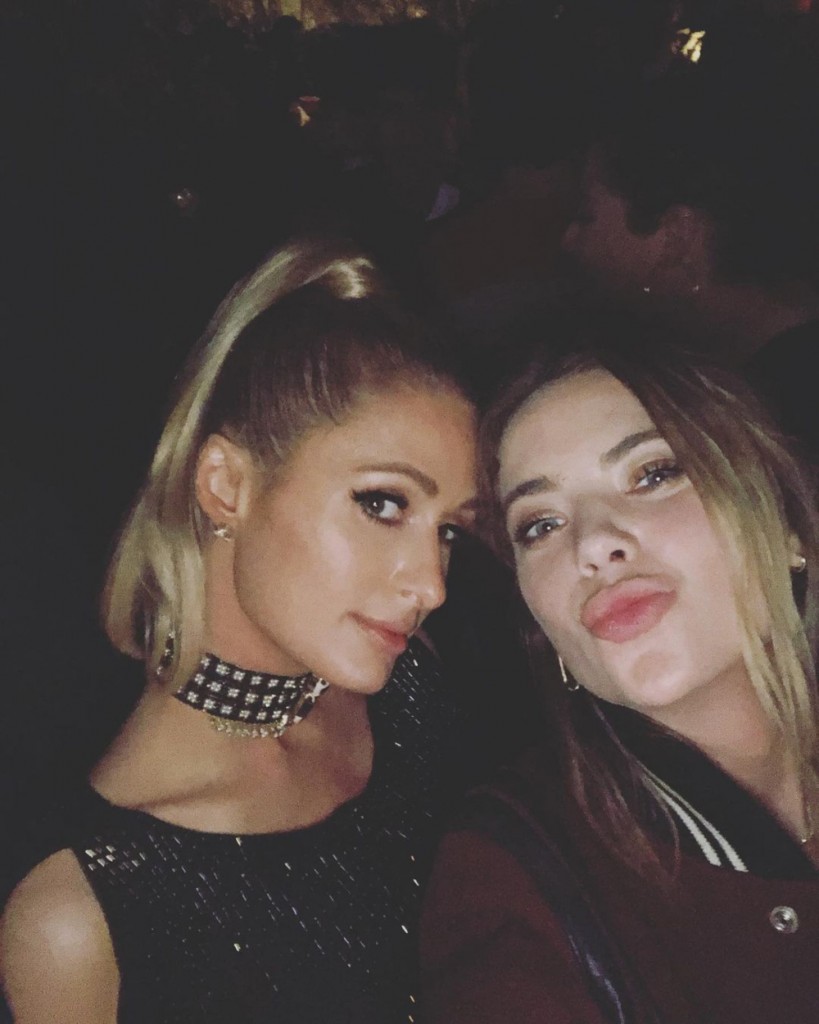 Photo credit: Instagram
Source: Read Full Article