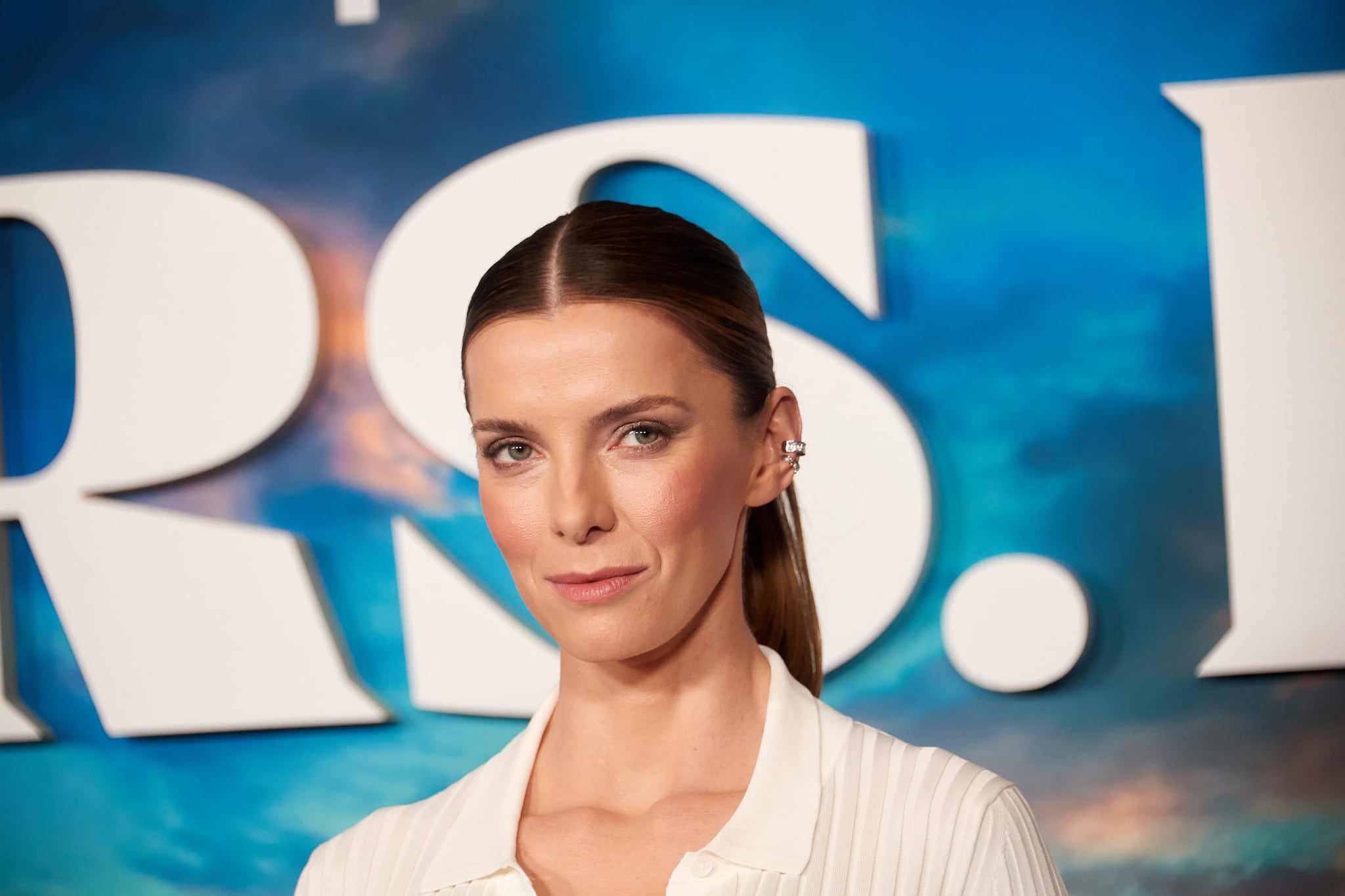 Betty Gilpin launched her acting career in the mid-2000s, starring in a number of television shows, including "Law & Order: Criminal Intent," "Law & Order: SVU," "Medium," and "The Good Wife." By 2013, she landed a role as Dr. Carrie Roman on Showtime's acclaimed drama "Nurse Jackie," which she appeared in until the final season in 2015. By the mid 2010s, Gilpin appeared in other TV shows, but rose to fame following her performance in Netflix's "GLOW" as Debbie Eagan from 2017 to 2019. Most recently, she starred alongside Julia Roberts and Sean Penn in the historical drama series "Gaslit," and can currently be seen as Sister Simone in Peacock's newest sci-fi series "Mrs. Davis."
In addition to balancing her busy film and TV career, Gilpin is also a mother to her daughter Mary, whom she shares with her husband, actor Cosmo Pfeil. The two met in 2009 on the set of the TV movie "The Northern Kingdom," and married in 2016, per Entertainment Tonight. Gilpin prefers to keep her personal life, including her child, out of the spotlight, but she has opened up a bit about parenting since becoming a mother.
Here's what we know about the "Mrs. Davis" actor's daughter!
Betty Gilpin's Daughter, Mary
Gilpin has one child. Her daughter, Mary Babe, was born in November 2020, just months after the COVID-19 pandemic shut down the world. Details about Gilpin's daughter are limited, but around the time she was born, the "Nurse Jackie" actor started writing essays detailing her experience with motherhood.
The essays, published as a collection in her book, "All the Women in My Brain: And Other Concerns," are a personal account of Gilpin's life as an actor raised by actors (Jack Gilpin and Ann McDonough), her rise to stardom, and life as a mother. She explained the writing process in a September 2022 interview with Vanity Fair, saying, "My daughter really upstaged any neuroses that I had. There's that point postpartum where it just feels like there's constant swelling classical music and magical butterflies in the room and you could move a Mack Truck by blinking—you're just this sobbing superhero."
She also shared how distorting it was to balance motherhood with acting during a global pandemic, writing (via The New York Times), "I went right from this bubble of terror, protecting my tiny baby, to a set, which sort of feels like a fake Orwellian society where the pandemic hasn't touched anything."
Outside of what Gilpin has seldomly shared in her book or interviews, little is known about her daughter, and she prefers to keep it that way.
Source: Read Full Article