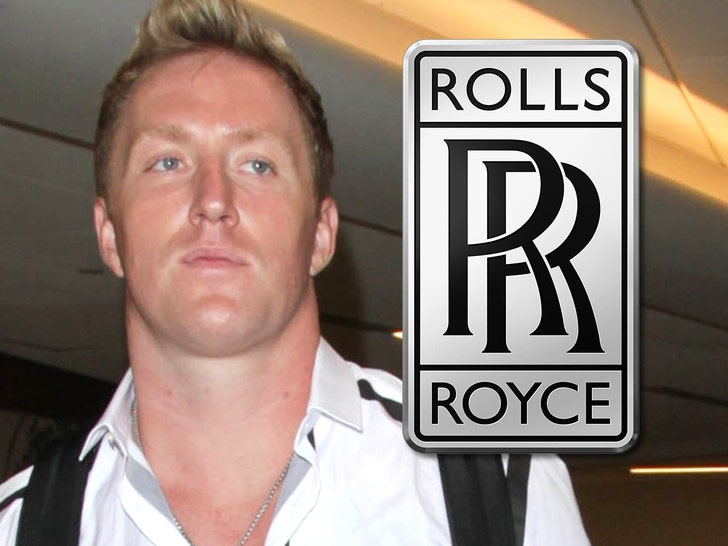 BMW's ready to come-a-knockin' for Kroy Biermann's luxury whip … the company's asking a judge to let it take back a Rolls-Royce he allegedly hasn't paid for in over a year.
According to the new docs, obtained by TMZ, Kroy failed to respond to BMW within the allotted time … after the company filed, months ago, for a writ of possession. That's legal-ese for … we're ready to repo the damn car!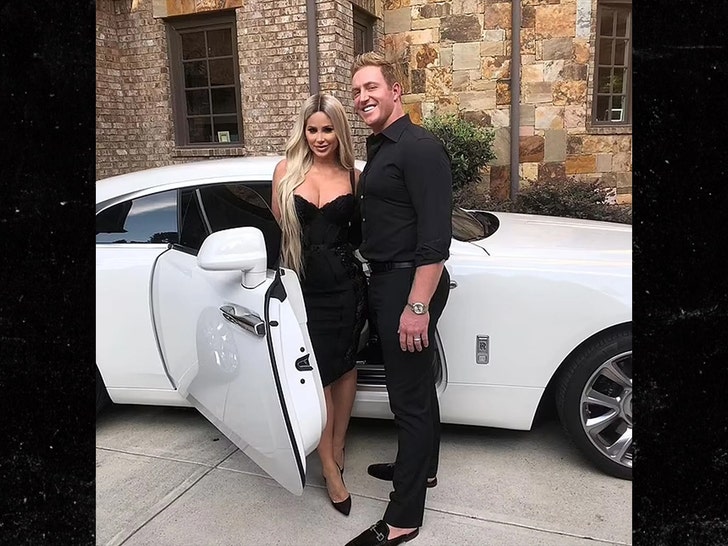 With Kroy going radio silent, BMW wants the judge to give 'em the green light to get the car back from the former NFL linebacker.
TMZ broke the story, BMW sued Kroy in June for allegedly missing his lease payments on the $400,100 luxury SUV.
The docs claimed he owed $5,297.64 per month from July 2020 to July 2023 — totaling a whopping $190,715.04 — but the company says his last payment was in September 2022.
Don't forget, the repo request comes as Kroy and Kim Zolciak are deep in the hole financially amid their messy divorce.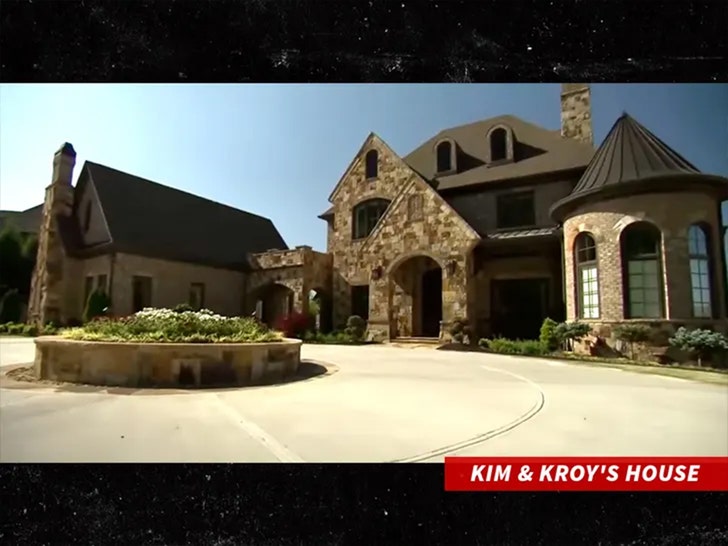 The 2 recently asked a judge to push pause on the foreclosure of their mansion — adding the scheduled November 7 auction going through will mean they will suffer "irreparable injury to the marital estate depleting it in its entirety."
Instead, they've listed it for $6 million, hoping to cash in before the bank snatches it.
Source: Read Full Article