You know Chloe x Halle as the unstoppable, overwhelmingly talented sister duo whose resume includes opening for not one but two of Beyoncé's tours, and starring as Jazz and Sky Forster on Freeform's Grown-ish.
With an even bigger year ahead for the sisters, both separately and together — Halle will begin filming the upcoming live-action Little Mermaid, Chloe will star in supernatural horror film The Georgetown Project, and the duo will release a new album — we are beyond excited to feature them as our latest POPSUGAR digital cover story!
In between shots, we sat down with the girls on set to see just how well they know each other. Chloe and Halle quizzed each other on everything from their backstage rituals . . .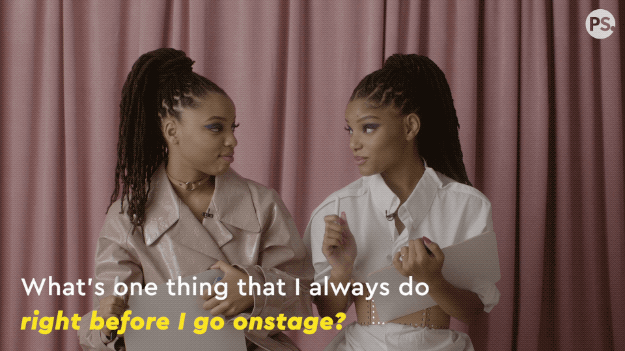 . . . to the things they love doing most.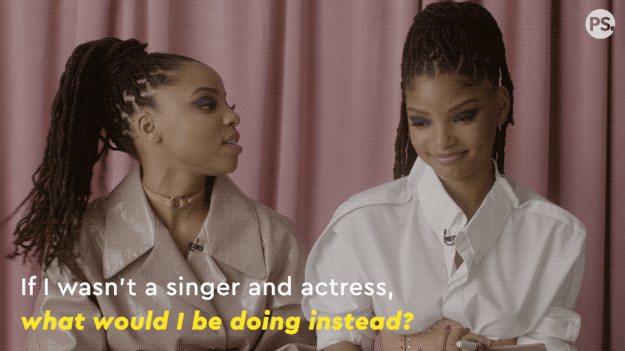 Check it out in the video above, and catch Chloe and Halle Bailey on Grown-ish when season three airs Thursday, Jan. 16, on Freeform!
Source: Read Full Article