Chrissy Teigen never fails to give us a chuckle, and in these trying times, we need all the laughs we can get.
It all started on Monday when the Cravings author tweeted out she was on the hunt for romaine lettuce. It's no surprise that even celebs are unable to get certain groceries, as many stores in El Lay have been out of stock for some time amid the coronavirus pandemic. She wrote on Twitter:
"I'll make a banana bread for anyone that has romaine lettuce. The trade will be made 6 feet apart and we will place the goods on the floor. no funny business"
Miz Teigen got hundreds of replies, but one stood out from YouTube star Chris Klemens:
But Chrissy was skeptical at first, and replied:
"how do I know this isn't an old pic of u an romaine, hold up something timely"
Does she think people just have selfies on their phones with lettuce for fun? But soon after, the 26-year-old replied with a video proving he had just taken the pic:
The momma of two believed him, and wrote in response:
"Ok Chris. I trust you. Let me make this bread and I'll be in your area tomorrow early afternoon!!"
Along with a picture of her ripe banana stash, she began the baking process:
"Here we go"
However, she hit a snag once John Legend caught wind of her giving away the banana bread and offered a slice of pie and half of the bread instead:
"Crap @ChrisKlemens I only have enough for one banana bread and john is not happy I'm trading it. Would you accept half a banana bread? please … my family. Have mercy on us"
"I will throw in a slice of pie"
Luckily, Klemens was fine with the swap:
"Am I… fighting with John Legend over banana bread?? Lmfao yes that is fine"
"Wait I sent this before the pie tweet… we want pie"
On Tuesday, it was time for the (six feet apart) interaction. Chris wrote:
"Woke up today and said 'okay Chris, let's get this bread'"
The 34-year-old even sweetened the deal with some vegan food:
Finally, it was time for the deal to go down. Chrissy took us along for the ride, which included meeting up in a church parking lot and exchanging the goods via a play truck:
Although they stayed six feet apart, they were still able to grab a selfie (above) with John and Chris' roommate and fellow YouTuber Andrew Lowe:
"It was so hard not to hug you both 😫 @andrewlowe @ChrisKlemens"
Angelenos, now you know to have Twitter notifications on for Chrissy while we wait out this pandemic! Who knows what groceries she might need next!
Our best guess would be bananas a la the time she asked the social media platform for a ripened bunch years ago!
Related Posts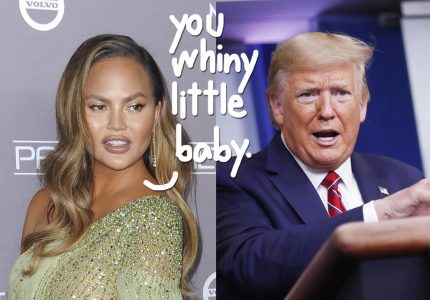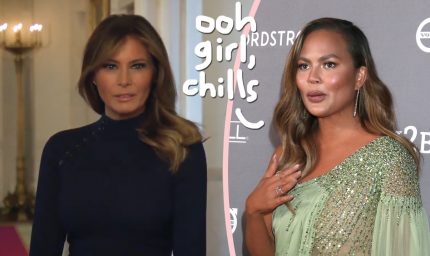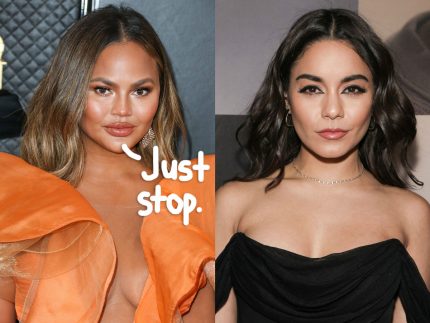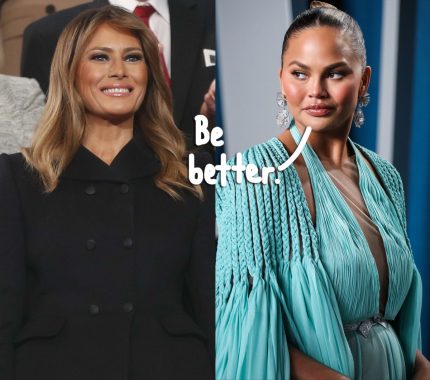 Source: Read Full Article