When Will Smith infamously slapped Chris Rock at the 2022 Oscars, Denzel Washington was in the audience. The Equalizer actor helped diffuse Smith's anger in the following moments. And when opening up about the shocking Academy Awards incident, Washington suggested the "Devil" got hold of Smith.
Will Smith slapped Chris Rock at the Oscars over a joke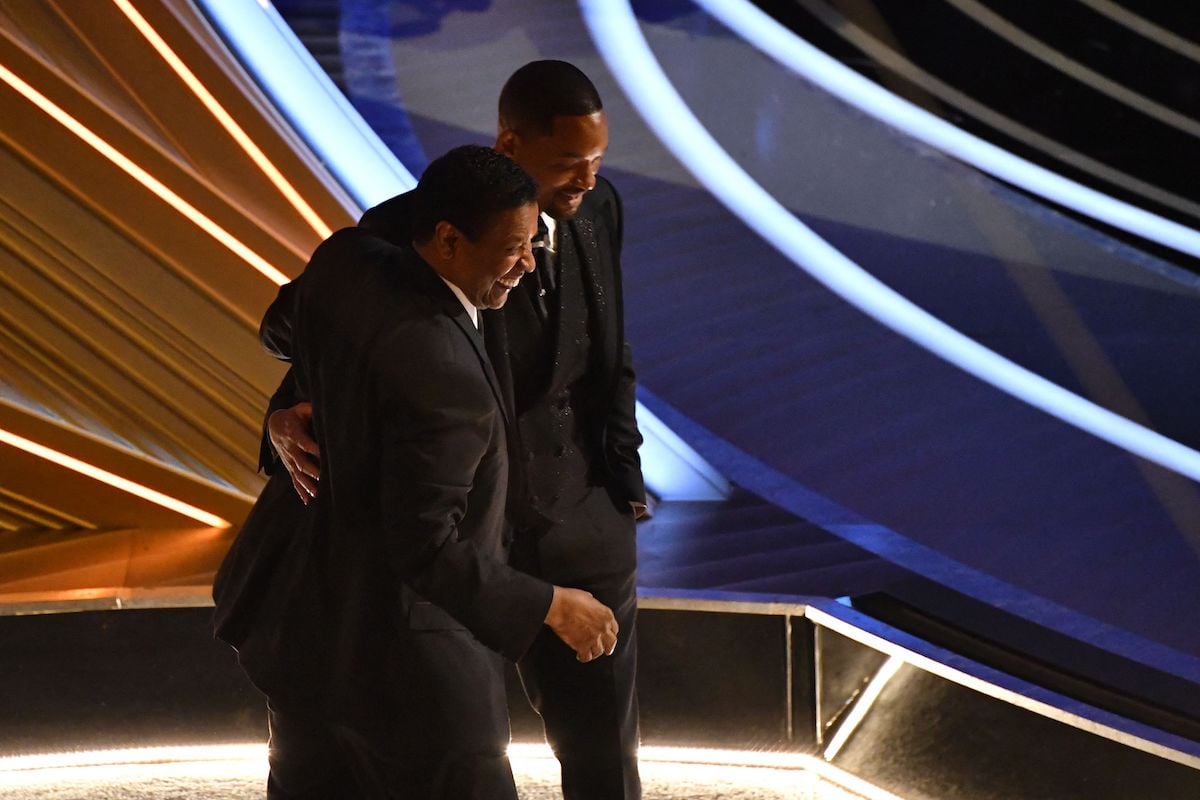 Washington, who was nominated for an Academy Award for The Tragedy of Macbeth, recently attended T.D. Jakes' leadership summit to talk about his career and faith. When the bishop asked Washington about Smith's Oscars incident, the Training Day actor said it reminded him of an adage about the Devil.
"Well, there's a saying, 'When the Devil ignores you, then you know you're doing something wrong,'" Washington said (via Variety). "The Devil goes, 'Oh, no, leave him alone — he's my favorite.'"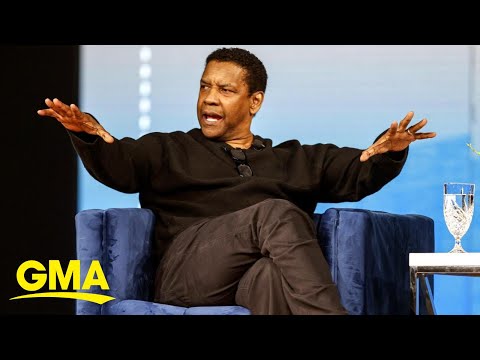 "Conversely, when the Devil comes at you, maybe it's because he's trying to do something right," he continued. "And for whatever reason, the Devil got ahold of that circumstance that night."
Later during the Oscars ceremony, when Smith delivered his acceptance speech for best actor, he thanked Washington. Smith praised the Malcolm X star and revealed that Washington told him: "At your highest moment, be careful — that's when the Devil comes for you."
Denzel Washington says he prayed with Will Smith at the Oscars
Washington was one of the first people to speak with Smith after he assaulted Rock. And in his chat with Jakes, Washington revealed that he and Perry prayed with the Men in Black star to diffuse the tension.
"Fortunately, there were people there," Washington recalled. "Not just me, but others. Tyler Perry came immediately right over there with me. [We said] some prayers."
Washington didn't reveal what he discussed with Smith. But he suggested that it's no one's place to judge the actor.
"I don't wanna say what we talked about, but for the grace of God go any of us," Washington told Jakes. "Who are we to condemn? I don't know all the ins and outs of the situation, but I know the only solution was prayer, the way I see it. "
Source: Read Full Article