More thoughts and opinions are rolling in on the Will Smith Oscars fiasco, this time with actor Tatyana Ali offering up her take on the situation. Ali was his co-star on the '90s sitcom The Fresh Prince of Bel-Air and still considers him a friend to this day. However, she is clearly against what happened between Will Smith and Chris Rock at the Oscars.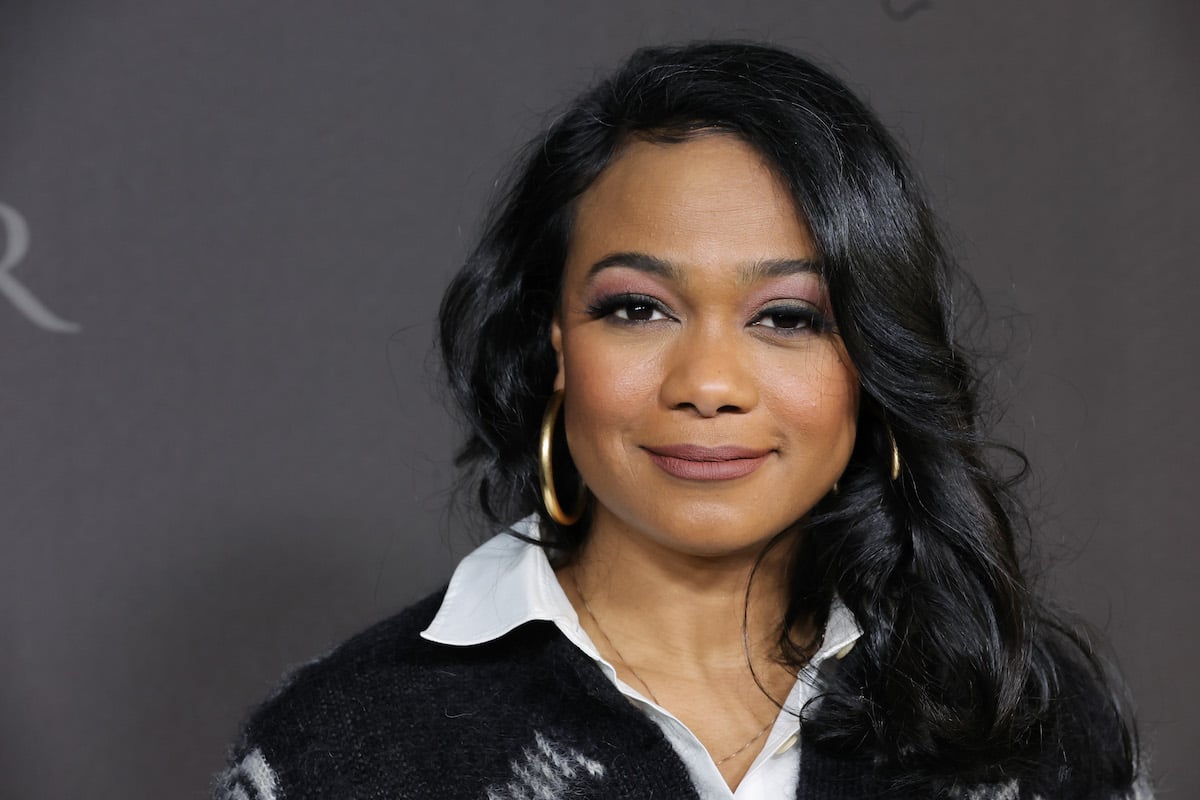 Tatyana Ali shared her thoughts on the drama between Will Smith and Chris Rock at the 2022 Oscars
Ali addressed the situation on Twitter on April 3. She prefaced her message by pointing out that she loves Smith "very much." But what's wrong is wrong. "@ChrisRock didn't deserve to be hit. Period," she continued.
"I don't know what caused that chaos & confusion, but I do know that Will has a big heart," added Ali. "I've seen him many times try his best to do what is right. I believe in him."
Ali is just one of the countless people who have weighed in on the incident, where Smith slapped Rock for making fun of his wife, Jada Pinkett Smith.
At the event, which was held on Sunday, March 27, at the Dolby Theatre, Rock made a G.I. Jane joke about Pinkett Smith, in reference to her shaved head. The Girls Trip star had previously admitted to struggling with alopecia — a condition that causes hair loss — and eventually shaved her head in 2021. "Jada, I love you. G.I. Jane 2, can't wait to see it," Rock mused.
While Smith was initially seen laughing at Rock's joke, his feelings seemed to change after looking over at his wife, who was visibly upset with the comedian. Smith then got up from his seat, walked onstage, and slapped Rock across the face.
Hollywood was divided over what happened
When Smith won an award later that night (he took home a trophy for his work in King Richard), he apologized to The Academy of Motion Picture Arts and Sciences and others who were up for awards that evening — but not to Rock. However, after growing criticism, Smith finally said sorry to the comedian.
"Jokes at my expense are a part of the job, but a joke about Jada's medical condition was too much for me to bear and I reacted emotionally," he wrote in an Instagram post. "I would like to publicly apologize to you, Chris. I was out of line and I was wrong. … My actions were not indicative of the man I want to be. There is no place for violence in a world of love and kindness."
He also apologized to the Academy and later, resigned from it. People reported that the Academy had accepted his resignation. However, it said "disciplinary proceedings" against the star will continue for violating its code of conduct, with a meeting scheduled for April 18.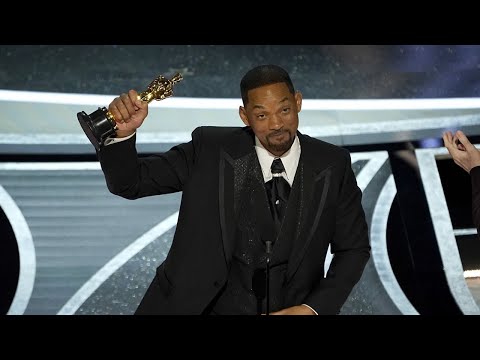 Other reactions to the Will Smith slap
Aside from Ali, celebrities such as Jim Carrey, Howard Stern, Kathy Griffin, and Zoë Kravitz have all seemed to side with Rock. At the same time, Smith has also been defended by many, including another The Fresh Prince of Bel-Air star, Janet Hubert.
"Sometimes you have to slap back," Hubert wrote on Instagram in part, via Entertainment Weekly. "Celebrate the win…nothing else matters. Both actions were incorrect but Chris didn't need to go there." Hubert also shared her own experience with Rock, writing, "Met him once…. it was enough for me…. very mean spirited." 
Source: Read Full Article