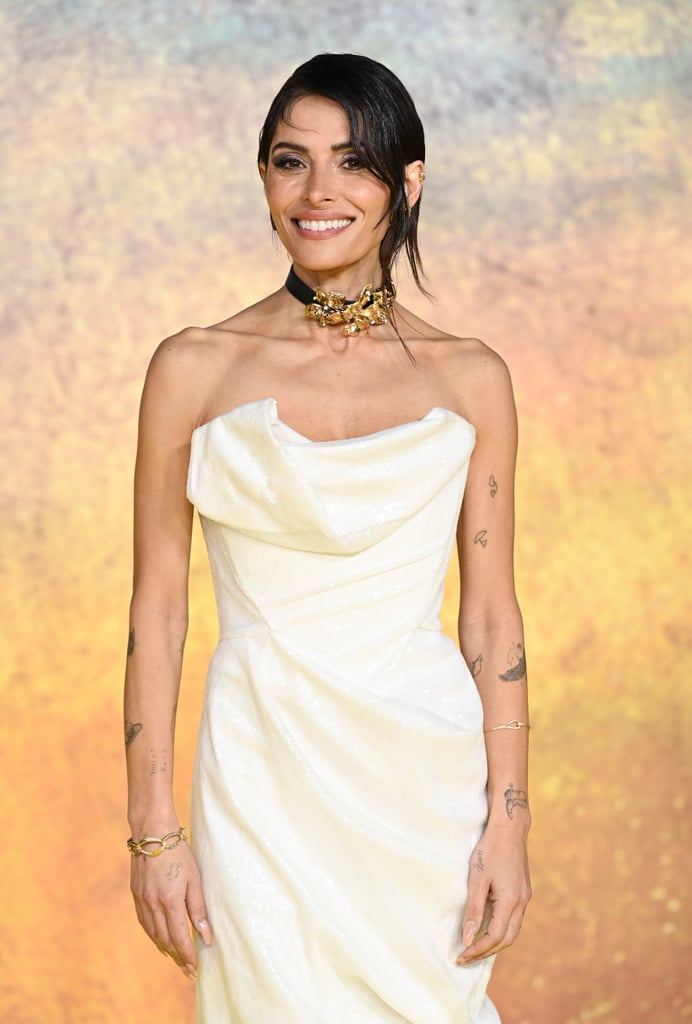 Get to Know Sarah Shahi's Kids: William, Violet, and Knox

Sarah Shahi may have never played a character like Billie prior to starring in Netflix's "Sex/Life," but it turns out they have a lot in common. In the hit series, Shahi plays a suburban mom who's stuck in a complicated love triangle between her husband Cooper (Mike Vogel) and ex-boyfriend Brad (Adam Demos). In addition to the fact that Shahi and Demos are now a real-life couple, Shahi previously told Us Weekly that she "found a lot about Billie" that she could relate to.
"I'm a mother of three incredible children myself and having been in a long-term relationship in the past, I often found myself questioning some of the things that Billie was questioning — her desire for sort of this sexual freedom and liberation that she was feeling," Shahi told the outlet.
Before her relationship with Demos, Shahi was married to fellow actor Steve Howey from 2009 to 2021. They share three children, a son named William and twins Violet and Knox. "I used to have these wants and desires, but I think we sometimes put those on hold in order to fulfill the roles that society tells us to — be a wife, be a mom or what that looks like," Shahi explained.
For the most part, Shahi prefers to keep her family life out of the spotlight, but here's everything she's shared about her kids over the years.
Source: Read Full Article