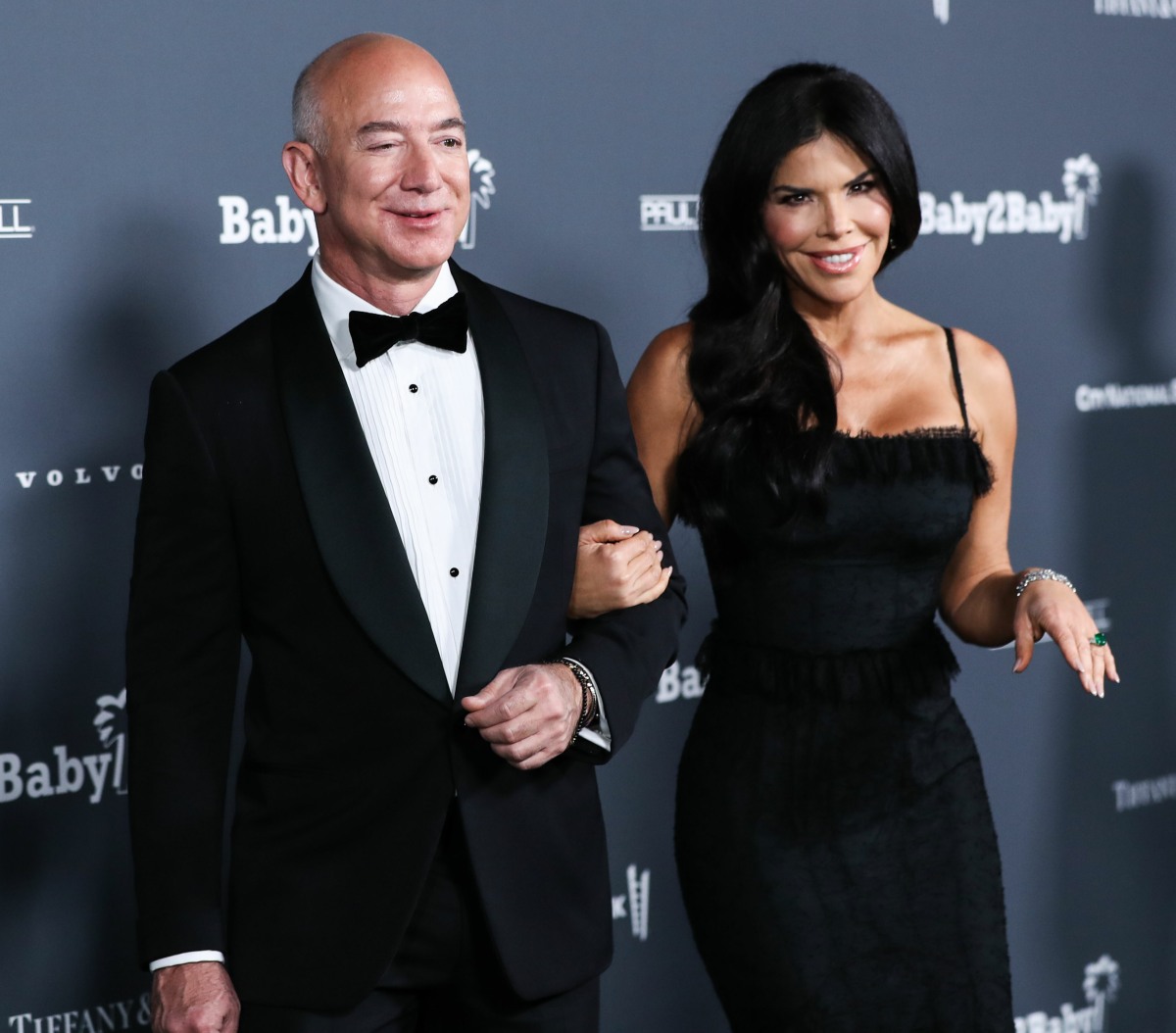 It really feels like it's only been a year or two since Jeff Bezos divorced his wife of 25 years in the midst of a torrid affair with Lauren Sanchez. It all came out at once in January 2019 – Bezos and Sanchez's affair, his separation from Mackenzie Bezos, and all of the prurient reporting in the National Enquirer about all of it. The Enquirer tried to play hardball with Bezos, and he ended up outing his own situation in a Medium essay in which he took the Enquirer to the woodshed. All of which to say, Bezos and Sanchez have been together since 2018 (at least) and he openly dumped his wife for Lauren. They've been together ever since and they're surprisingly solid. I would even say that Lauren brings him out of his shell – he's given more money to charity, he socializes more, he seems to enjoy being a public figure. Well, now Bezos and Sanchez are engaged.
Amazon head Jeff Bezos and his girlfriend, Lauren Sanchez, are engaged, an insider close to the couple tells Page Six exclusively.

The pair are currently in the South of France for the Cannes Film Festival, where they have been hitting the star-studded party circuit while staying on his $500 million yacht with a mermaid resembling Sanchez adorning the prow.

Rumors have been swirling for months that the pair are set to be wed, mostly due to speculation about a massive heart-shaped ring Sanchez, 53, wears.

The 59-year-old billionaire and broadcast journalist and have been inseparable since they started dating in 2018. News broke that they were a couple in 2019, but the duo kept a low profile until his divorce from his wife of 25 years, MacKenzie Scott, was finalized.
[From Page Six]
I recently read and covered an interview with Sanchez and I came away from it… sort of liking her. I mean, I think she sounds sort of like a vapid socialite, but I actually think she cares a lot about Bezos and their blended family. Now, does she also give off Big Chaotic Bimbo Energy? Yes. She does. But as I said, I sort of found her charming in a weird way. Like, I get why Jeff Bezos is into her.
Meanwhile, it is crazy that this engagement story popped up while Bezos and Sanchez are in the South of France to party with all of the A-listers at Cannes. They set sail on Bezos' new $500 million superyacht, Koru, traveling from Rotterdam to Mallorca and now cruising through the Mediterranean. Koru is also traveling with Bezos' smaller super-boat, Abeona. Lauren is apparently the "figurehead" of Koru. She looks… seaworthy.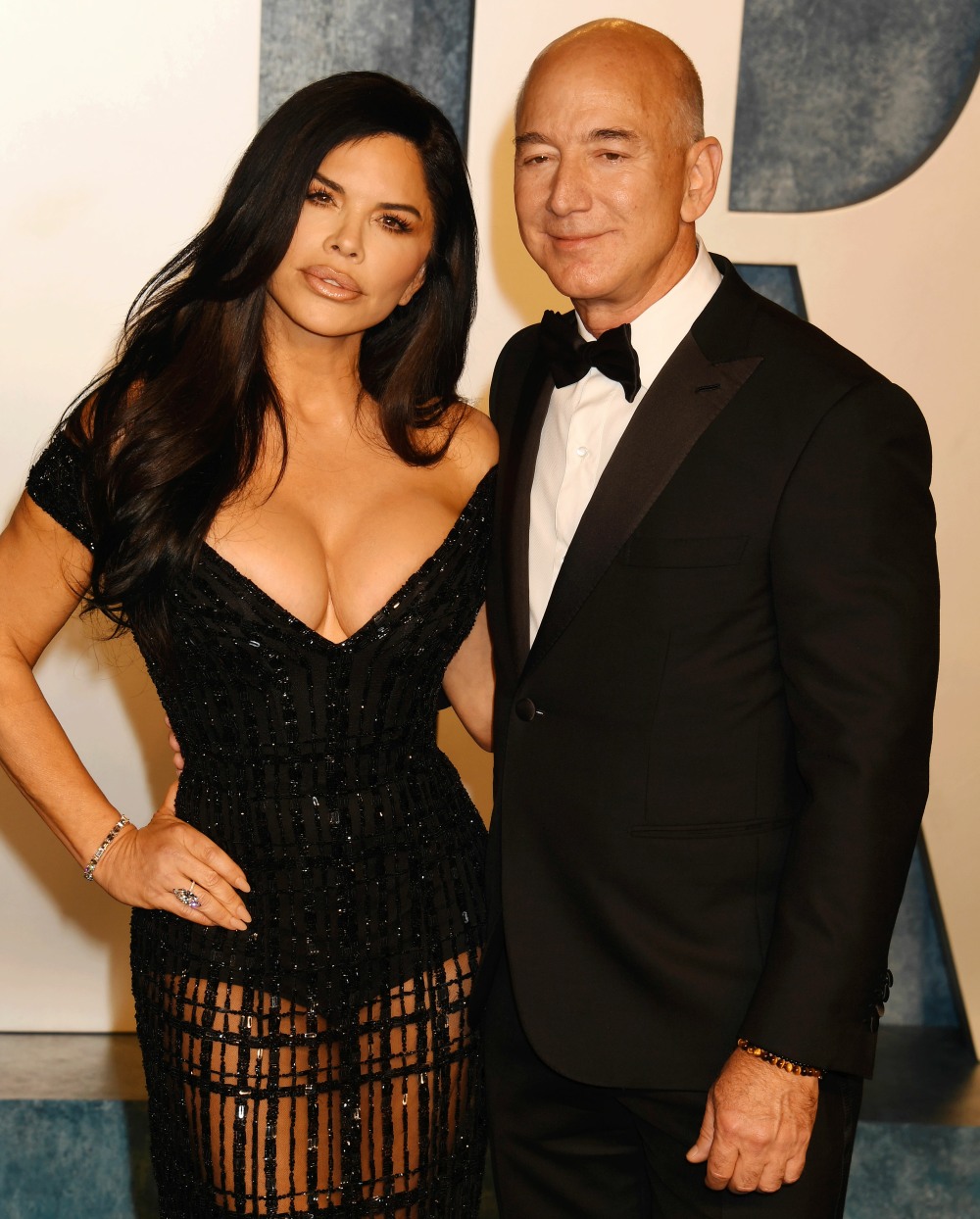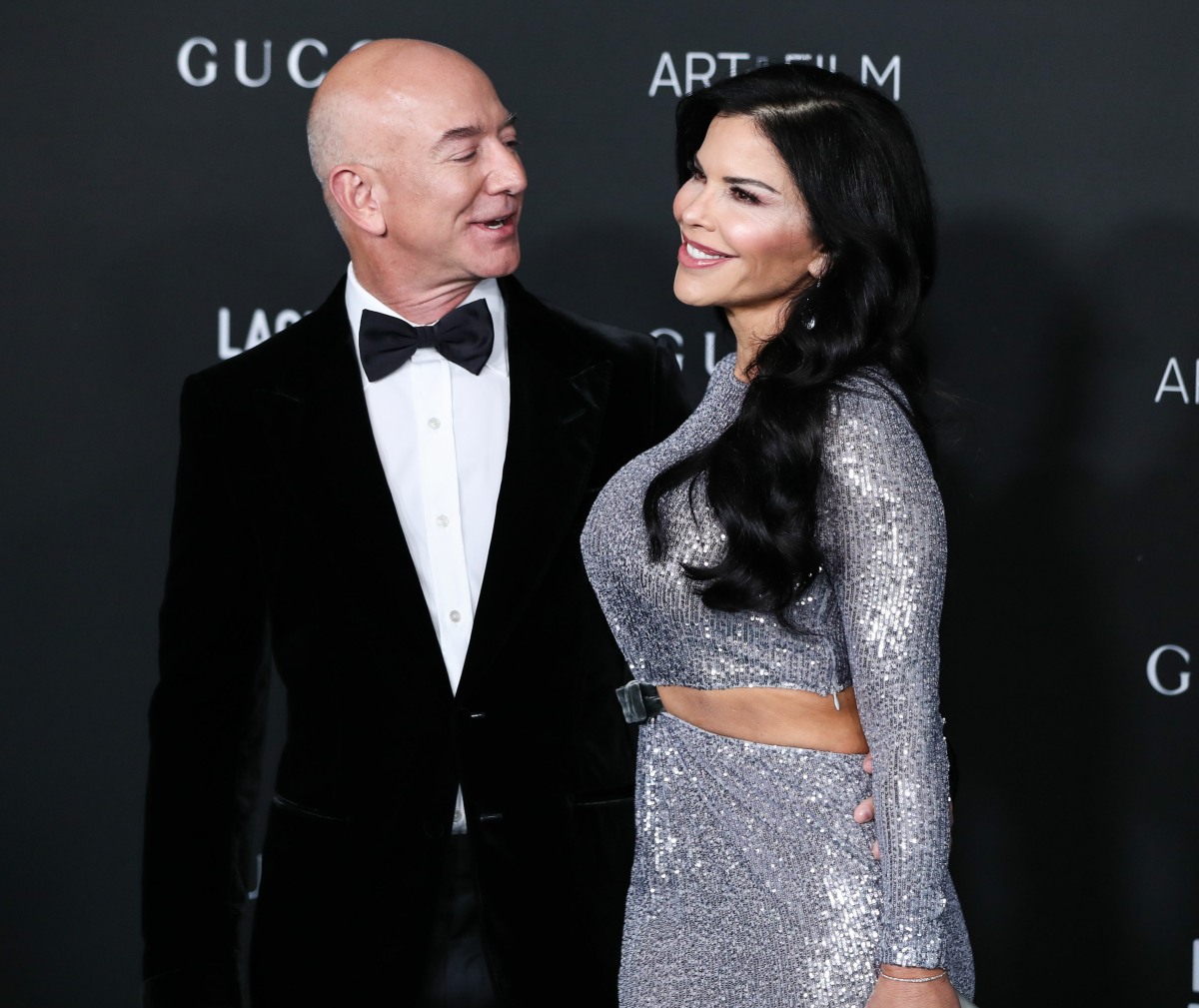 Photos courtesy of Avalon Red.
Source: Read Full Article