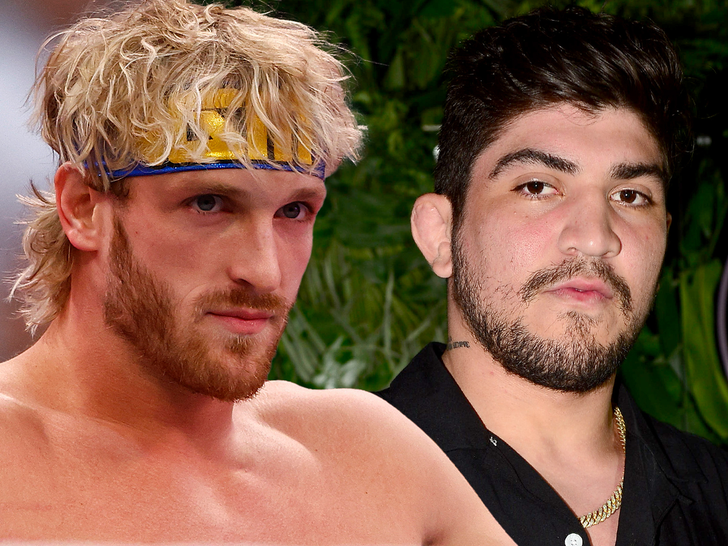 Logan Paul is getting back in the boxing ring — the Maverick is slated to go up against MMA fighter Dillon Danis in October.
The WWE Superstar and internet superstar announced the big news on Tuesday … saying, "OCTOBER 14 I return to boxing after fighting Floyd Mayweather over 2 years ago."
"I doubt this little parasite will show up but if he does I'm going to erase him from existence."
Paul's hesitation is warranted — Conor McGregor's buddy was supposed to fight KSI in January … but backed out due to being "underprepared," according to Misfits Boxing's Mams Taylor.
Paul — 0-1 as a professional — most recently went up against TBE in Miami back in June 2021, an exhibition fight that did not have a winner declared.
This will be Danis' boxing debut … but he holds a 2-0 record in Bellator.
Conor seems pretty stoked for his friend's combat comeback … saying, "Dillon Danis Returns!"
Danis' involvement is pretty interesting … considering KSI is on the same card, fighting Tommy Fury.
KSI told us Danis was banned from Misfits Boxing after pulling out of their fight … saying he would "slap him in the face for all the disrespect he gave me."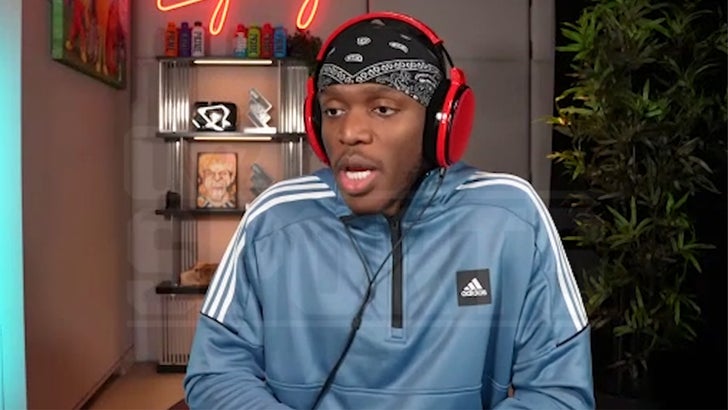 It's gotta be a bummer for Tyron Woodley, who recently told us he wanted to throw his name into consideration to be Logan's opponent.
Maybe stay ready just in case, T-Wood.
Source: Read Full Article