Nicki Minaj is a queen in her own right.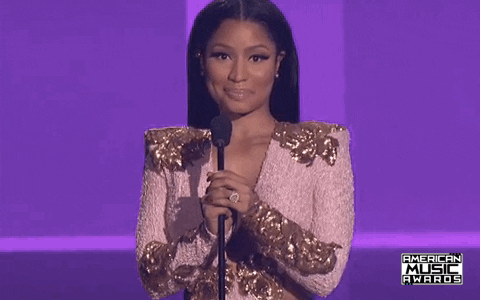 This week, Nicki took time to reflect on her legacy while celebrating the 12-year anniversary of her debut mixtape, Playtime Is Over.
"Wrote every single word on every single song. I was so proud of that," the ten-time Grammy nominee recalled.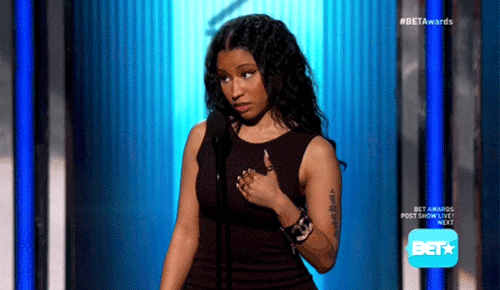 "Eventually the barbz were all wearing pink hair, Chinese bangs, & Barbie chains. Colorful wigs came all the way back in style. Everyone became Barbies & Dolls," she added.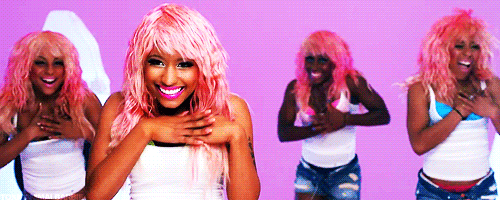 The head Barb in charge went on to call out her industry peers who she felt hadn't acknowledged her influence on the music industry.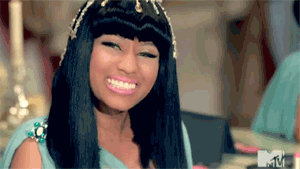 "Now a days, it's become cool to pretend u weren't influenced by other artists. S/O to the ones big enough to do it," she wrote.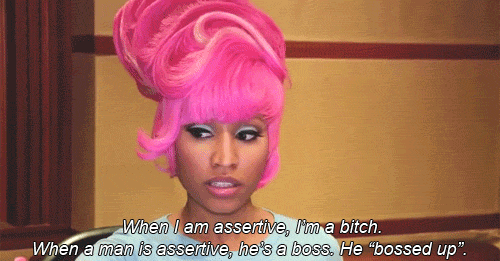 While she agreed female rappers aren't obligated to acknowledge her success — the same way Beyoncé doesn't have to congratulate up-and-coming R&B singers — she also felt she should be able to "speak her truth" as Taylor Swift recently did once the rights to her masters were sold to Scooter Braun.
Valid points were made.
Shortly after the post, Nicki was flooded with love from many in the industry and from her loyal fans who started the hashtag #WeStandWithNicki on Twitter.
One fan pointed out how supportive Nicki has been of other female emcees over the years.
Another touted Nicki's string of achievements.
Even those who weren't die-hard fans still recognized Nicki's queen status.
The lesson here? Always bow down to a queen when you see one.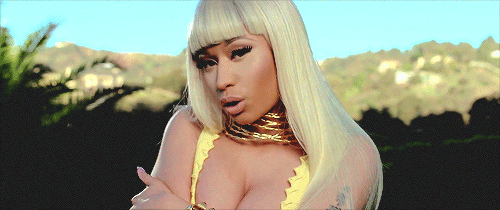 Source: Read Full Article