North West certainly marches to the beat of her own drum! Even if that totally shocks momma Kim Kardashian — and all the icked out viewers at home!
In Thursday's episode of The Kardashians, the 10-year-old floored fans when she was spotted munching on a raw onion (!!!) like it was an apple! She was making sushi and chicken in the kitchen with her mom, who was as grossed out as the audience — if not as surprised anymore.
When the 43-year-old asked if North could "eat it like that," her firstborn didn't think it was a big deal and wondered if she wanted a bite of the unpeeled veggie. Kim exclaimed:
"No, thanks. You're just going to eat an onion like an apple? This is what she does, people. She eats veggies like apples."
Hah! Hey, better than not eating veggies at all!
The young fashionista then sat in the SKIMS founder's lap as Kim gave her kisses, before the model had to turn away, squealing:
"Oh, my gosh, this onion breath is going to make me cry!"
LOLz! As North blew more of the pungent smell the SKKN creator's way, Kim added:
"No, it's so strong. Oh, my gosh, my eyes are literally tearing. How do you not tear?"
The little reality starlet flashed a big smile for the camera before high-fiving the KUWTK alum, who cheered, "We're the best chefs." Aw!
Fans were quick to freak out over the unusual snack on X (Twitter), writing:
"North West eats onions like apples. If that doesn't explain everything about her as a kid…. lol. A little icon"
"North West eating a raw onion like an apple makes her the scariest person alive #TheKardashians"
"That North West child is a special kind. Eating an onion like it's an apple???"
"LOOOOL why is north west eating an onion like an apple, im crying"
FOREVER HER OWN PERSON! WE LOVE IT!
You never know what to expect from North! Ch-ch-check out the hilarious moment (below)!
The onion???? #northwest #north #kanyewest #kimkardashian #kardashians #kimkardashianwest #thekardashians #hulu
♬ original sound – Kardash Fanss
Reactions?! Sound OFF (below)!
Related Posts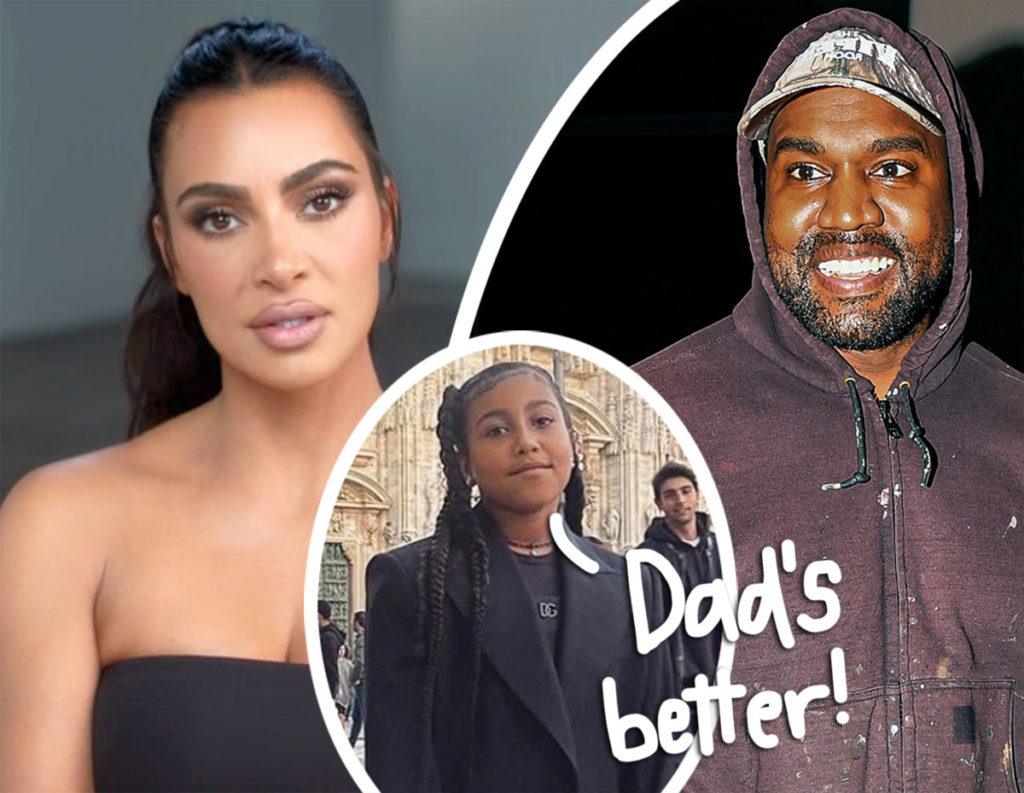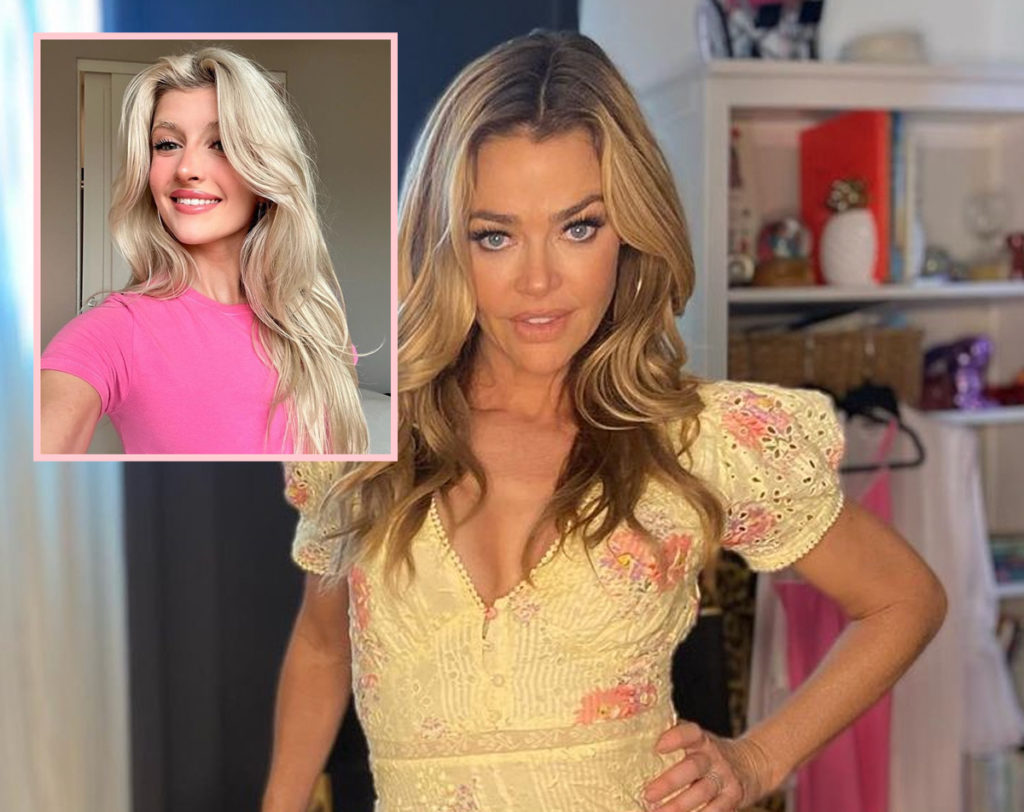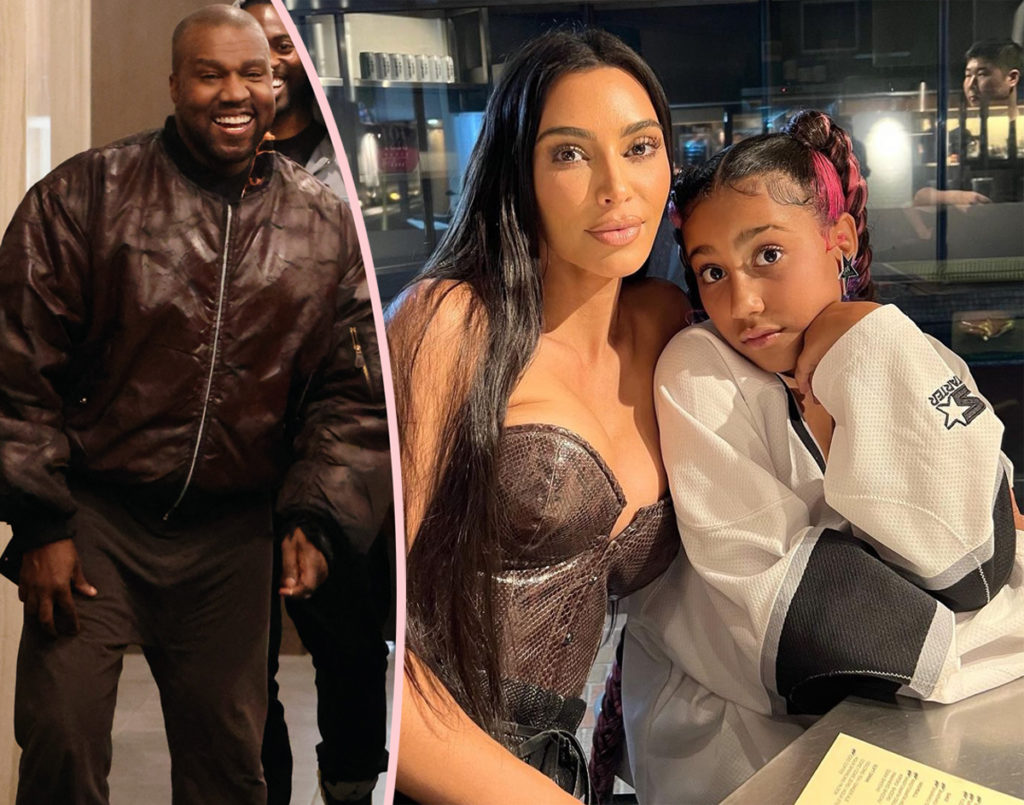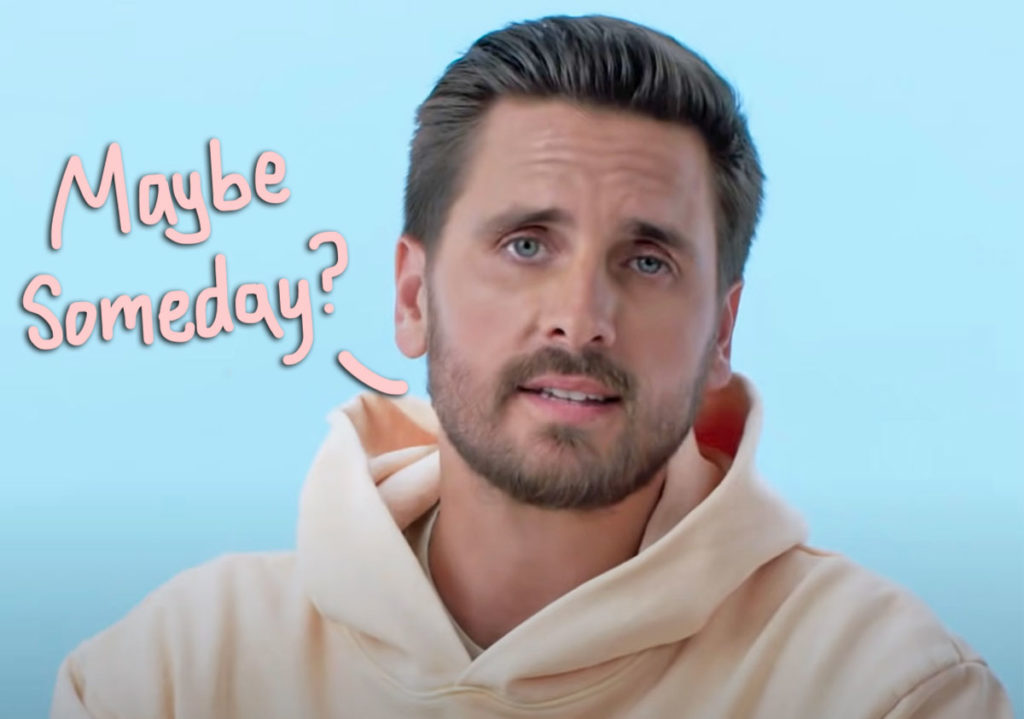 Source: Read Full Article