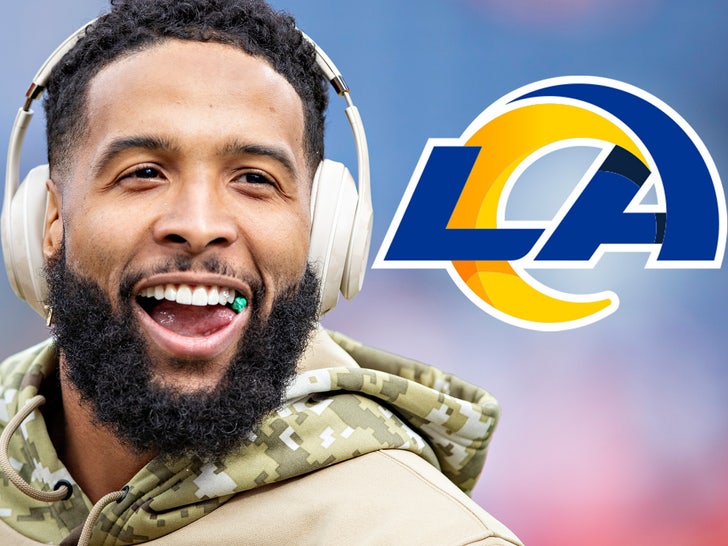 1:16 PM PT — The deal is done — OBJ to LA has been finalized, the team just announded.
1:12 PM PT — A deal is not yet official, but LeBron James is already welcoming Odell to L.A. — writing on social media Thursday, "Welcome to LA my brother @obj ! It's GO TIME!!"
Odell Beckham Jr. has said goodbye to Cleveland and is now close to saying hello to Los Angeles … 'cause the star receiver is reportedly about to sign with the Rams.
Just a couple days after the Browns waived the wideout — Beckham is now finalizing a deal to play with Matt Stafford and Sean McVay, ESPN's Adam Schefter reported Thursday.
Of course, L.A.'s receiver room is already loaded … Cooper Kupp and Robert Woods are perhaps the best duo in the league — and their backups, including Van Jefferson, ain't slouches either.
But, L.A. hasn't been afraid to sign and/or trade for veteran depth at any point in the last few seasons regardless of its current roster — so the move to ink Odell makes sense.
OBJ hasn't been a surefire superstar in years — he battled injuries and, at times, poor QB play in Cleveland — but seems like a good bet McVay, an offensive genius, will be able to feature him in Hollywood.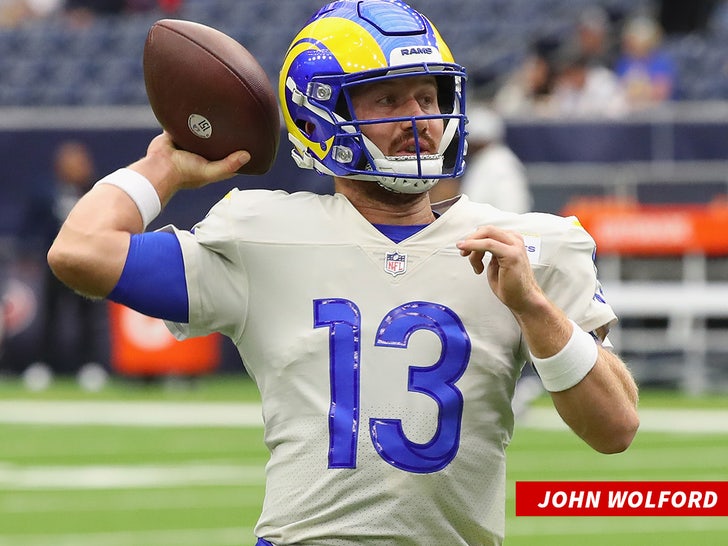 As for what number OBJ will wear when he finally gets on the squad … for the first time in his career, it could be something different than #13.
Rams backup QB John Wolford currently owns the digits — so, new city, new team, new number for Odell?!?
Source: Read Full Article