Prince Harry's ghostwriter is getting candid about what it was really like working with the royal on his explosive memoir, Spare.
In a new piece published by The New Yorker on Monday, J.R. Moehringer opened up about the best and worst of times working with the Duke of Sussex on his memoir. Notably he recalled a major fight he thought might be the end of the working relationship. The pair were already two years into working on the book when they began fighting on a 2 a.m. Zoom call over the exact same edit for what felt like the hundredth time.
The particular passage focused on Harry's "grueling military exercises" in England when he was captured by pretend terrorists and put through a list of traumas to see if he had what it took to handle a real battle. The scenario ended with one of the actors making a "vile dig" at his late mother, Princess Diana, that crossed the line on all accounts. Harry was determined to end the section by including his comeback, but the author insisted it would read better without it. Moehringer recalled:
"Harry always wanted to end this scene with a thing he said to his captors, a comeback that struck me as unnecessary, and somewhat inane. Good for Harry that he had the nerve, but ending with what he said would dilute the scene's meaning: that even at the most bizarre and peripheral moments of his life, his central tragedy intrudes. For months, I'd been crossing out the comeback, and for months Harry had been pleading for it to go back in. Now he wasn't pleading, he was insisting, and it was 2 a.m., and I was starting to lose it. I said, 'Dude, we've been over this.'"
Harry had dug his heels in, though, and it was intimidating AF! J.R. continued:
"Although this wasn't the first time that Harry and I had argued, it felt different; it felt as if we were hurtling toward some kind of decisive rupture, in part because Harry was no longer saying anything. He was just glaring into the camera."
Ultimately, the Archewell founder did explain why this one line was so important to him, sharing:
"Finally, he exhaled and calmly explained that, all his life, people had belittled his intellectual capabilities, and this flash of cleverness proved that, even after being kicked and punched and deprived of sleep and food, he had his wits about him."
Still, the writer didn't think it was worthwhile to include it in the book — the point was about what he was put through, not to make him look good. Harry finally saw the writer's POV — and he didn't lose his job in the process, though he certainly feared he might!
Elsewhere, J.R. recalled out much Meghan Markle helped to welcome him as he spent time in California visiting with the family and working with Harry in person. During the first trip, J.R. took with his family, his daughter Gracie was impressed with Harry's "vast Moana scholarship," noting that he told her his favorite scene is "when Heihei, the silly chicken, finds himself lost at sea."
On a solo trip when J.R. was struggling with homesickness, he recalled, the Suits alum was super attentive to his needs:
"Harry put me up in his guesthouse, where Meghan and Archie would visit me on their afternoon walks. Meghan, knowing I was missing my family, was forever bringing trays of food and sweets."
Aw! Very nice! Later, the writer mused on his relationship with Harry, and especially the similarities he soon discovered, saying:
"I wondered if we'd have any chemistry. We did, and there was, I think, a surprising reason. Princess Diana had died twenty-three years before our first conversation, and my mother, Dorothy Moehringer, had just died, and our griefs felt equally fresh."
Whoa! What a big connection! On the importance of helping Harry tell his story, J.R. expressed:
"I found his story, as he outlined it in broad strokes, relatable and infuriating. The way he'd been treated, by both strangers and intimates, was grotesque. In retrospect, though, I think I selfishly welcomed the idea of being able to speak with someone, an expert, about that never-ending feeling of wishing you could call your mom."
The fact they could both understand this grief had to have been so powerful, considering Princess Diana's death has impacted Harry's life so much. To read more of what J.R. had to share, check out all his insider secrets HERE. Thoughts?
Related Posts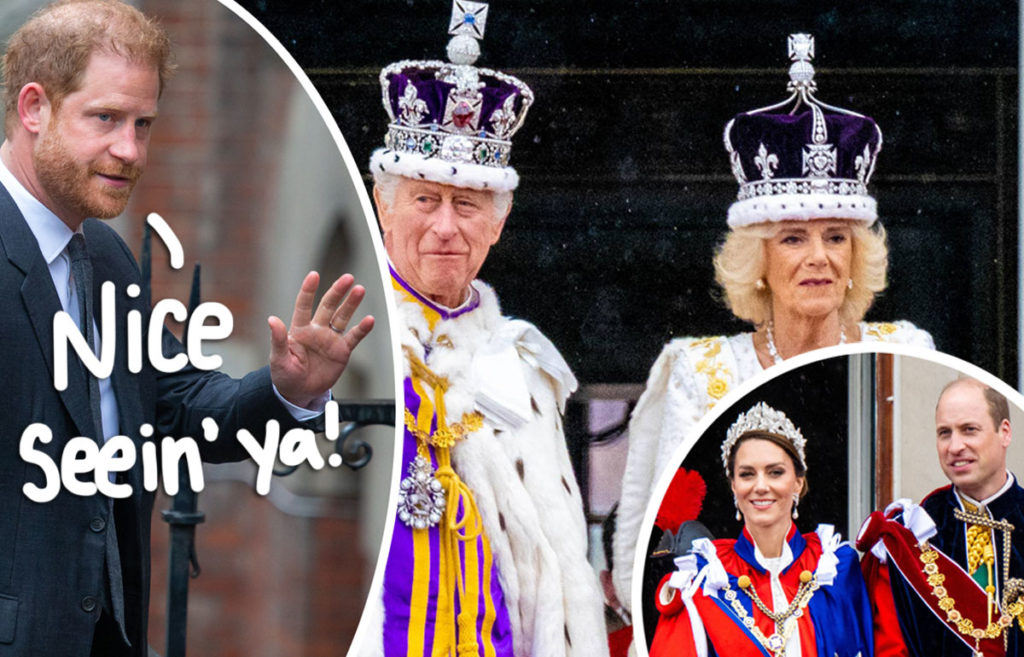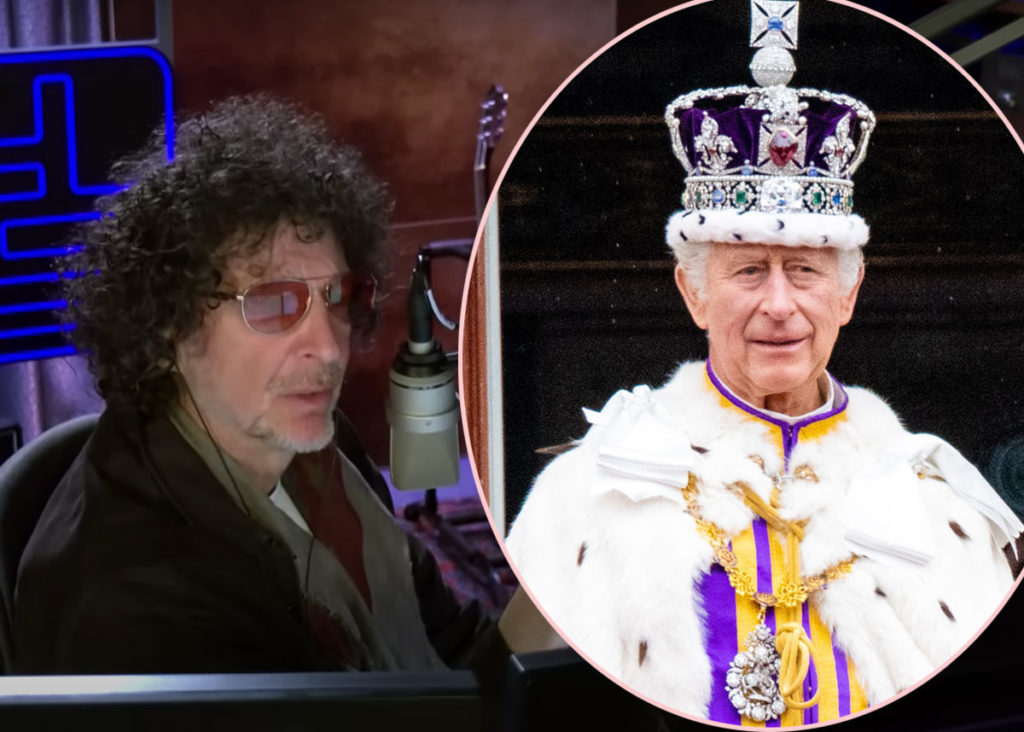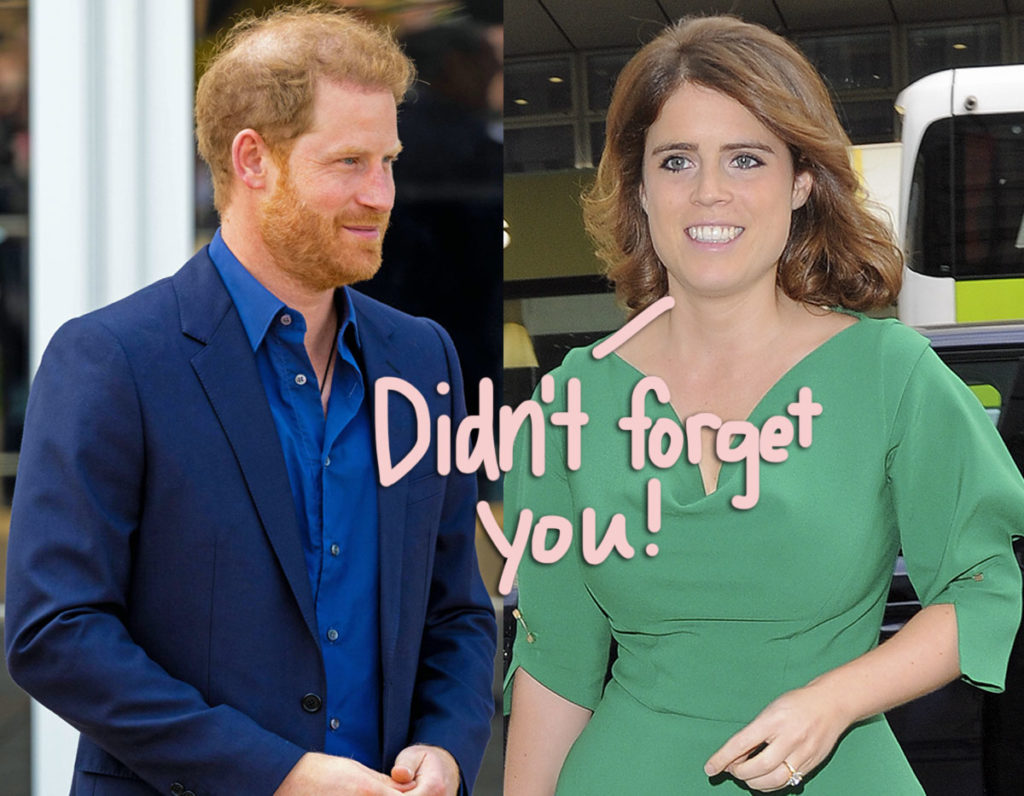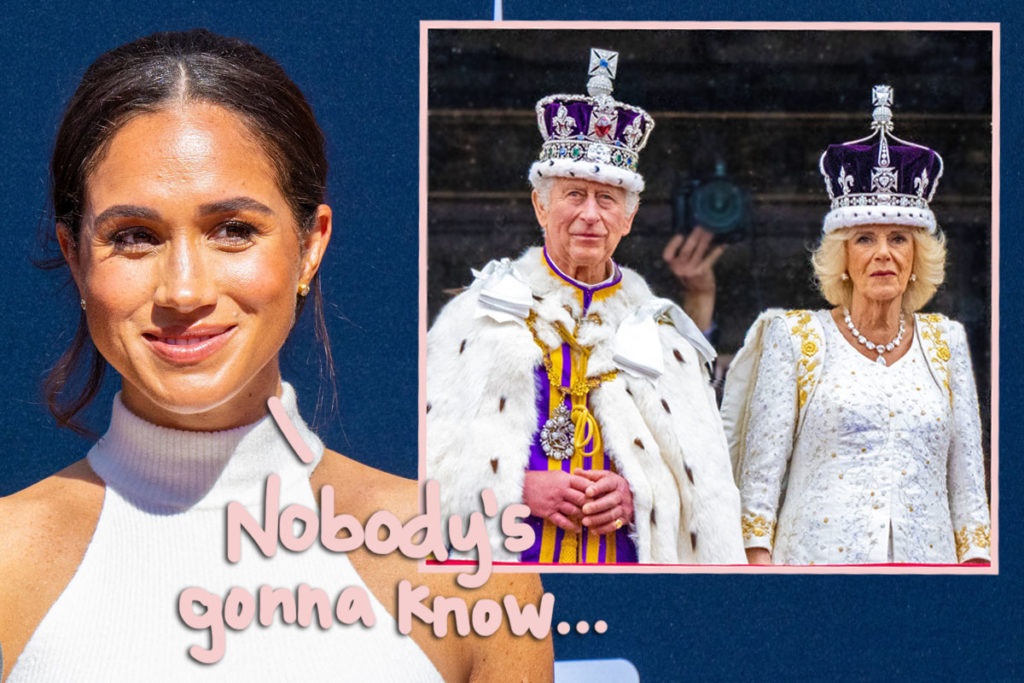 Source: Read Full Article