Well this ain't cool… to say the very least…
Months before Kim Zolciak reconciled with her not-so-estranged-anymore husband Kroy Biermann, she walked into an Atlanta police precinct and accused the former NFL star of allegedly putting a tracking device on her car to secretly follow her whereabouts throughout the day.
That's according to a bombshell new report from Us Weekly, which noted on Thursday evening that the Real Housewives of Atlanta veteran's accusations officially occurred back in mid-May.
According to that news outlet, a woman believed to be Kim walked into an Atlanta police station on the afternoon of May 16 to report an incident. A transcript of her situation was recorded via an internal police phone call in which a reception officer at the front desk apparently interacted with the Bravo star and then called for a higher-ranking officer to come assist.
Per the mag, the inter-departmental phone call in question on that day went like this:
"I have a young lady in the lobby, who believes her husband has placed a tracker on her vehicle and wants to speak with an officer."
Now, the identity of the "young woman" was redacted from the police record. And while Kim is 45 (which is not old!!!), she's not technically young — although it's obviously possible the police officer was being kind. It is the south, after all!
But the kicker is that the address listed on the record was Kim's home. And her daughters aren't married, so… Yeah…
Anyways, it appears Kim (or whomever) did get to meet with an officer as she requested. During that meeting, a full police report was taken regarding the alleged tracking device situation. The report partially stated that the complainant "thinks husband put a tracker on her car," and went on to add that she "wants to 59 with an officer."
Per Us Weekly, in the Atlanta Police Department signal chart, a "59" code is used for when an individual wants to meet with an officer. (But, like, why not just say "meet with"? It's just as fast as saying "fifty-nine." LOLz! Oh, cop lingo…)
Jokes aside, the timing of the tracker talk is obviously significant. That was, after all, the very same month that Kim and the former Atlanta Falcons star first filed to split up.
Their messy and increasingly contentious split then made headlines all through June as tensions rose. But then, in recent weeks, it all appears to have subsided with the divorce being called off. So it's a head-scratcher all around, to say the least.
What do U make of this tracker talk, Perezcious readers?
Related Posts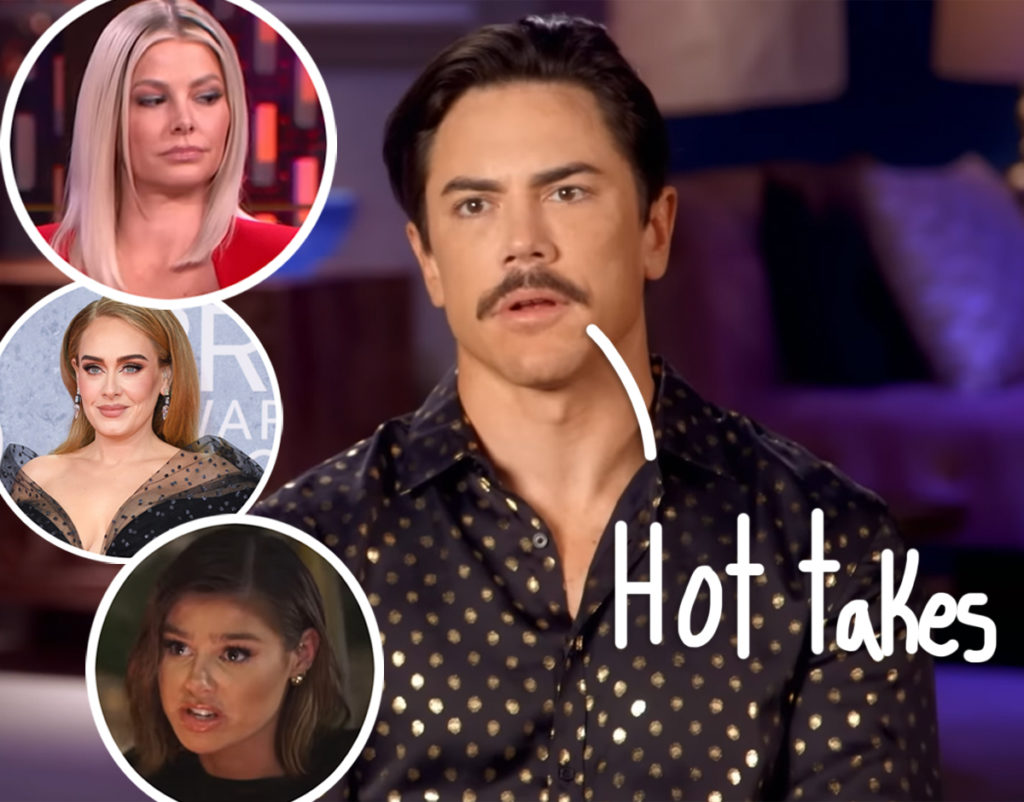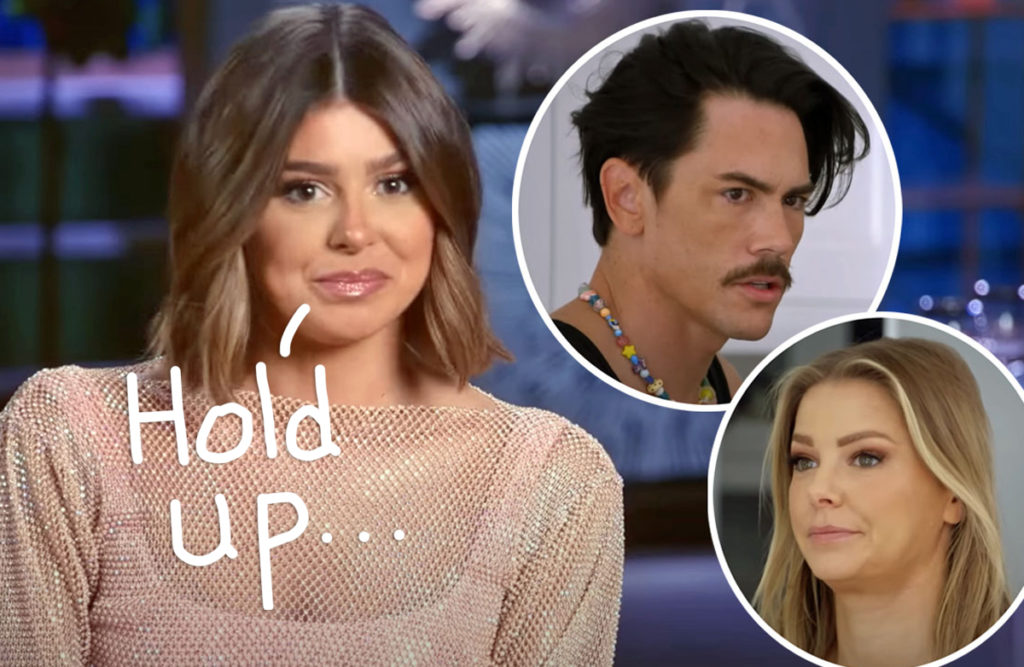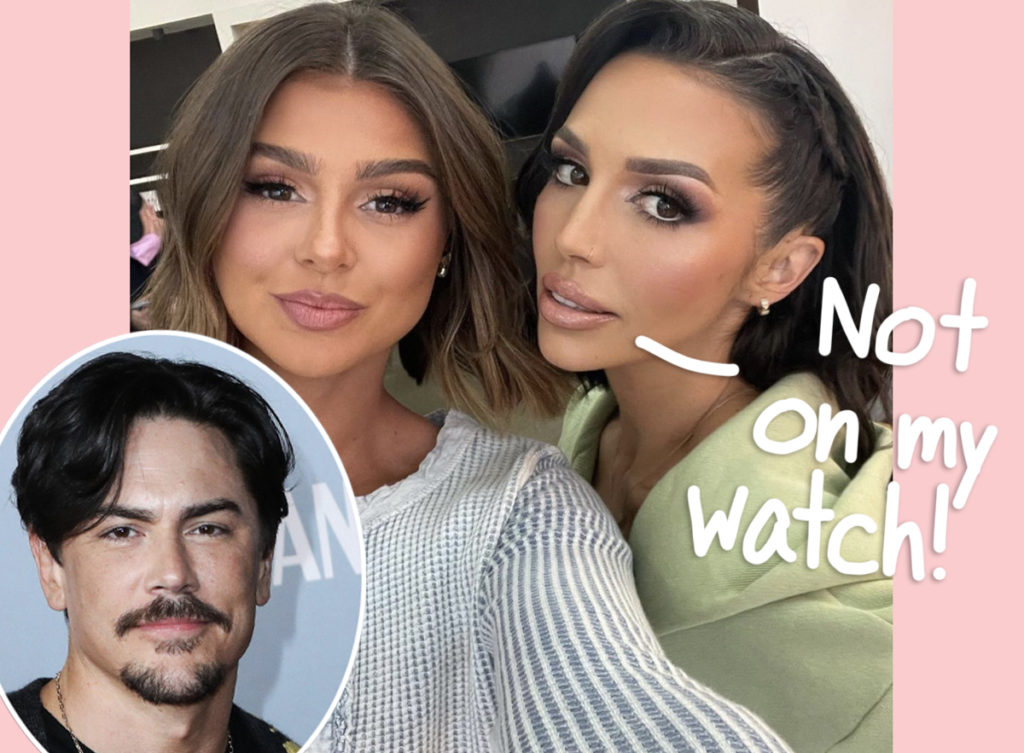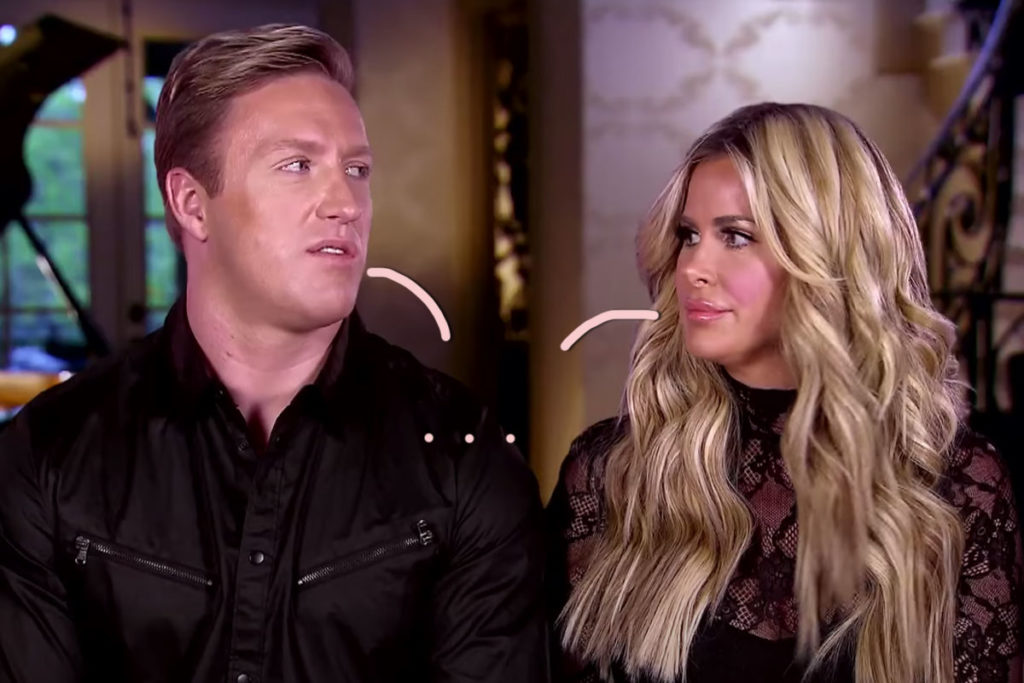 Source: Read Full Article