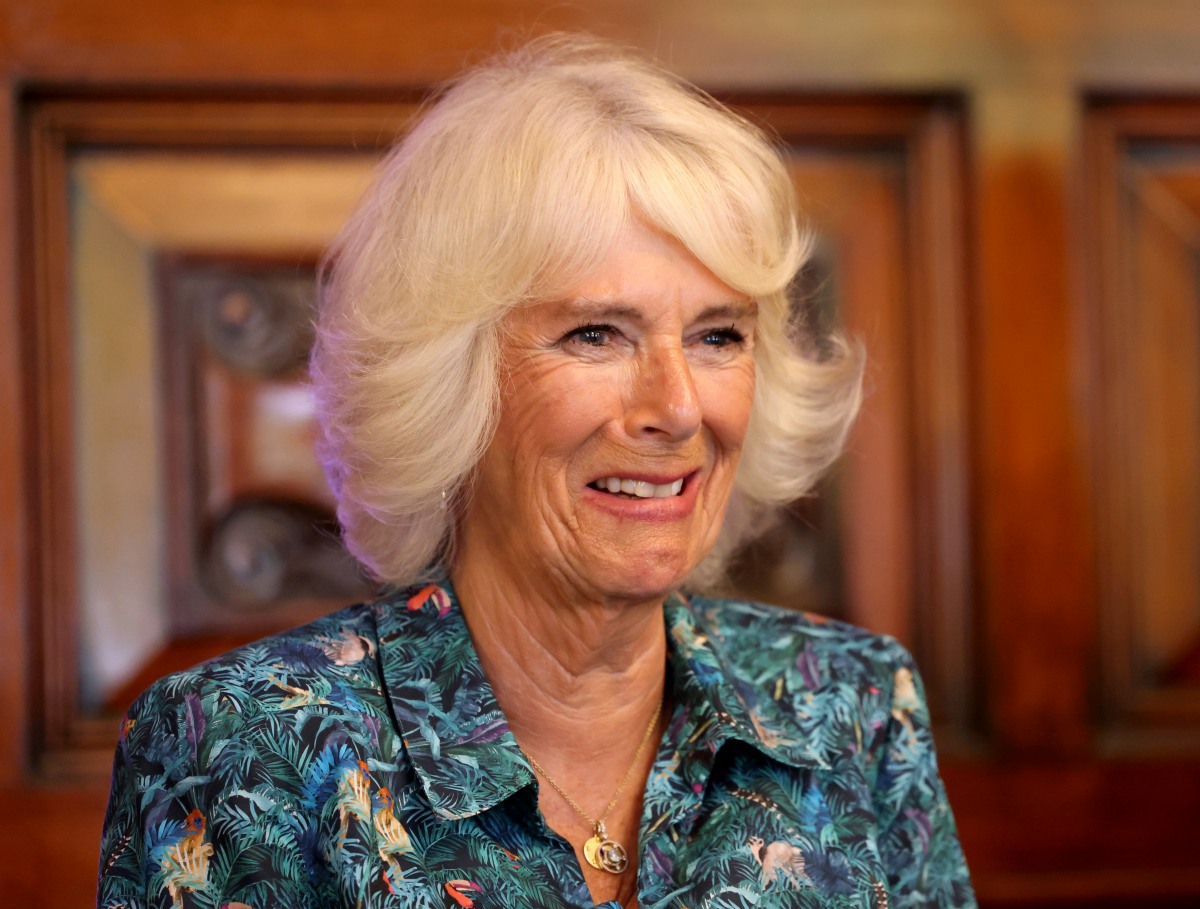 The British newspapers are searching for any kind of new royal content ahead of the coronation, and Buckingham Palace is trying to placate the media by giving them access to random people in the new king and queen's lives. Which makes for some interesting quid pro quo, in general. Queen Camilla clearly authorized this – her colorist, Jo Hansford, recently spoke on the record to the Telegraph. I have to admit, I actually enjoyed this piece a lot. Hansford is close in age to Camilla and she's done everyone's hair. Well, everyone but Prince William, it sounds like. She's a gossip and well… you'll see. Some highlights:
She started working with Camilla 35 years ago. "I remember seeing her for the first time. Her brown hair had a few lights in it, and she had this shaggy fringe. I noticed her bright blue eyes and I knew immediately she had to be blonder."

Camilla & Charles are a "real old-fashioned love story." "Camilla deeply loves him.And Charles obviously loves her very much. And as her son Tom said recently in an interview, that's really what it comes down to. They should have married years earlier in my view. But all that silly royal nonsense… I felt so sorry for Princess Margaret, for example. She was unable to marry the person she wanted. And of course, things have changed. Obviously. Just look at Meghan and Harry! But I do think it's sad that it went on for so long. Not that Diana wasn't a lovely person. And I think she probably tried very hard, but she was so young to be in the firm, and we have to remember that it is a firm."

Camilla won't try anything new now that she's queen: "It'll be the same. Nothing dramatic happens to a woman's hair on the day she becomes Queen. There are no new rules to abide by." No special new "Queenly" shade. "I see everyone as an individual, whether they are a Queen or a pauper. I've always believed that. It's not about what's in vogue – but what suits a person."

Gradually changing Camilla's color: "Over time I have had to change Camilla's colour. I'd noticed that in photographs her hair had started to look white – like grey hair. And I thought 'why bother if it just looks white?' But I had to be very cautious because she likes the body that the colour gives her, and she has a lot of hair but it's fine. So we had the conversation and did it as a gradual process, and it looks so much nicer, the body is still there, and Camilla loves it."

She's asked what she would do with Meghan's hair: Hansford deflects with a grimace and a "we won't discuss The Big M", she has some thoughts on the Duchess of Cambridge's mane. "She's got lovely hair but I think it is too long. She's so slim, and with hair you have to look at the whole image, the proportions, so I would take it up six inches." Not that she believes in "mum cuts", she says. "I don't agree with that idea at all. But as you get older you need a bit of shaping, because your face muscles start to drop, so bringing it all up to, say, shoulder length, can give you a lift. That said, everyone ages differently."

The many bald Windsor men: As for the famously follicly-challenged male royals, Hansford wishes they had been given better guidance about hair loss and transplants early on. Alongside colour and cuts, the salon offers a whole range of individual services and has in-house experts in wigs, hairpieces and trichology. "The problem with the 'inner circle' is that they really don't get given the right advice. But also they're in the public eye so much, so if the princes had done anything everyone would have made such a big deal about it. I really feel sorry for William because he had such a lovely head of hair and he should have done his ages ago. If he were a client of ours, we would have advised him to do that as soon as he started to lose it, but of course he can't do anything now because it's gone so far."
[From The Telegraph]
First of all, a criticism of Hansford's work – Camilla's hair has been too light, too white-blond for years now. While I appreciate the consistency of Camilla's style & color, I feel like Camilla should pick one – either go snow-white or put in some lowlights so she'll look truly "blonde." Personally, I really think Camilla could go back to an ashy blonde these days.
As for the rest of it… I agree that Kate needs to take off six inches or more. We don't know what's underneath all of Kate's wiglets, but I would guess her hair is already thinning significantly. A shorter, shoulder-length cut would not only look better, it would be easier for her to maintain and it would be easier to phase out the wigs and hairpieces. As for the stuff about Baldemort… lord, Camilla really authorized her colorist to slam Peg and Keen's hair foibles, huh?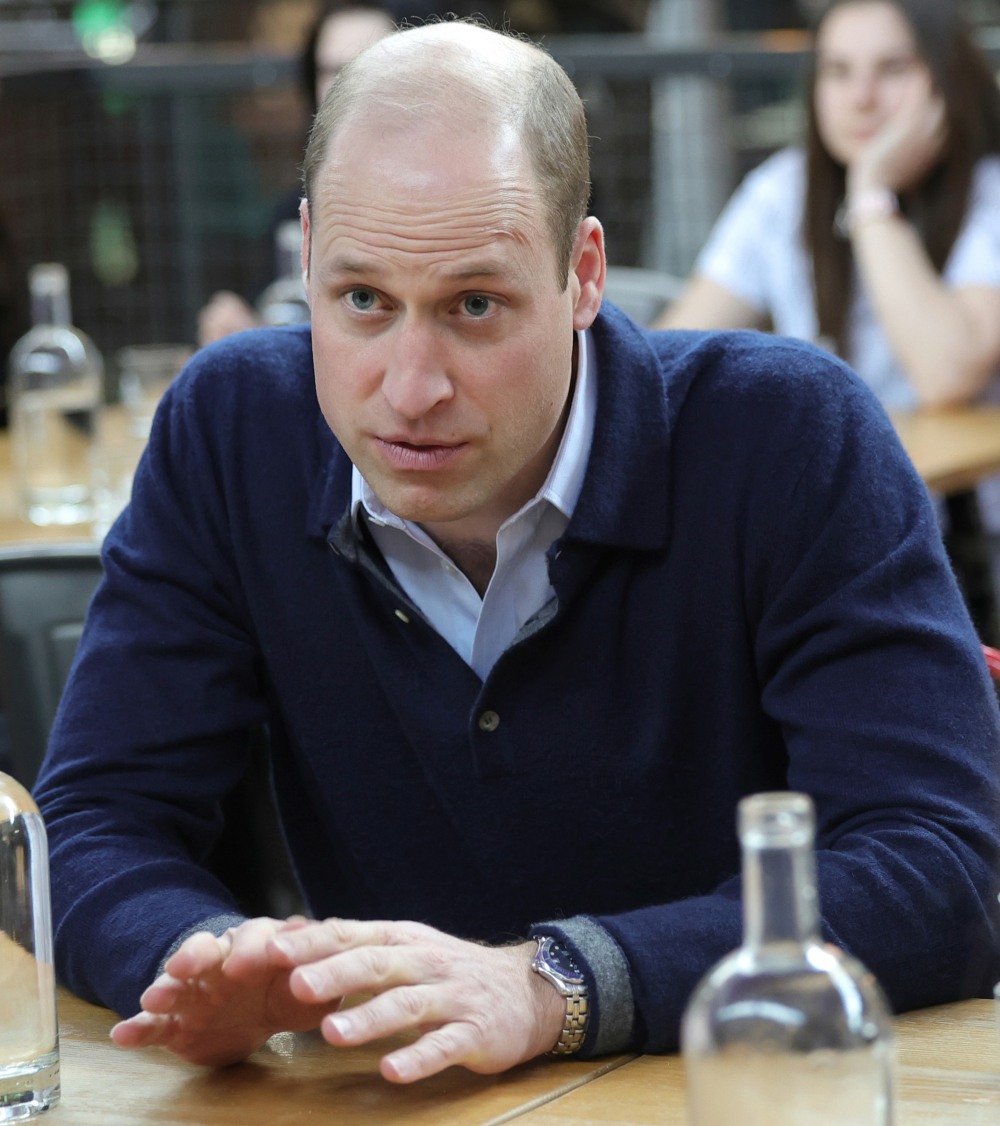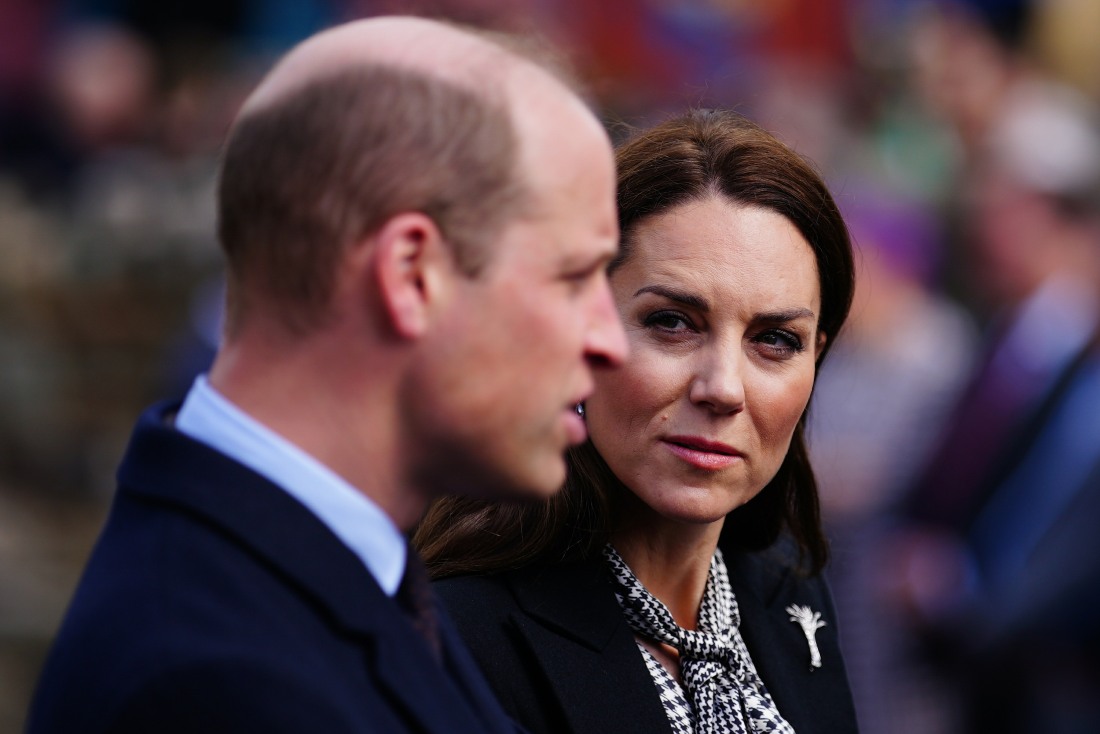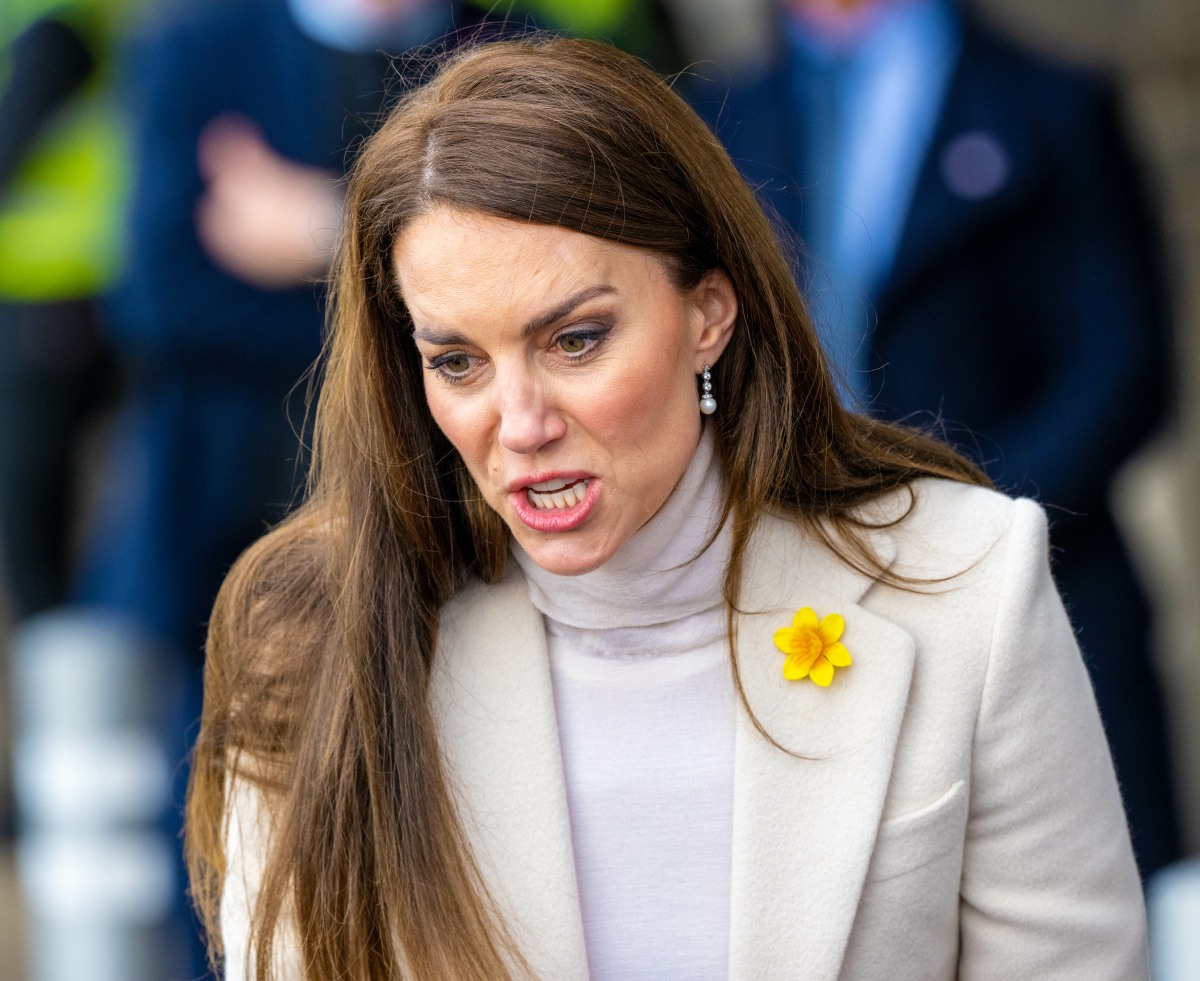 Photos courtesy of Avalon Red, Cover Images.
Source: Read Full Article