A college in Tennessee is up in arms after a faculty member tried hosting a BDSM safety class on campus — and it has everyone divided!
On Wednesday, Rev. Beatrix Weil, a school chaplain at Rhodes College, was prepared to host a safety seminar titled "BDSM 101" on campus. As a message on Instagram announced, it was intended to provide a safe space for students to learn about the topic as she hosted "a local dominatrix to share wisdom on how to safely, sanely, and consensually learn about bondage, discipline/domination, sadism/submission, and masochism." They would also be provided with the opportunity to ask questions "anonymously." See (below):
https://www.instagram.com/p/CzrHTXGMEW8/
A post shared by The Daily Memphian (@dailymemphian)
While she seemingly had the best of intentions with the lecture, Beatrix is now getting BLASTED by conservatives, some students, and alumni. Addressing the drama, several students spoke to the Daily Memphian anonymously, and they blamed the scandal on conservative commentator Todd Starnes, who owns the local radio station 990 AM. They claimed the lecture barely got any attention on campus until Todd published an article on Townhall condemning the session on Monday — inciting calls to have Beatrix FIRED!
According to Todd, parents are threatening to pull their students from the school while donors are tightening up their wallets. Speaking to FOX13, current student Coleman Clay argued:
"I think it is absolutely ridiculous. I don't think anything sexual like that or any seminar like that should be held on a college campus. Even though this is a private school and they can get away with it, I don't think that that belongs here, especially at Rhodes where I go. I'm not proud of it."
Well, ahead of all the backlash, the school nixed the seminar, they told the outlet in a statement:
"The proposed event was cancelled Friday as soon as it came to our attention. It was not a college-sanctioned event. No such event is planned for our campus."
Still, with so many people up in arms now, many students and alumni — who are very supportive of the chaplain — fear she could face consequences because of the "right-wing aggression" on display, they told the Daily Memphian. On the outlet's Instagram, many students and locals chimed in to stand up for her, writing:
"Nothing wrong with BDSM, and especially getting properly educated about it."
"we love chaplain beatrix!! she makes rhodes a better place for every student. one of my favorite faculty members"
"They are adults. They can choose to attend, or not."
"oh no! Don't teach em how to 'safely, sanely, and consensually learn about bdsm' ?? It was never obligatory. They can choose to go or not"
" and understanding consent is vital."
So far, it doesn't seem like the chaplain has lost her job yet, but with donors holding back funding, we understand why it's a real worry! Such an unfortunate outcome for someone who was trying to offer a safe space for students to educate themselves on a clearly polarizing topic. Thoughts?? Do YOU think she should be reprimanded? Sound OFF (below)!
Related Posts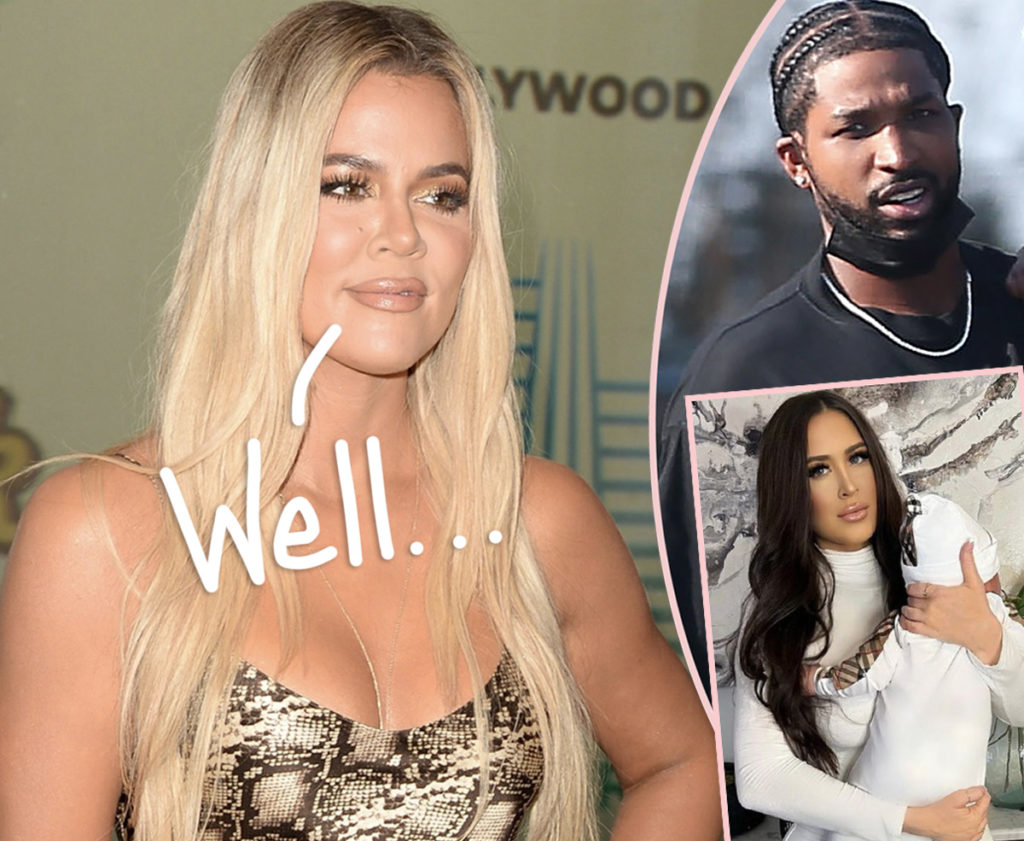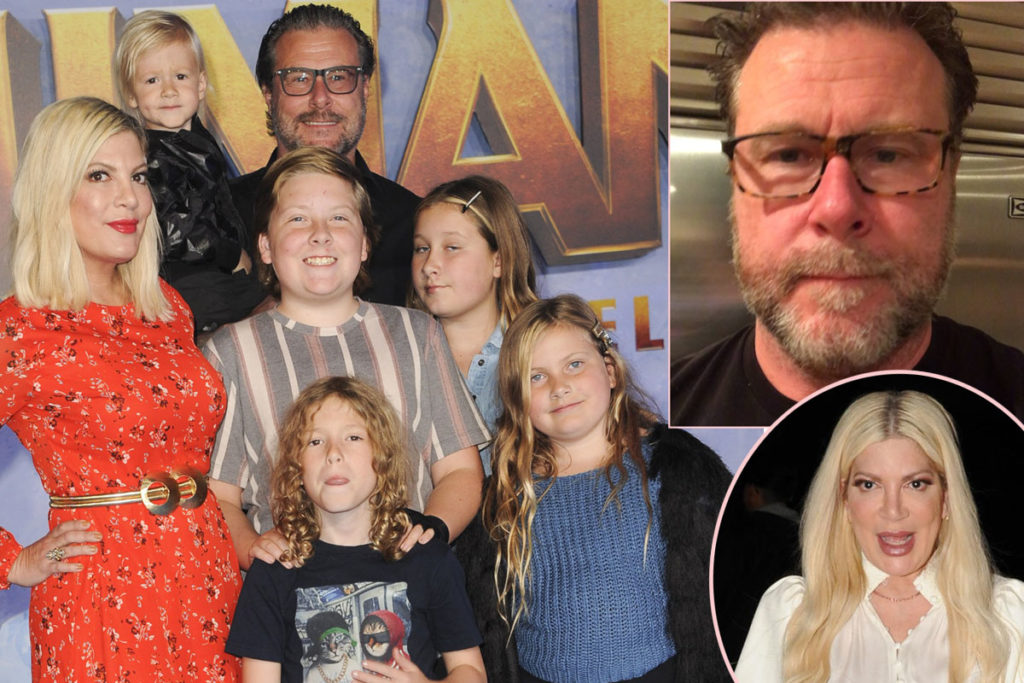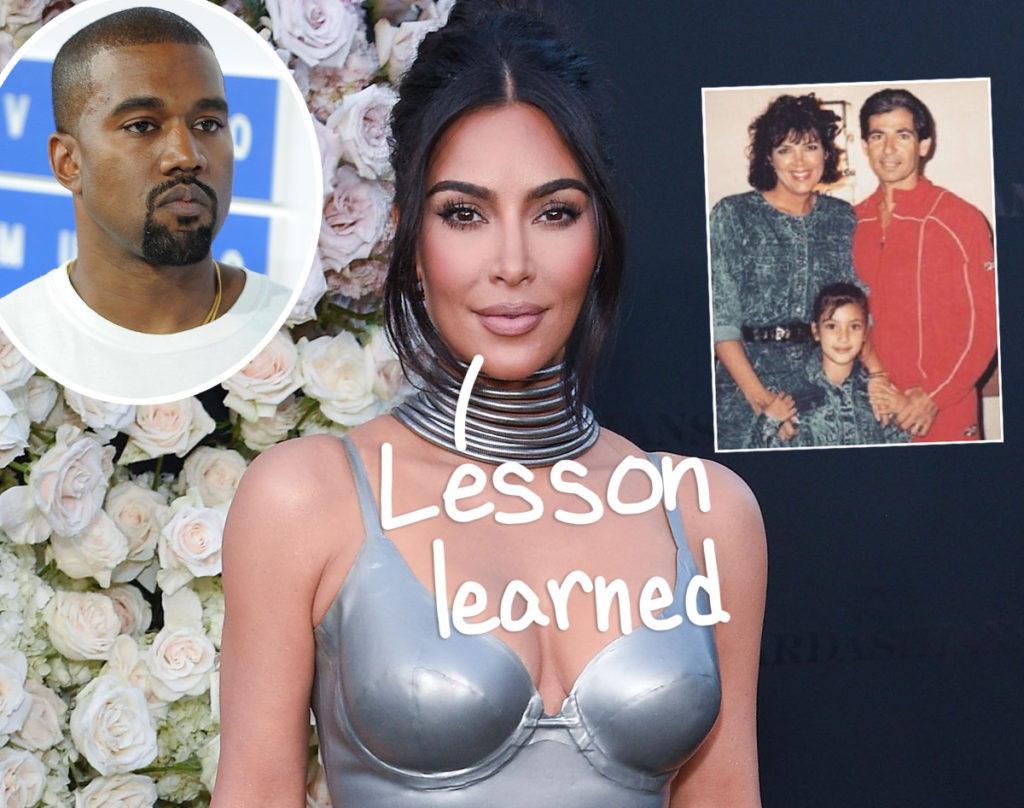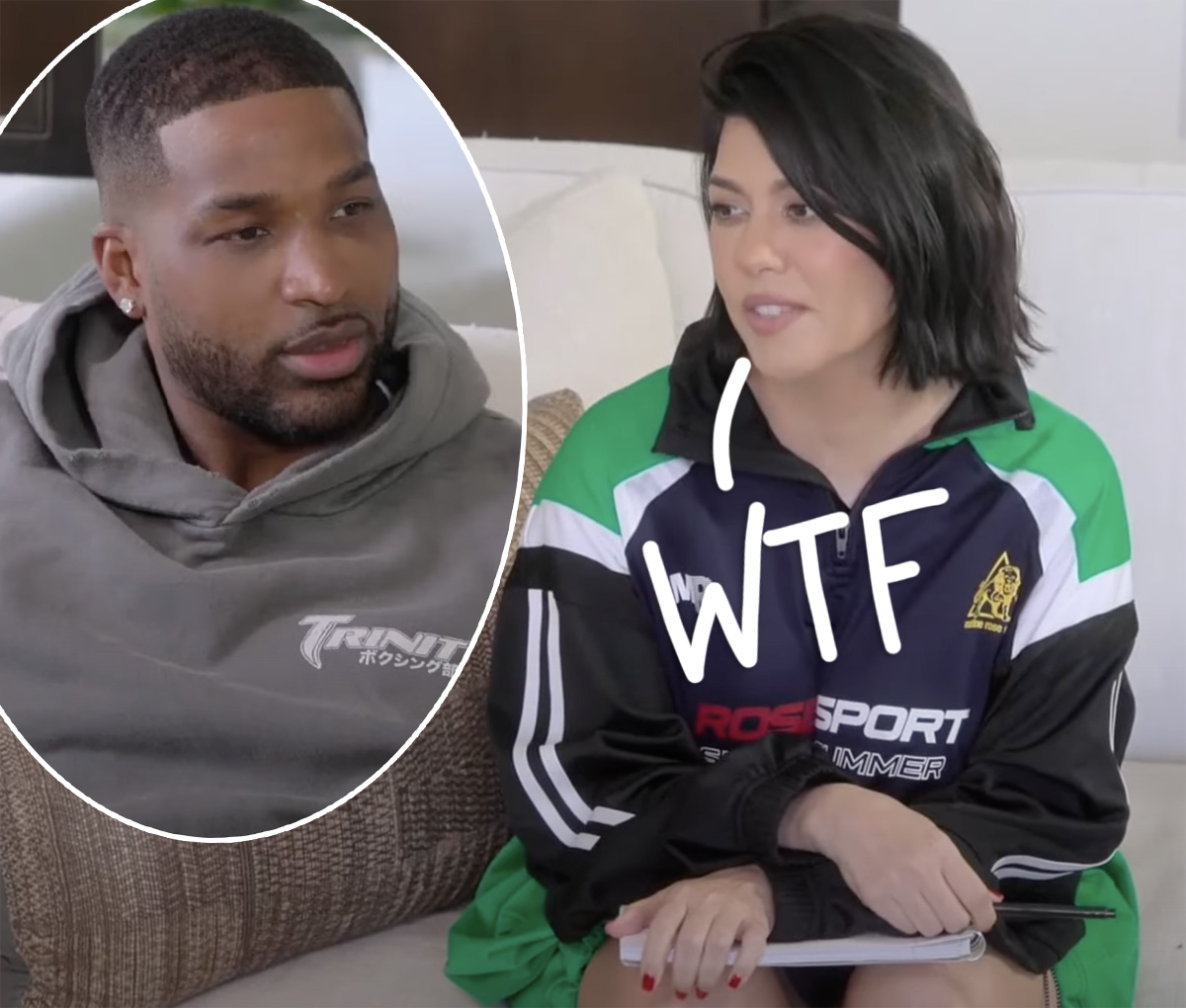 Source: Read Full Article