Basically the entire Kardashian family has been in New York City for Fashion Week, and everyone was hoping/praying that Kravis would step out for their very first Met Gala as a couple (and also just in general—Kourt's never been invited)! But sad update for people who are just generally living in the year 2002 like me: they didn't show.
Despite being in NYC on the night of the Met Gala, Kourtney Kardashian and Travis Barker spent the evening chilling out at Machine Gun Kelly's show in Central Park, as well as eating a casual romantic dinner. Kourtney actually made it pretty clear how not there she was by chronicling the entire evening on Insta: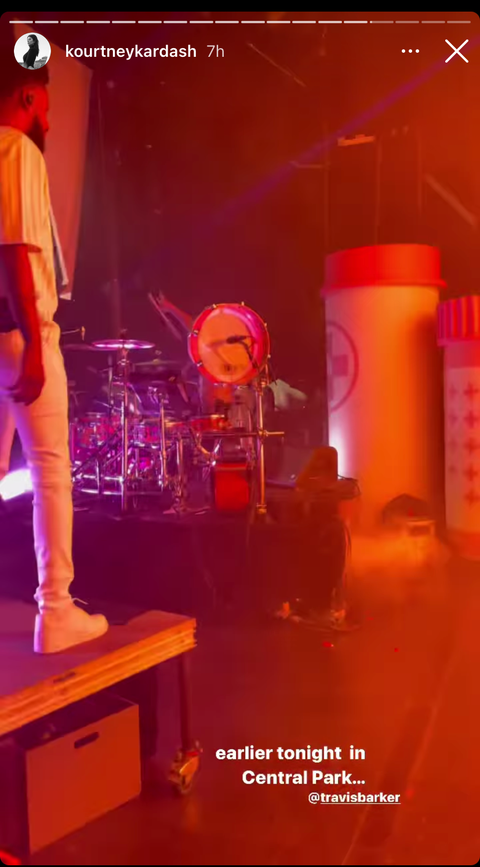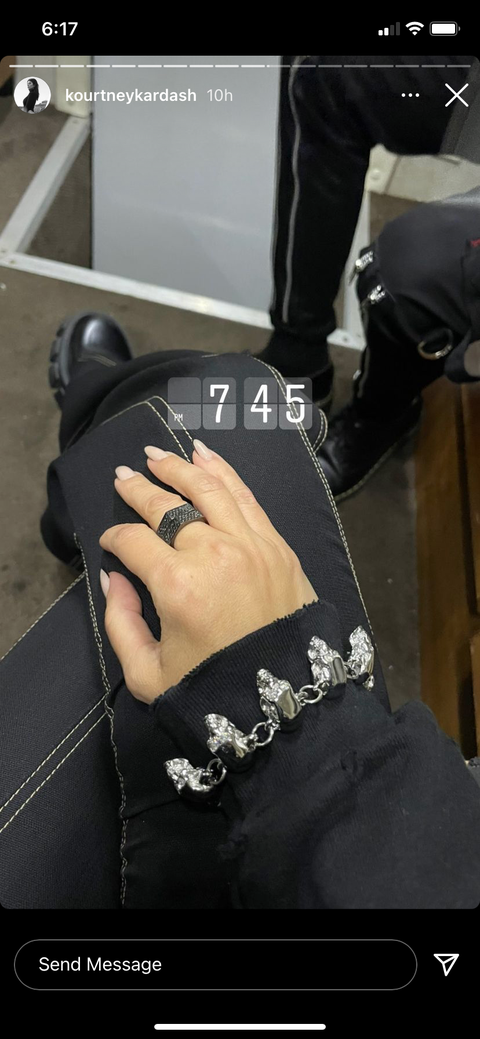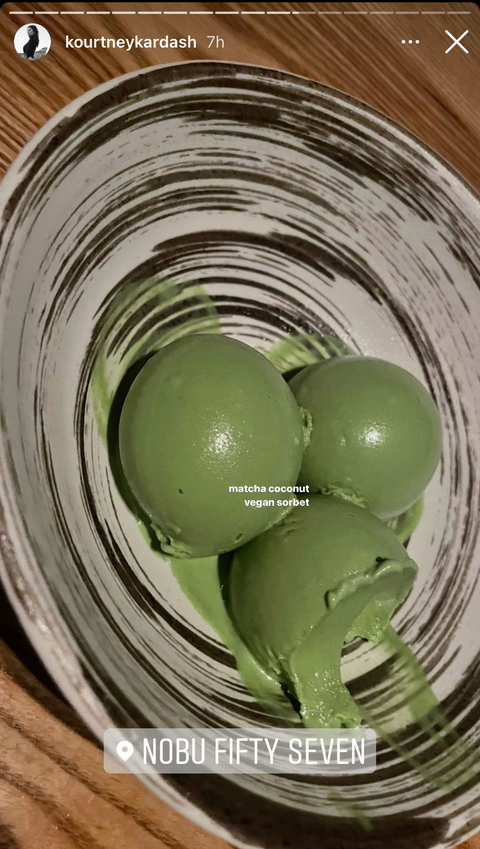 Too bad, since she never had a chance to pose in this iconic photo: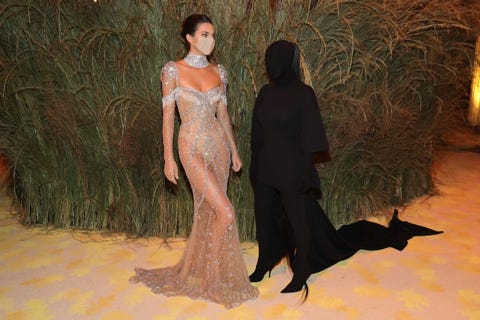 Anyway, Kourtney and Travis have had a very busy week in NYC despite not being at the Met Gala with Kim, Kris, and Kendall. In case you missed it, the couple showed up at the VMAs last night, where they spent some time touching tongues on the red carpet: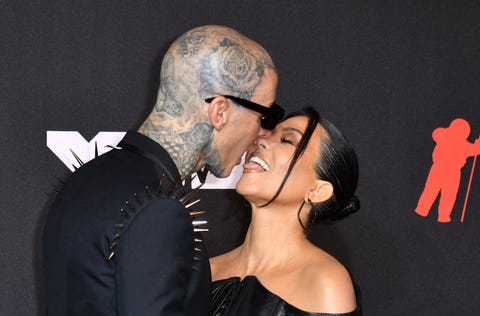 All this comes amid Travis and Kourt dealing with wild amount of drama thanks to Kourtney's ex Scott Disick sliding into Younes Bendjima's Instagram DMs to complain about their PDA. Turns out Kourtney is planning to confront Scott about his behavior, but clearly she's busy focusing on important red carpet moments with Trav at the moment, so he'll have to wait!
"Kourtney is disappointed that he engages in drama when they have been doing well co-parenting," a source recently told People. "She doesn't get why he felt the need to reach out to Younes. She will confront him about it. For now, she continues to enjoy her trip with Travis."
Source: Read Full Article