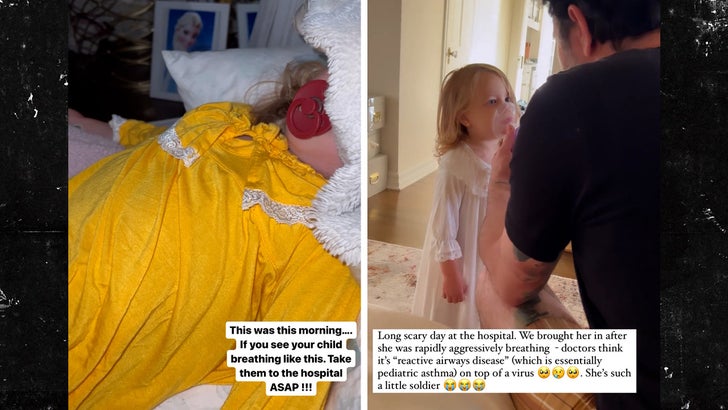 Stassi Schroeder's 2-year-old daughter was rushed to a hospital during a medical emergency … and a frightening video shows the little one having trouble breathing.
The former Vanderpump Rules star uploaded the clip to her Instagram page Monday and it's truly heartbreaking watching Hartford huffing and puffing in bed.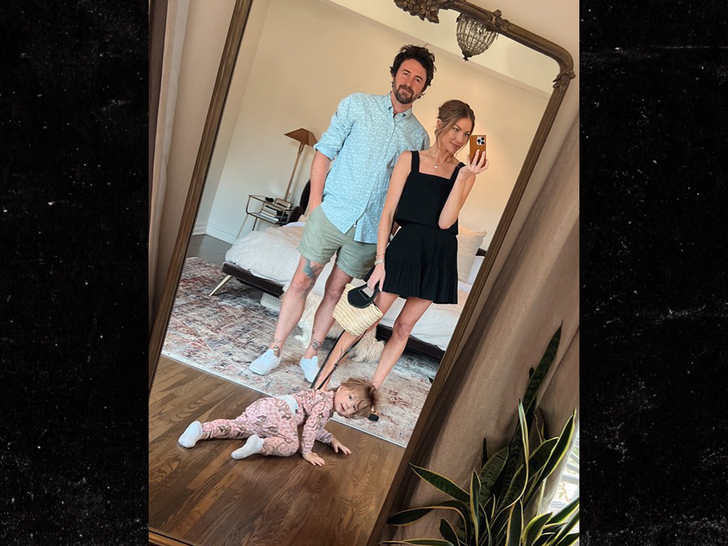 Stassi's caption reads, "This was this morning. If you see your child breathing like this. Take them to the hospital ASAP!!!!"
In another IG clip, Stassi's husband, Beau Clark, is doing breathing exercises with Hartford as the kid stands on her bed while coughing.
The couple says they drove Hartford to the emergency room after seeing the child "breathing very fast and hard."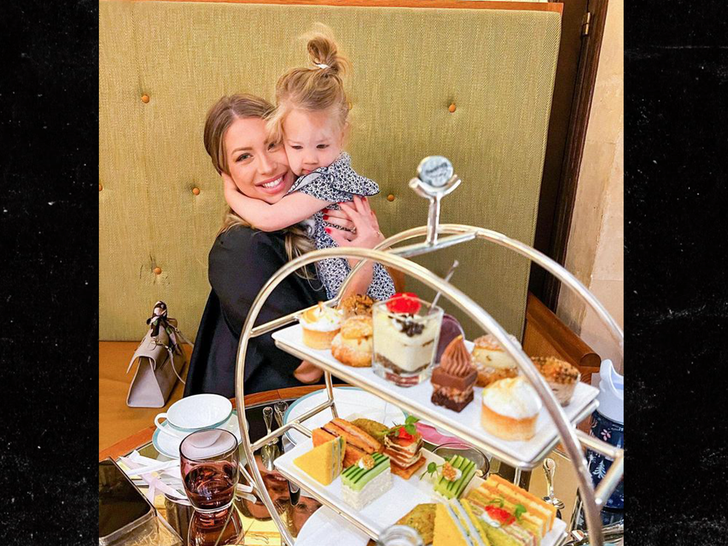 They explained Hartford looked like a zombie and her respiratory issues were apparently caused by high asthma, mucus in her lungs, and a high fever. Hartford was twice placed on a ventilator to pump air into her lungs.
Beau added, "Now we're just waiting, hoping this works the second time. It's super scary seeing your kid like this." He also shared a photo of his hand holding the small breathing device with an oxygen mask.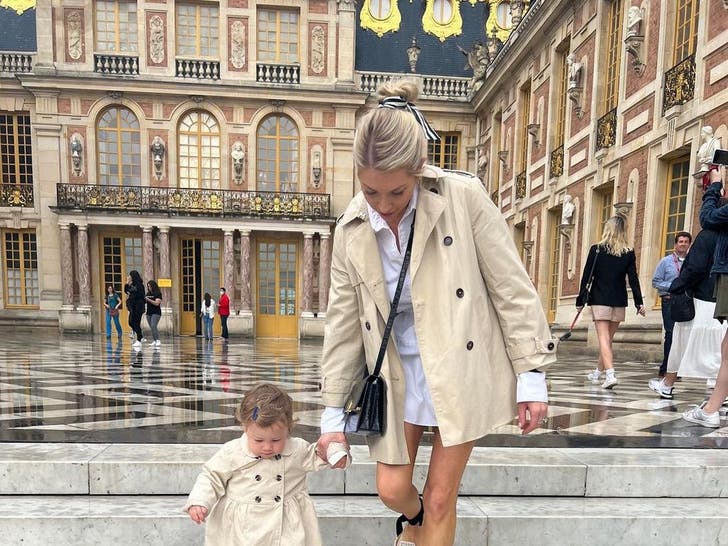 Let's hope she gets better fast. Fingers crossed.
Source: Read Full Article