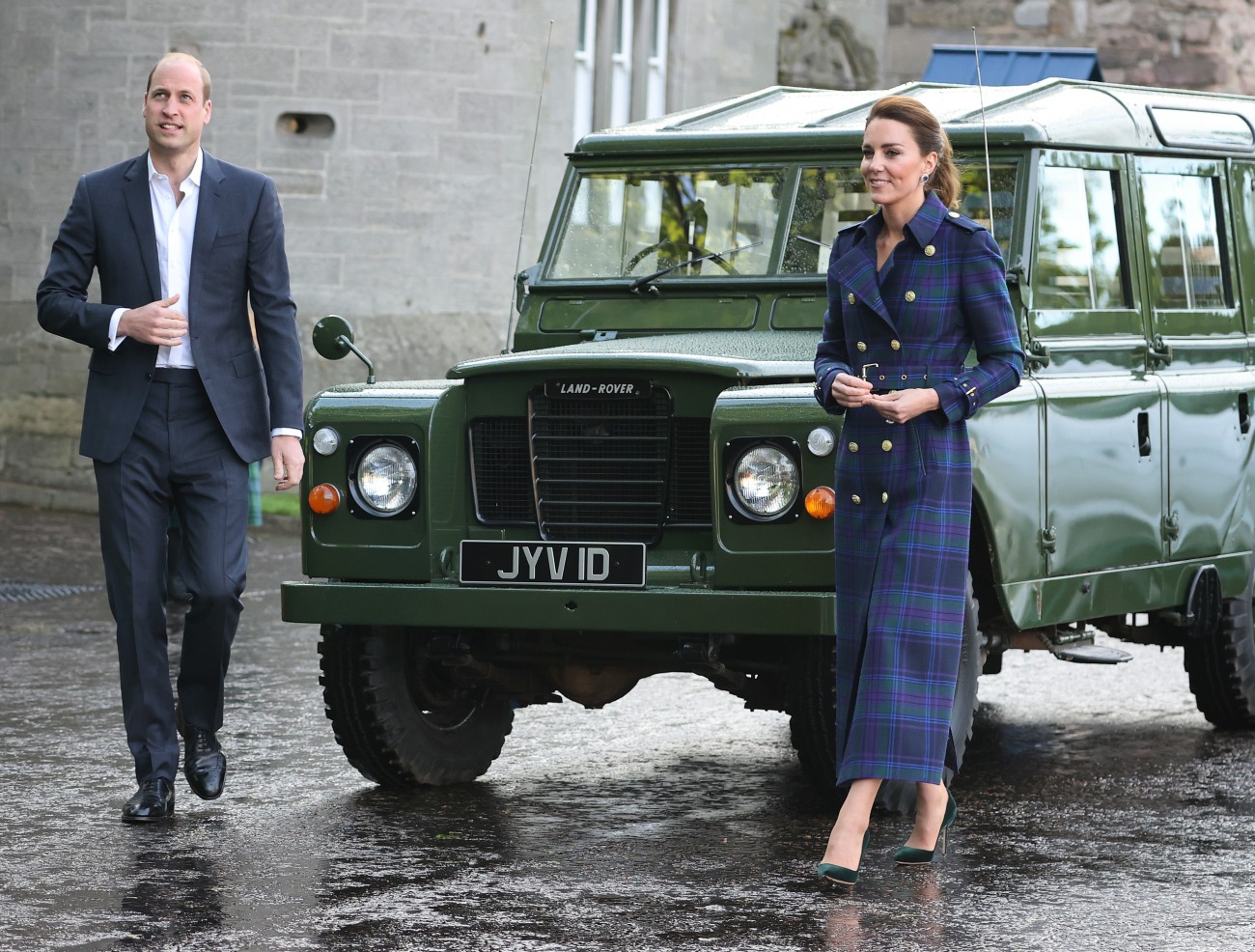 I've been waiting for any kind of confirmation about the Duke and Duchess of Cambridge visiting Balmoral, and finally we have it. The confirmation comes via a Katie Nicholl-exclusive in Vanity Fair. Nicholl hasn't had any insidery stories in VF in a few months and I wondered where she was and what she was up to. Maybe she just took the summer off, like the Keens. But Nicholl is back and she's here to spread sugar over the fact that Will and Kate only took the kids to Balmoral at the very end of the summer, after Prince Andrew and Fergie left. And only for what sounds like three or four days.
The British summer may be over, but Queen Elizabeth's spirits were lifted when she was joined by the Cambridges over the Bank Holiday weekend at Balmoral, her beloved Scottish estate. Vanity Fair can reveal that Prince William, Kate Middleton, and their three children spent the past week in Scotland, marking their first family get-together since Prince Philip, the Duke of Edinburgh, died in April.

The long weekend has become an annual fixture in the royals' diaries and according to a source is one the Queen and the Cambridges always look forward to. "William, Kate, and the children have been enjoying some family time in Scotland and they have just spent some special time with the Queen," the source says. "They always enjoy going up to Balmoral, they love the outdoors and walking in the hills and spending quality time with family. It's where William spent a lot of his childhood and it's important to him that his children experience what he did as a young boy."

While at Balmoral, William, Kate, George, 8, Charlotte, 6, and Louis, 3, spend their time taking long walks in the countryside, fishing, horseback riding, and cycling. Barbecues also play an important role during their visits, as Prince Philip was known for cooking for his family al fresco using his own specially engineered mobile barbecue. Last summer, William and Kate enjoyed what was to be their last holiday with the Queen and Prince Philip when they visited after the lockdown.

The week away has also been an opportunity for the Cambridges to spend time with Prince Charles and Camilla, who are at Charles' Scottish retreat, Birkhall. Charles inherited the property after his grandmother, the Queen Mother, died in 2002. It holds special significance for the royal as it's where he proposed to Camilla, and the couple honeymooned there after their wedding in 2005.

According to a family friend, the Queen always looks forward to the last weekend in August which is reserved for her grandchildren and great-grandchildren. "It has become a tradition in recent years that the Bank Holiday weekend is the final family get together before Christmas and everyone is invited. In the past it has turned into one big sleepover with lots of the Queen's grandchildren and great-grandchildren. Her Majesty enjoys it immensely."

When the Cambridges stay at the Queen's Scottish castle, the monarch has been known to leave small personally chosen gifts on her grandchildren's beds.
[From Vanity Fair]
I wonder if the Earl and Countess of Wessex were still at Balmoral with their kids this past weekend? Those are the Queen's only young grandkids at this point, but I have no idea how many great-grandchildren were even at Balmoral. It feels like Princess Eugenie already left with baby August, probably around the time Andrew and Fergie left. Maybe Zara and Mike are up there with their kids, who knows.
Anyway, it sounds more like William and Kate hate bringing their kids up to Balmoral so they wait to the last minute, right? And it also sounds like the Queen basically puts a bow on their laziness and says "oh, just spend the bank holiday in Scotland, that's good enough." Most of the other Windsors spend at least a full week at Balmoral, if not two or three weeks. Charles and Camilla tend to spend four to six weeks in Scotland every summer. And I'm sure William and Kate breezed by Birkhall too. Very fishy.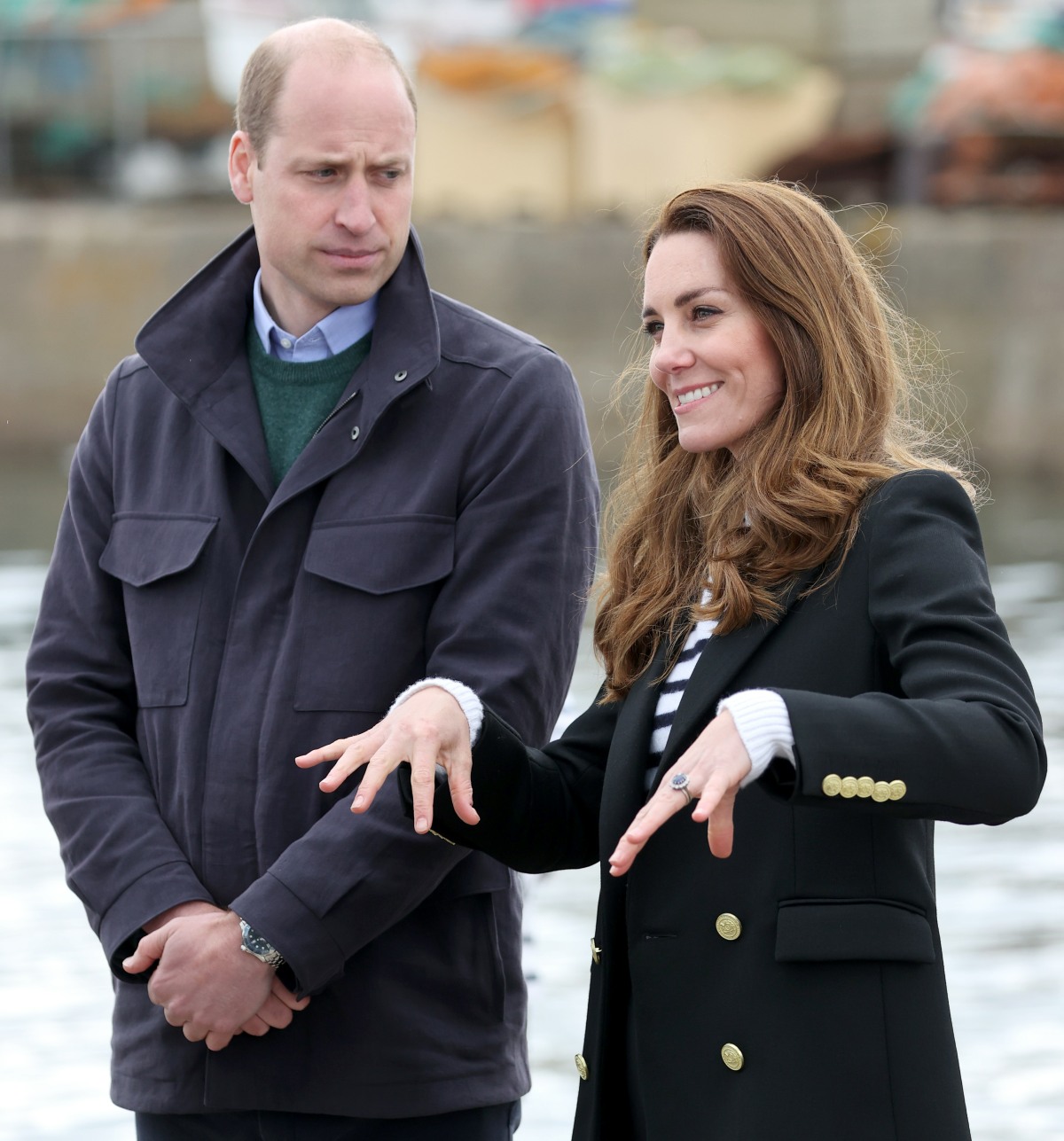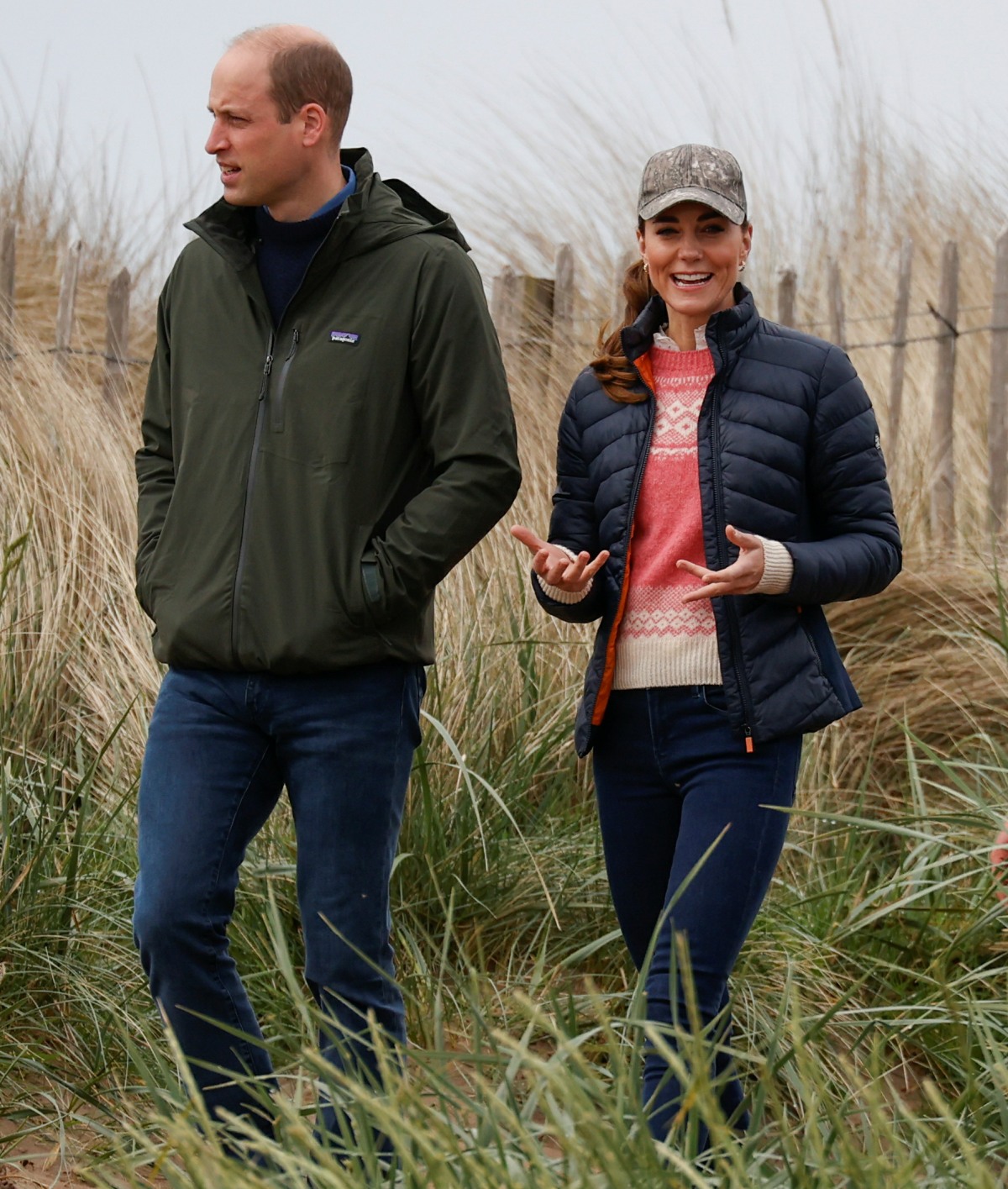 Photos courtesy of Avalon Red.
Source: Read Full Article