As the story unfolds, we're all starting to wonder what really went down between Travis Kelce and his ex!
ICYMI, on Tuesday the tight end's ex-girlfriend Maya Benberry shared some THOUGHTS on his budding romance with Taylor Swift. In a new interview with DailyMail.com, she said:
"Only time will tell, but like the saying always goes: 'once a cheater, always a cheater.'"
Oof!
The 31-year-old life coach commented on how she's a "girls' girl" and was only giving Swift a stark warning about his alleged past tendencies, something she had hinted at before.
But now sources close to the Kansas City Chiefs star are snapping back with their own story. According to TMZ, the insiders maintain Travis never cheated on his ex:
" a poor excuse of someone trying to get her 15 min of fame."
They also added that the Catching Kelce winner only dated the NFL player for two months after the show ended, but they weren't allowed to reveal the breakup due to their contracts. Makes sense, they couldn't ruin the illusion of the dating show!
Although, it IS worth noting that Maya tweeted years ago accusing Travis of cheating on her. Tay Tay didn't even come into the picture until recently — and it's clear the TV personality has been vocal about this for years. So… does it make sense that she's only making it up now that he's dating Taylor??
At this point, we can't be sure what happened — this could be fair accusations on Maya's part, or maybe she really is just looking for clout — but what do U think? Let us know in the comments (below).
Related Posts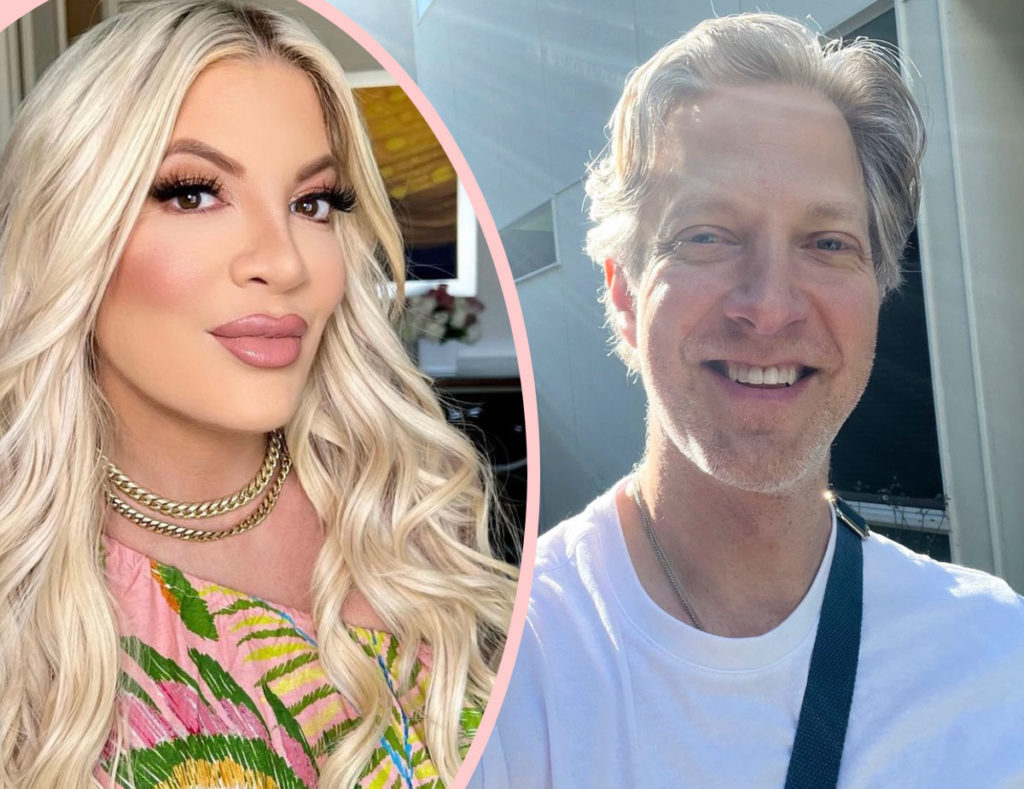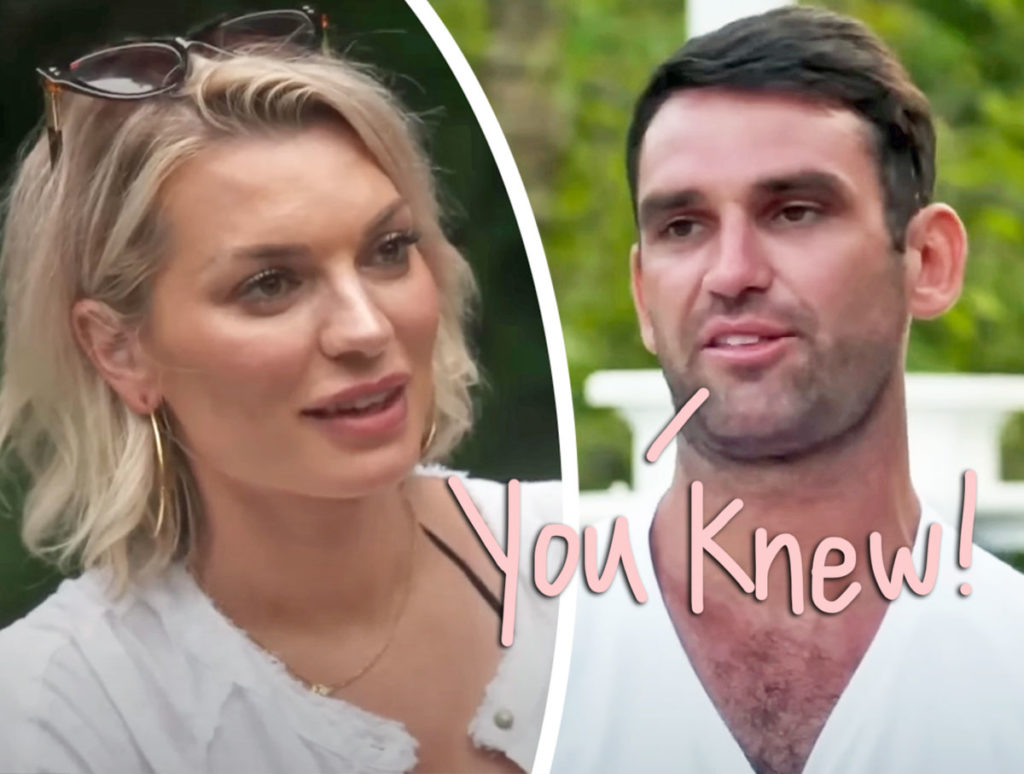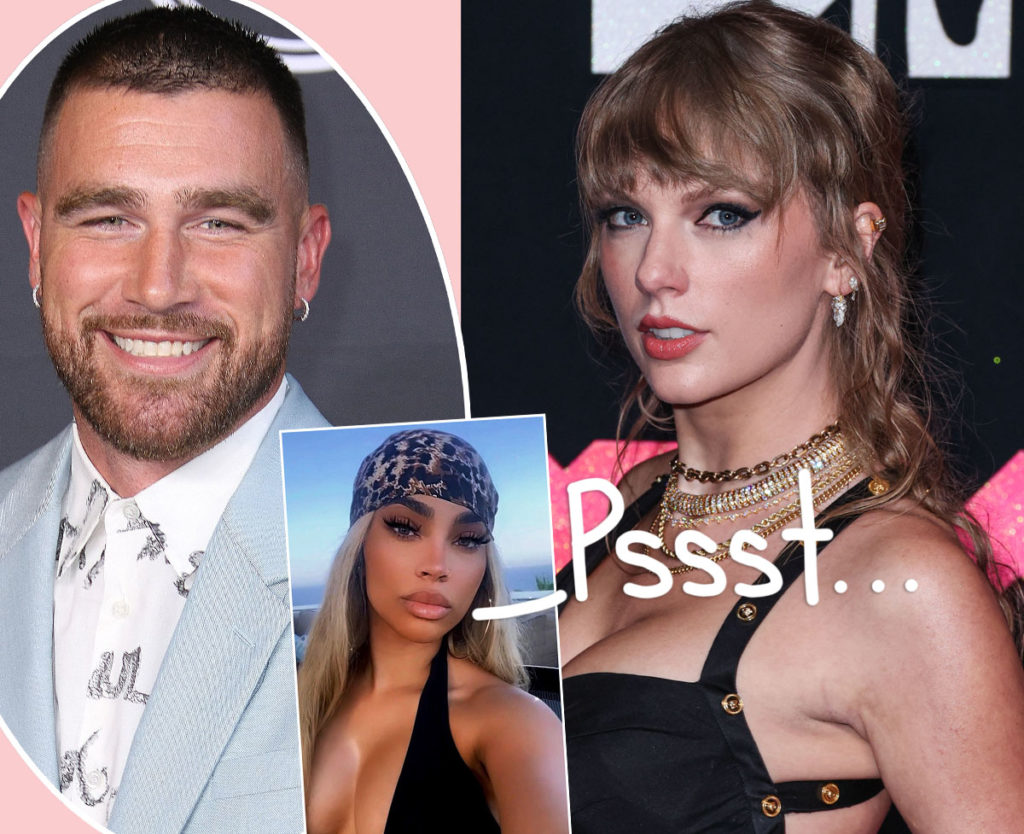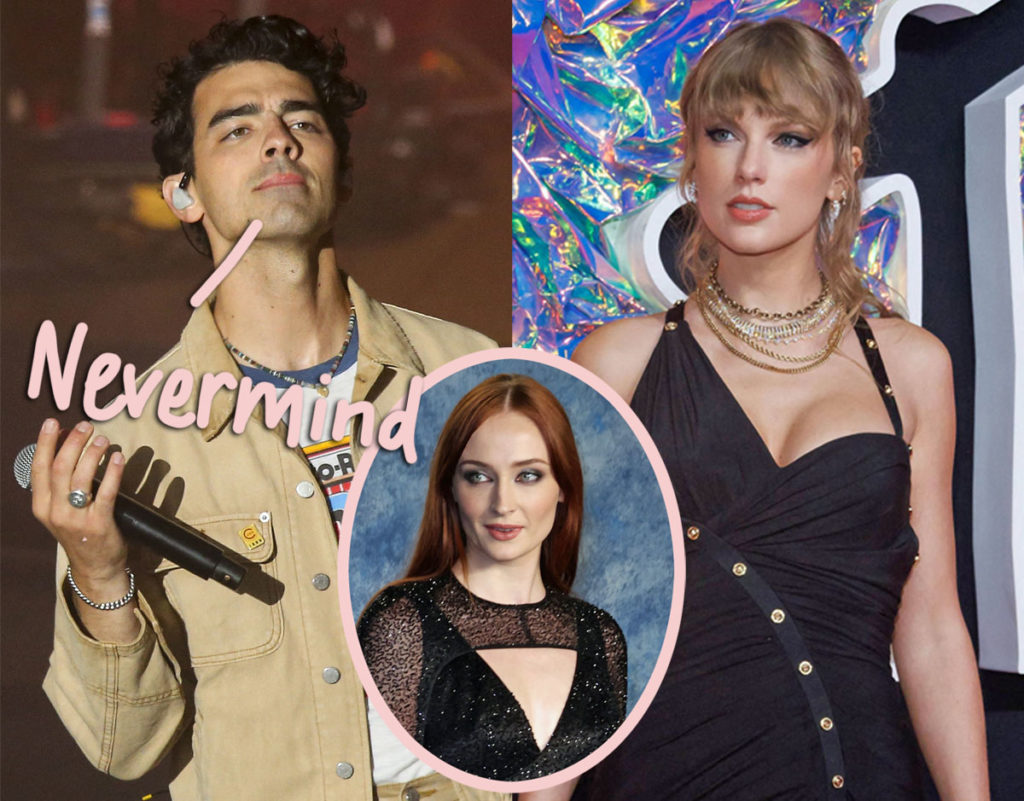 Source: Read Full Article