Talk about a plot twist!!
As we reported over the weekend, Sammi 'Sweetheart' Giancola is all set to return to Jersey Shore. She'll join the rest of the cast (well, with one major exception…) for the sixth season of their spin-off hit Family Vacation. That's right! Despite being away from the hit MTV franchise for more than a decade, she's BACK!!!
As longtime fans of the show, we are elated to have Sammi Sweetheart back in the fold for JSFV's sixth season. We never expected it! And as it turns out, the actual cast themselves were just as surprised to learn about her return!! That's because, according to a new report published by TMZ on Tuesday, it turns out NO ONE knew Sammi had agreed to come back!
A sweet(heart) surprise!
According to that outlet, sources close to the show claim original cast members Pauly D, JWoww, Snooki, The Situation, and Vinny Guadagnino — along with Deena Cortese and Angelina Pivarnick — collectively had no idea Sammi would be showing up on set to film the second half of their reboot's sixth season.
The other original cast members were apparently "just as surprised as the rest of the world" when the former college soccer player walked on set and started working last week. In fact, the news org reports the reactions from other cast members were "wild." They cited an insider who claimed the cast had "raw, jubilant responses" to Sammi's arrival, with "laughs, tears, and everything in between" coming out upon her entrance. Amazing!!
Of course, all of those key reunion moments were captured on camera. The outlet notes in their Tuesday reporting that the entire unplanned exchange will "play out in the second half of this season." MTV's producers are filming eps right now with Sammi and the rest of the cast. No word on an air date for the back end of season six, but it surely won't be too far away!
It'll be interesting to see how much of a role Sammi has considering her infamously rocky history with ex-boyfriend Ronnie Ortiz-Magro. As we reported back in May of 2021, Ronnie agreed to step away from Family Vacation in order to face down some of his demons and overcome persistent mental health struggles. In a statement he released at the time of his decision, Ronnie wrote:
"After talking to the team at MTV, we have mutually agreed that I will step away from the show while I seek medical treatment for mental health issues that I've ignored for too long. My number one goal now is facing my struggles head on. This process will be difficult, but my #1 priority is to get healthy and be the best man and the best father I can for my daughter ."
Now, he did make a guest appearance on the fifth season of Family Vacation, but there's been no indication he's set to return for anything more beyond that. As far as Sammi is (probably) concerned, specifically in light of her rocky history with her ex, a little more space and time there is almost certainly a good thing.
But still, what a surprise Sammi Sweetheart's arrival must have been for the rest of the cast!
She is now the sweetest and most unexpected bitch they'll ever meet!!!
Related Posts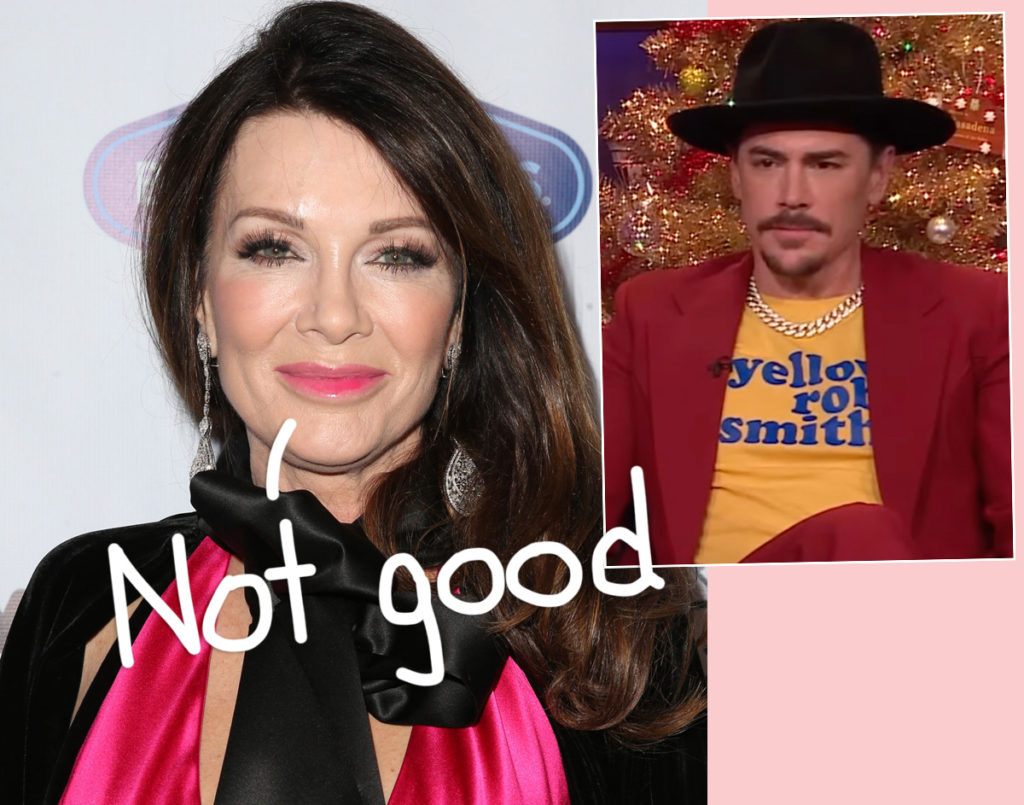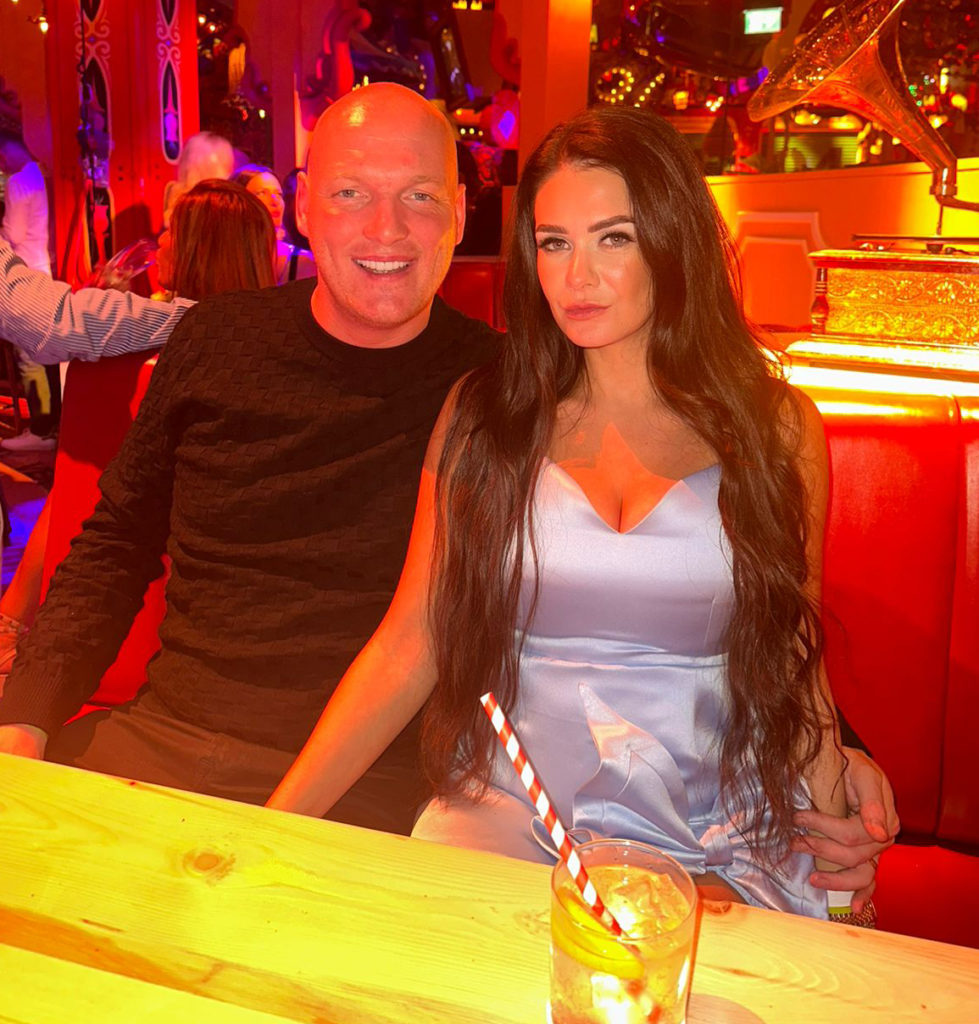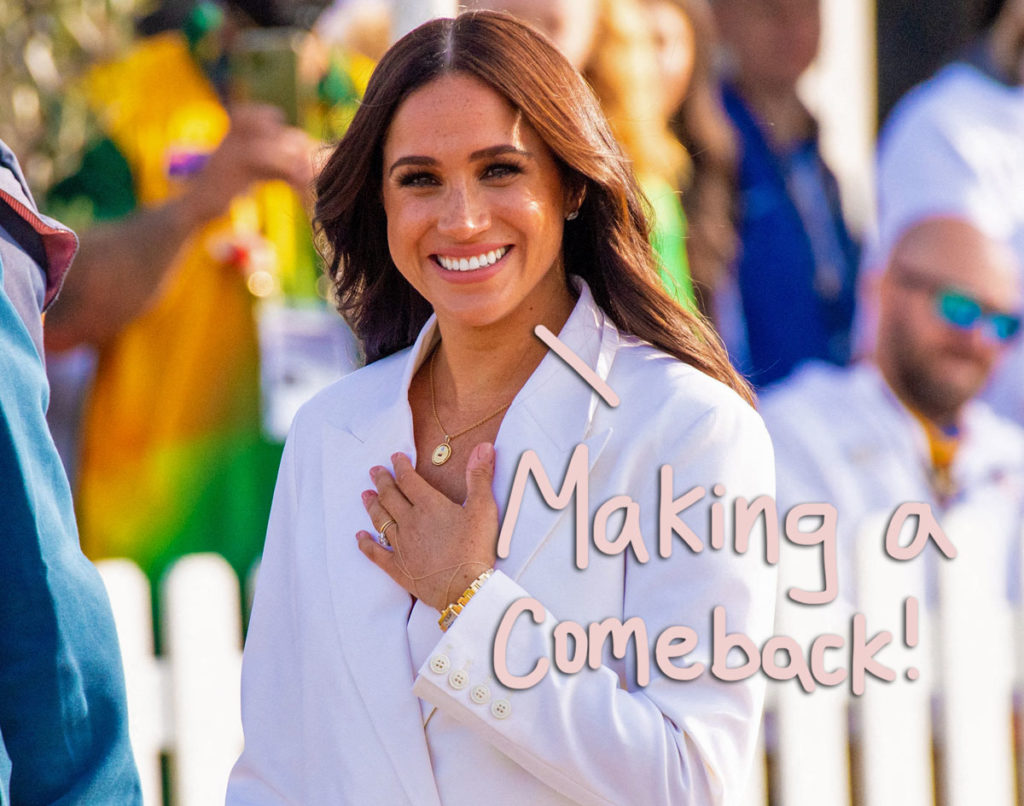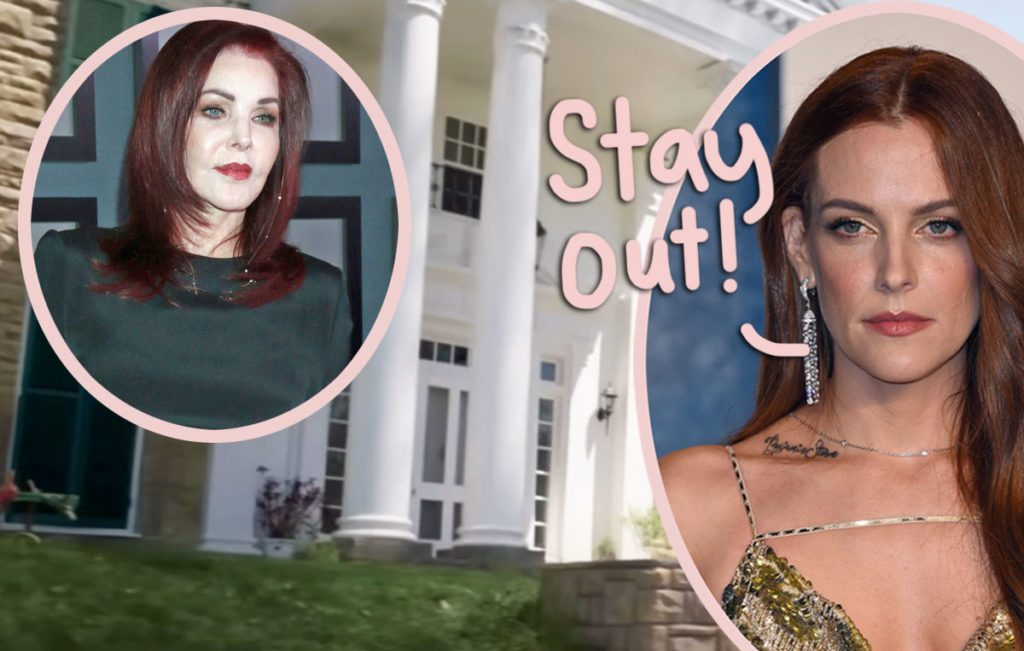 Source: Read Full Article