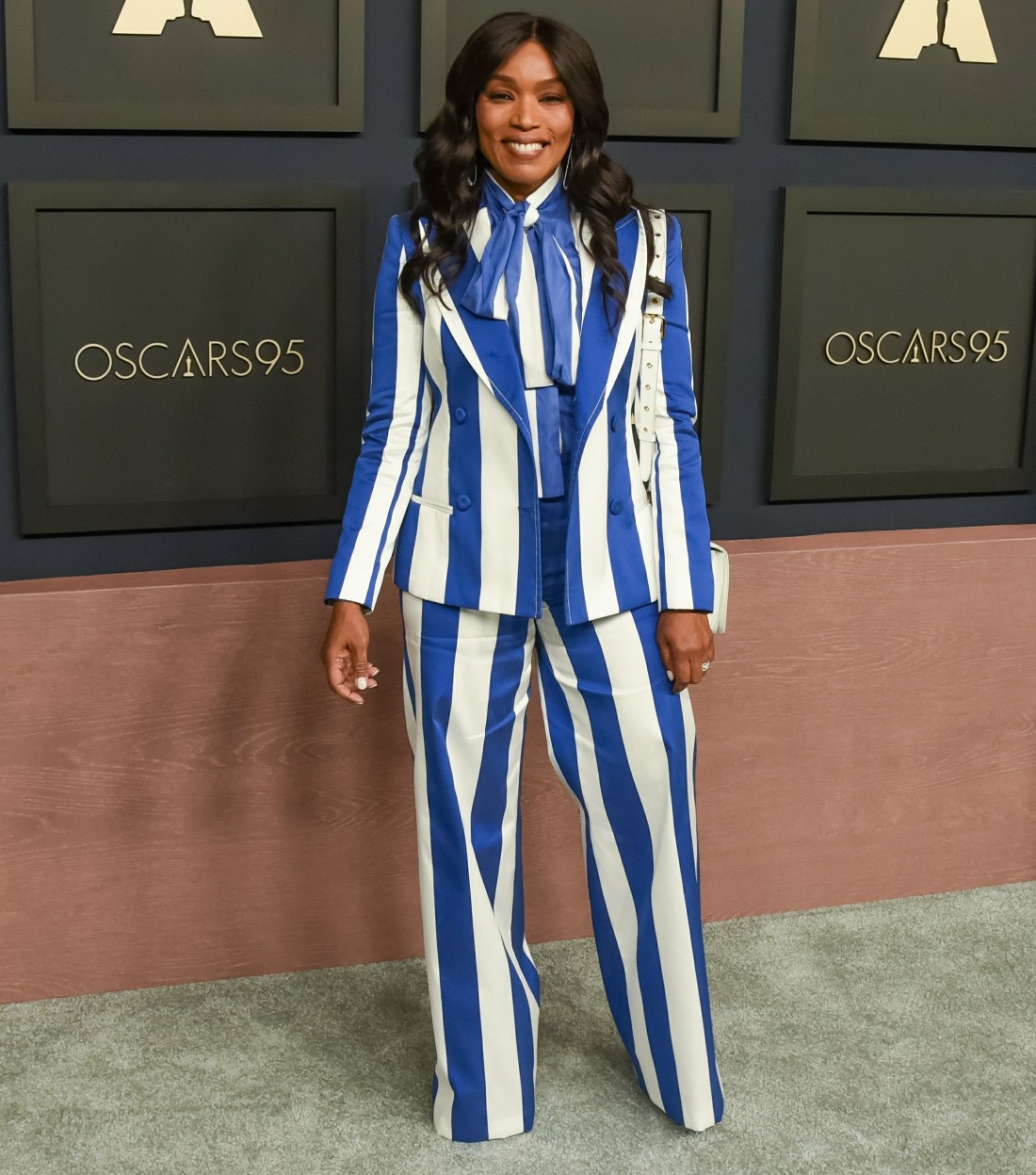 Here are some photos from Monday's Oscar nominee luncheon, always one of the highlights of the awards season. The vibes were good, judging from the photos and the tweets from the entertainment journalists. Tom Cruise was there as producer of Top Gun: Maverick, and he was the surprise hit of the luncheon – everyone wanted to take photos with him, and he wanted to talk to everyone, especially the Everything Everywhere team and Steven Spielberg. Ana de Armas wasn't there, neither was Andrea Riseborough. They're both working on various productions, maybe they couldn't get the time off. Barry Keoghan also skipped.
Some fashion notes: Angela Bassett's striped suit is Moschino; Cate Blanchett's ensemble is Lanvin, Michelle Yeoh wore Chanel, Hong Chau (pictured with Brendan Fraser) wore Dries Van Noten, Stephanie Hsu wore Thom Browne and Michelle Williams wore a Self-Portrait denim look. There's no real dress code for the luncheon, as you can tell. Some people turn up in cocktail dresses, some people turn up in jeans.
The menu for the luncheon was pretty simple: the first course was a fancy salad, the second course was "king oyster mushroom scallops, wild mushroom risotto, roasted Brussels sprouts, baby carrots and pea tendrils." Dessert was opera cake, ganache and berries.
At the luncheon, AMPAS president Janet Yang addressed last year's controversy, the Slap – Yang said that the Academy's response was inadequate and "We learned from this that the Academy must be fully transparent and accountable in our actions, and particularly in times of crisis we must act swiftly, compassionately and decisively for ourselves and for our industry. You should and can expect no less from us going forward." Yeah – the Academy's response was utter dogsh-t and I doubt much has changed. Yang also gave the nominees a lecture about not going over their 45-second time limit for speeches.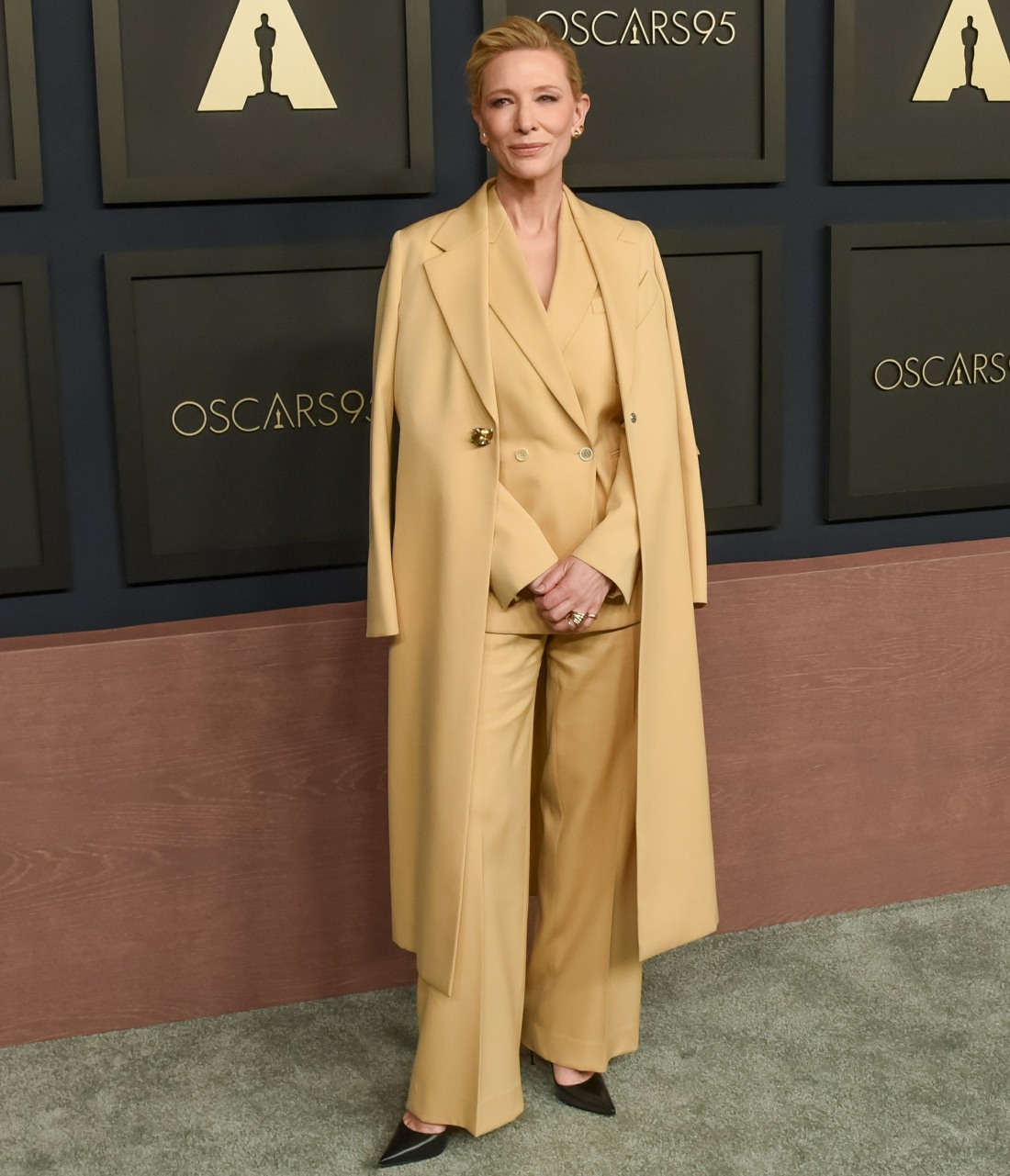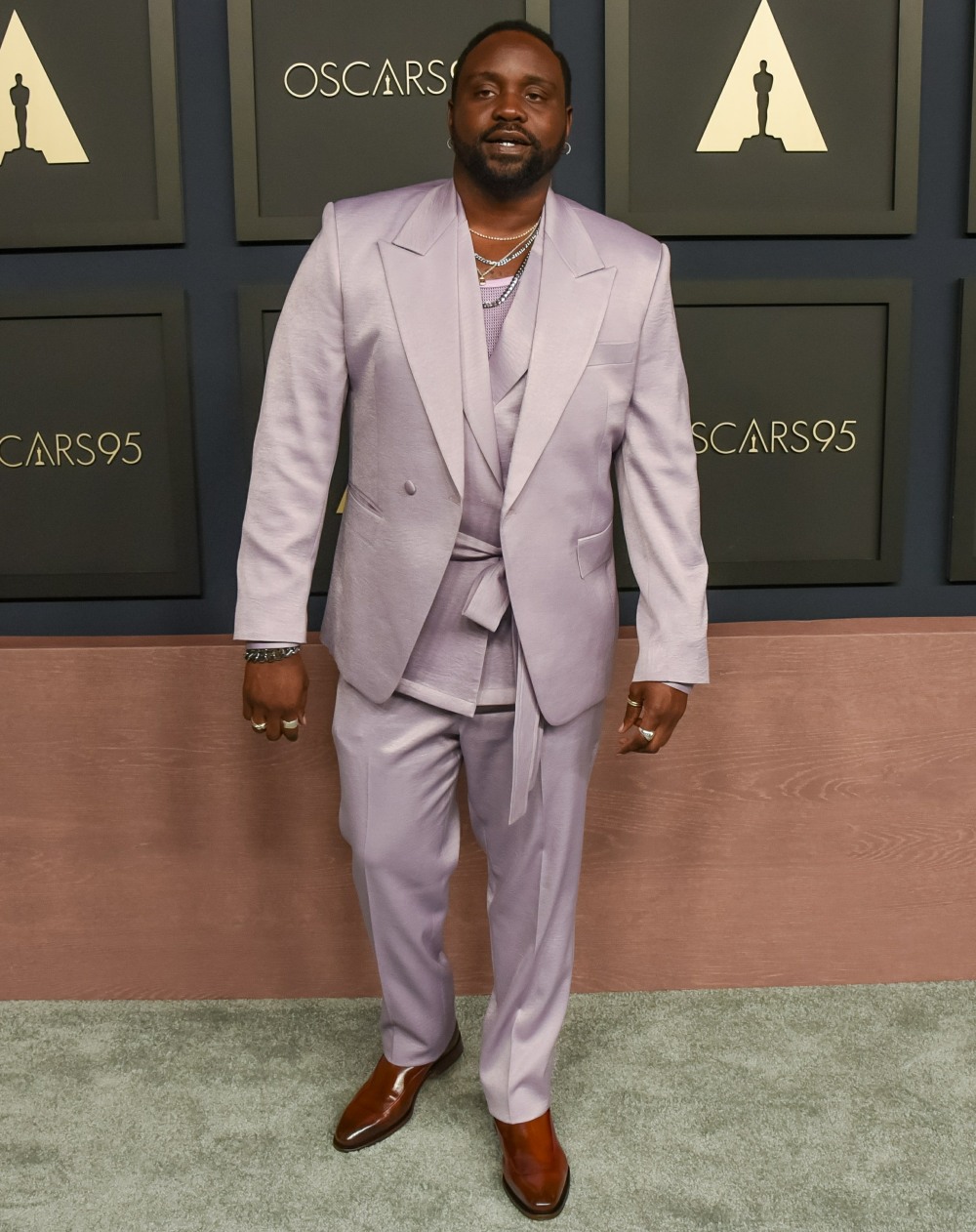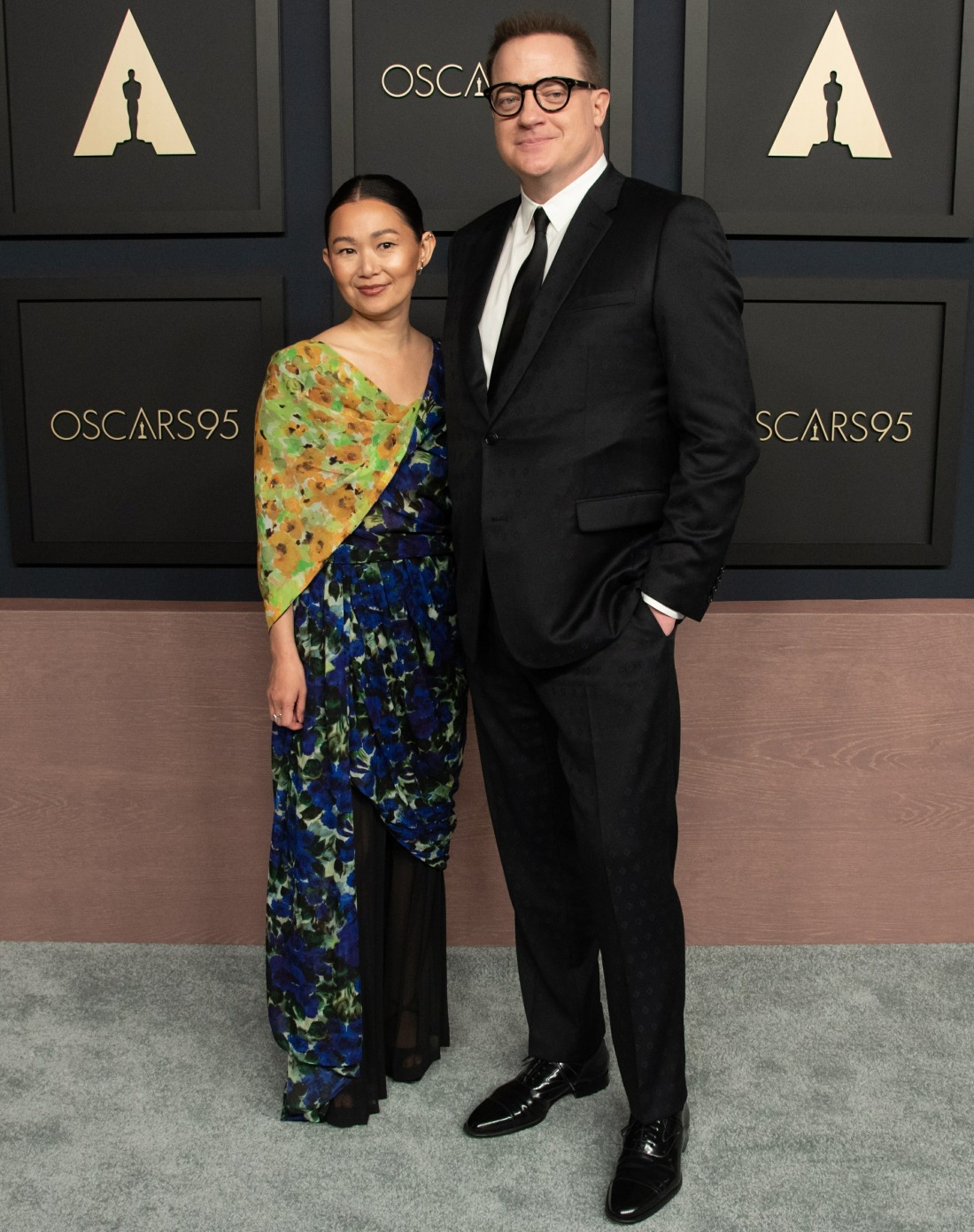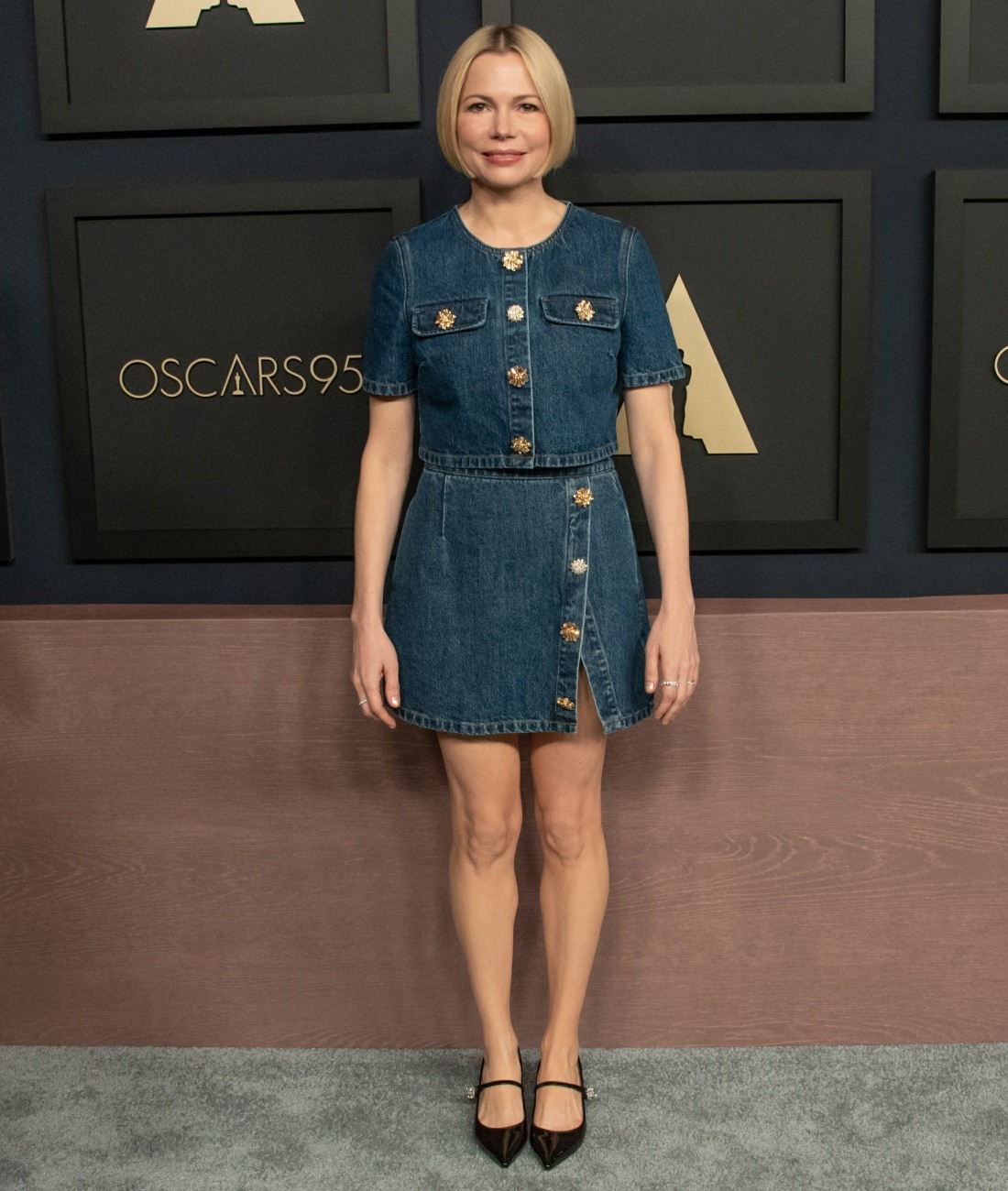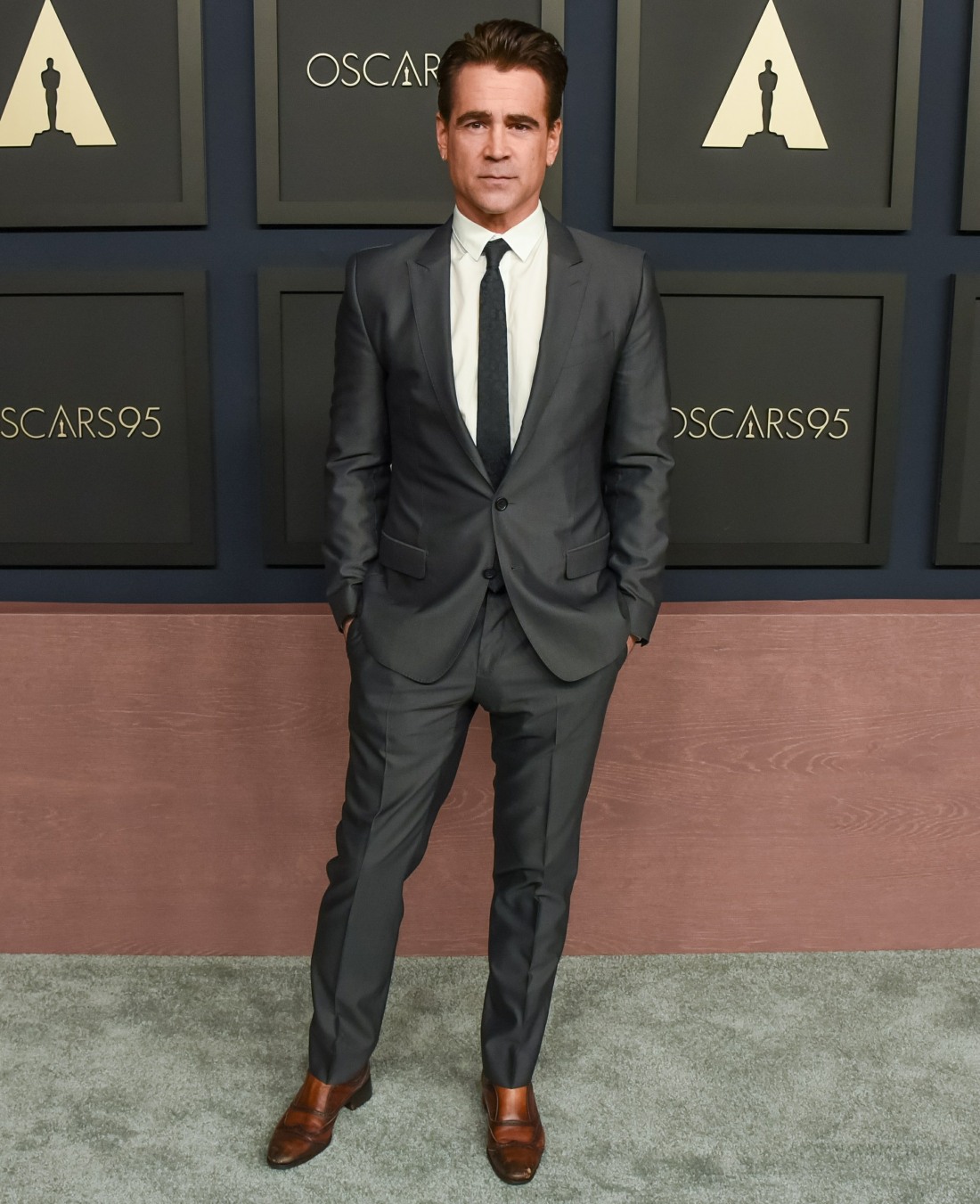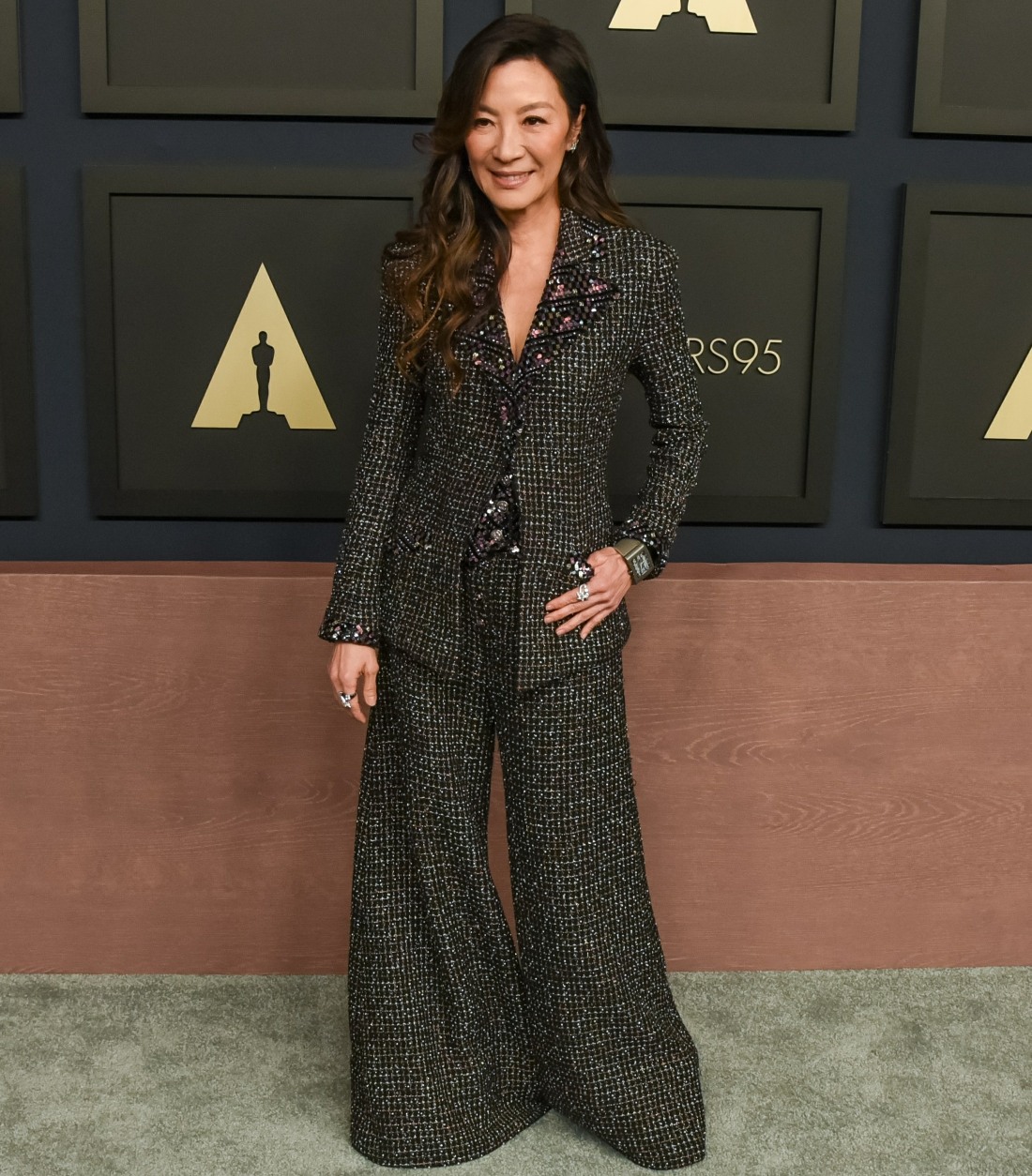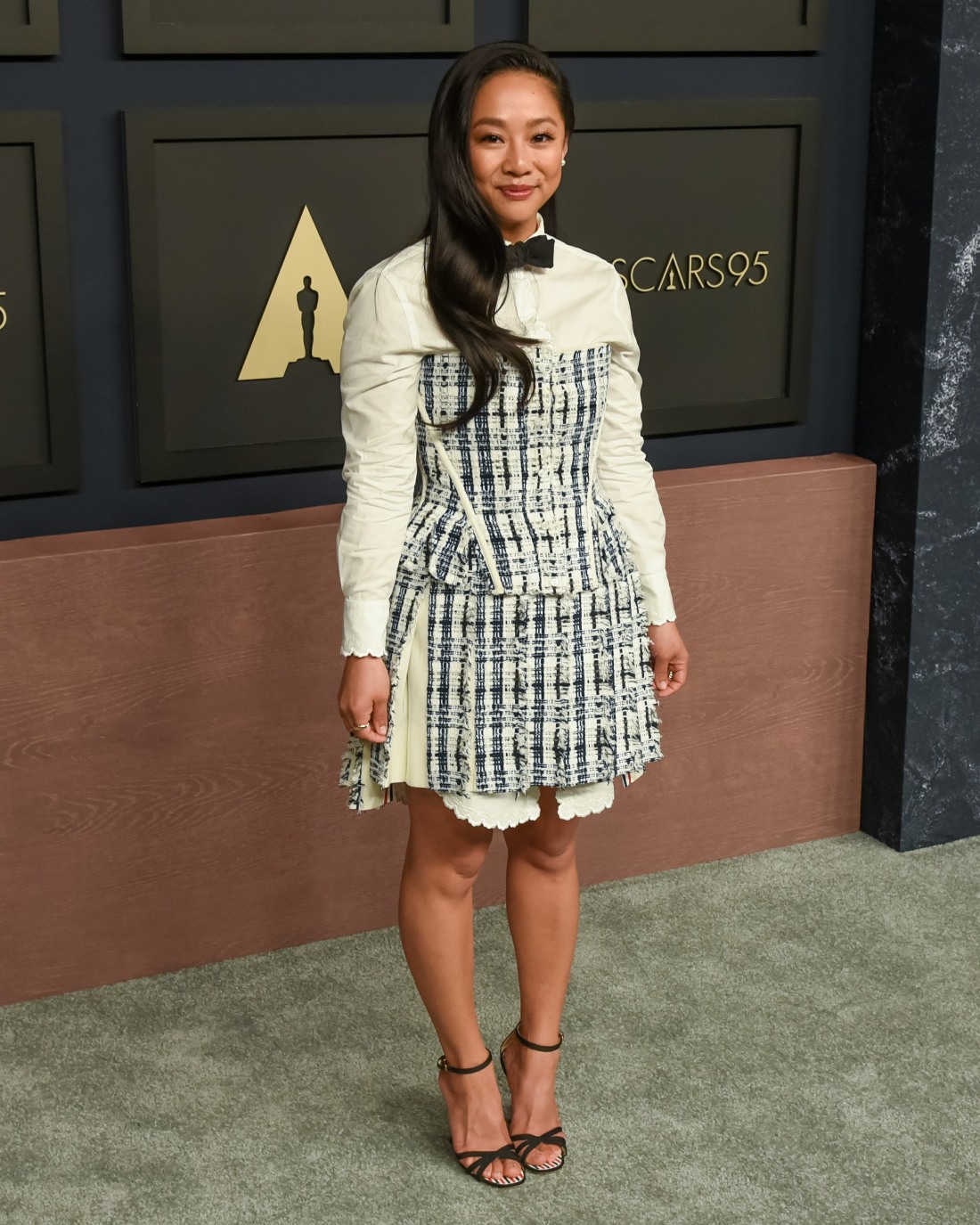 Photos courtesy of Backgrid.
Source: Read Full Article