Liv Hewson is finally feeling a euphoria they've never felt before — and we couldn't be happier for them!
The Yellowjackets star, who is non-binary and uses they/them pronouns, opened up about undergoing top surgery in a revealing and inspirational cover story with Teen Vogue out on Wednesday. Reflecting on the impact the surgery has had on their life, Liv shared:
"I cannot tell you the complete, fundamental shift that I have felt in the year since having surgery. I knew that I wanted top surgery for a decade; it's the longest I've ever thought about doing anything. The place where I went, I had that clinic's website open on my laptop for five years. It was this impossible mountain: I want that, but I'm never gonna get it. No one's gonna let me, blah, blah, blah."
Whoa. We bet it was an incredible feeling to have finally gone through with the operation!
The performer went on to reveal just how much confidence and self-love they've gained since the procedure, sharing:
"I stand differently, I walk differently, I carry myself differently. It feels different in my body than it ever has. I have just never been happier. I've never been more centered. I've never felt more stable and present and alive. It's the best thing I've ever done for myself. It's taught me a lot."
Amazing!!
In the spread, Liv even revealed the results of the top surgery while posing in a black blazer with nothing but skin underneath! They weren't afraid to show a lil' nip either! You can see the pic HERE. Check out more from the photo shoot (below)!
https://www.instagram.com/p/CuCgF1bxYF-/
A post shared by Teen Vogue (@teenvogue)
Stunning!
Elsewhere in the interview, the 27-year-old addressed all those attacking gender-affirming care. A common argument against top surgery is the fear a patient might regret it, but Liv called this BS, saying:
"In terms of 'What if you feel regret?': Is the idea that nobody ever feel regret about anything? Aside from the fact that we have complete statistical information about regret rates of gender-affirming surgery and this is an absolute nonstarter, what? Are you also going to legislate against people getting tattoos? It's just control: 'I want you to make decisions based on my level of comfort with your existence.' That is completely irrational."
The Santa Clarita Diet alum also thinks the controversy surrounding top surgery is "really misogynistic" because it centers on the idea that those assigned female at birth can't make decisions about their bodies. Shutting down critics once and for all, they urged:
"No, no, you misunderstand. It was painful before … I'm great now."
Wow. So powerful! While they're not afraid to clap back at haters, Liv wanted to make one thing very clear: they don't give a f**k what anyone thinks about them! They're livin' their best life and that's all that matters, they concluded:
"I am not going to entertain anybody's disgust over my body. It's my body, it's healthy and strong and beautiful, and there's nothing wrong with it. Point blank. I am who I am. Those like me are the way that we are. We're alive now. We're in the world right now, we're not going anywhere, and you're simply going to have to deal with that. I do not feel any shame or sadness or guilt or fear about the person I am. I don't feel any timidity or uncertainty about my right to exist in the world."
AMEN!
So great to hear Liv is loving the results of the surgery! Sounds like it was 100% the right decision for them!
Related Posts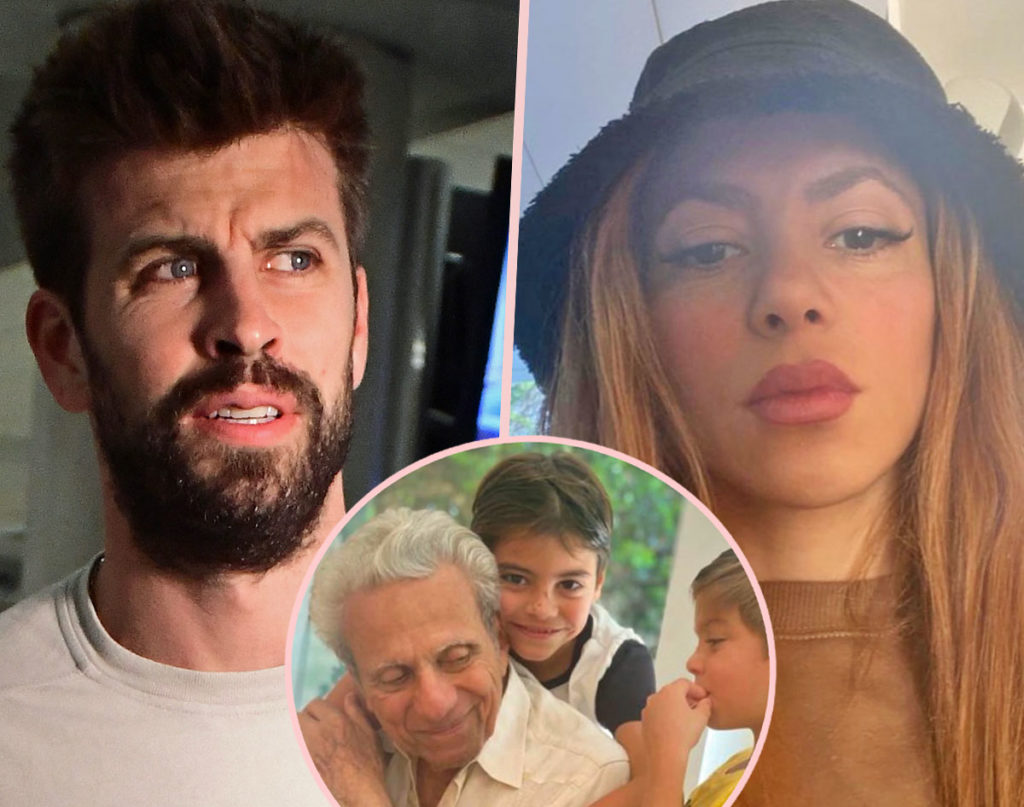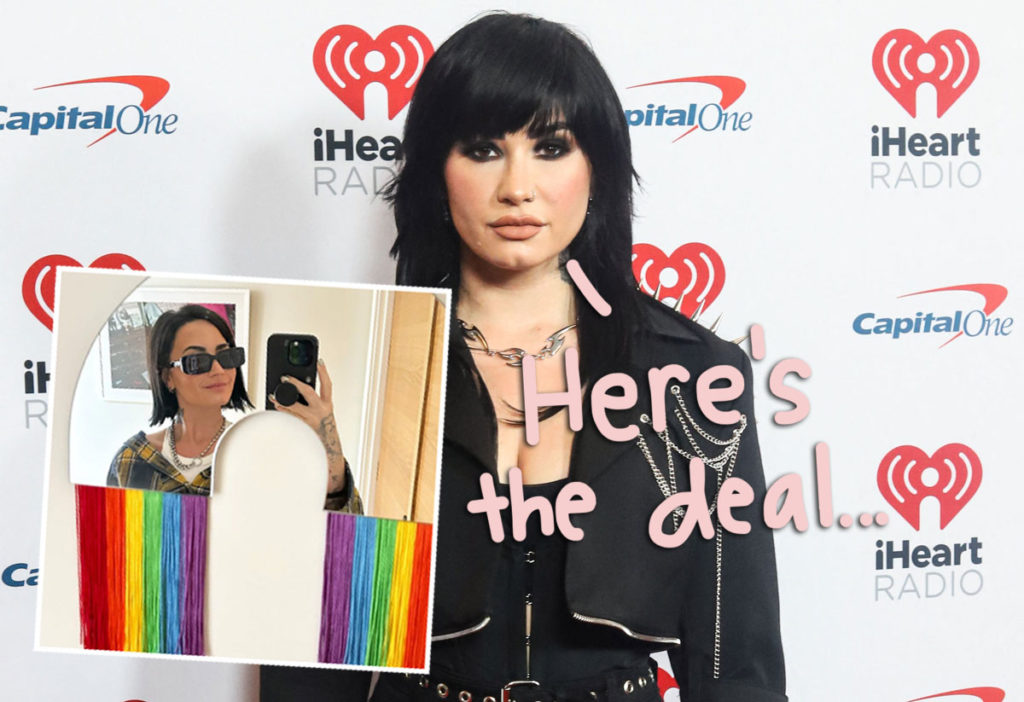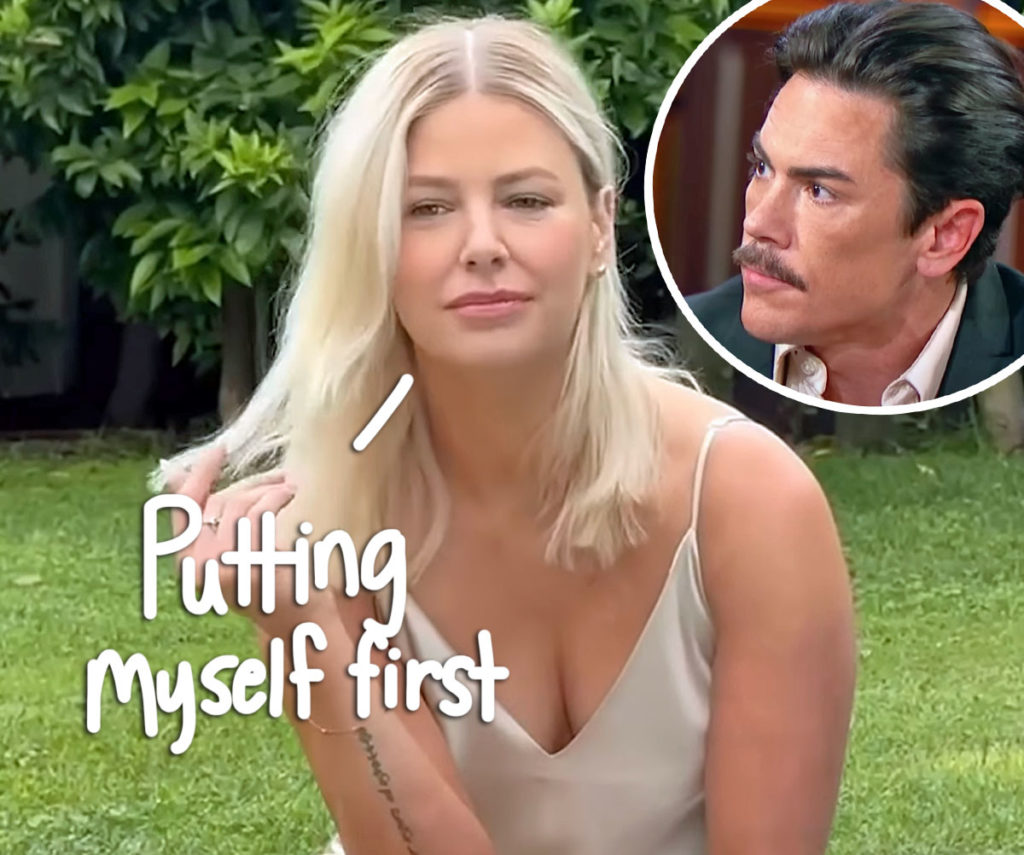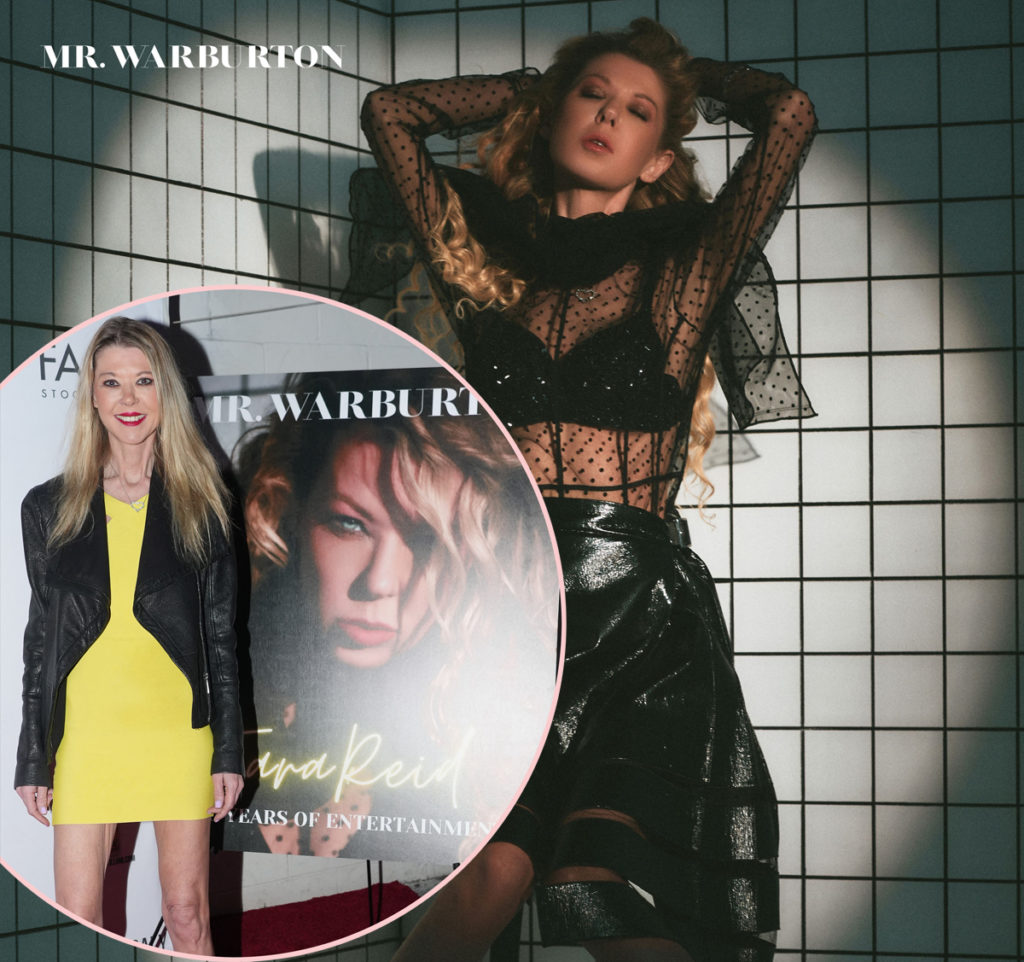 Source: Read Full Article