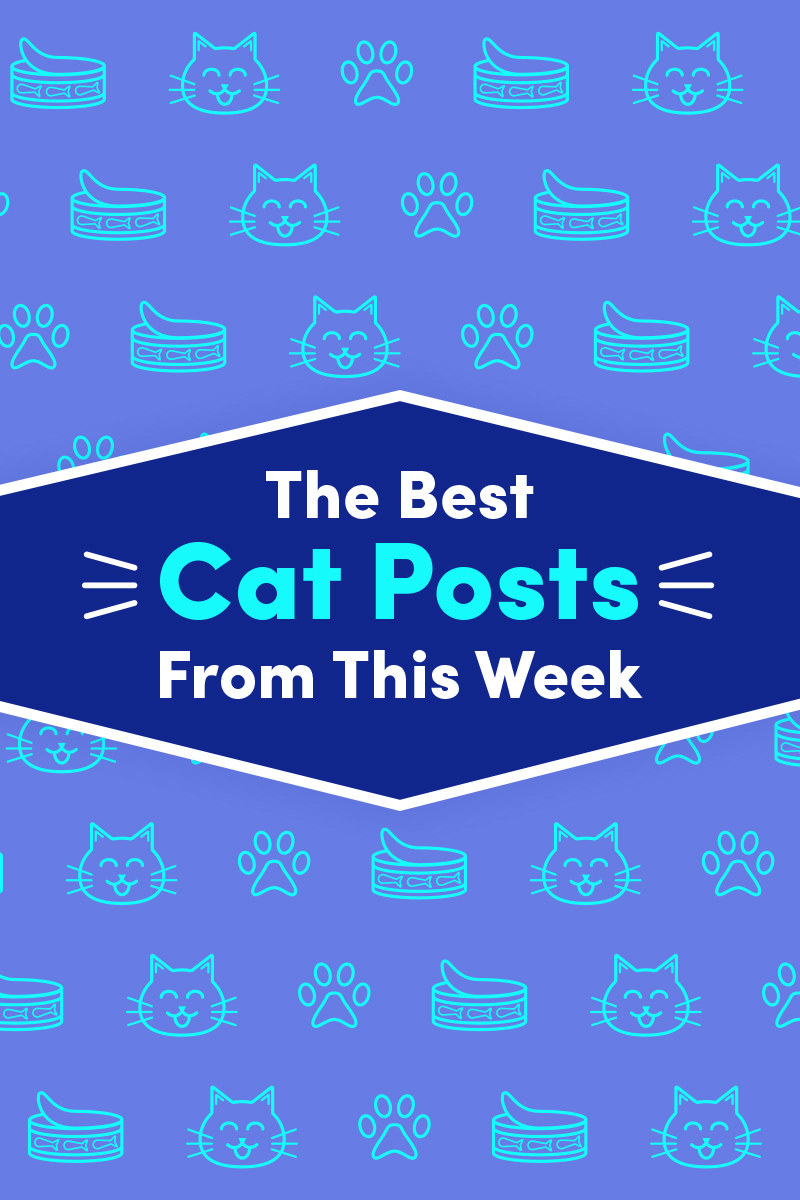 1.
This pretty lady waited patiently for a treat: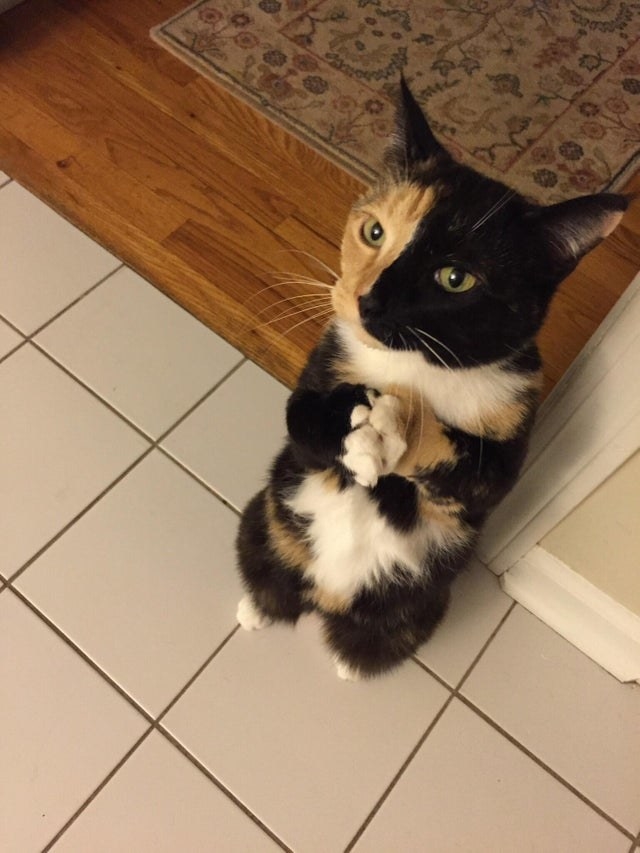 2.
This friendly feline had a lovely smile!!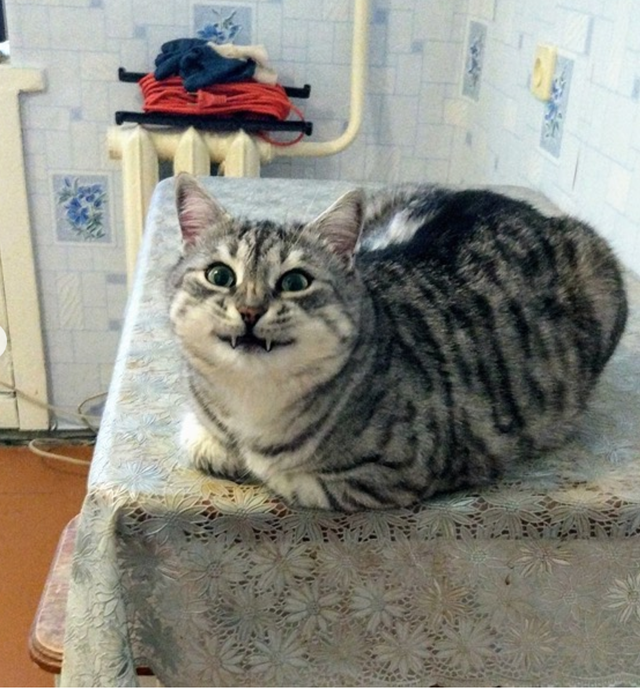 3.
Olaf here was a bit of an escape artist!!!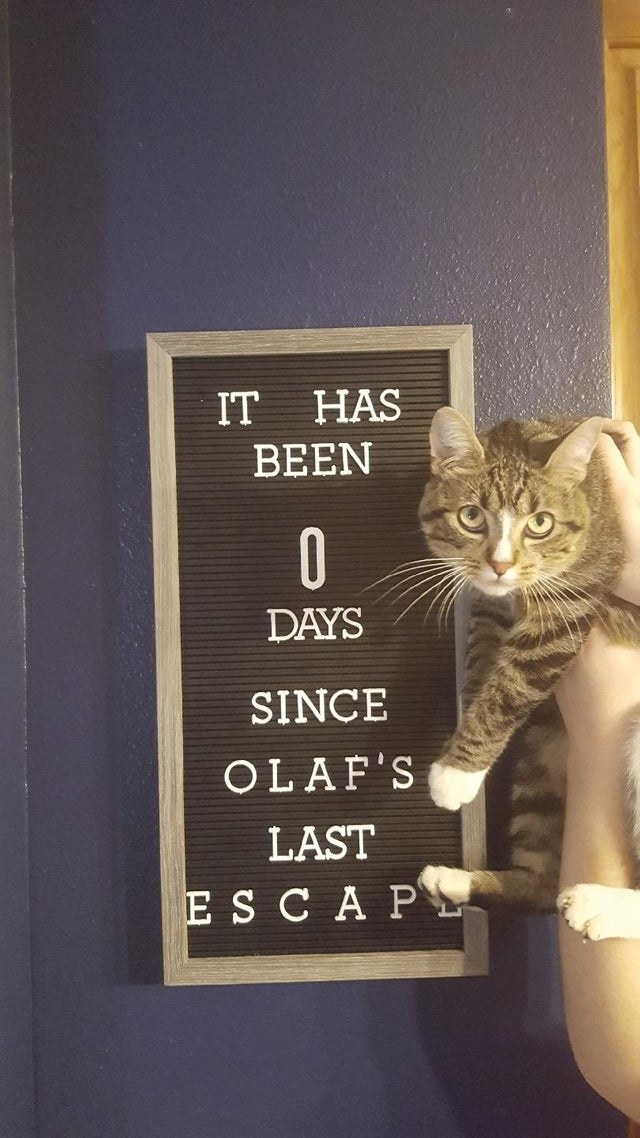 4.
Quite frankly, this kitty was pure ART:
5.
Gary took in the beauty of the great outdoors!!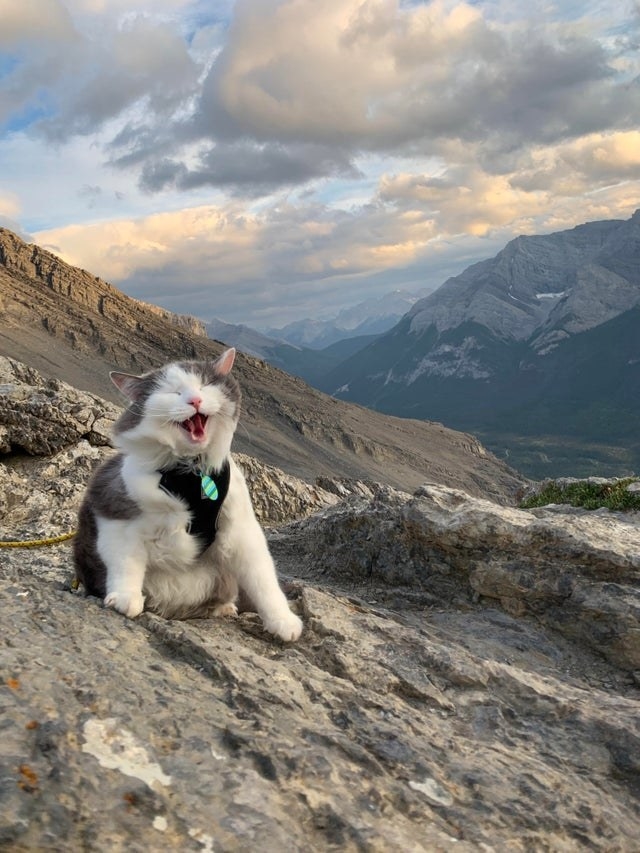 6.
This bb was pure style and grace!!
7.
This dragon was oh-so ready for Halloween!!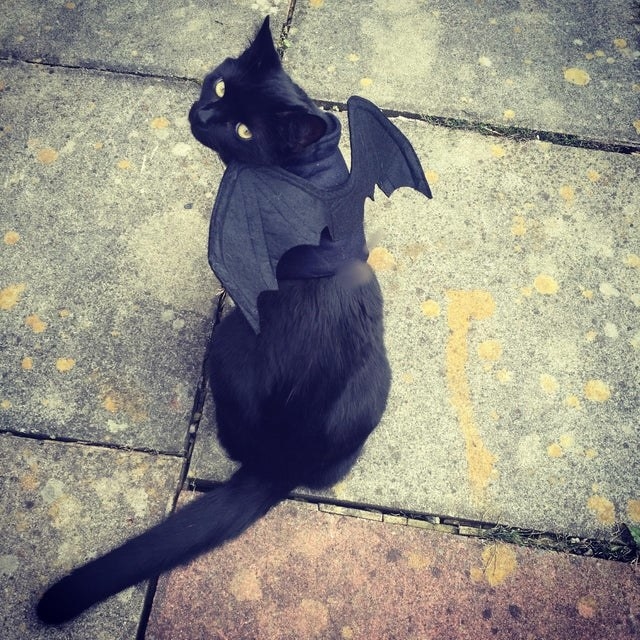 8.
This one had some pretty sick moves:
9.
Morris was the CHONKIEST OF THEM ALL!!!
10.
This floof got ALL of the attention:
11.
This angel really grew into their bed!!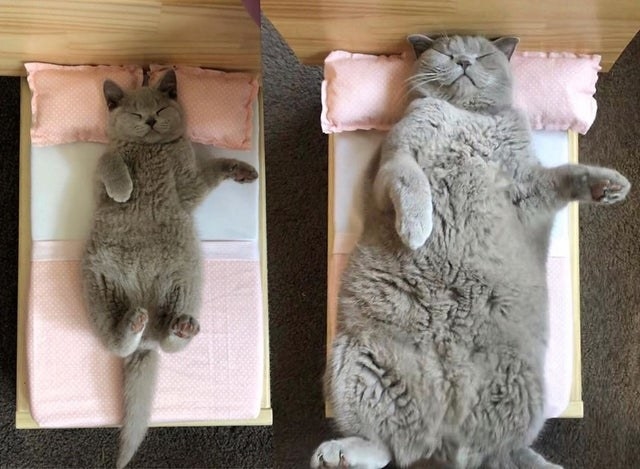 12.
This one was very cool and very chill:
13.
This lil' sweetie wasn't in the way at all!!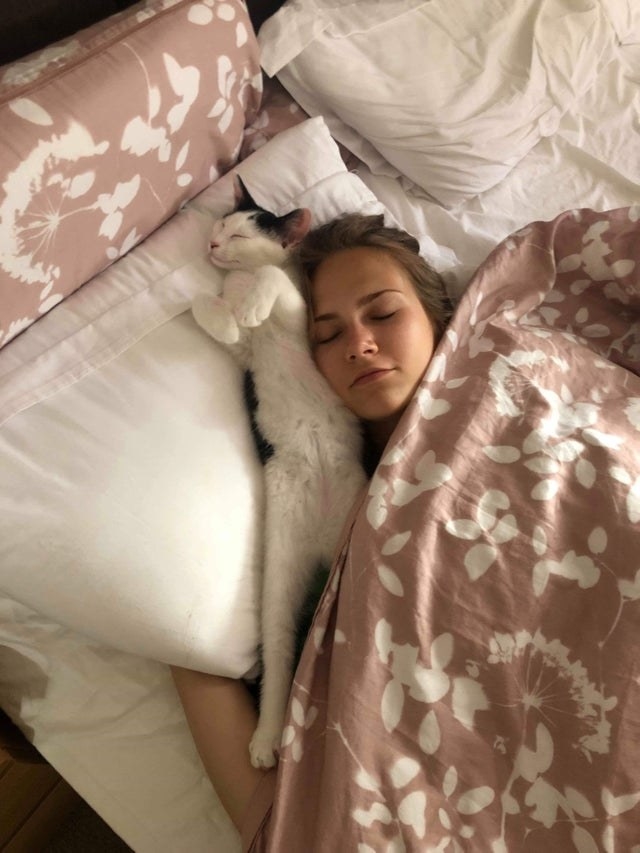 14.
These two went around and around:
15.
And finally, this little guy was smart as heck!!
Wanna see more of the best stuff on the internet? Check out our Best of the Week page!
Source: Read Full Article