French car manufacturer Alpine has just launched its latest limited edition A110 Sports Car. Exhibiting a design that draws on its longstanding racing heritage – which now lives on through its own BWT Alpine F1® Team, the new arrival made a fitting debut appearance at the Enstone factory and later, presented to the public during the Pirelli Hot Laps at Silverstone GP.
Titled "Enstone Edition," the limited A110 S model specifically pays homage to its UK-based Enstone facility where Alpine's Formula 1 cars are produced. By incorporating the state-of-the-art components and techniques developed by its engineers there, the sleek and sophisticated model is reimagined with a new visual edge.
Upon entering the car, the plush cockpit is noticeably transformed with an array of carbon fiber elements – delivered straight from its renowned Formula 1 factory. Amongst the modified features, the center console, dropzone and visor each take on the hard-wearing material that comes enveloped with a smooth black microfiber and gray stitching to complete the high-quality touch. Playing on the deep tones in the driving arena, the brand incorporates a silver BWT Alpine F1® Team signature plaque onto the console, reminding the driver of its Formula 1 influences at every glance. 1 of 6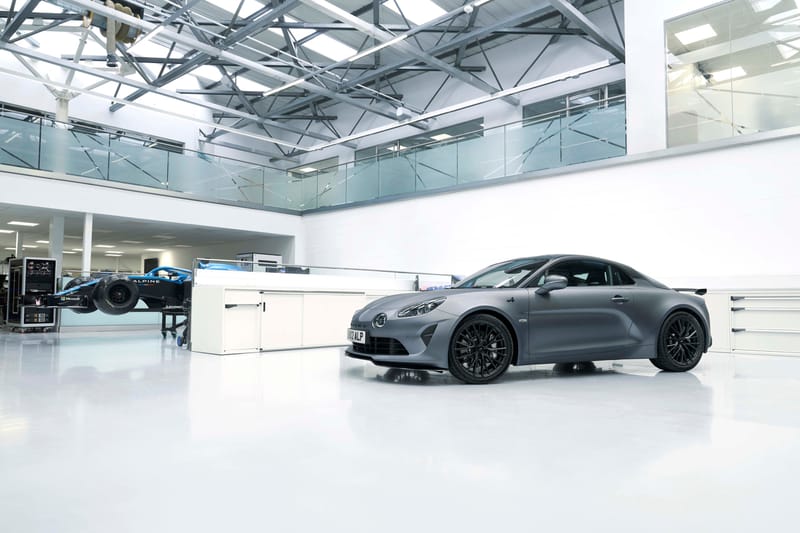 Alpine2 of 6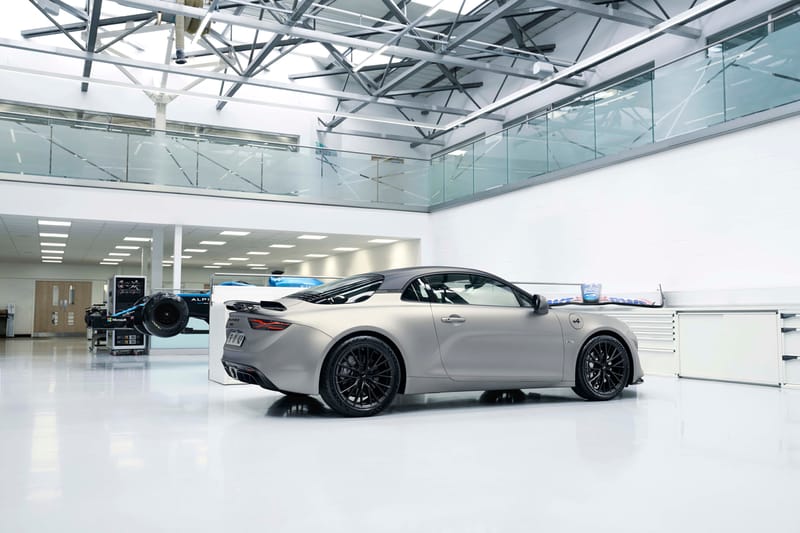 Alpine3 of 6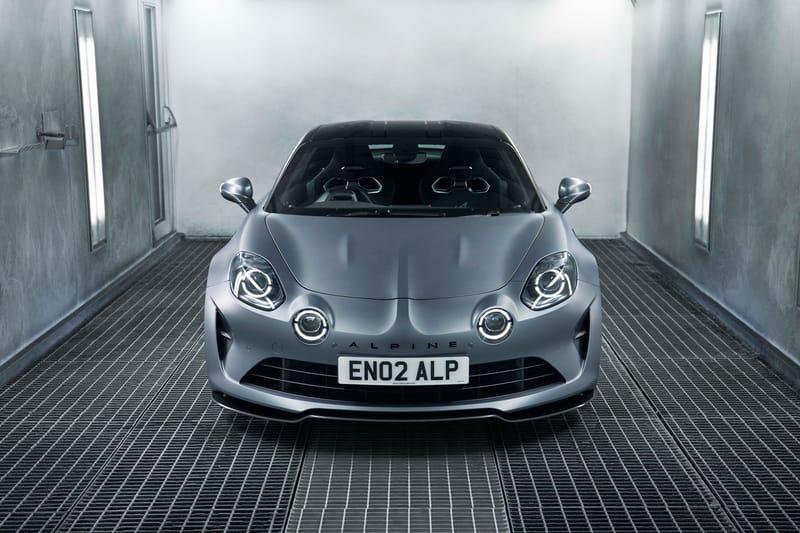 Alpine4 of 6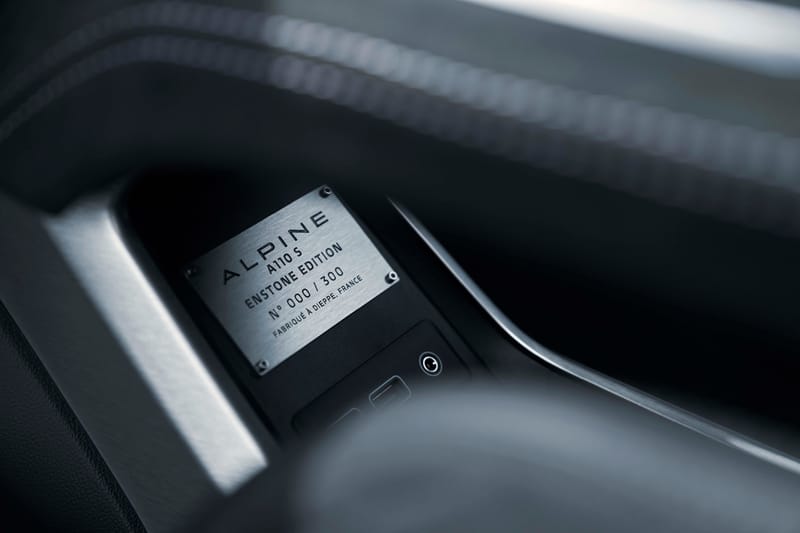 Alpine5 of 6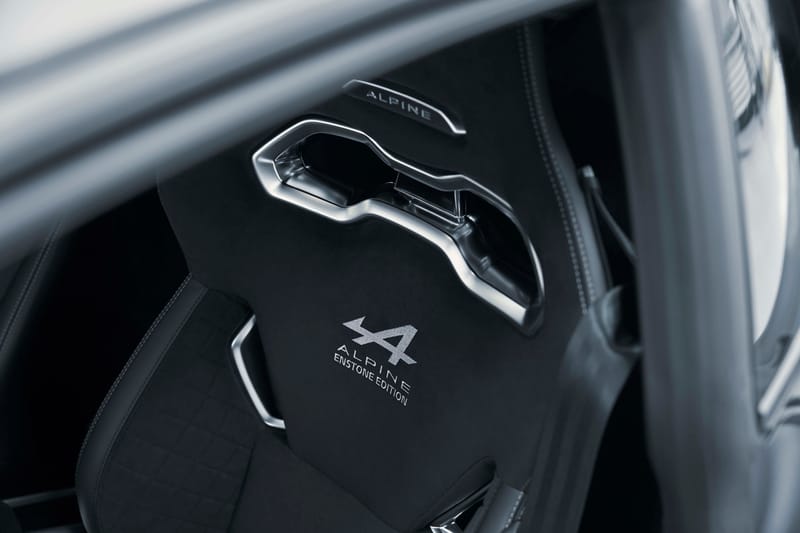 Alpine6 of 6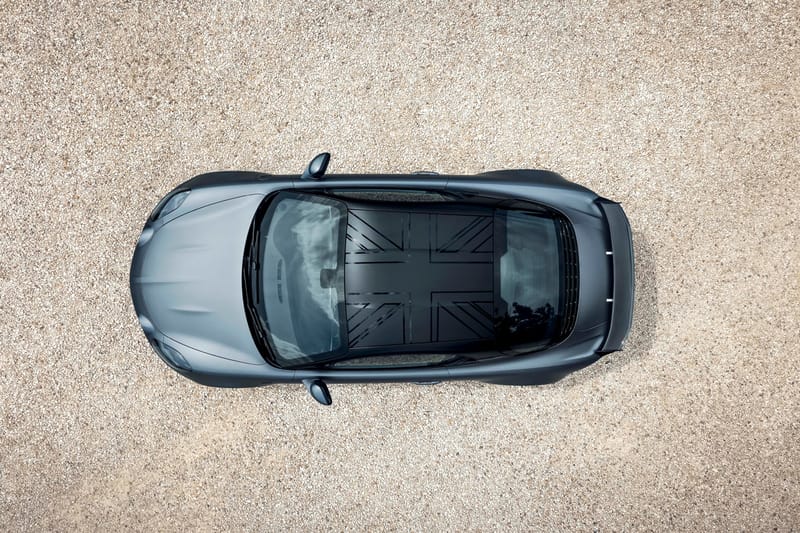 Alpine
Not only present in its visible features, built-in functions also come together to mimic the feel of a racer's driving experience. With an advanced A110 S 300 bhp engine, a top speed of 170 mph and acceleration from 0-62 mph in 4.2 seconds is achieved on road, while a specialized aero kit – a standard feature in this A110 model – is paired with the model's characteristic lightness of 1,109kg to bring dynamism to the movement. Adding a finishing racing flair to the car, 18-inch GT Race wheels are adopted with Brembo® Silver calipers for a greater level of control when driving.
The A110 S "Enstone Edition" is limited to only 300 cars, of which, only 50 are available in the UK market. They arrive in two matte gray shades with an exclusive matte black hood, creating style synergy from the interior to the exterior. Continuing to pay homage to the UK-based F1 factory, the brand also introduces the option to apply a classic Union Jack print to the hood.
To find out more about the special-edition A110 S "Enstone Edition," head to Alpine's website now.
Source: Read Full Article