If you hadn't heard the wonderful news already, allow me to tell you now: Everyone's favourite Genovian royal, Ms Anne Hathaway, is pregnant!
Anne announced the news on Wednesday with a sweet Instagram post showing off her baby bump.
In the accompanying caption, she revealed the road to her pregnancy was "not a straight line", and sent "extra love" to anyone dealing with infertility.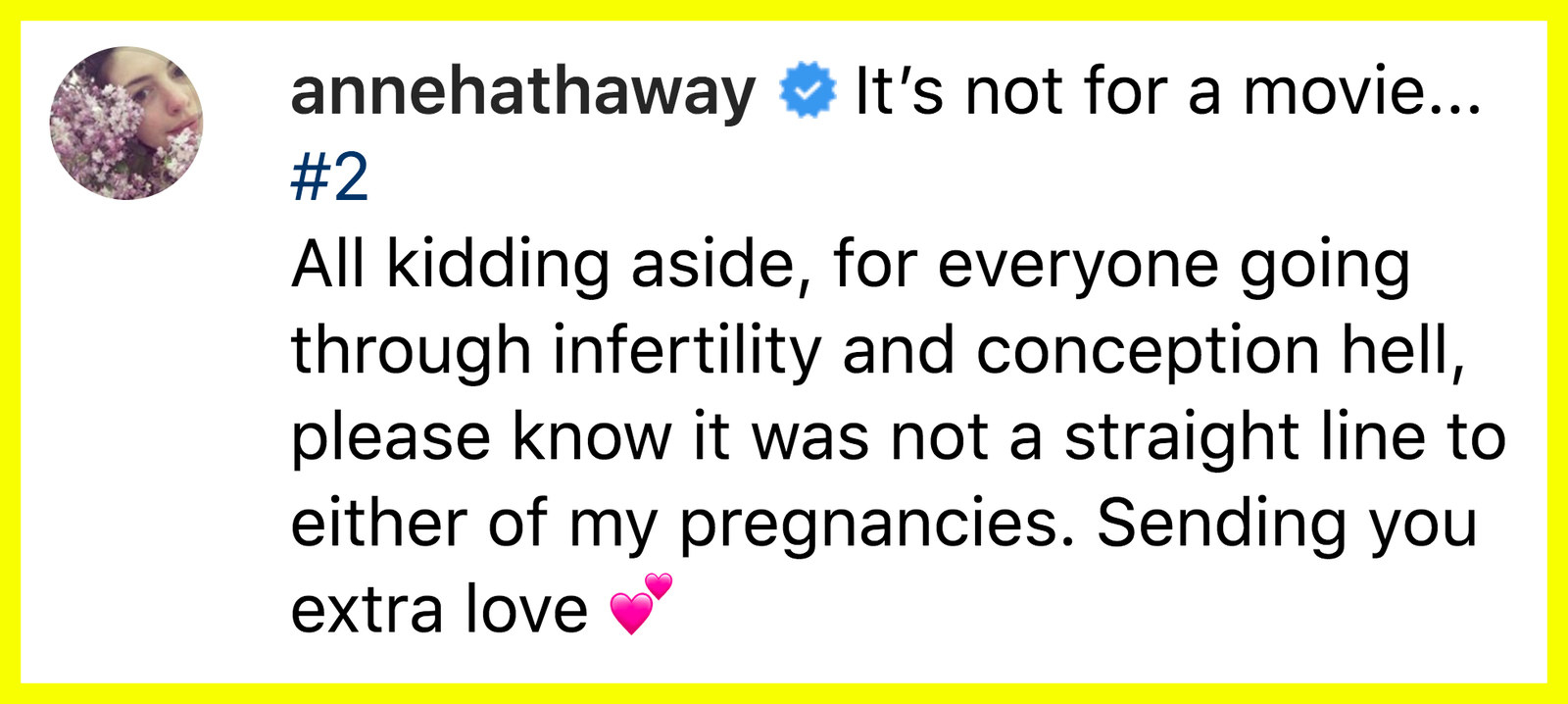 Now Anne has opened up further about her own experiences with infertility, saying she and husband Adam Schulman are "really happy" to be expecting their second child.
In an interview with Entertainment Tonight, Anne explained the importance of speaking about the "painful" moments leading up to the happy announcement.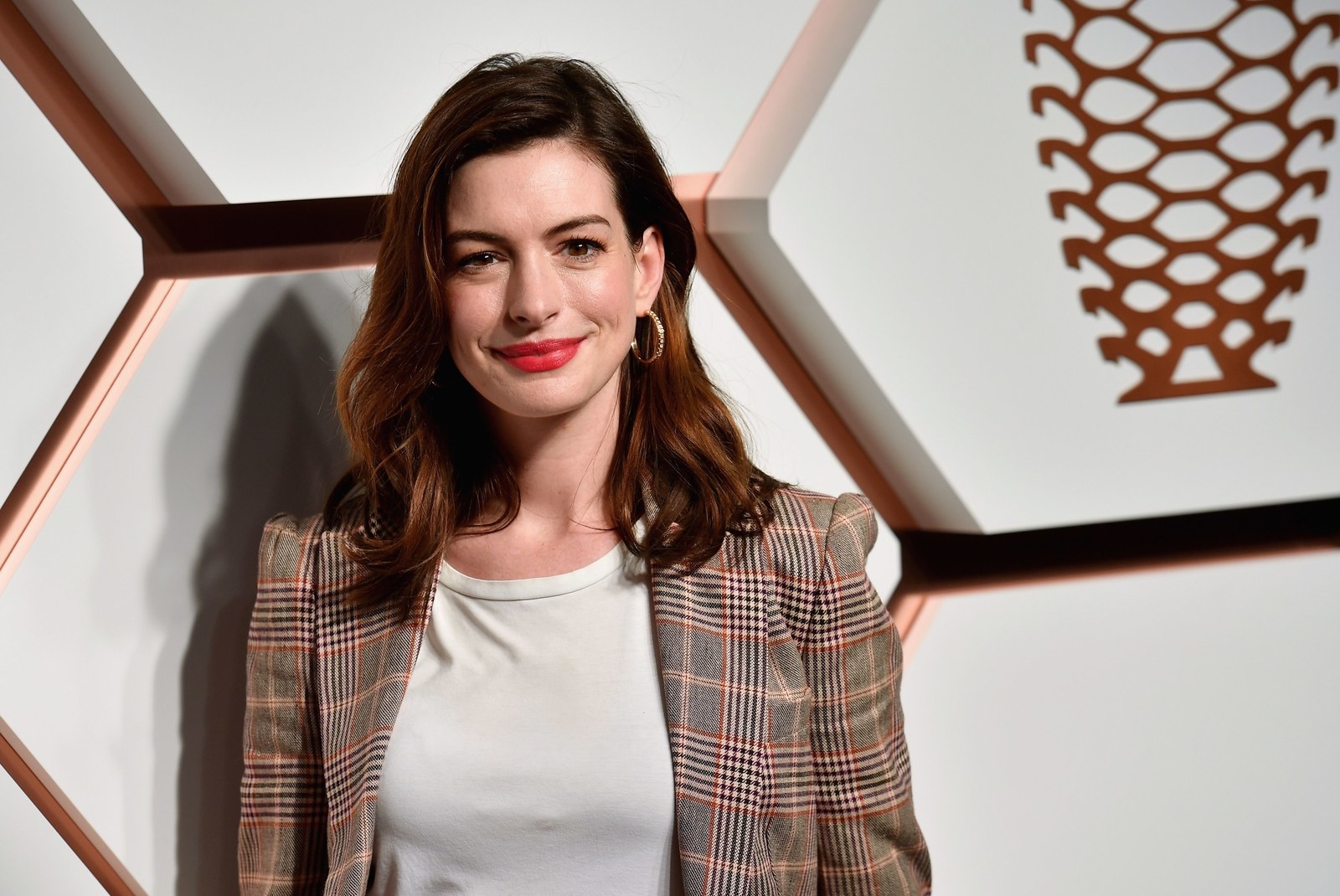 "It's wonderful that we celebrate the happy moment when it's ready to share," she said. "I think there is a silence around the moments before that and they are not all happy, and in fact a lot of them are quite painful."
She went on to say she was talking publicly about her experience to ensure other women dealing with infertility don't feel like they're going through it alone.
I just knew that somewhere my announcement was going to make somebody feel worse about themselves because you just can't help it when you want something so bad and it feels like it's happening to everyone else but you.
"I just wanted that person to know that they're included in my story too and that my story didn't just have happy moments too," Anne said.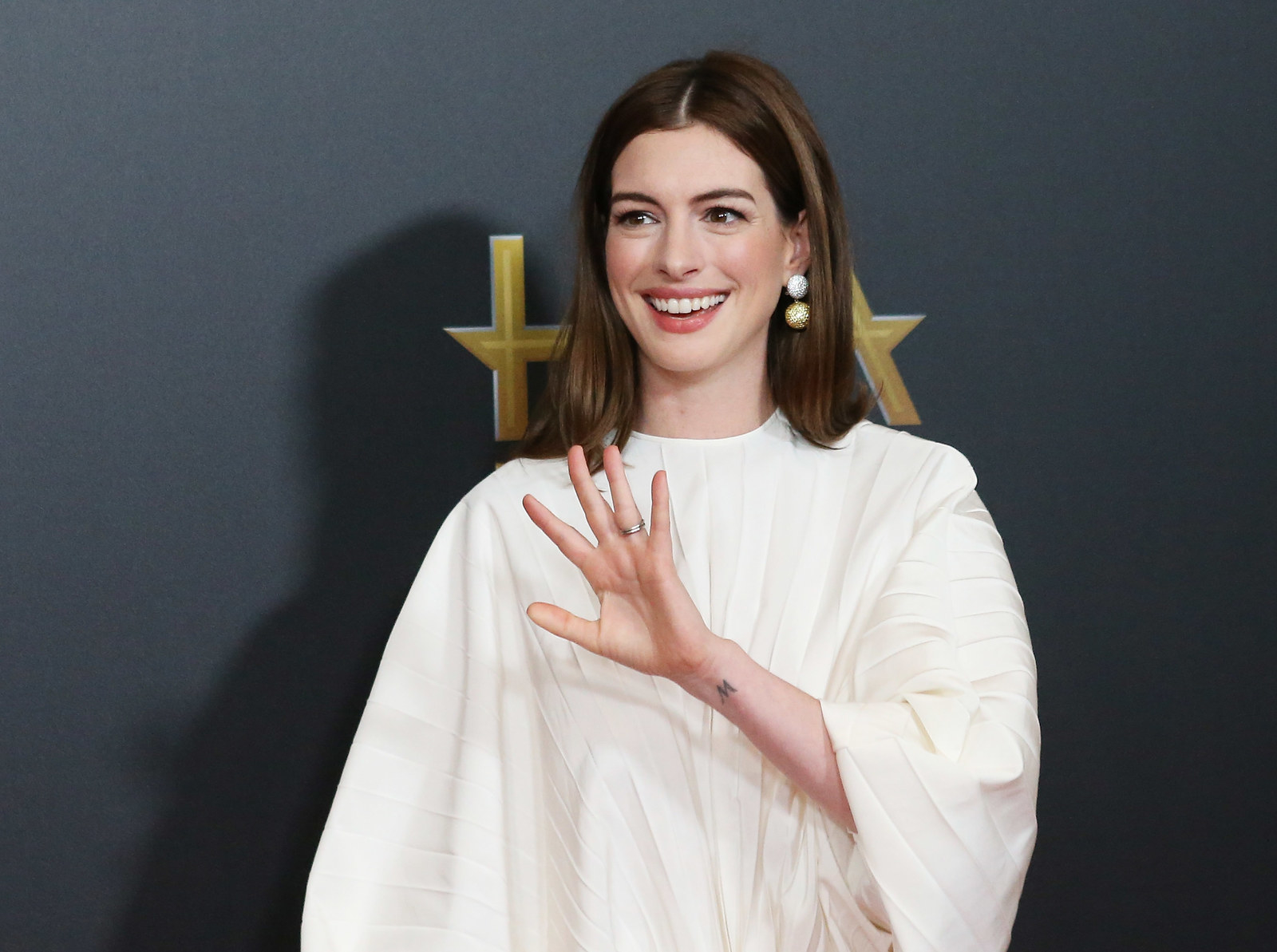 You can read Anne's full interview with Entertainment Tonight here.
Ellie Bate is a celebrity reporter and talent coordinator at BuzzFeed UK and is based in London.
Contact Ellie Bate at [email protected].
Got a confidential tip? Submit it here.
Source: Read Full Article