Watch out! This post contains spoilers.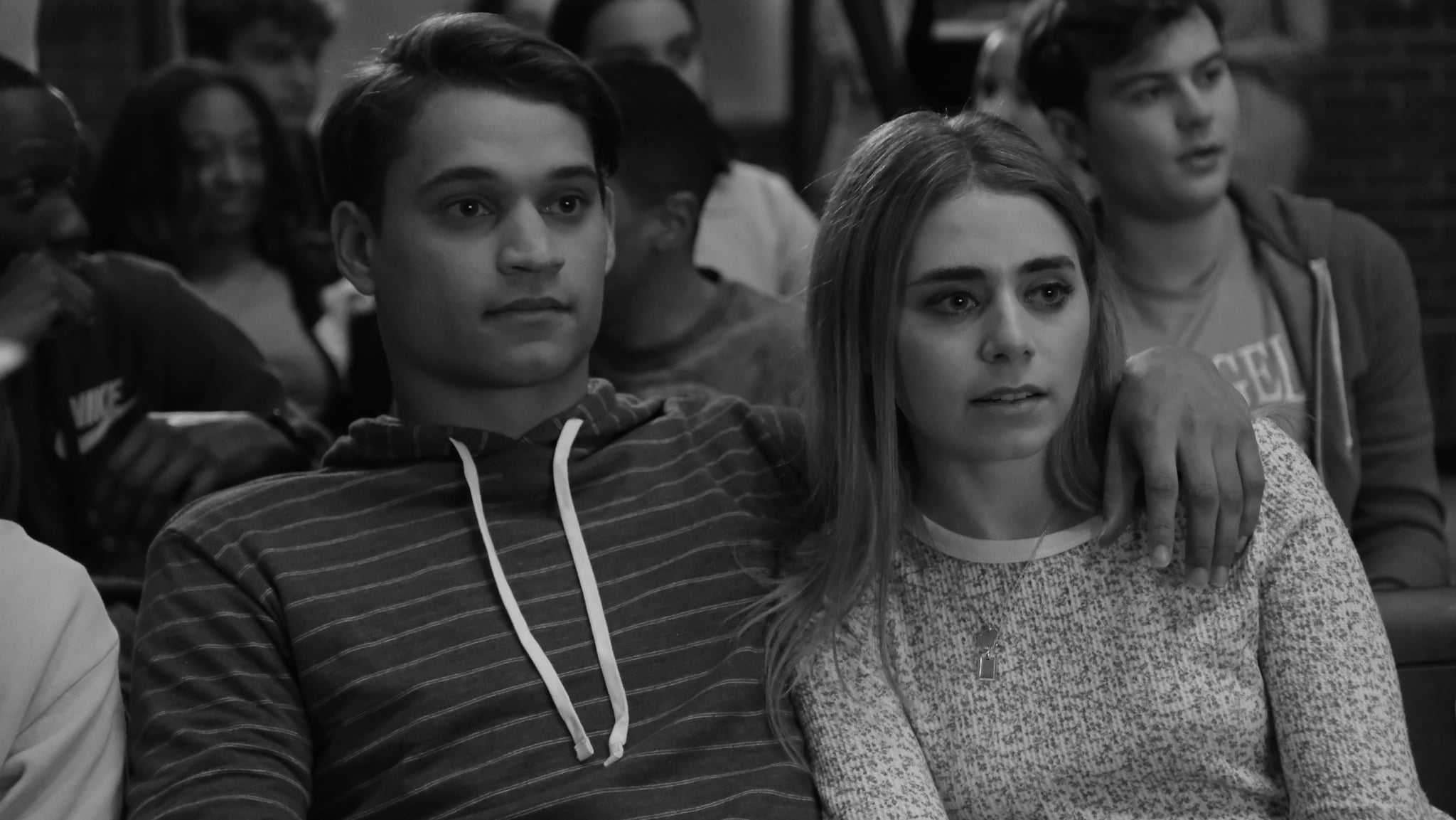 FX's "Atlanta" is famous for taking inspiration from real-life events and controversy, but season three's ninth episode picks up a new storyline we have yet to see from the series. In yet another detour episode without our mainstay crew — Earn (Donald Glover), Paper Boi (Brian Tyree Henry), Darius (LaKeith Stanfield), and Van (Zazie Beetz) — titled "Rich Wigga, Poor Wigga" (a clever nod to JAY-Z's "The Story of O.J."), we follow a new protagonist named Aaron (played by Tyriq Withers), a high school senior who struggles with being biracial.
Throughout the episode, "Atlanta" tugs at Aaron's inner quarrel that pits his Black and white identities against each other through a series of ridiculous scenarios and subtle hints (like the Outkast "Stankonia" poster recreation Aaron pays no mind to or his out-of-touch views on police violence) that eventually force him to make a tough decision. By way of its signature style of dark humor, "Atlanta" treads on a very fine line to make a poignant point about race in America by tackling reverse racism.
Source: Read Full Article