Watch out! This post contains spoilers.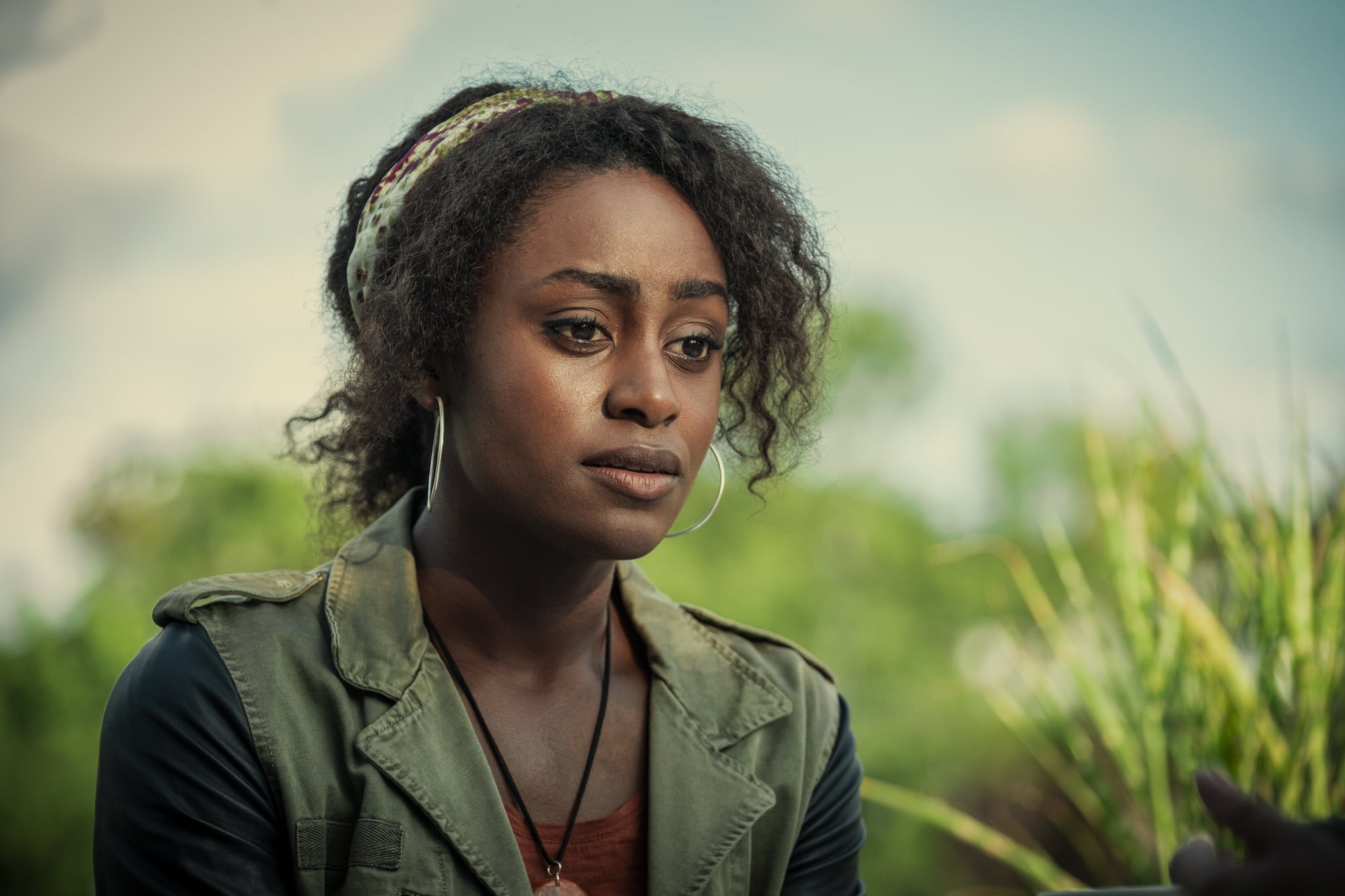 If you haven't already watched Behind Her Eyes, Netflix's adaptation of Sarah Pinborough's 2018 novel, then I recommend you turn back now, because I'm about to spoil the hell out of the big "twist" at the end of the series. If there's one compliment we could give the show, it's that it's a faithful remake of the book, aside from some minute details that don't alter the story too much. The show keeps the book's most vital plot points, which unfortunately includes the story's twisted finale. It's an ending that manages to turn the entire story on its head and does justice for none of the characters — especially not the woman at the center of it all.
To be fair, the series hints at the big twist throughout each episode. Louise (played by Simona Brown), a single mother looking to mingle, bumps into the handsome David (Tom Bateman) after being ghosted on a date. Though the two are instantly attracted to one another, it goes crashing when Louise learns that not only is David married, but he's also her boss! David's wife, Adele (Eve Hewson), seems eager for friendship, and even though she's still attracted to the woman's husband, Louise strikes up a secretive friendship with her.
Things take a turn for the worse when Louise and David stop resisting their attraction to one another and start an affair, further entangling the mother of one in David's estranged marriage. As Louise attempts to unravel the mystery that is Adele and David's union, she finds solace in the lucid dreaming she learns from the journal of Adele's late friend Rob. Near the end of the series, Louise finds herself in Adele's crosshairs when Louise's affair with David is discovered. The revelation leads to the big twist: Adele is really Rob, who switched bodies with her through the art of lucid dreaming, a skill that Adele mastered after having suffered from night terrors.
Source: Read Full Article