88rising, a media company that promotes the work of Asian hip-hop musicians, drew instant flack on social media Tuesday after posting a yellow square in a misguided attempt to show solidarity with the Asian American community.
In the post, the company condemned the Atlanta-area spa shootings that left eight people dead on Tuesday, six of them Asian women, saying, "Enough is enough." The post has since been deleted, but a screenshot of it is still circulating on Twitter.
On Wednesday, 88rising issued an apology, stating, "We are not trying to start a yellow square movement, though we understand how it was misrepresented."
"We are heartbroken and wanted to share our thoughts on the horrific violence in Georgia and to decry the racism against the Asian community," the statement continued.
Yellow squares — which have popped up elsewhere on social media in light of the shootings — are reminiscent of the black squares that were shared last year for Blackout Tuesday, a social media campaign that emerged after the police killing of George Floyd in late May.
The black squares were intended to amplify Black voices and show solidarity with the Black Lives Matter movement, but they drew flak for exemplifying performative activism. Celebrities including Emily Ratajkowski called them "the worst kind of [virtue] signaling" and said those who posted them were only doing the "bare minimum."
In this instance, yellow squares also have racial implications because "yellow" is a slur that has been used against Asian people for centuries. The term gained particular prominence starting in the late 1800s due to the racist phrase "yellow peril," which refers to the perceived threats that Asian immigrants pose to the West.
Following 88rising's gaffe, a number of Twitter users chimed in to voice their disapproval of the post:
RELATED…
Related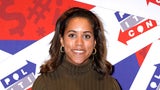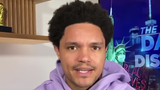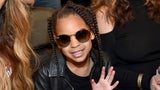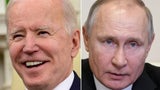 Trending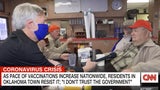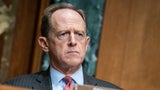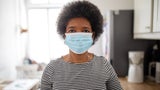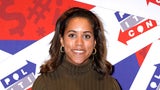 Source: Read Full Article