We caught up with England and Man City Forward Raheem Sterling to discuss his top picks and check how things have evolved within his daily routines, seven years since his last Essentials appearance.
Appearance is vital for any public figure, therefore it's a Gillette HYPEBEAST razor that dominates the top of Sterling's Essentials list. With grooming allowing him to start his day right, he sees a direct correlation between looking good and performing better, "When I feel fresh and sharp it helps make me get ready for the day ahead and be in a positive mindset."
"I got early access to the new Gillette HYPEBEAST razor (launching Summer 2021) so that is definitely a key part of my washbag and looks epic in my bathroom. I also use Gillette SkinGuard Sensitive Gel when I shave so I can prepare my skin before my morning shave," he says. "A Gillette Styler is also key. I use it to trim the edges of my hair in between barber cuts. My barber also uses it on me."
"I also carry shower gel deodorant to help keep me feeling clean and fresh in between training and matches every day. Finally, I have also have a toothbrush, brush and aftershave to complete my key grooming routine on a daily basis to keep me looking and feeling my best."
One item in particular that has remained constant throughout the years is his trusty hairbrush. "It helps me keep my hair in check and looking in shape between my haircuts." An integral part of the Man City star's daily essentials, however, is his Burberry washbag which he insists kick-started the trend amongst his teammates, "I actually got that washbag first and now it seems all the other players have copied my style."
1 of 5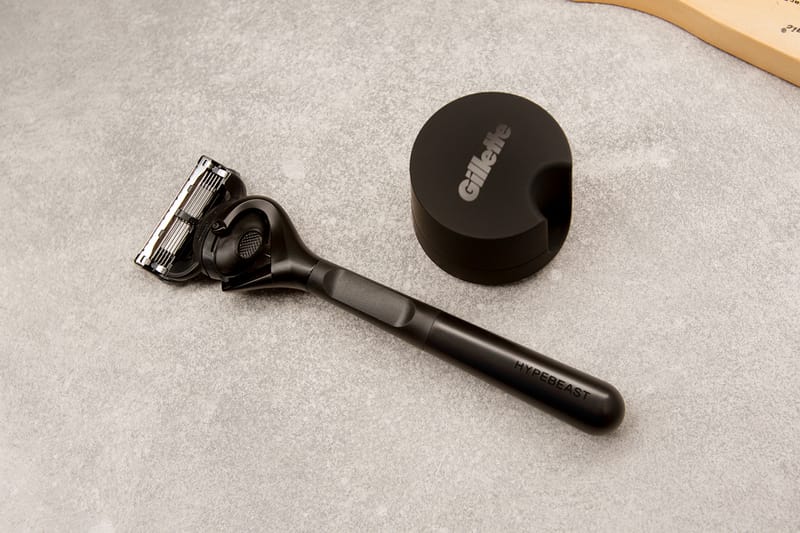 2 of 5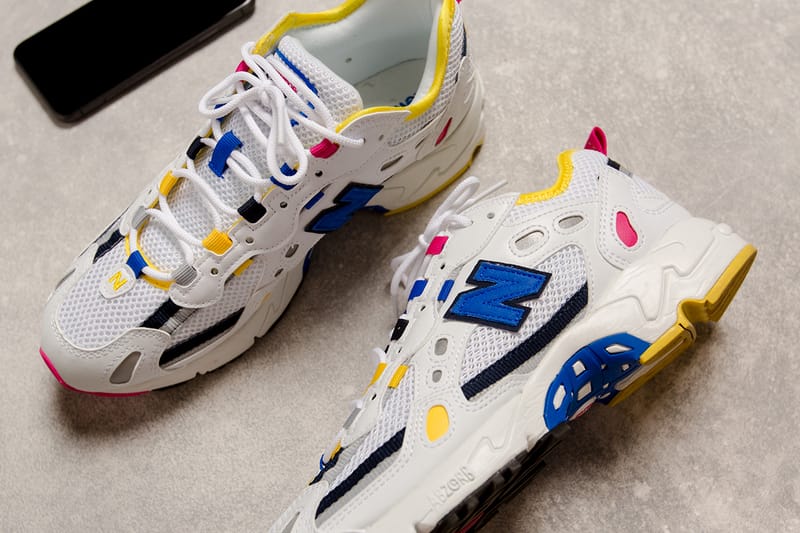 3 of 5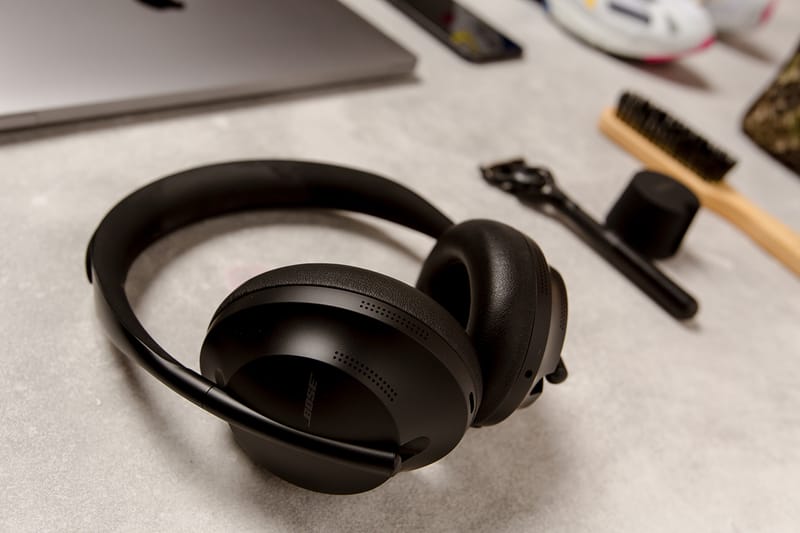 4 of 5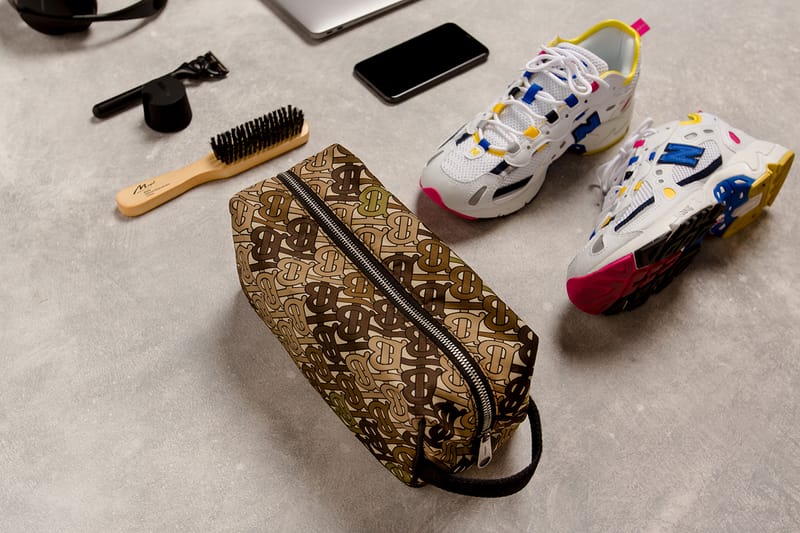 5 of 5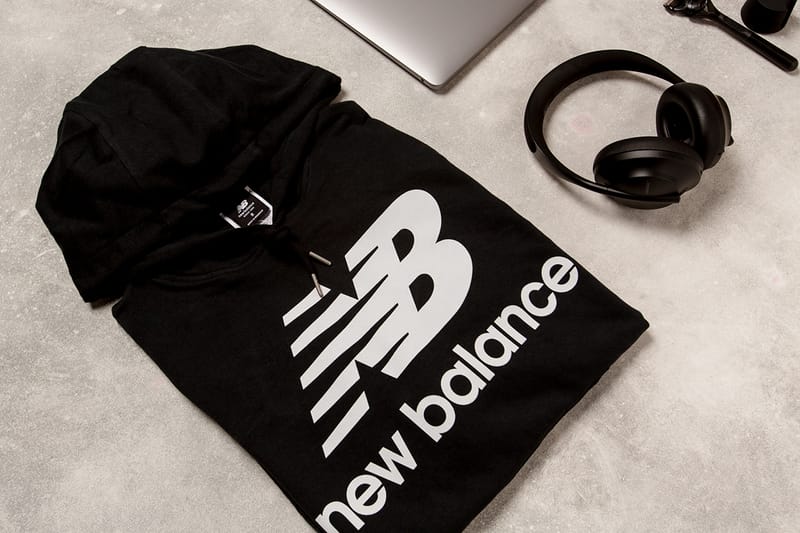 Whether on the road or gearing up for games nothing says football IQ more than Football Manager, so an Apple MacBook remains within reach at all times. "It is an essential part of my traveling kit for both business and entertainment purposes." Giving us a preview of what he's streaming at the moment Sterling continues, "I am currently watching Snowfall and Your Honor, both very good and I would definitely recommend them."
New Balance has continued to go from strength to strength in recent years. Despite selecting the 827 silhouette as well as a hoodie for this Essentials, Sterling struggles to pick out an all-time favorite model, "I like a few of them to be honest, including the new 237s and 327 colorways. They are so fresh, comfy and their designs are really cool." Getting amped in the locker room is part of any athlete's pre-game ritual, therefore a pair of Bose 700 noise-canceling headphones is a necessary addition to his lineup. "I am a fan of Popcaan as his music is always about being grateful for life and the blessings you have and helps keep you conscious about most important aspects in life. A good pre-match track I currently listen to is "We Don't Dance" by M24."
Check out the full breakdown of Raheem Sterling's Essentials lineup in the gallery above. The upcoming Gillette HYPEBEAST razor is set to launch in August 2021, in the meantime, you can shop the latest Proglide Razor on the brand's website.

Source: Read Full Article