Architecture studio Formafatal has completed a pair of jungle hideaways in Costa Rica, which are structurally identical but feature intentionally different color palletes.
Located near the town of Uvita, the holiday rental properties are built out over a steep hill and are set only 12 meters apart. Nestled within the lush, green vegetation, the exteriors have been crafted from a combination of clay and expansive glass panels, allowing the visitors to feel at one with the surrounding landscape throughout the entire home. A "barely there" approach was employed, and as such, did away with any ornamentation. Lines are clean, materials are simple.
To distinguish one from the other, the architects developed individual color concepts. One, 

the Jaspis Villa, features light sandy shades, while the other, the 
Nefrit Villa, is more earthy red tones. "The color concept of interiors responds to the energies that were perceived in the location of the villas before their construction," founder Dagmar Stepanova says. 1 of 12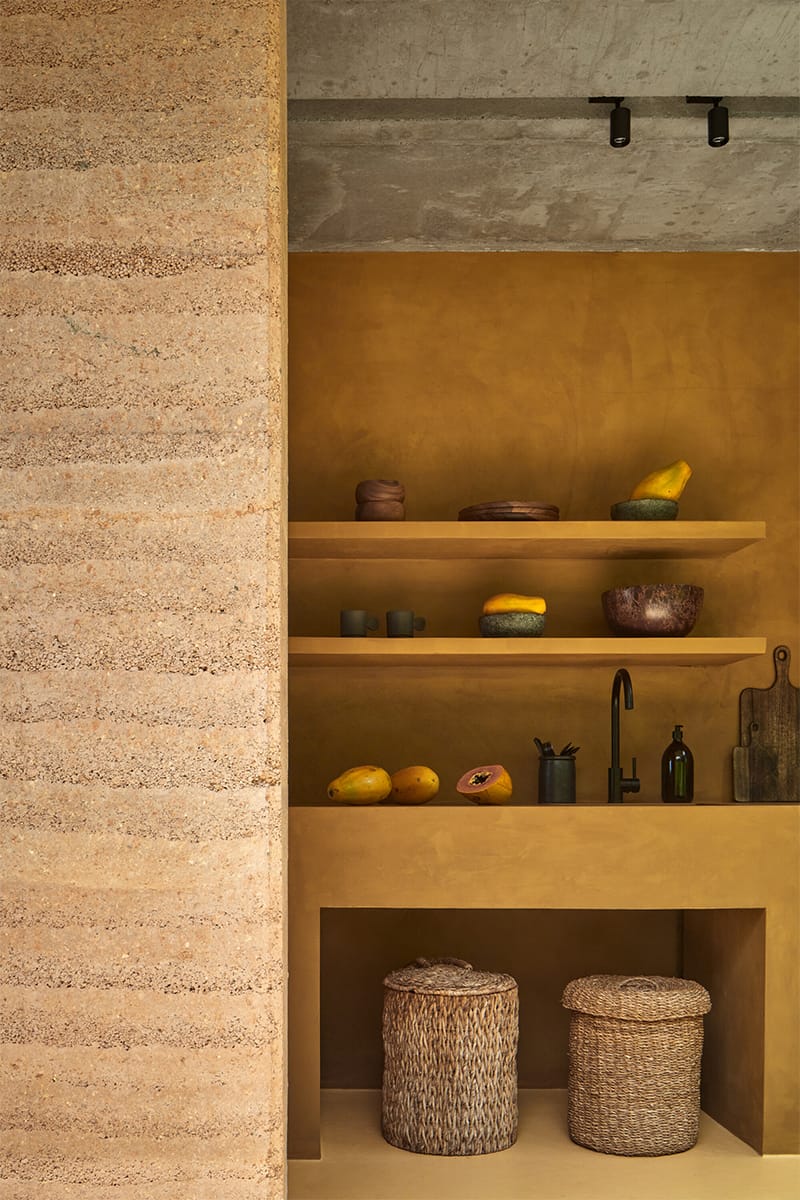 Formafatal2 of 12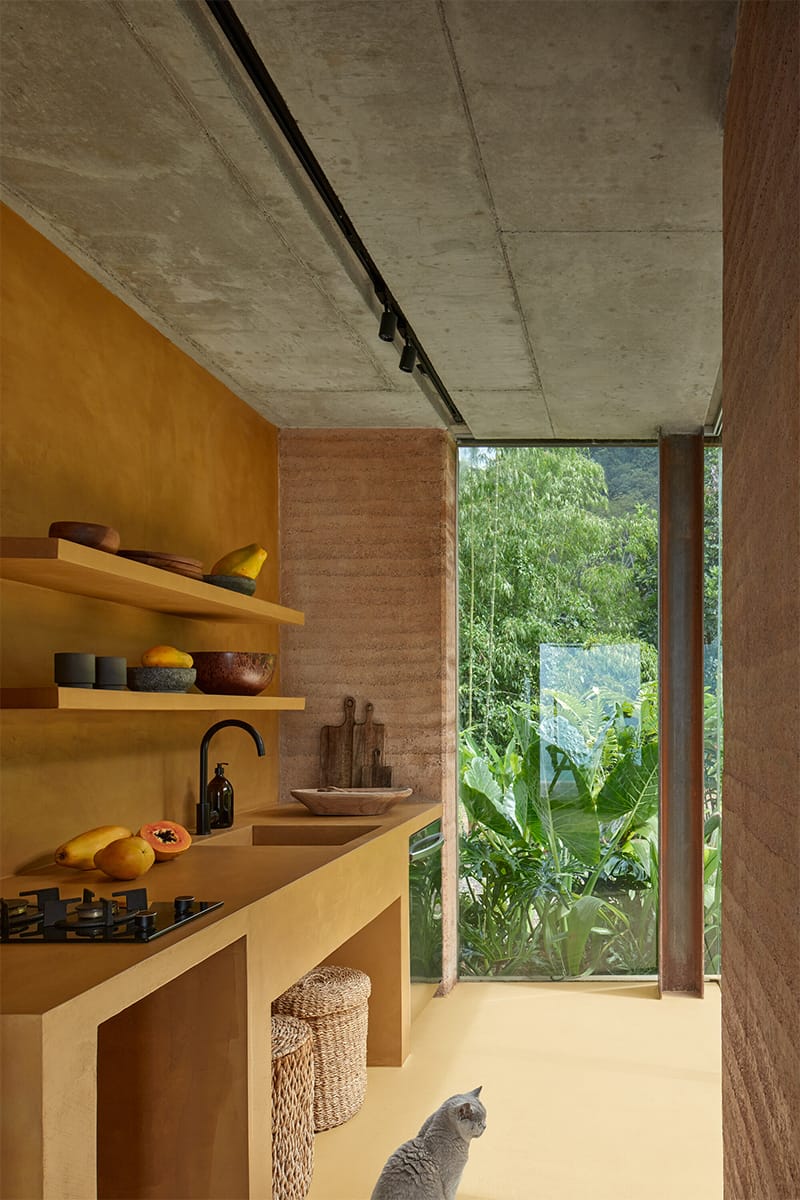 Formafatal3 of 12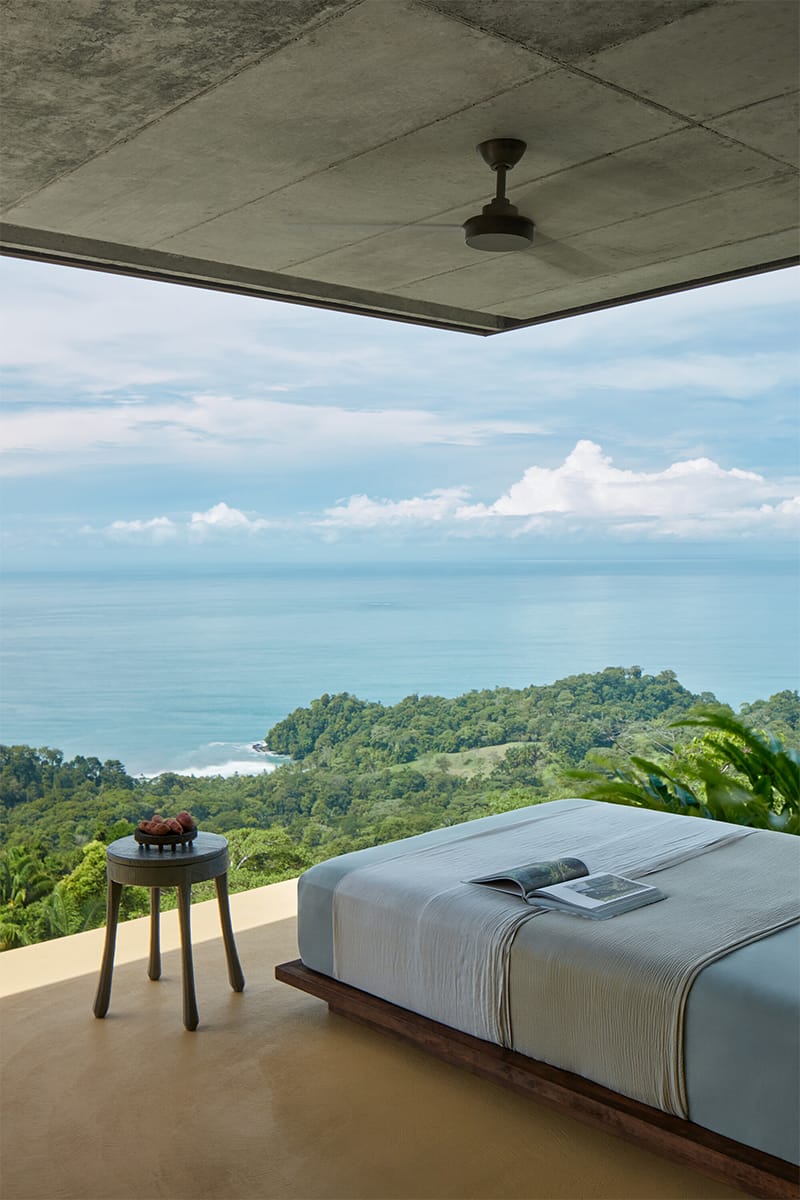 Formafatal4 of 12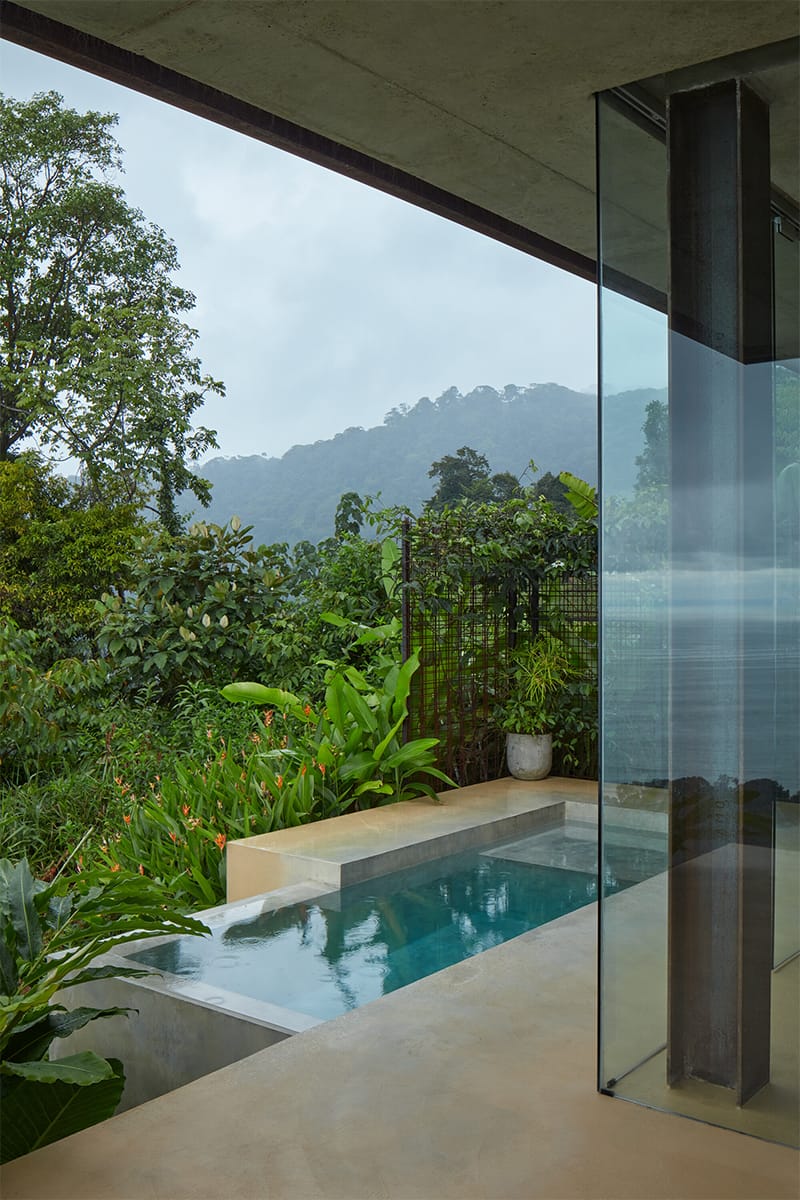 Formafatal5 of 12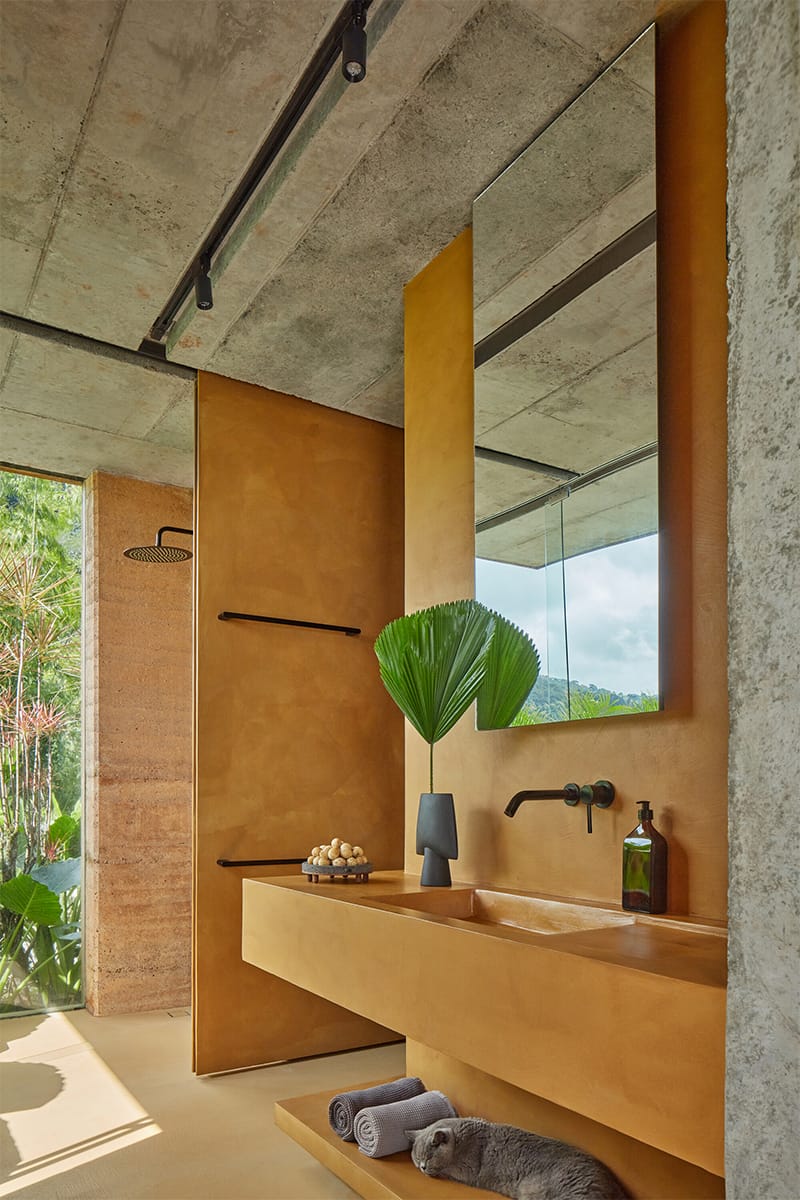 Formafatal6 of 12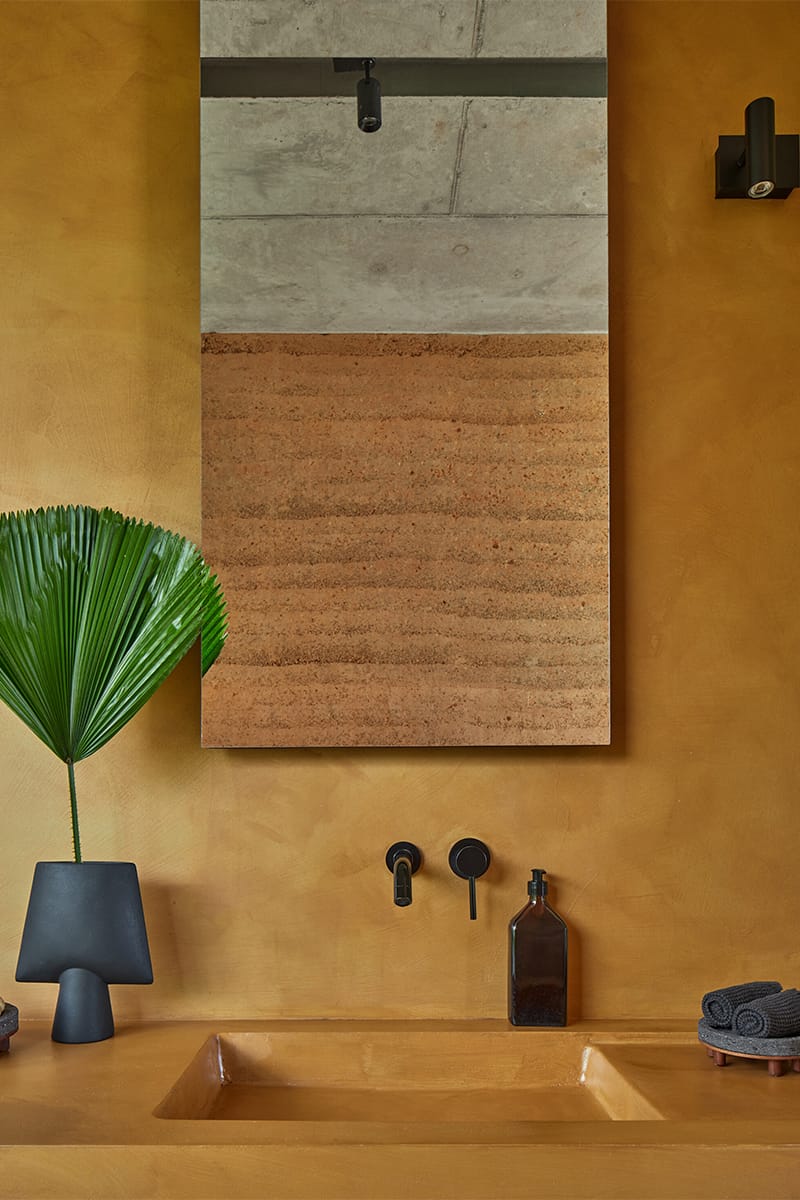 Formafatal7 of 12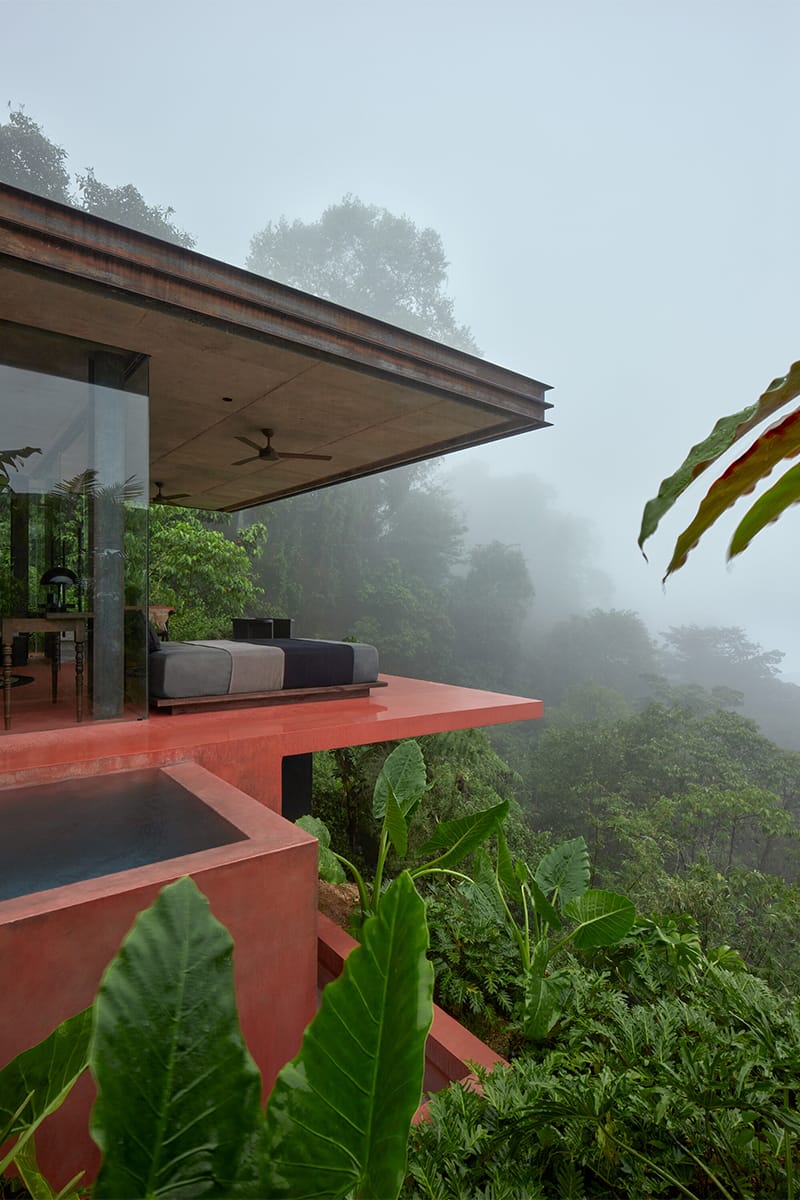 Formafatal8 of 12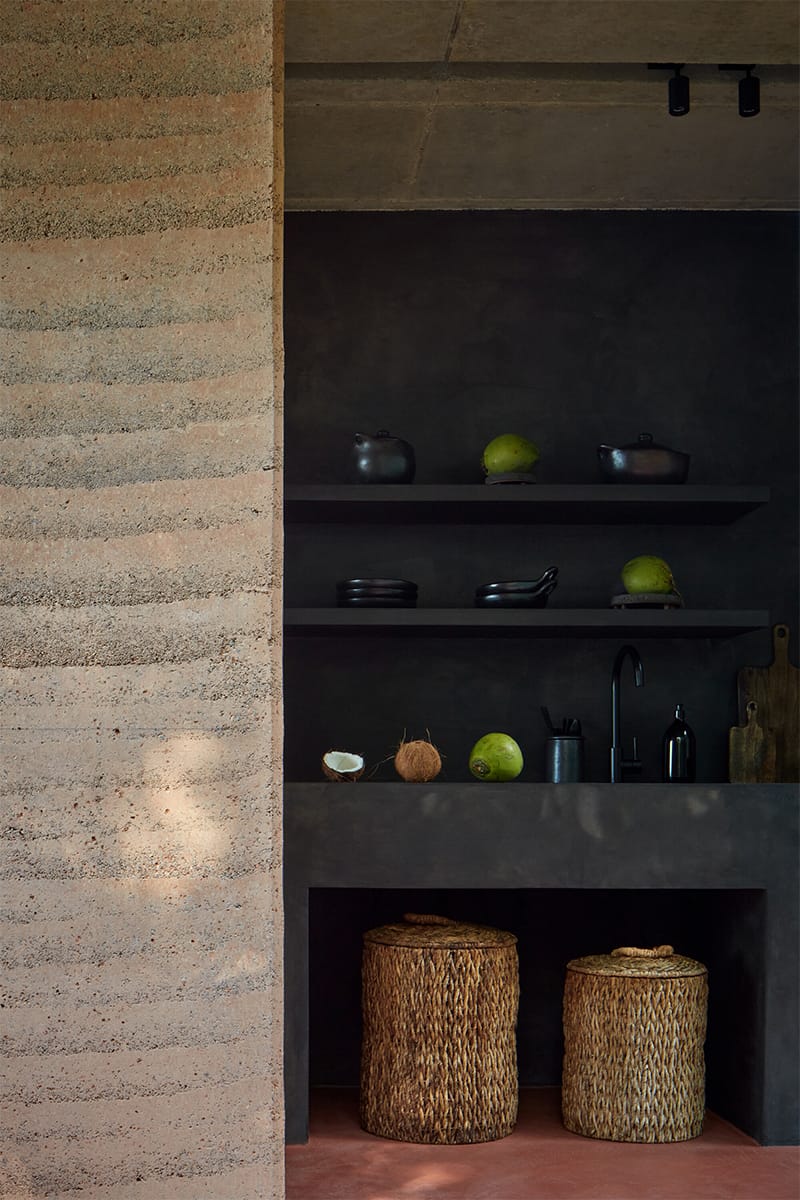 Formafatal9 of 12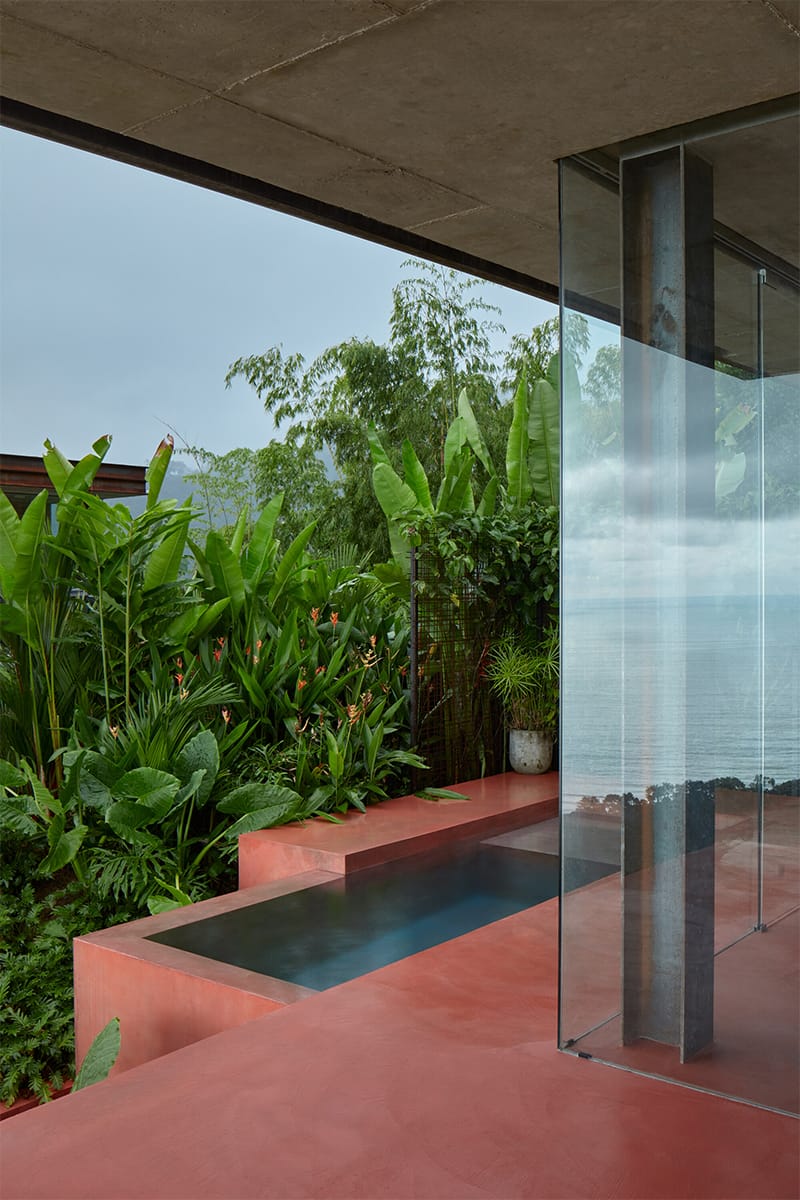 Formafatal10 of 12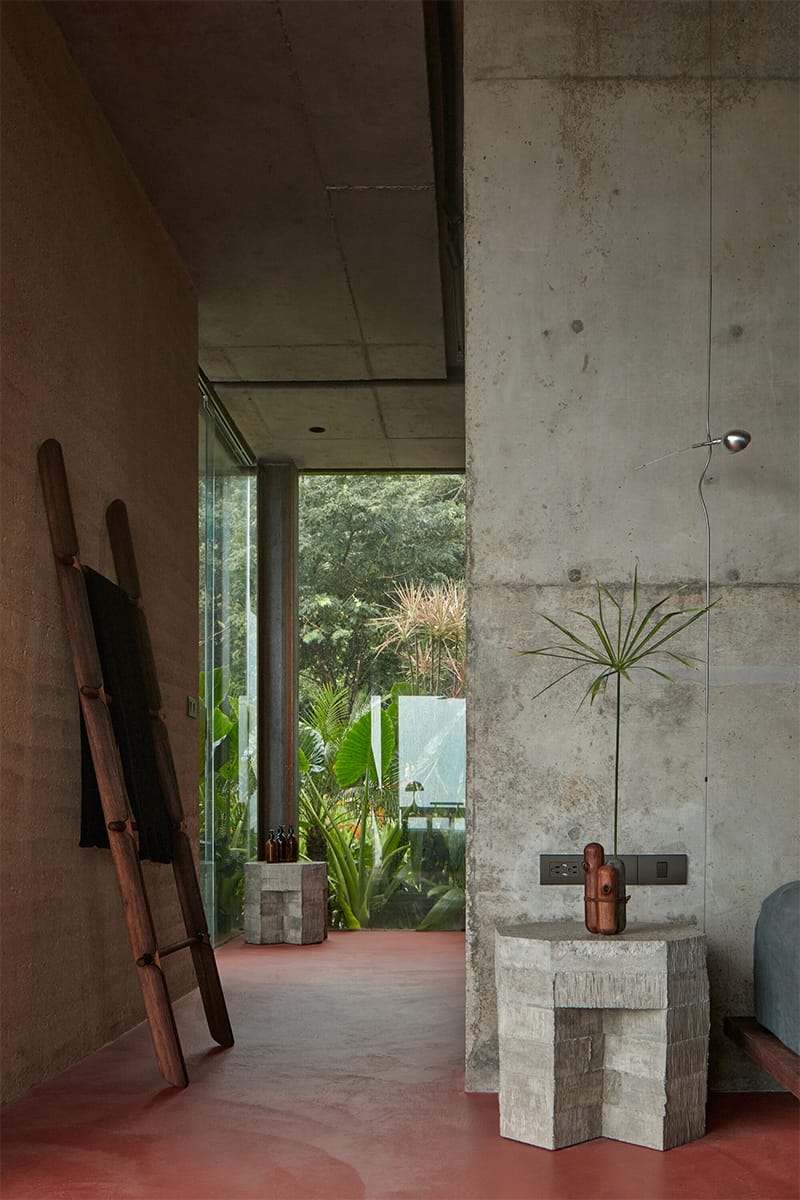 Formafatal11 of 12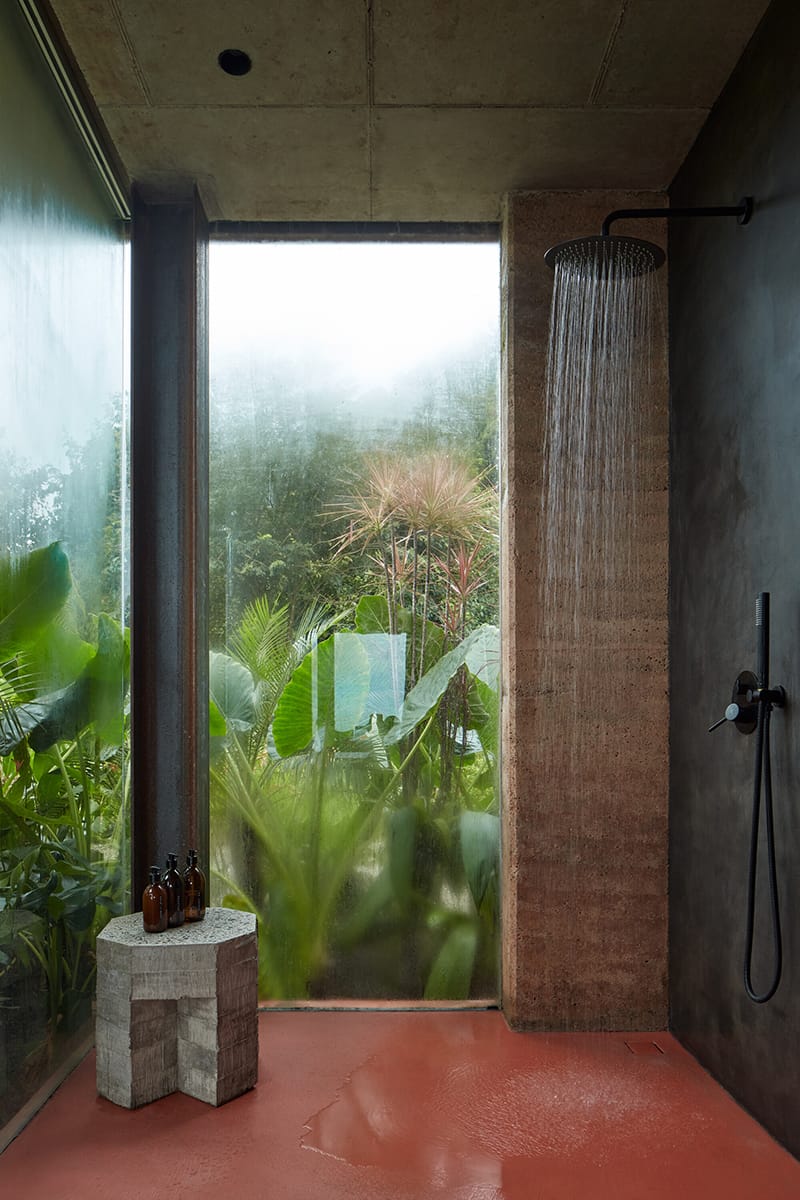 Formafatal12 of 12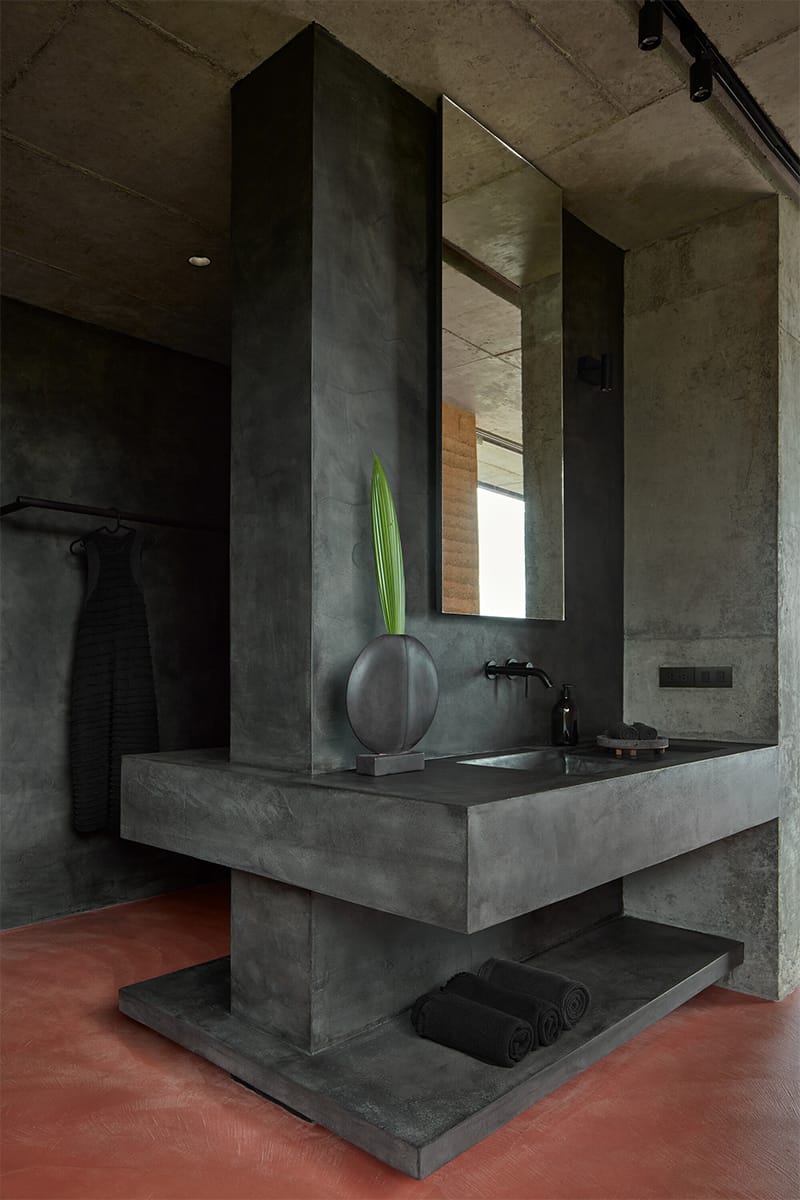 Formafatal
Across both sites, all perimeter bearing walls have been made from clay soil, which was excavated to make way for the construction. This material process, known as "rammed earth", creates a raw, almost industrial look, and compliments the concrete and structural steel used to form the rest of the dwelling. "

I chose the materials to be as durable as possible, considering the Costa Rican climate and high humidity," Stepanova adds. She worked alongside a rammed earth specialist from Brazil, who trained the local craftsmen in creating structures using this method.
Inside, the floor plan foregoes doors in favor of a completely open-plan layout. Sliding panels provide privacy for the shower and toilet room, while the frameless glass windows open out onto the terrace. In terms of furniture and lighting, pieces were hand-selected in accordance with the color palette – with works from designers across the globe featured in both homes.
Take a look around the property above, and for more architecture – tour this luxury Alpine chalet in the ski resort of Courcheval.
Source: Read Full Article