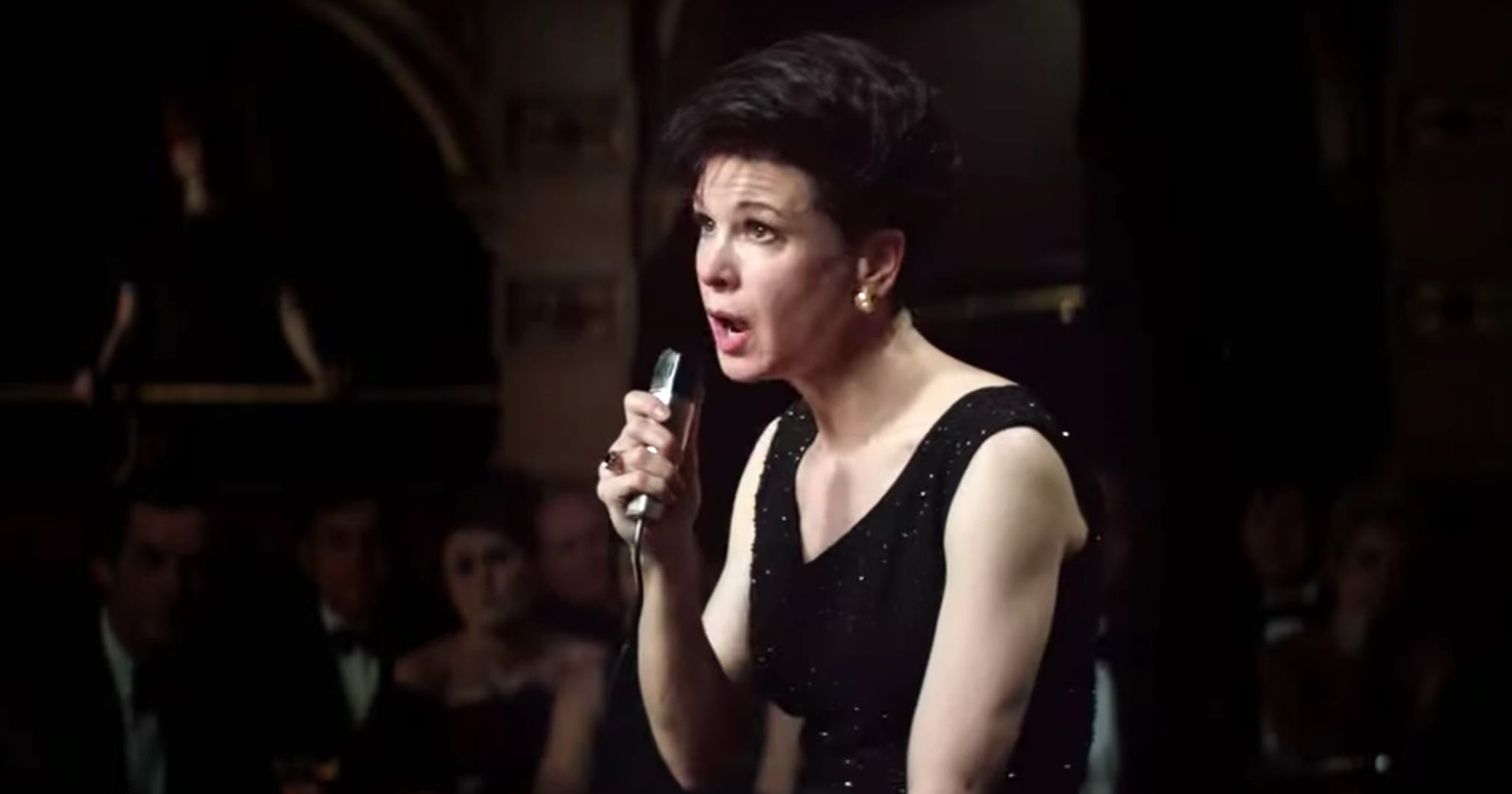 Renée Zellweger will take us all over the rainbow later this year in Judy, a drama set 30 years after The Wizard of Oz, following Hollywood legend Judy Garland's sold-out run at The Talk of the Town in London. The film will see Judy battling her management, performing some of her most iconic songs, and eventually falling in love with her soon-to-be fifth husband, Mickey Deans.
While we've previously glimpsed the trailer and a few gorgeous photos from the film, the studio has now shared a track featuring Zellweger belting out Garland's most iconic song: "Over the Rainbow."
So, not only does Zellweger physically transform into the Hollywood legend for the drama, but she'll also be singing many of Garland's greatest songs on the soundtrack. While the film isn't slated to premiere until Sept. 27, Judy will screen at both the Toronto and Telluride film festivals, surely kicking off a ton of Oscar buzz for Zellweger.
Listen to the actress cover Garland's song above, and then take a peek at all the other films you need to have on your radar this Fall.
Source: Read Full Article