We all dream about meeting our favourite celebrities one day and that doesn't change even if you're famous yourself. Just ask Kristen Bell and Dax Shepherd.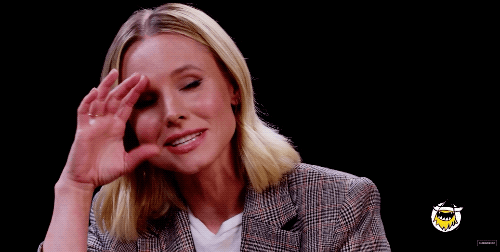 Dax actually spoke about the story himself earlier this year, describing what he gave Jay-Z as "the platinum package".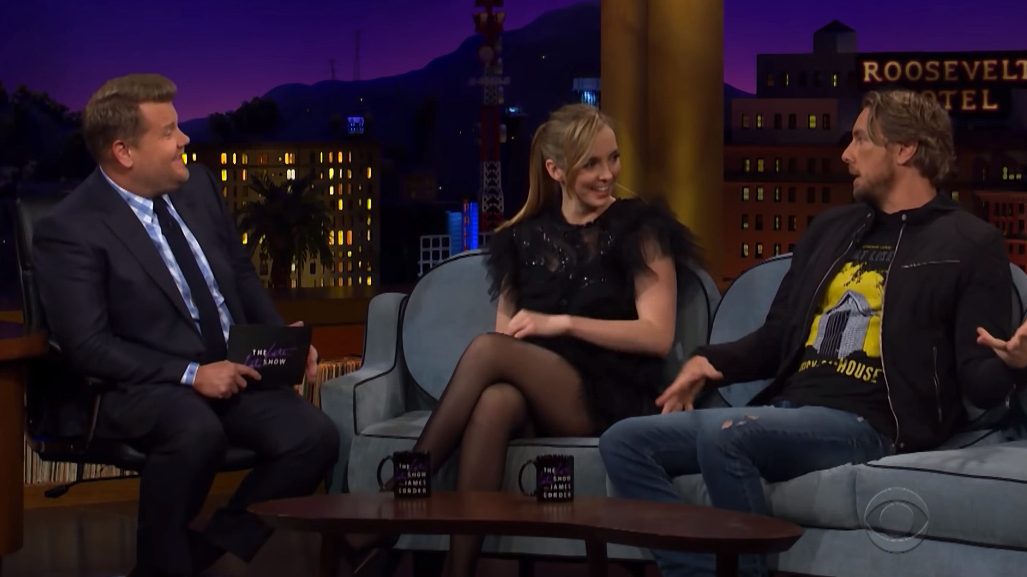 He said: "Everything was on the table — jokes, sincerity, admiration. You name it, I gave him 120% and I promise you, if we had bumped into each other in the bathroom mid-meal, he'd have no idea I was sitting at his table."
You can watch Kristen's full Hot Ones interview here.
Ben Henry is a celebrity reporter for BuzzFeed UK and is based in London.
Contact Ben Henry at [email protected].
Got a confidential tip? Submit it here.
Source: Read Full Article