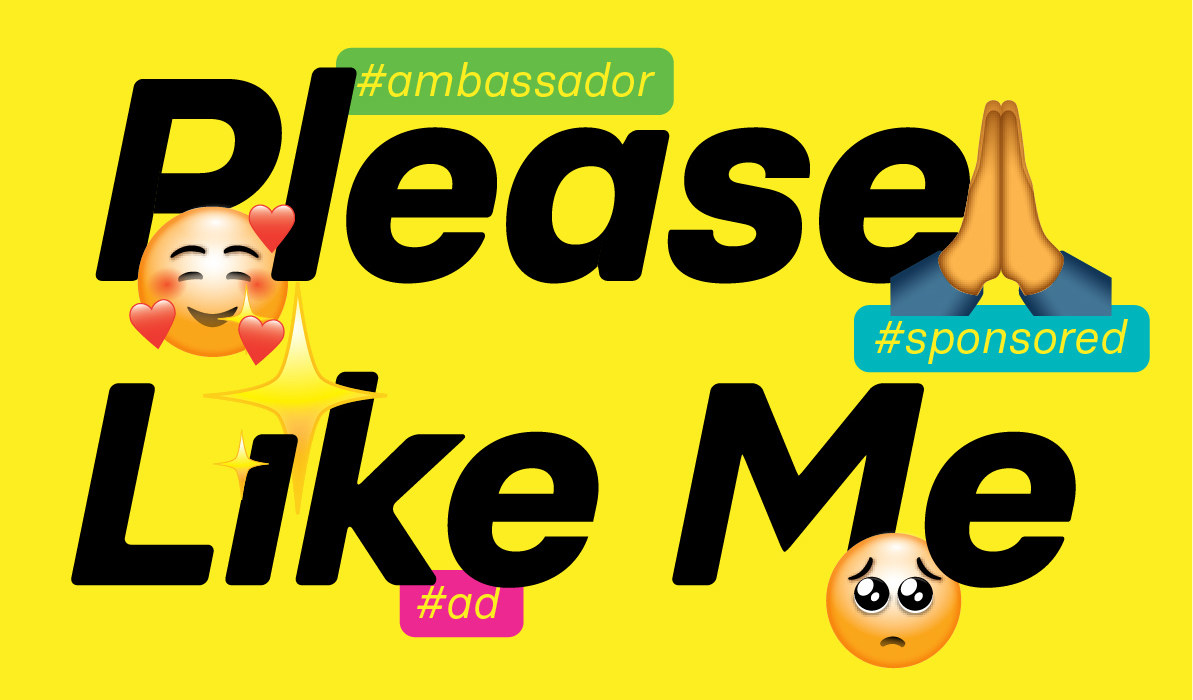 HeY gUyS,
I'm a BuzzFeed News reporter, and I think everyday people pursuing fame and money by any means necessary are their own kind of art form. I write a weekly newsletter featuring some of their craftiest and funniest and most questionable pursuits. It's called Please Like Me, and I'm here to sell you on it. I have learned from the greatest in the field, after all.
Do you like reading about low-stakes, weird, and/or marginally immoral online drama? Are you curious about the real issues within the influencer industry? Are you tickled by influencers trying to rebrand seasons and time and all the odd products they shill? What is "butthole sunning?" Why are famous vegans making huge dietary shifts?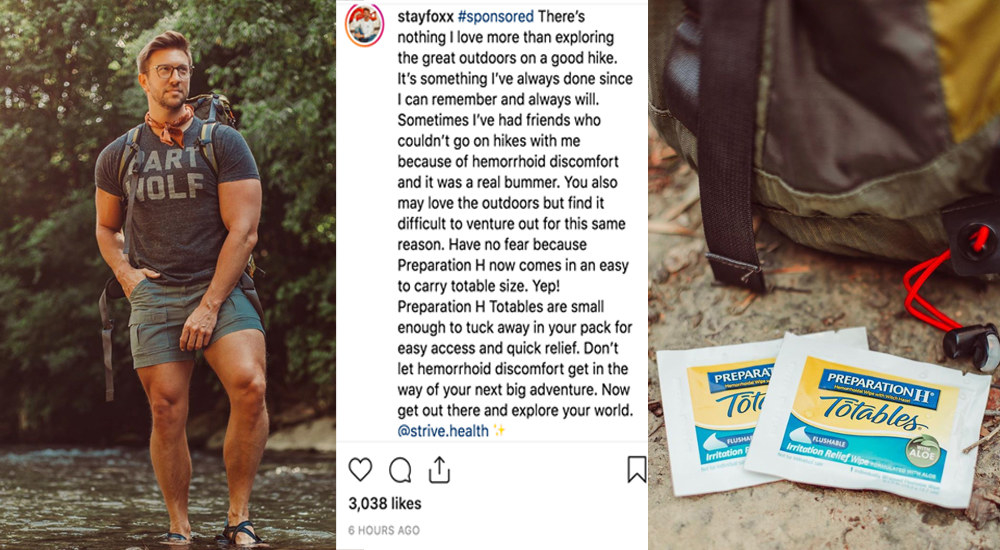 The world of influencers and sponcon gets ~weird~, and if you don't believe me, ask this hiker with hemorrhoids.
If you answered an indignant "no," congrats, you've reached a morally superior nirvana! You've won the internet. However, if you love this stuff, or are even curious a little bit, you should sign up for the newsletter.
It'll come straight to your inboxes, once a week, every week — except for the weeks it won't and you'll be upset and I'll be secretly happy to know that you are because then I will know I have reached some kind of relevancy and clout.
Enjoy! Thank you!
Tanya
In previous newsletters:
The Woman Behind The Massively Popular Instagram Account About Trader Joe's Said It's All Just A Hobby

Tanya Chen

·

Jan. 17, 2020
A Popular Instagram Family Who Travels The World Is Being Accused Of Hiding Details Of A Massive Holiday Sweepstakes

Tanya Chen

·

Dec. 27, 2019
The Evangelical Parents Of A Young Girl Who Died Are Using Social Media To Ask For Her Resurrection

Tanya Chen

·

Dec. 20, 2019
Young Famous YouTubers Are Maturing And Talking About Privacy And Healthier Boundaries. I Couldn't Be Prouder.

Tanya Chen

·

Oct. 11, 2019
Tanya Chen is a social news reporter for BuzzFeed and is based in Chicago.

Contact Tanya Chen at [email protected]

Got a confidential tip? Submit it here.
Source: Read Full Article