Burton's founder, the late Jake Burton Carpenter, was a huge Boston Celtics fan – a momentous occasion for the snowboarding pioneer was standing on the floor of TD Garden with his wife Donna the night the Celtics defeated the Lakers in the 2008 NBA Finals. Crafted from this exact flooring where the Celtics were crowned NBA Champions comes Burton's latest winter offering: the Burton MINE77 x Celtics Floor Board. Burton was also a huge fan of the number 77, having started the Vermont brand in 1977, prompting a limited release of 77 Burton MINE77 x Celtics Floor Boards to commemorate the team's 77th season.
Built at Burton's headquarters in Burlington, Vermont, each board sees the parquet flooring incorporated into the center and sidewalls of the all-terrain Process Snowboards. Take a look at the production process in the gallery below.
1 of 11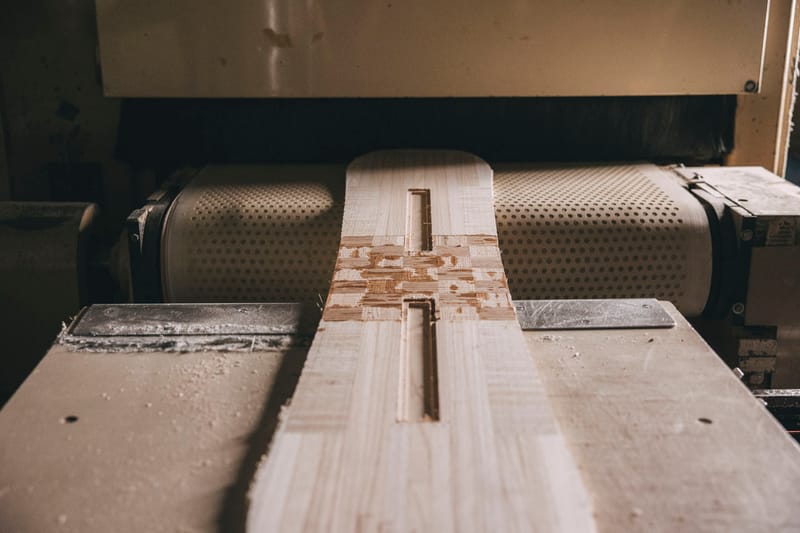 Burton Snowboards2 of 11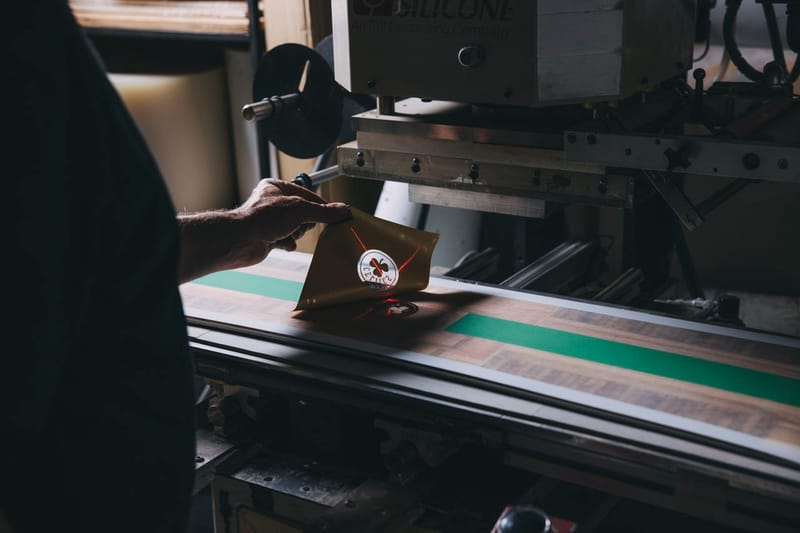 Burton Snowboards3 of 11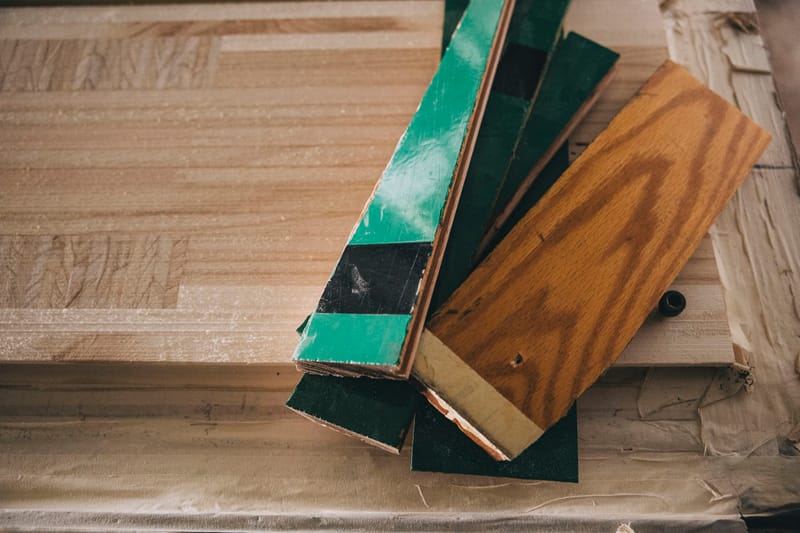 Burton Snowboards4 of 11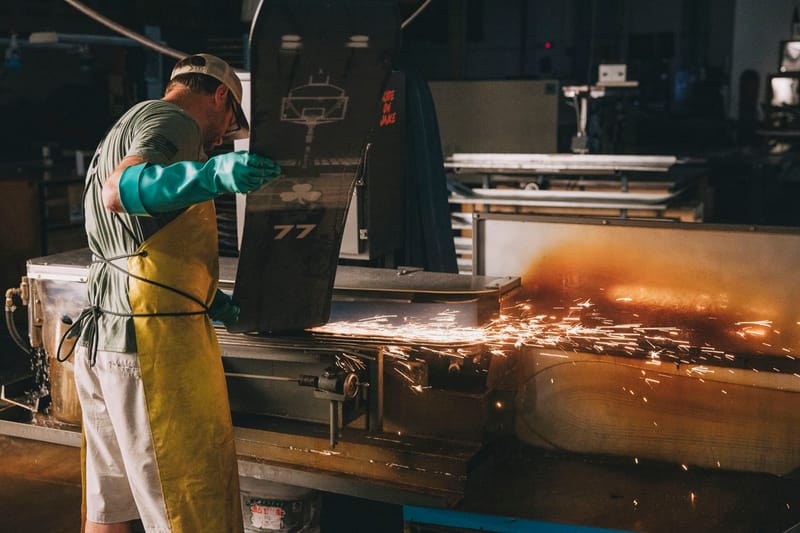 Burton Snowboards5 of 11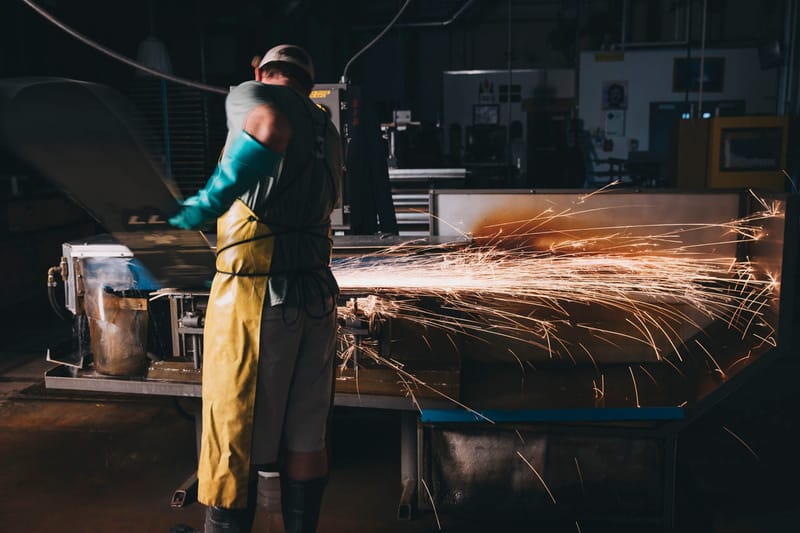 Burton Snowboards6 of 11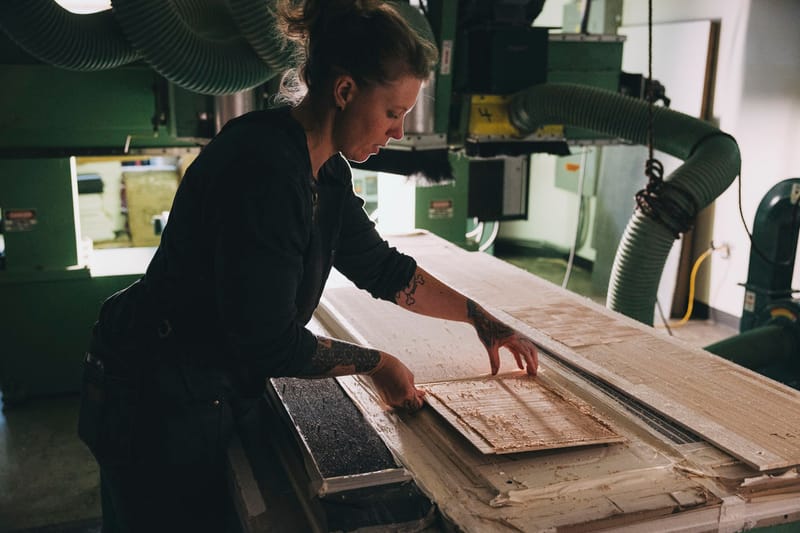 Burton Snowboards7 of 11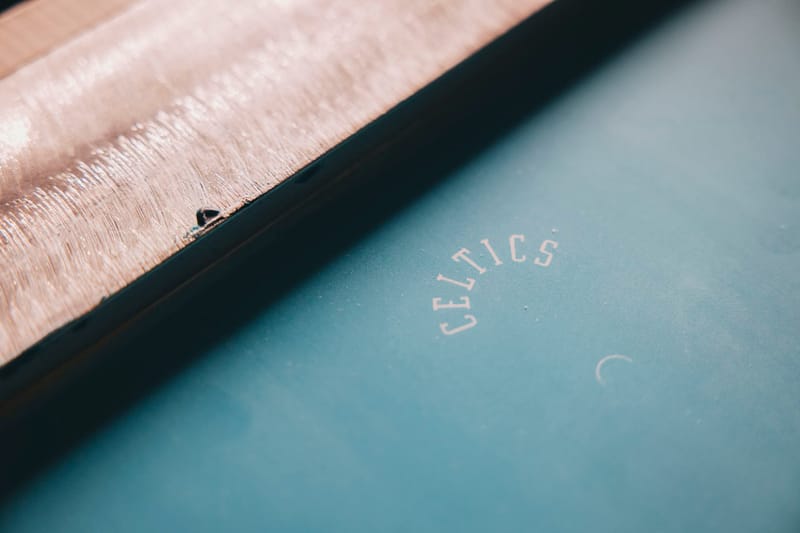 Burton Snowboards8 of 11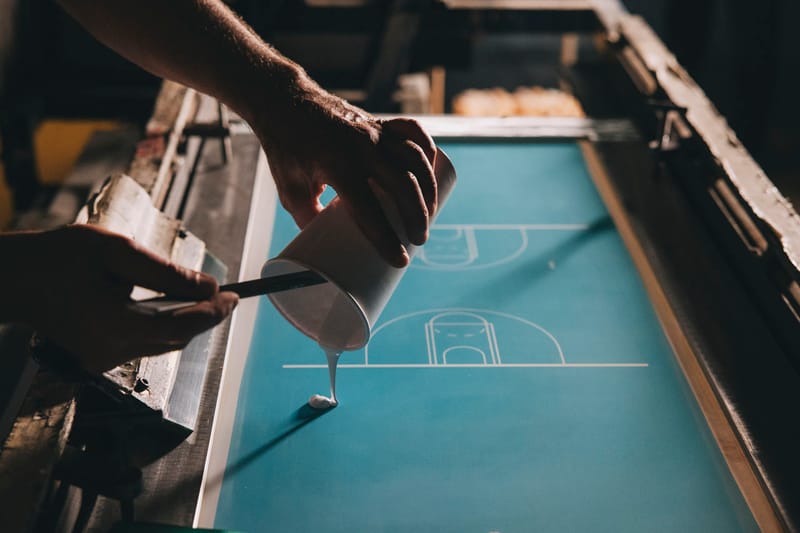 Burton Snowboards9 of 11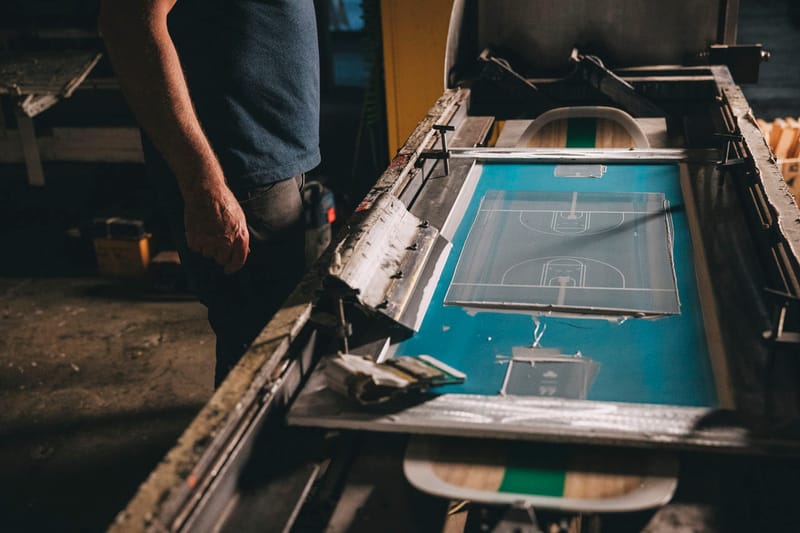 Burton Snowboards10 of 11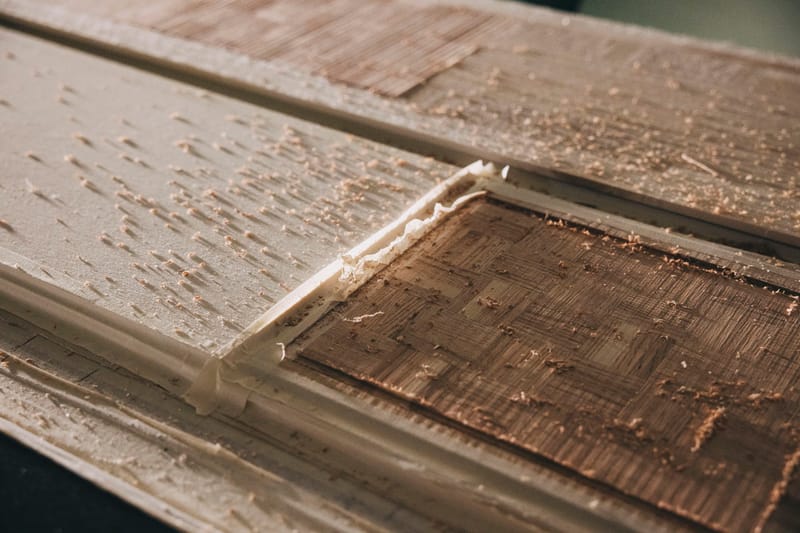 Burton Snowboards11 of 11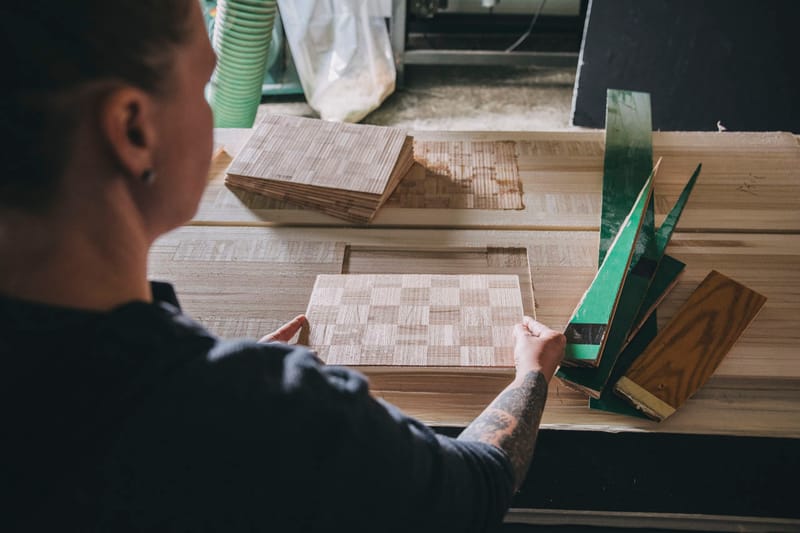 Burton Snowboards
Have a closer look at the detailing on the Burton MINE77 x Celtics Floor Board below.1 of 5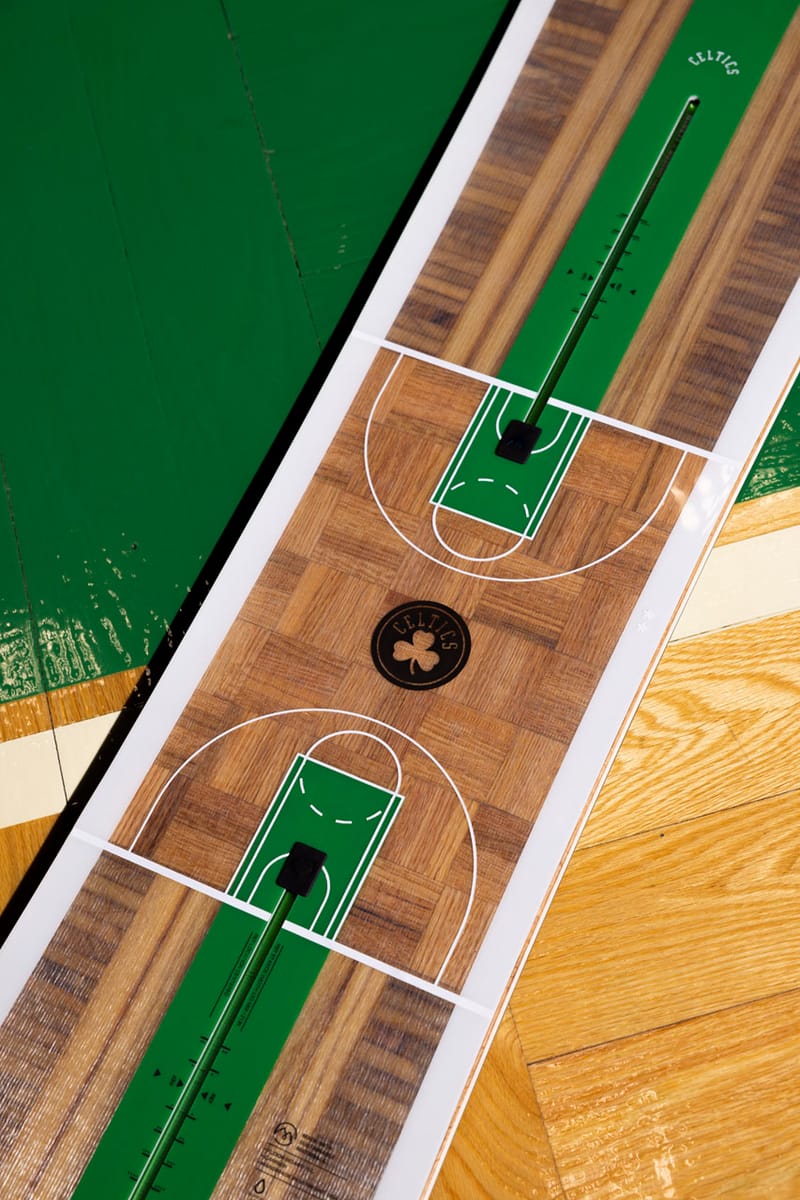 Burton Snowboards2 of 5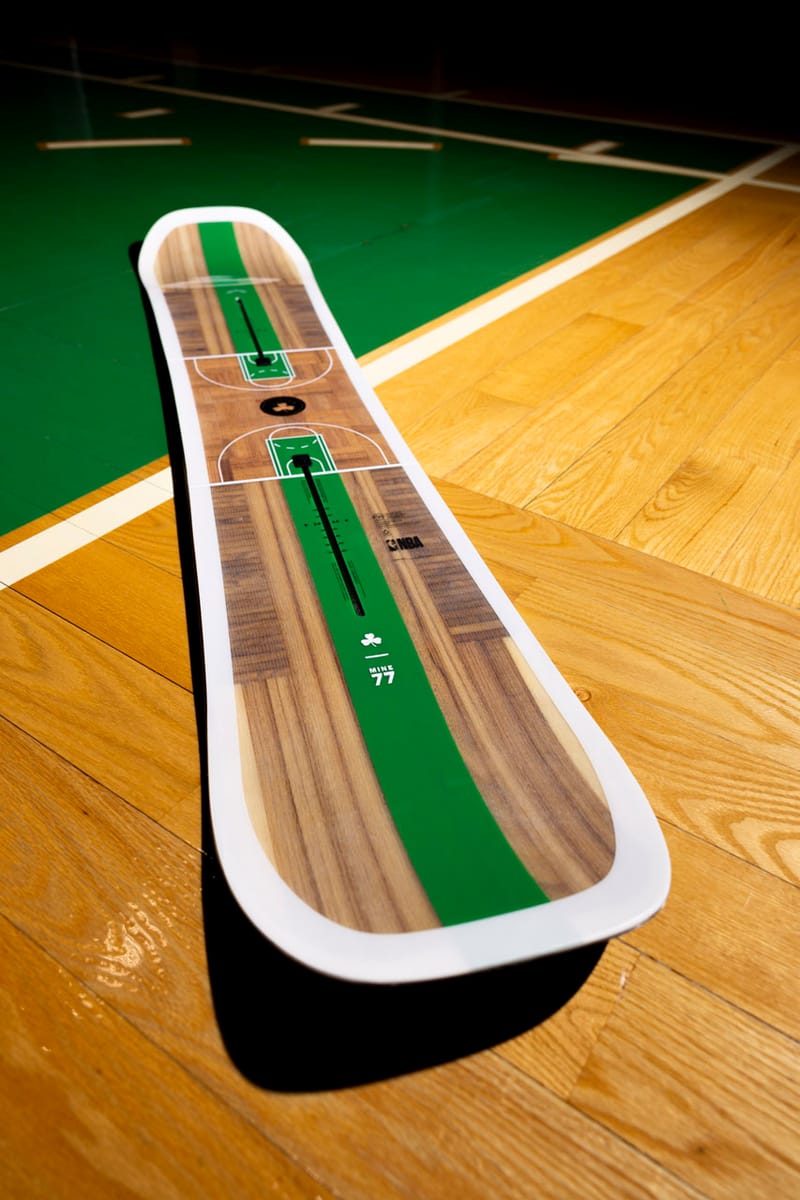 Burton Snowboards3 of 5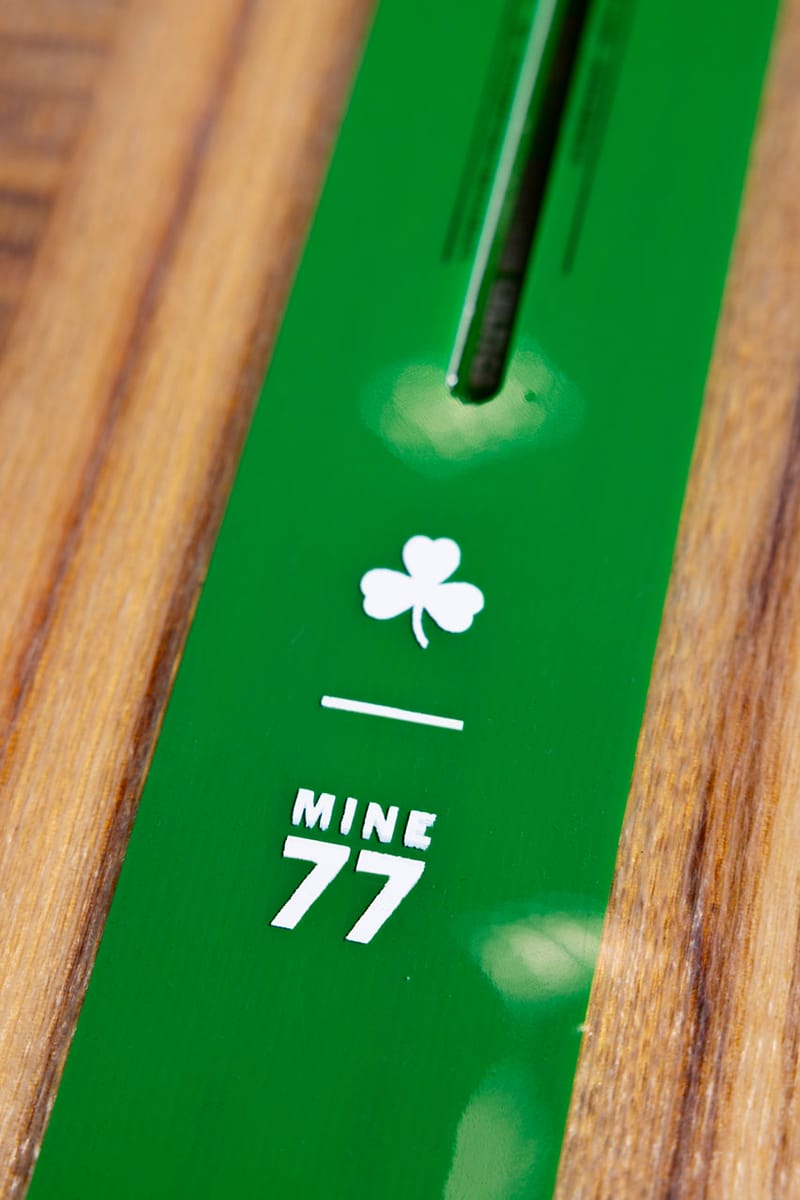 Burton Snowboards4 of 5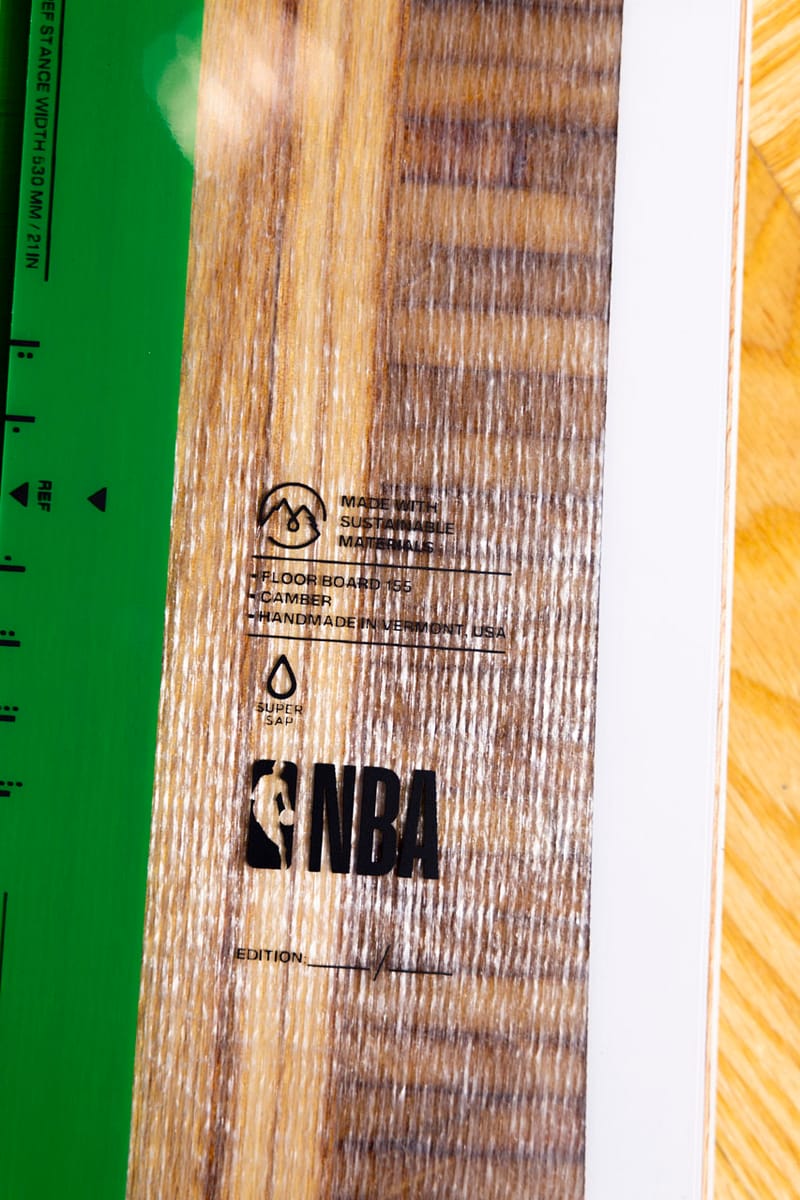 Burton Snowboards5 of 5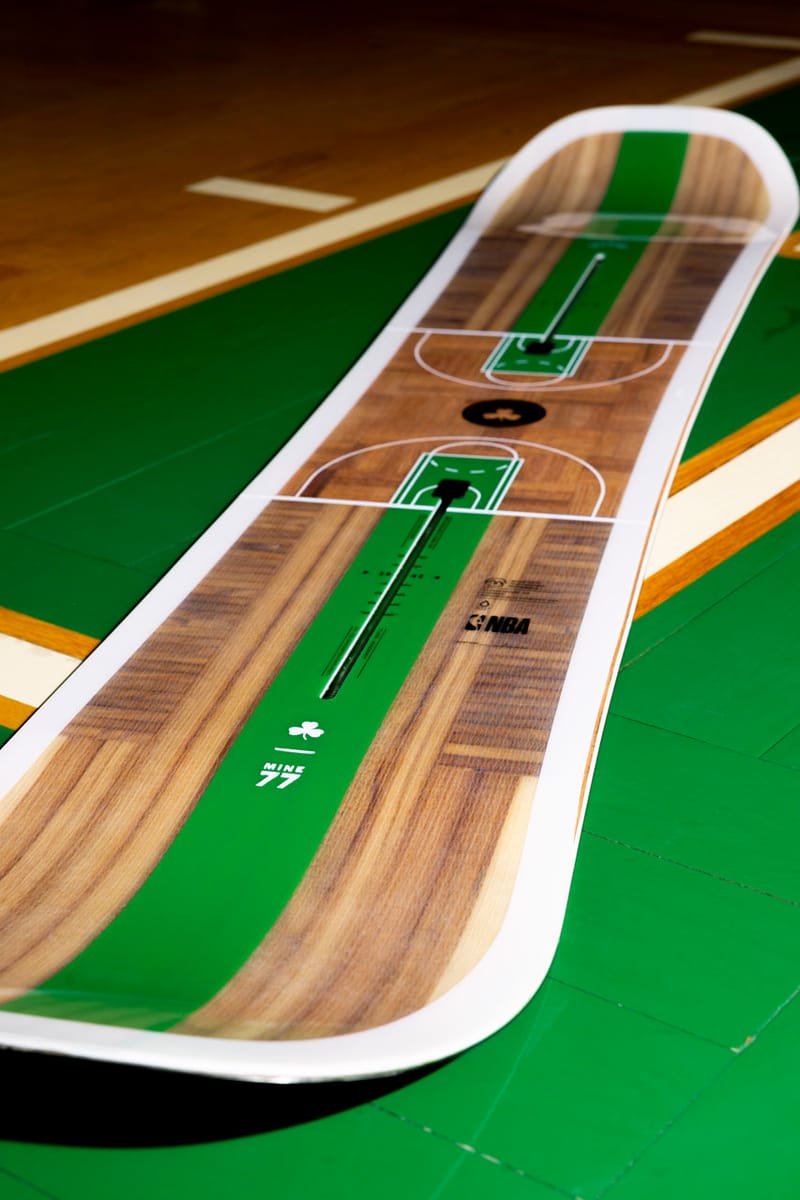 Burton Snowboards
The Burton MINE77 x Celtics Floor Board runs for $1,300.77 USD and will go live to purchase on Tuesday, November 14 at Burton's webstore, and at Burton's Boston Flagship Store (337 Newbury Street), following Monday night's game. Each board will be packaged and shipped in a genuine basketball leather board sleeve with a certificate of authenticity.
Elsewhere in the design world, BD Barcelona has brought back an iconic design.
Source: Read Full Article