Tom Holland is an angel among mere mortals, I'd just like to get that fact out in the open before we go any further.
And nothing could possibly prove that Tom is more of an angel then his turn as the hilariously endearing Spider-Man in the Marvel Cinematic Universe.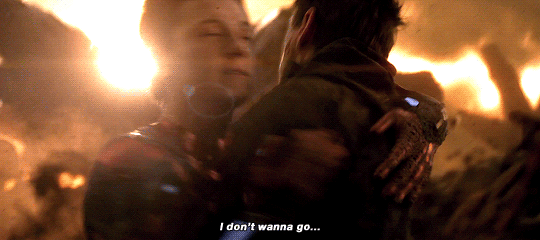 And now, in a recent interview with GQ, Tom has confirmed that the whole thing was improvised, although things didn't exactly start out smoothly.
"Basically we did a long improvise and it wasn't great," Tom said of the scene. "But it sparked a great idea, and then we reworked the scene, and then this was born."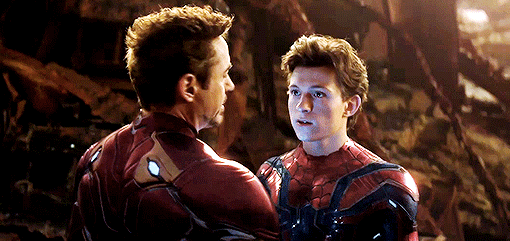 The words "I don't wanna go" came about as a result of the technique Tom uses to cry on cue when he's acting, which involves him repeating the same phrase to himself in his head.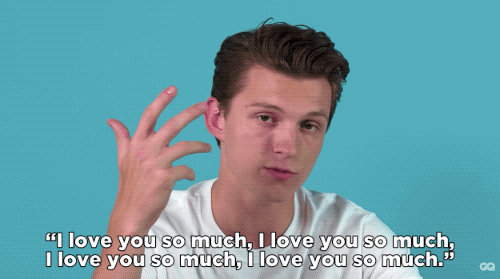 Tom said: "A technique I do if I'm trying to cry is I'll say a phrase over and over again. So, for example, if I was in a scene and I was talking to someone and the undertone of the scene was that I love them, I would say in my head, "I love you so much, I love you so much, I love you so much, I love you so much."
I can confirm that watching Tom say "I love you so much" over and over again while nearly crying is as heartbreakingly lovely as it sounds. Skip to 7:07 to see for yourself.
So, when it came to Infinity War, Tom adopted the same technique, but instead of saying it in his head, he just said it out loud.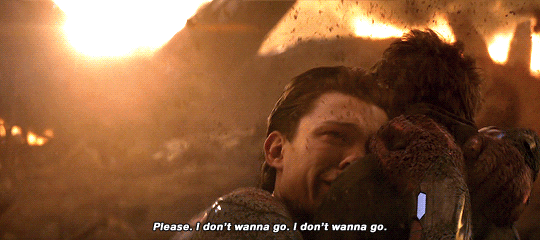 "In that scene it was 'I don't wanna go' and I just thought I would say it out loud and it works," Tom said. "It's really good in the film."
And voilà, there you have it. You can watch Tom's full GQ interview here.
Ben Henry is a celebrity reporter for BuzzFeed UK and is based in London.
Contact Ben Henry at [email protected]
Got a confidential tip? Submit it here.
Source: Read Full Article