For Advisory Board Crystals' Fall/Winter drop, the brand has tapped the likes of Westside Gunn – as well as three iconic American brands – to rep the new collection. Across a range of vibrant pieces, Advisory Board Crystals exemplifies the unique way it's able to converge fashion with other realms of the cultural zeitgeist; in "American Consciousness 2," Abc. pays tribute to Vans, Pelican, and the NBA, as well as Gunn's loyalty to the innovative brand, to deliver an array of ready-to-wear offerings.
"American Consciousness 2" is the latest in Abc.'s effort across the entirety of its Fall/Winter collection to "transcend the thematic boundaries of American Consciousness."  Abc.'s work aims to "incite thought," with each of the capsule's pieces probing existential questions about the current state of culture, counterculture, cannabis consumption, color theory, and everything in between. "Enlightenment, mindfulness, the body, spirit, athletics, counterculture, basketball, and art, all work as a stream of consciousness of people, places, things, and adjectives that define the intended audience of this collection," Abc. explains in a recent statement.  "Growing up in the '90s, marijuana and athletics were viewed as incompatible, pairing them highlights a shift in thinking. What was, no longer is."
For the NBA-centric collab, Abc. created a new NBA team, "The Fantasies", with vintage athletic merchandise that reads "As Worn by America's Top Minds." Pelican – California brand evocative of the current state of creative culture – stepped in for the collection's functional luggage pieces, curating a selection of matching bags and briefcases. And as part of Abc.'s second collaboration with Vans, the duo crafted a SK8-Hi model that hones in on the shoe's DIY-esque ethos and Vans at large's authentic ability to cater to the counterculture.
Gunn's relationship with Abc. goes back to 2018 when the rapper gave Abc. a shoutout on "GOD$ Don't Bleed" ("Advisory, Board Crystals, Prestos, Off-White / First over at the all bright, fiends knocking all night"). "He fit everything so well and it all came together naturally in front of the camera," Abc. recounted in a statement regarding the effortless compatibility of the collaboration. Check out the collection – which features statement outwear, a slew of hoodies, and standout patterned pants – in full in the gallery below.1 of 33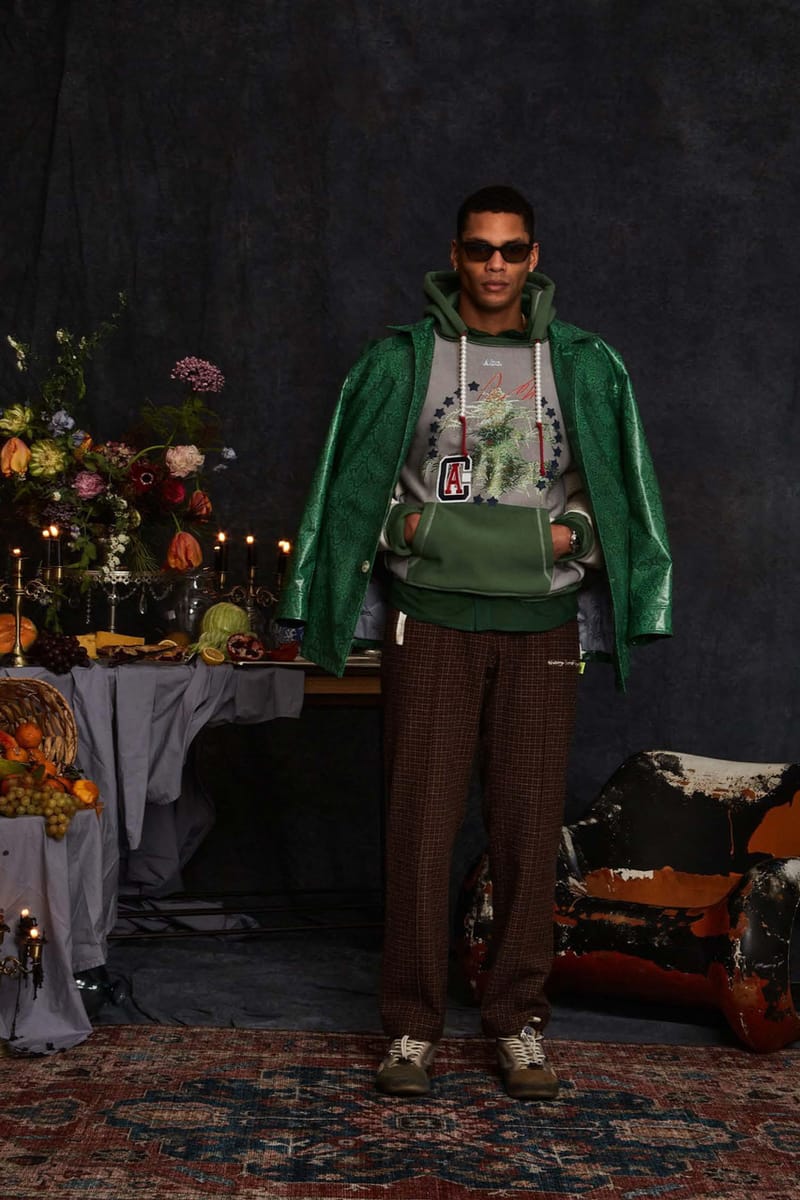 Advisory Board Crystals2 of 33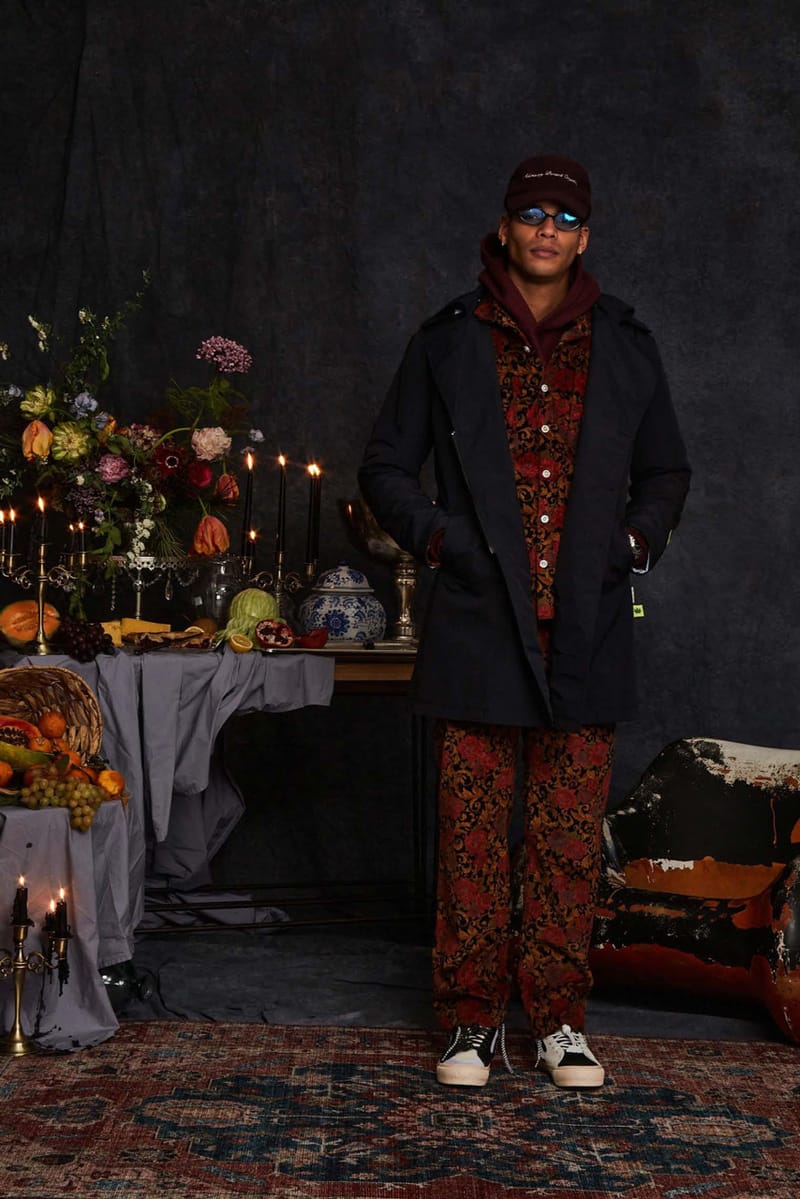 Advisory Board Crystals3 of 33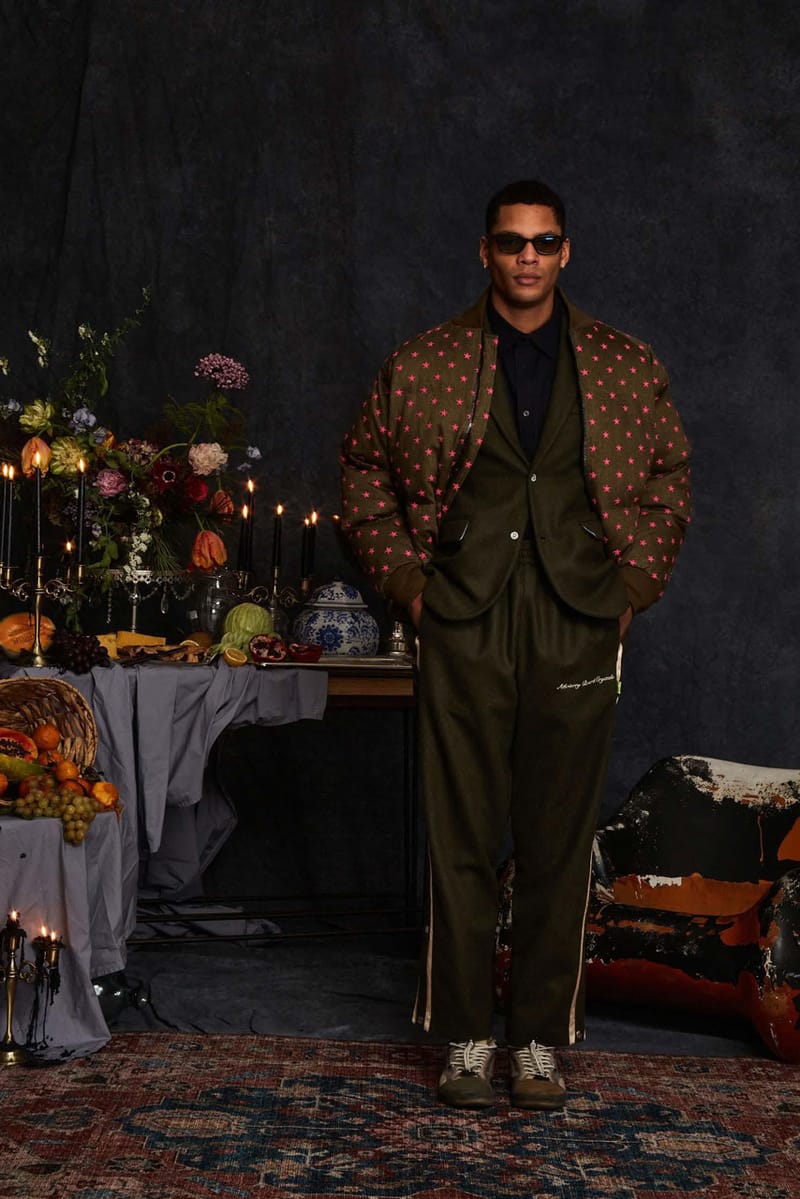 Advisory Board Crystals4 of 33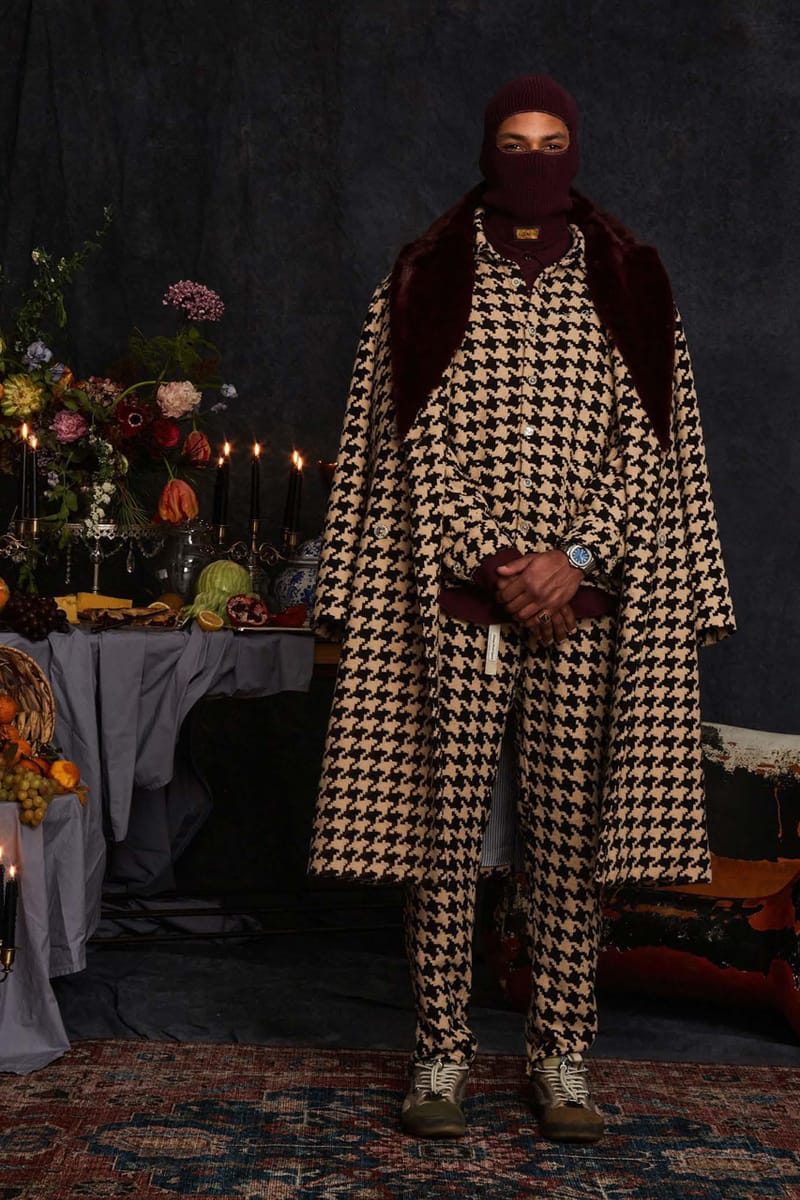 Advisory Board Crystals5 of 33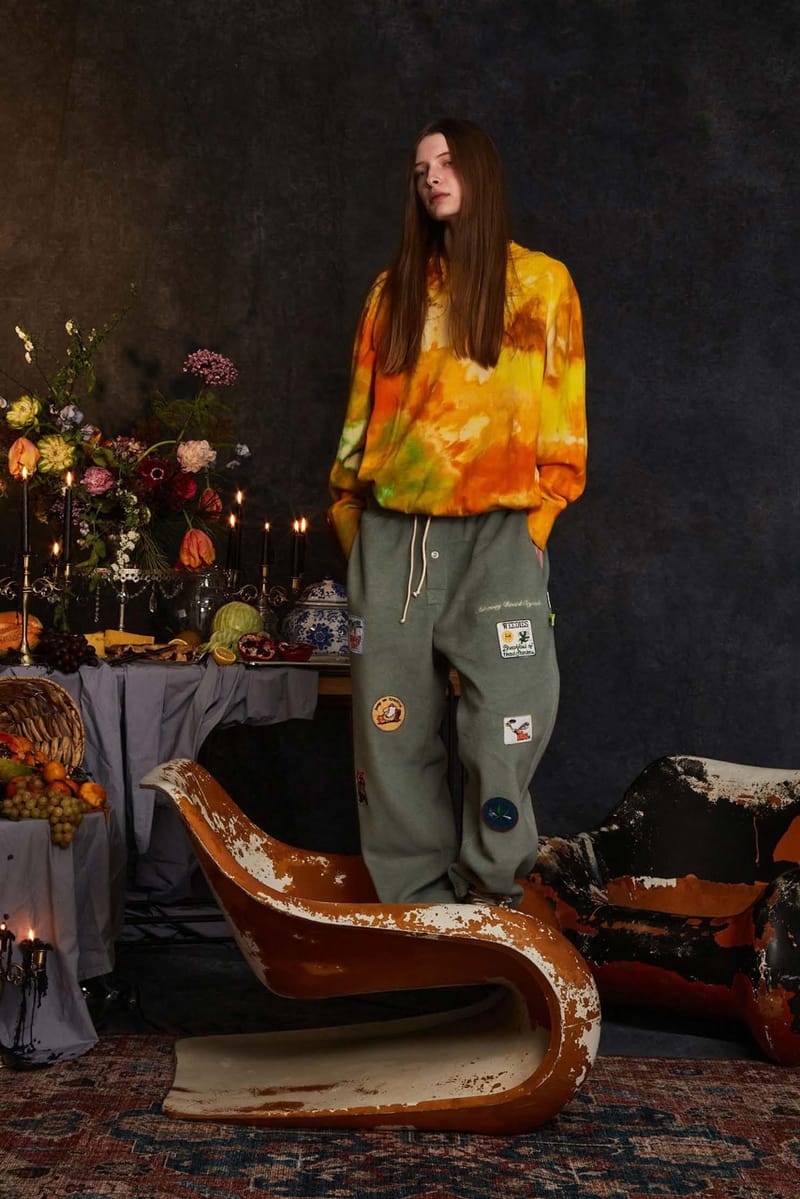 Advisory Board Crystals6 of 33
Advisory Board Crystals7 of 33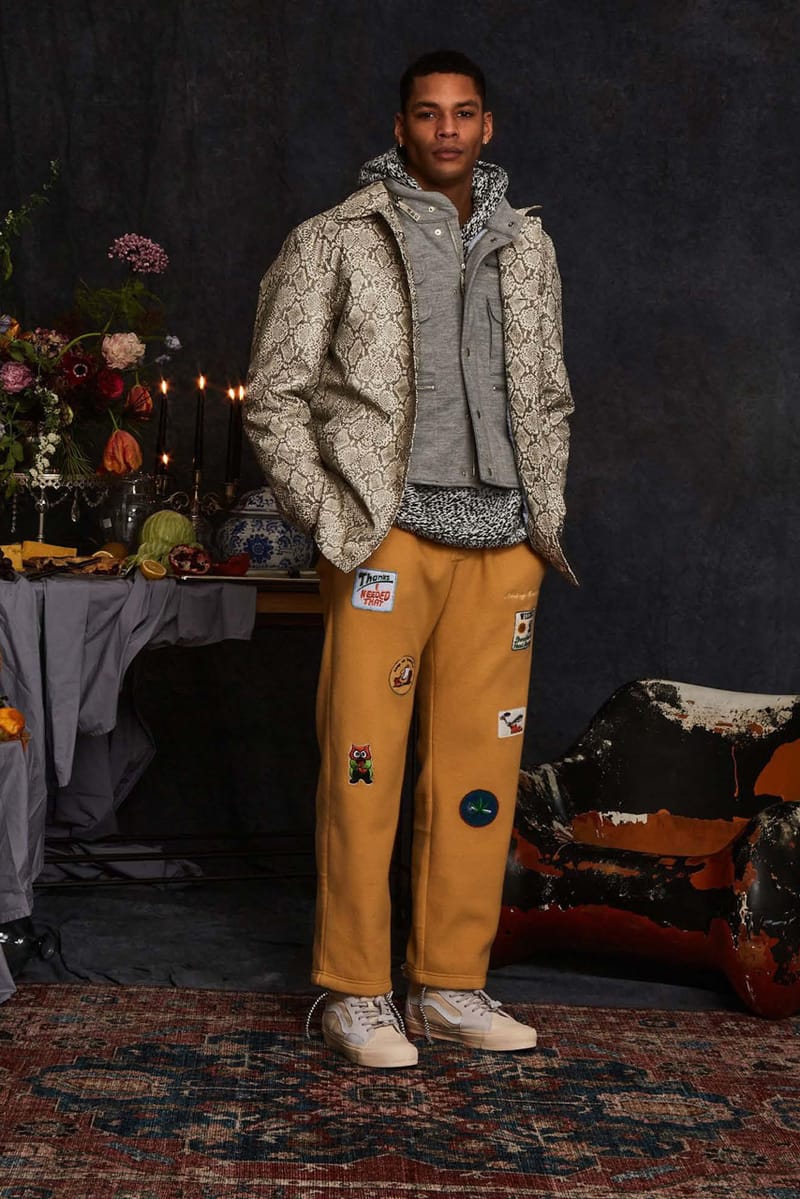 Advisory Board Crystals8 of 33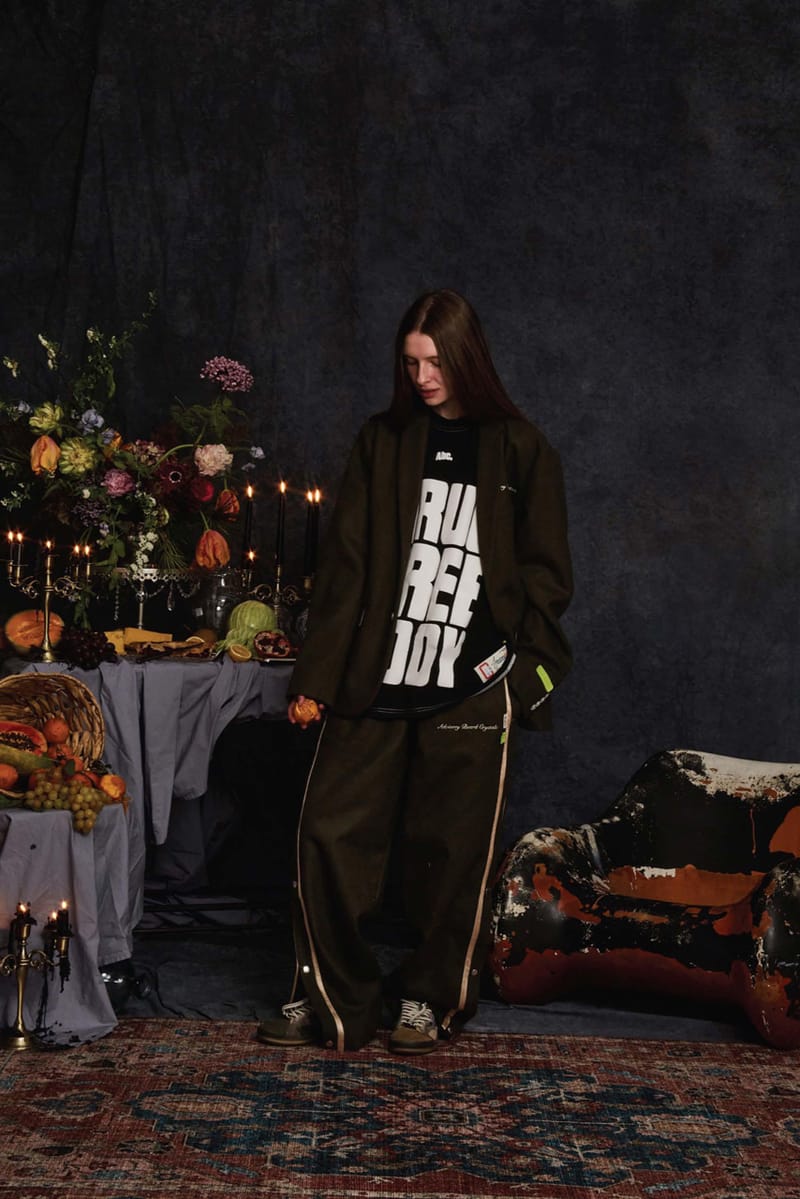 Advisory Board Crystals9 of 33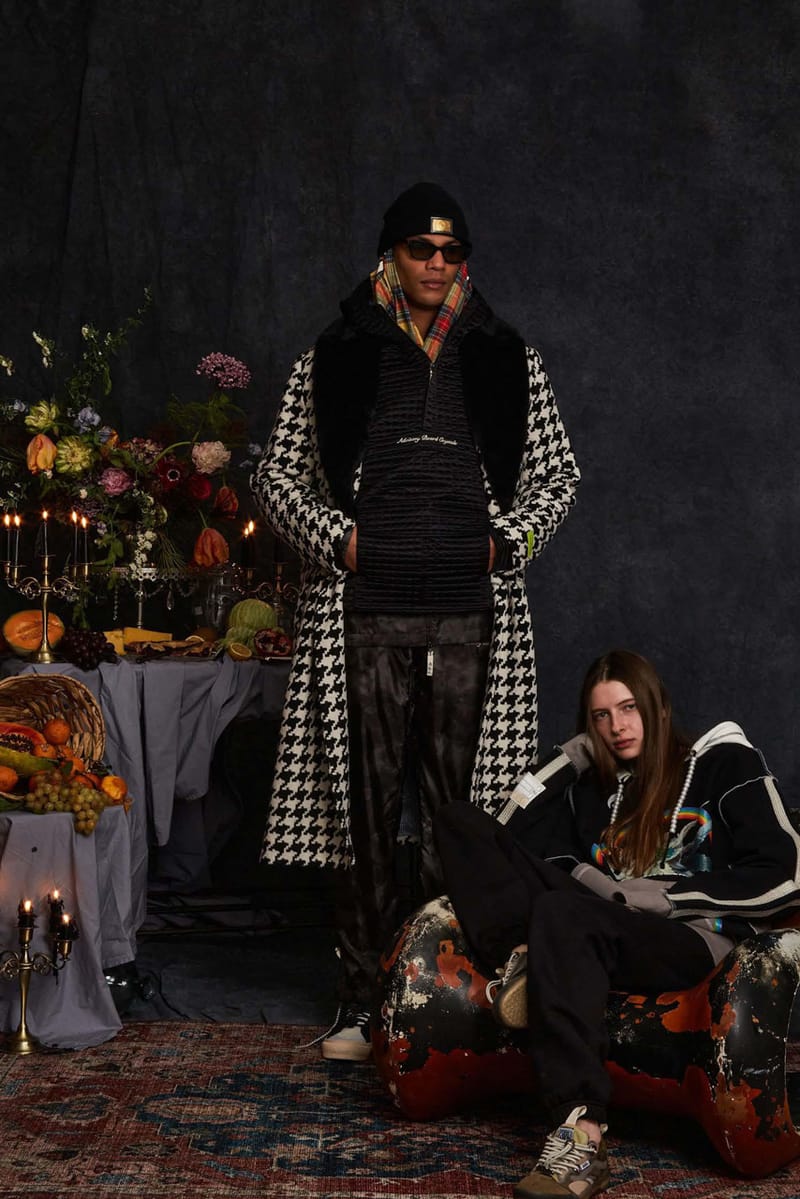 Advisory Board Crystals10 of 33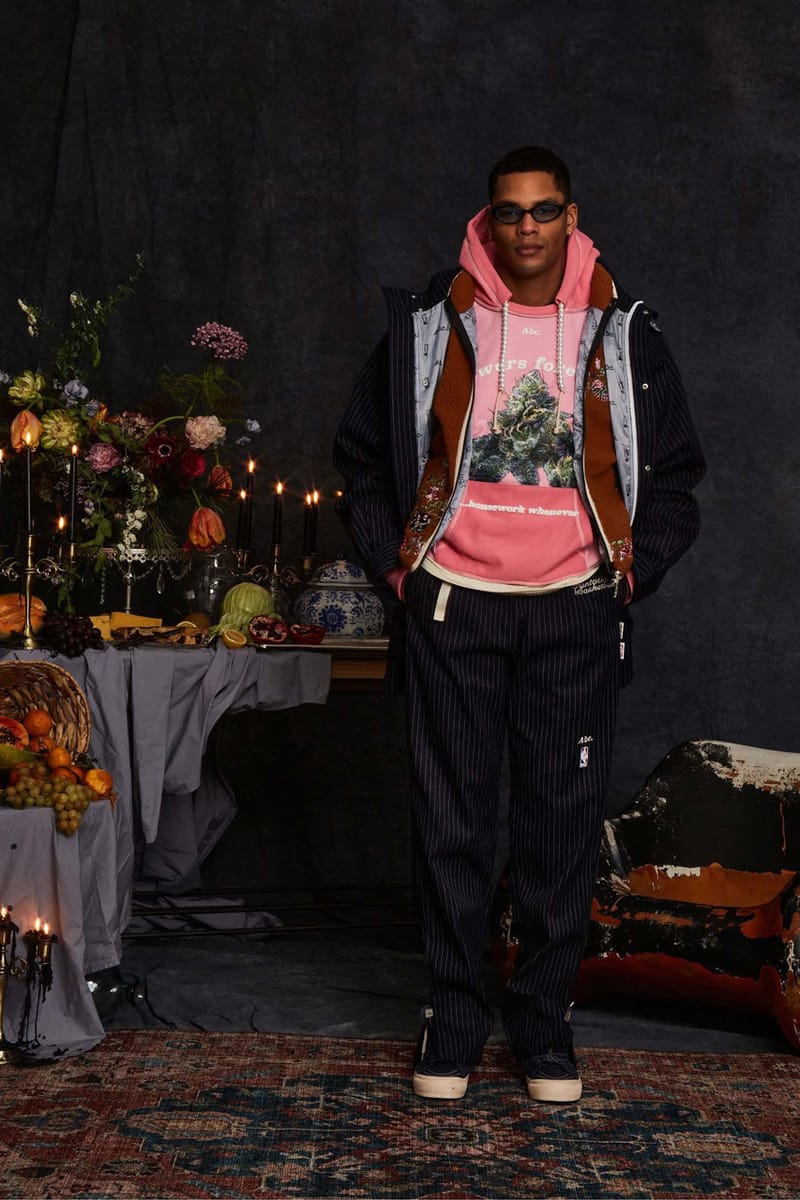 Advisory Board Crystals11 of 33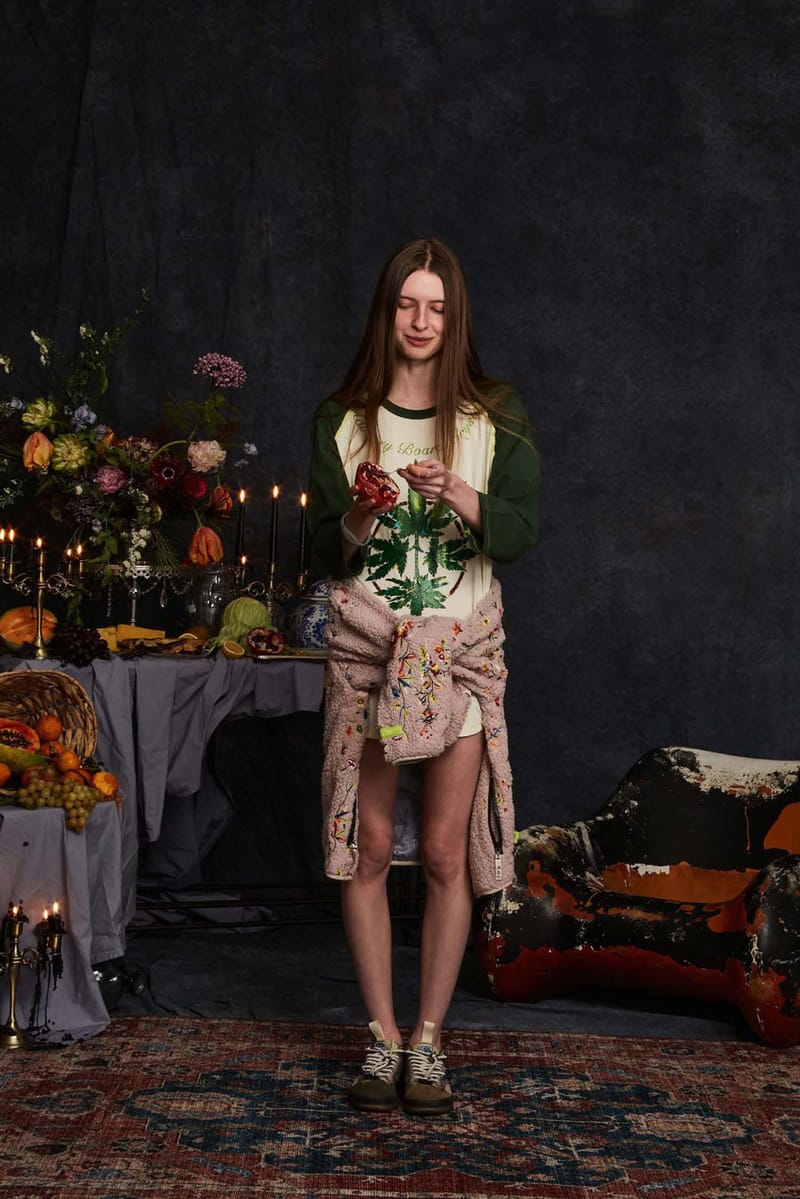 Advisory Board Crystals12 of 33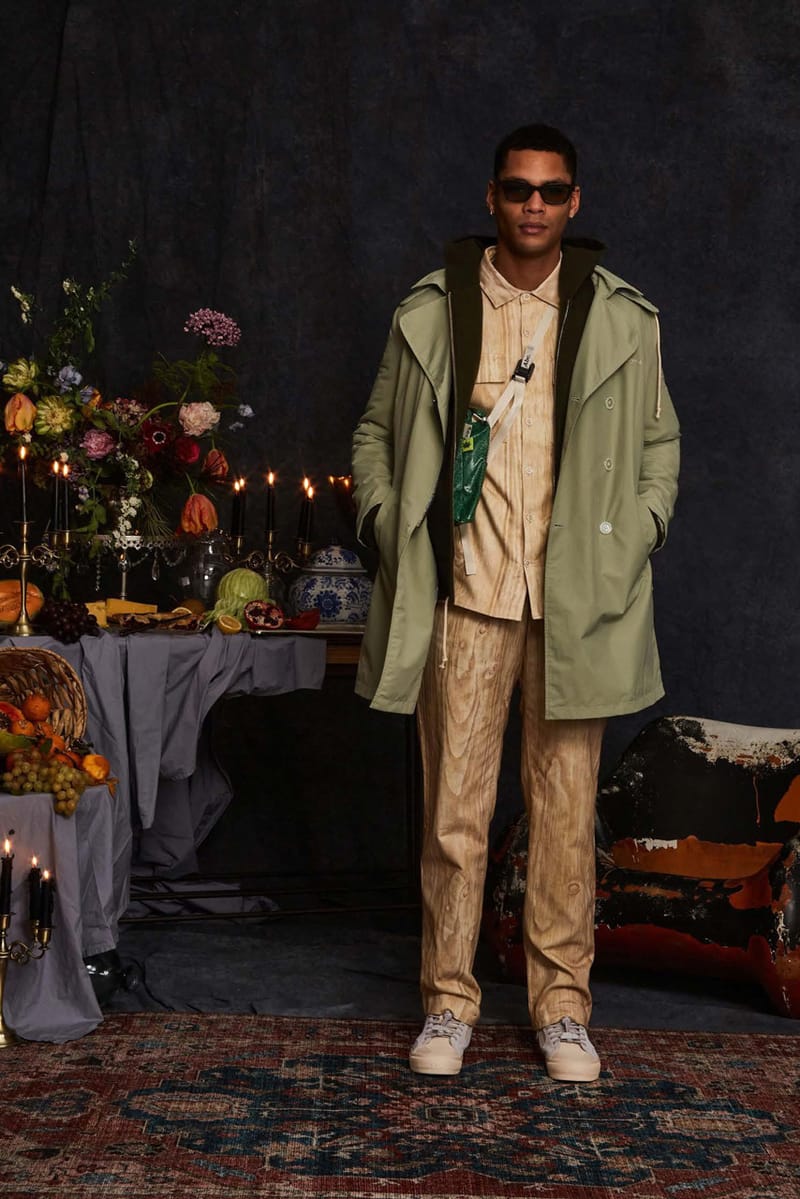 Advisory Board Crystals13 of 33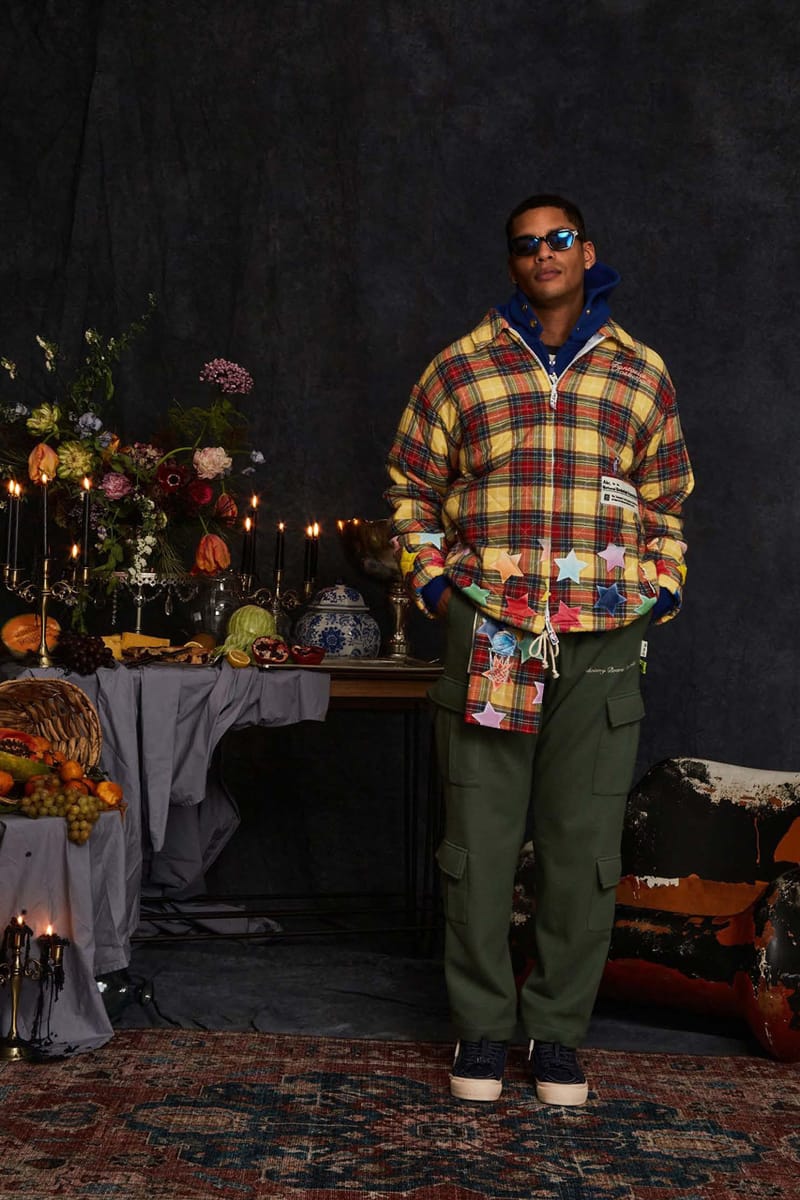 Advisory Board Crystals14 of 33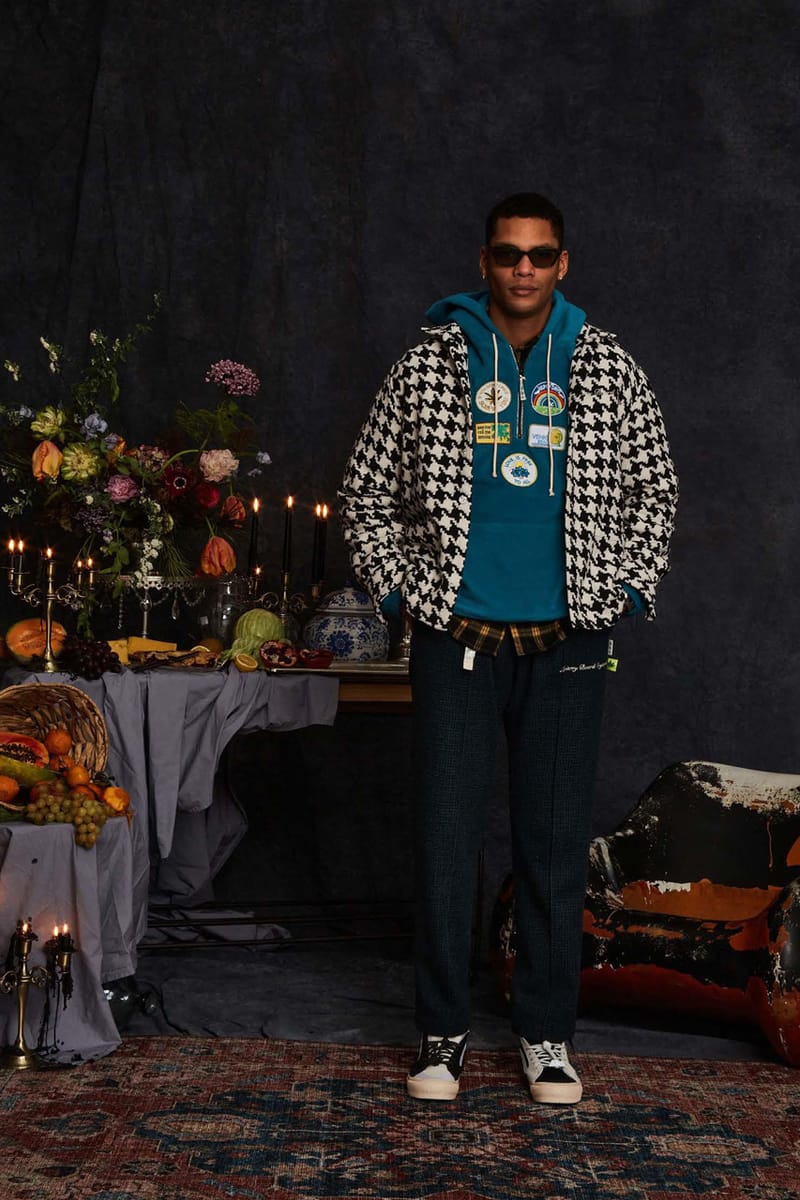 Advisory Board Crystals15 of 33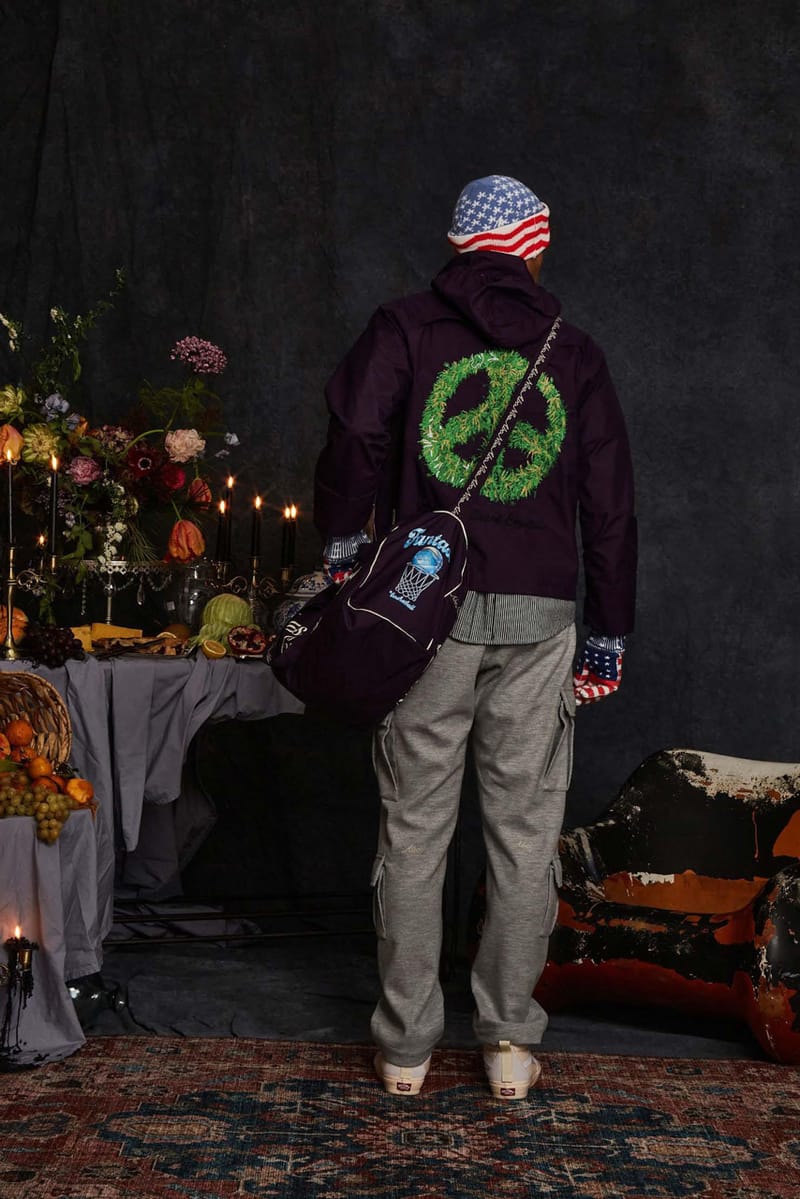 Advisory Board Crystals16 of 33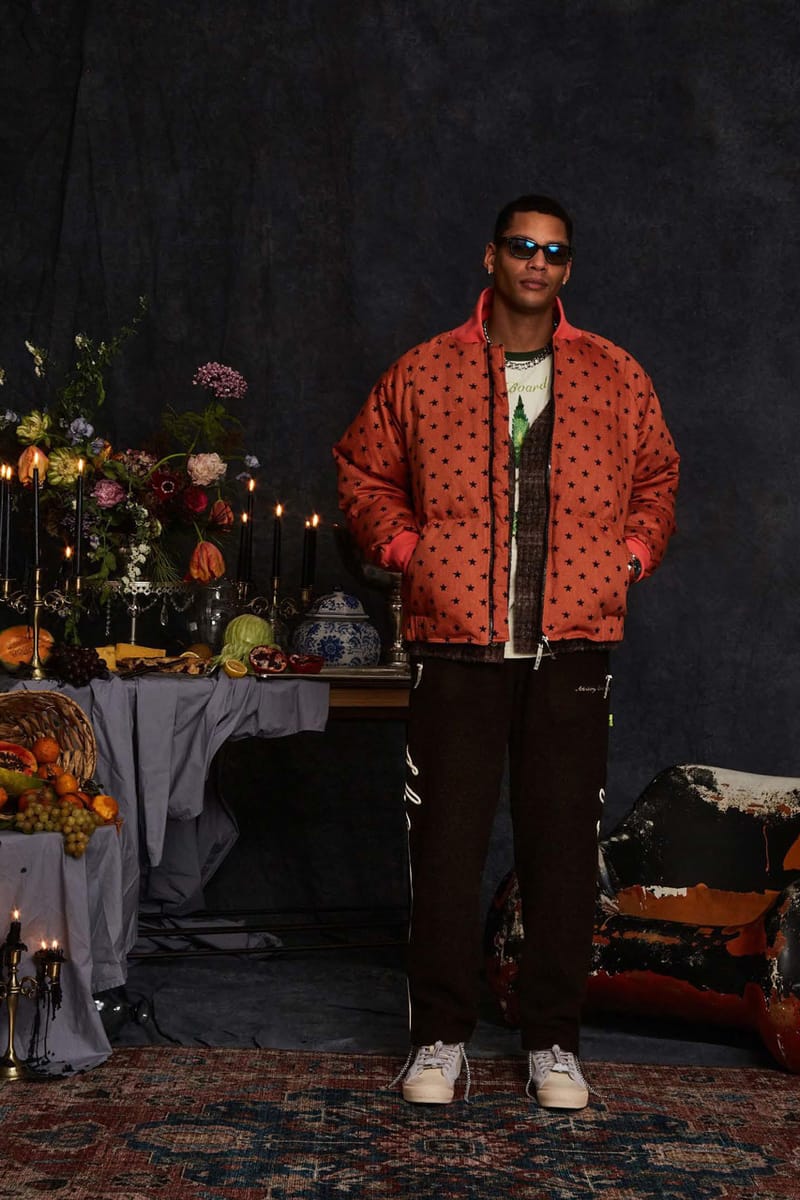 Advisory Board Crystals17 of 33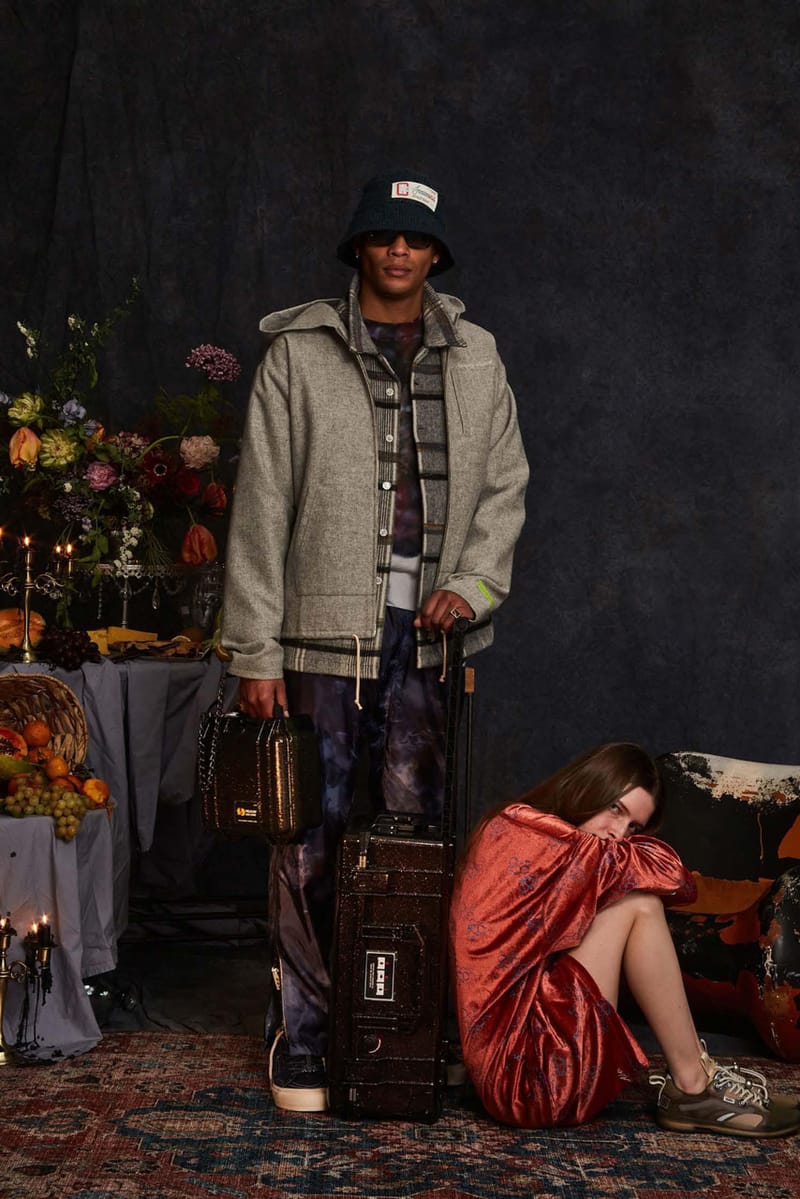 Advisory Board Crystals18 of 33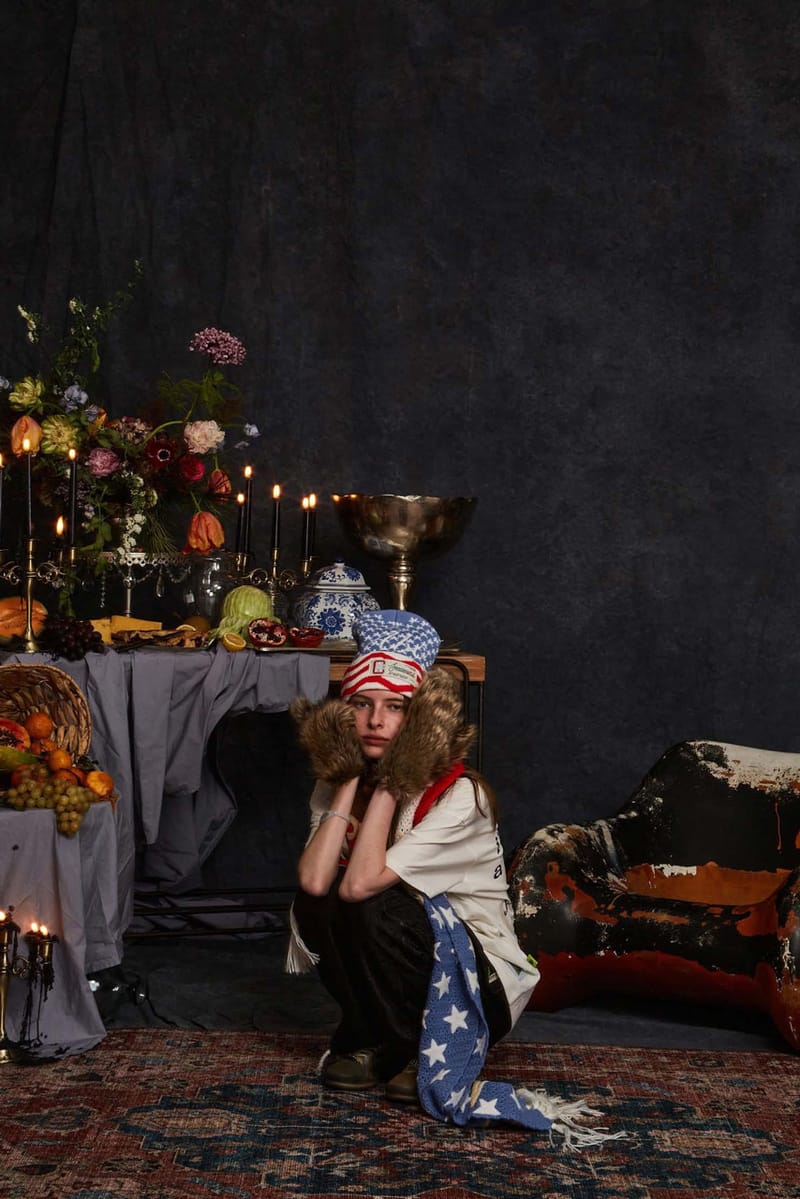 Advisory Board Crystals19 of 33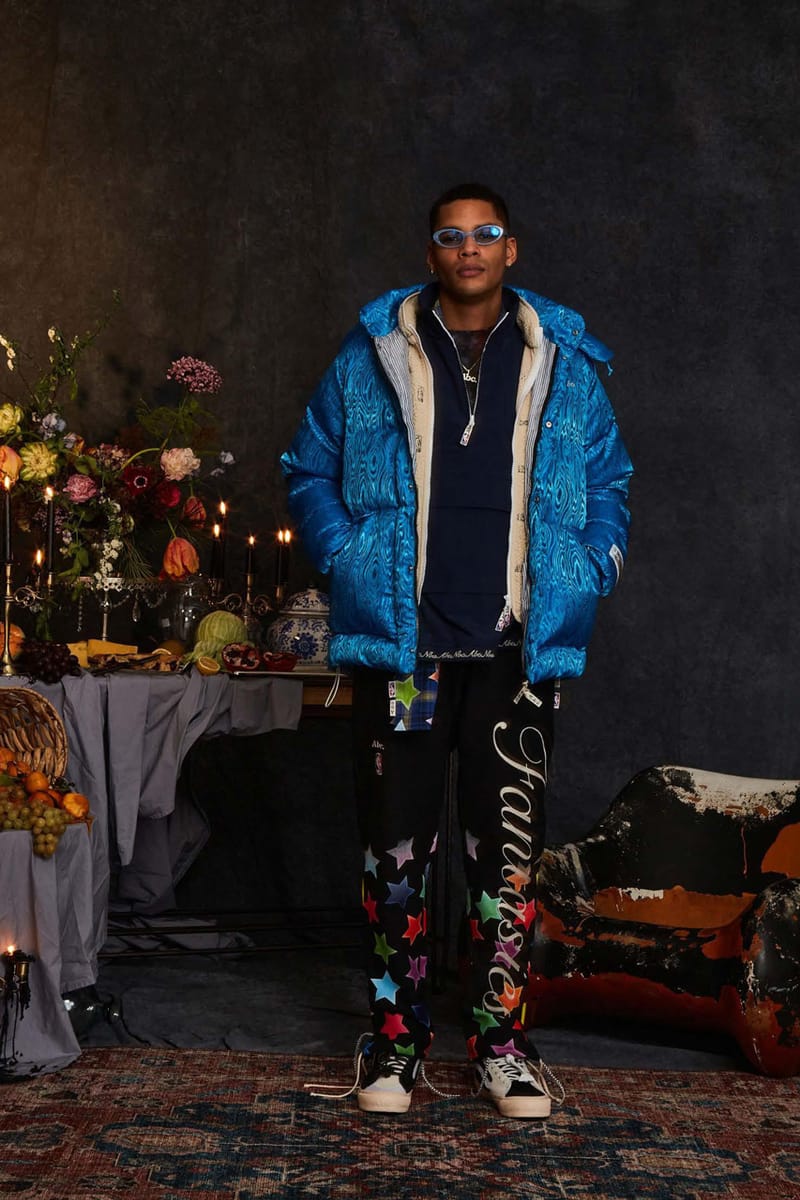 Advisory Board Crystals20 of 33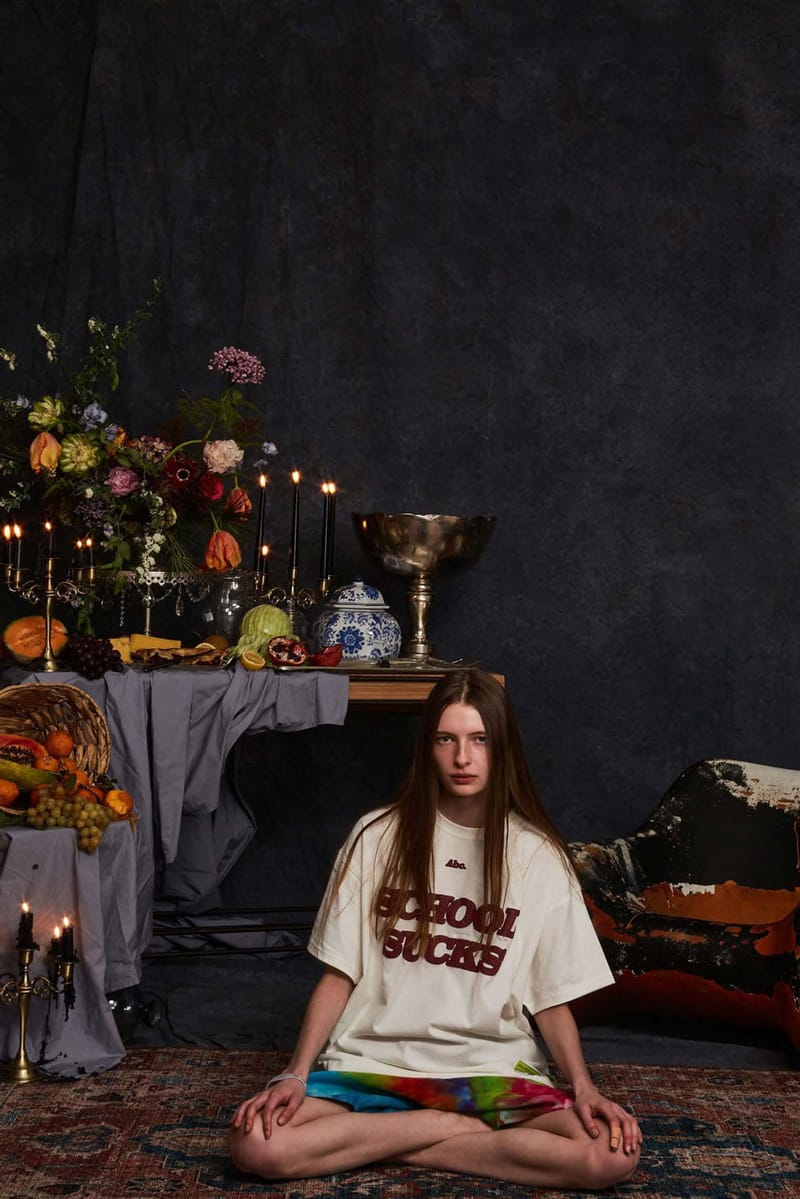 Advisory Board Crystals21 of 33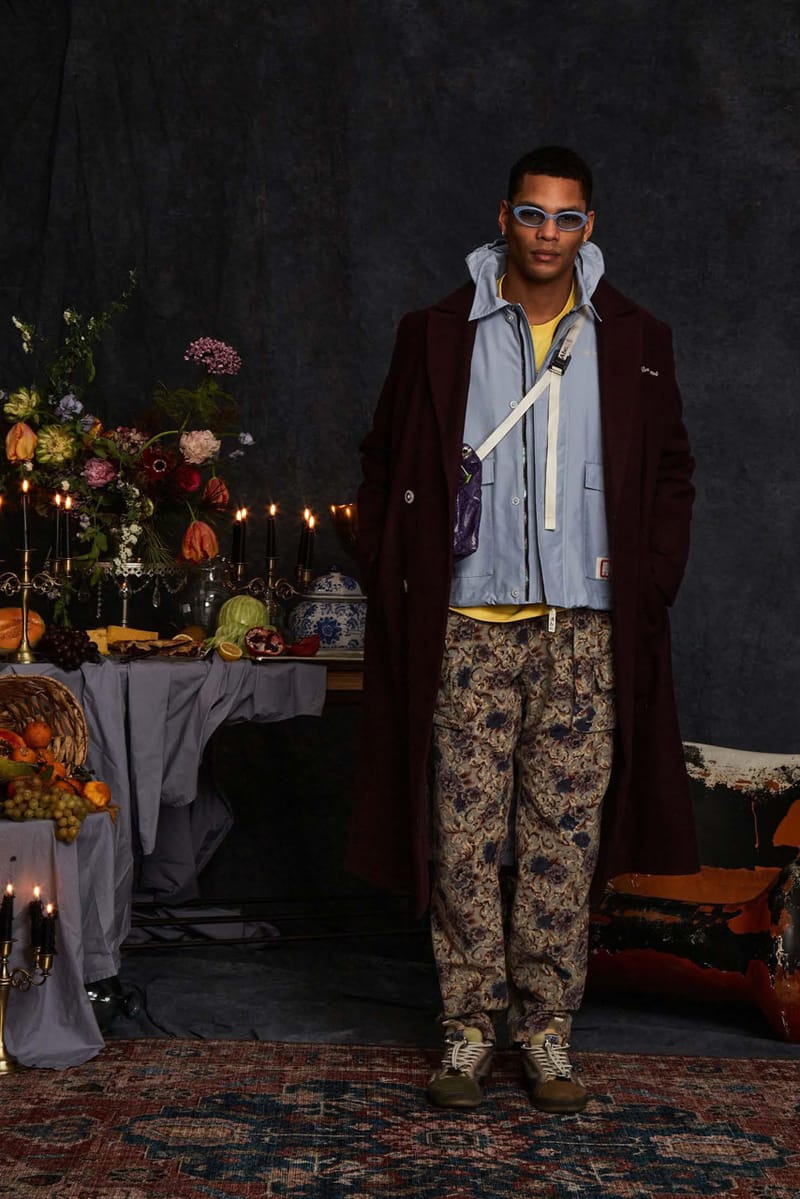 Advisory Board Crystals22 of 33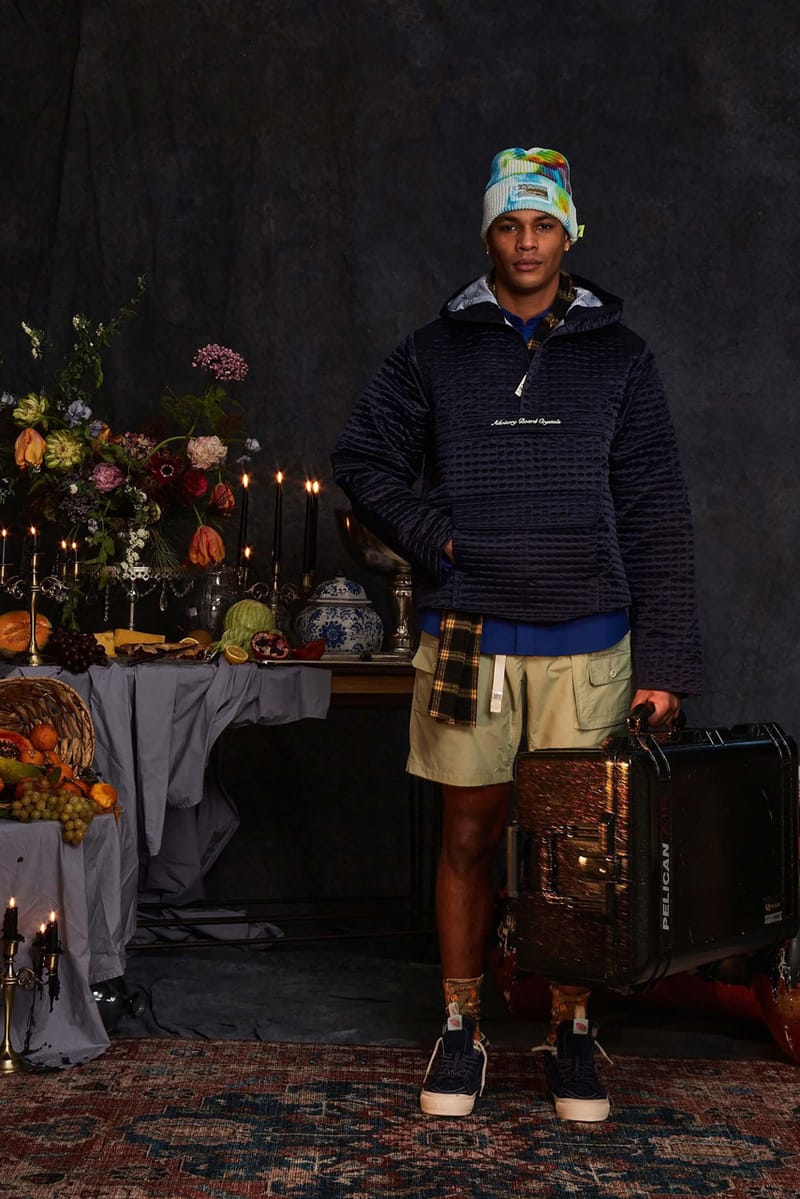 Advisory Board Crystals23 of 33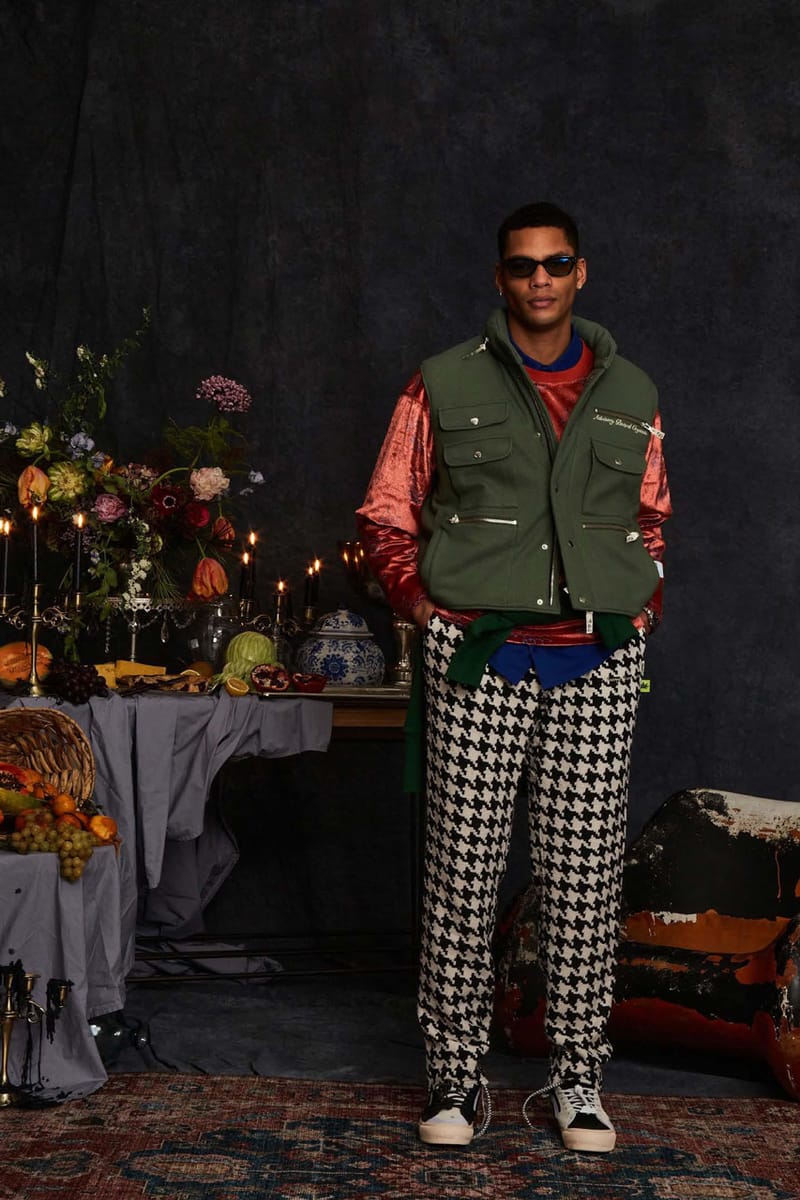 Advisory Board Crystals24 of 33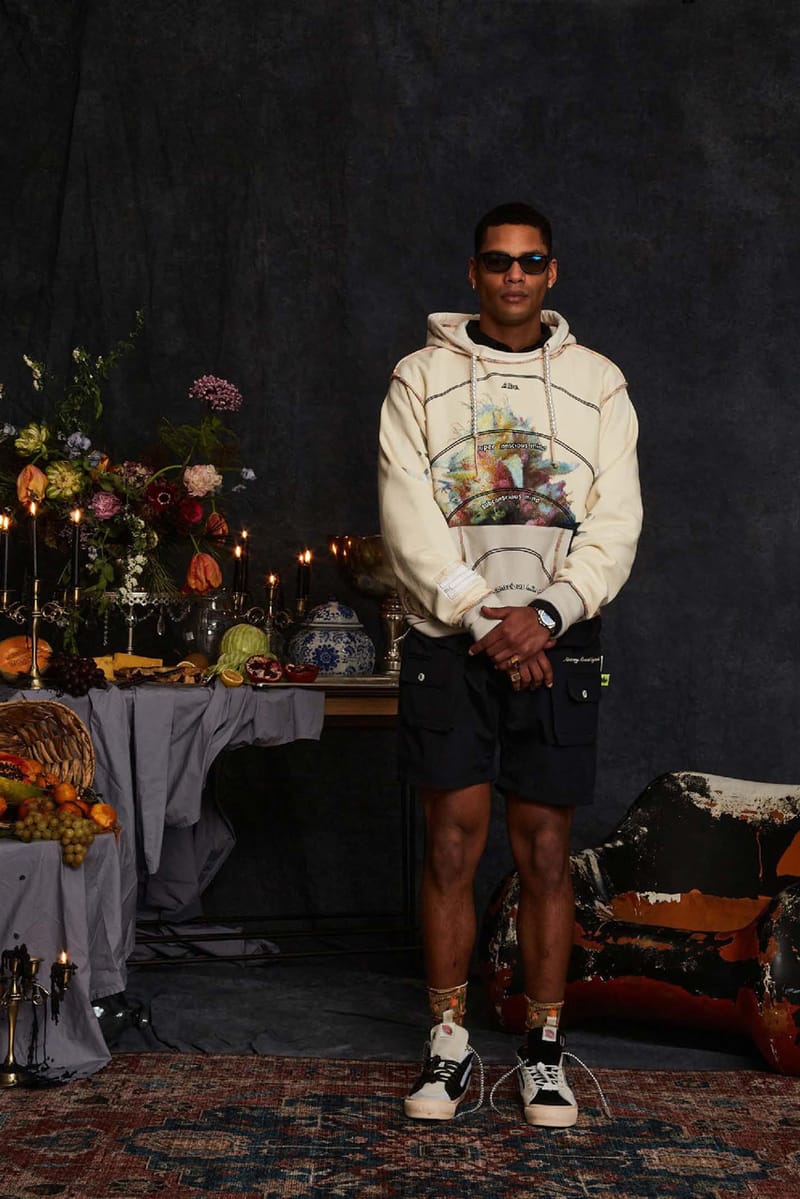 Advisory Board Crystals25 of 33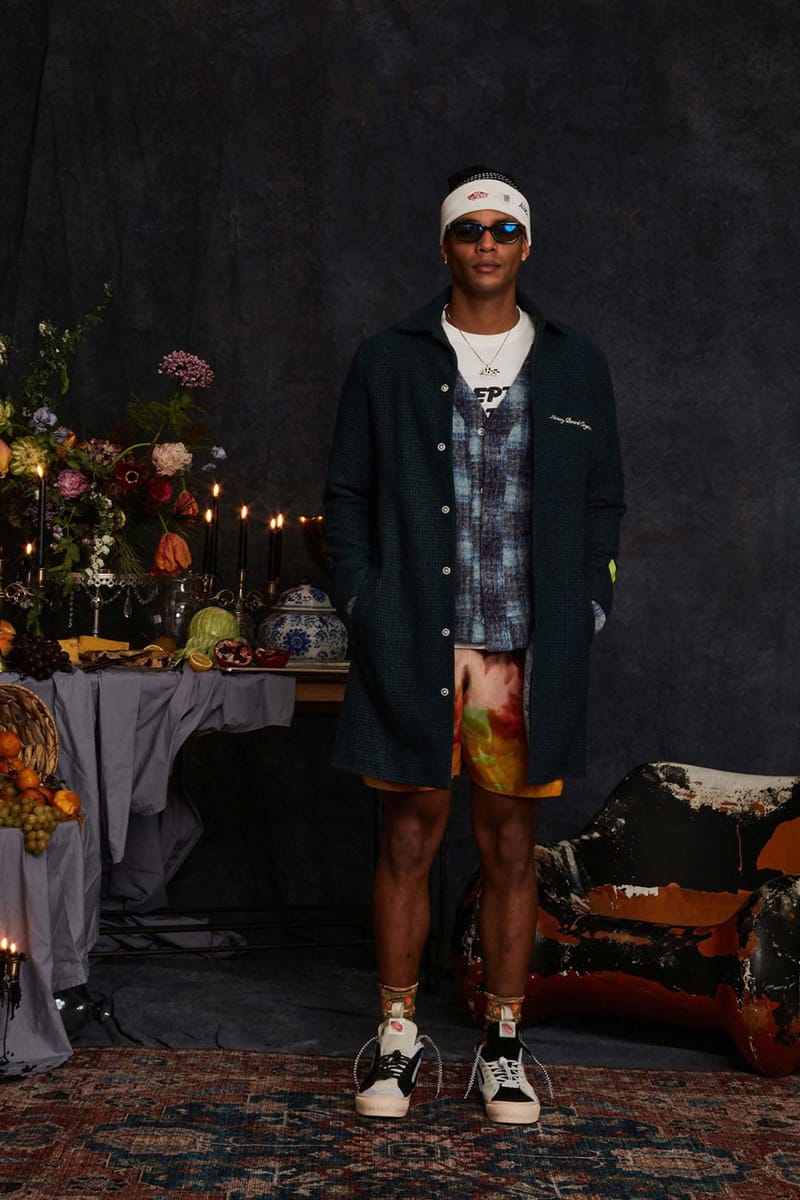 Advisory Board Crystals26 of 33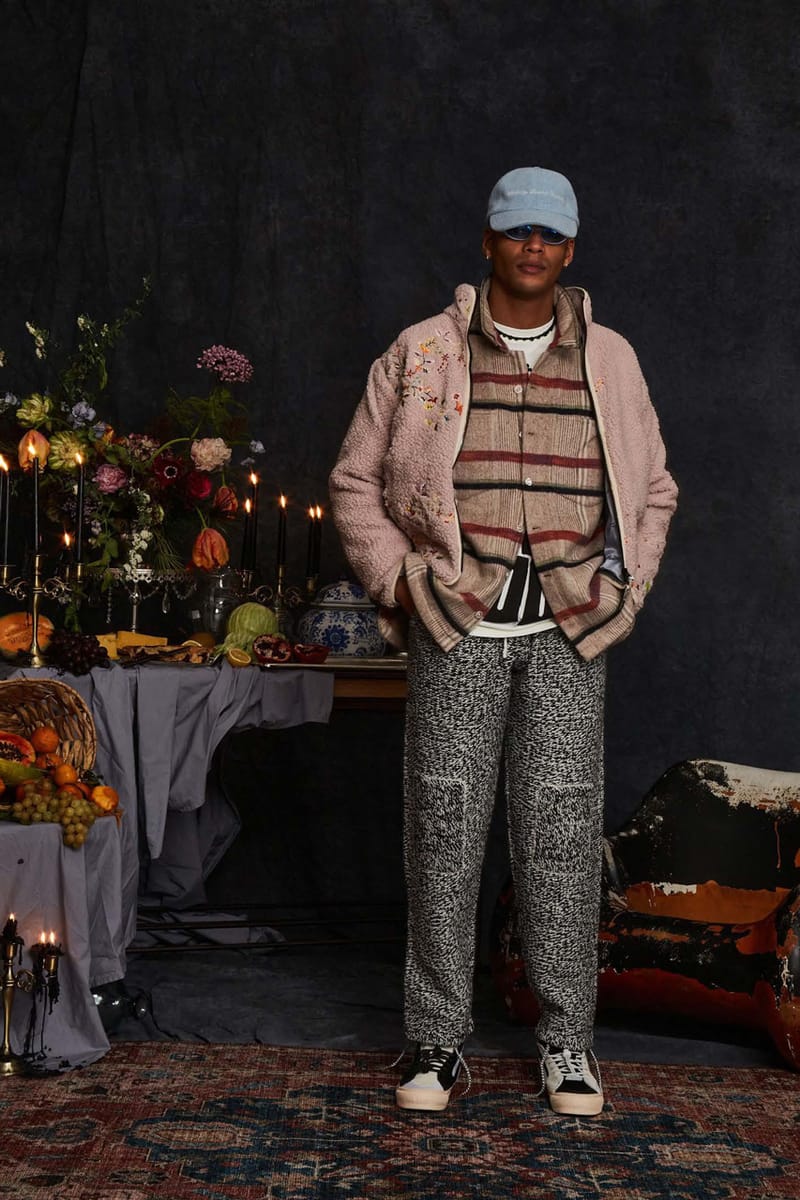 Advisory Board Crystals27 of 33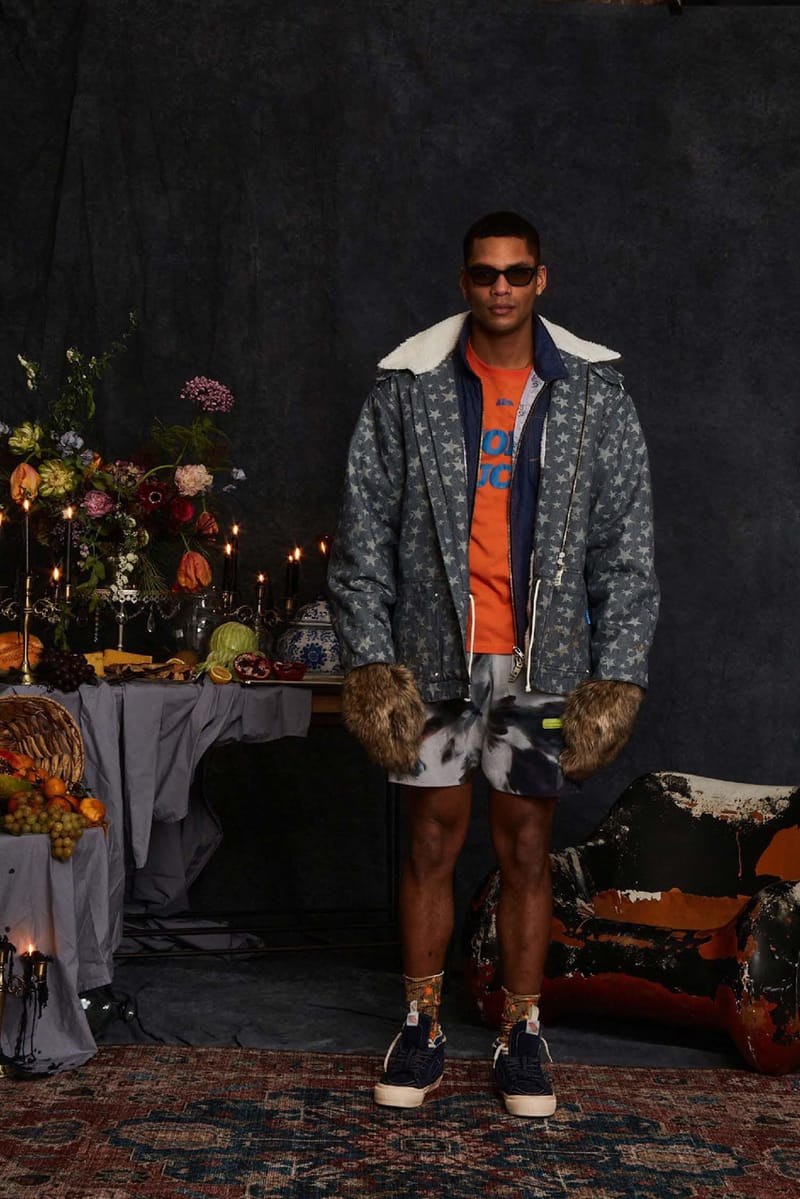 Advisory Board Crystals28 of 33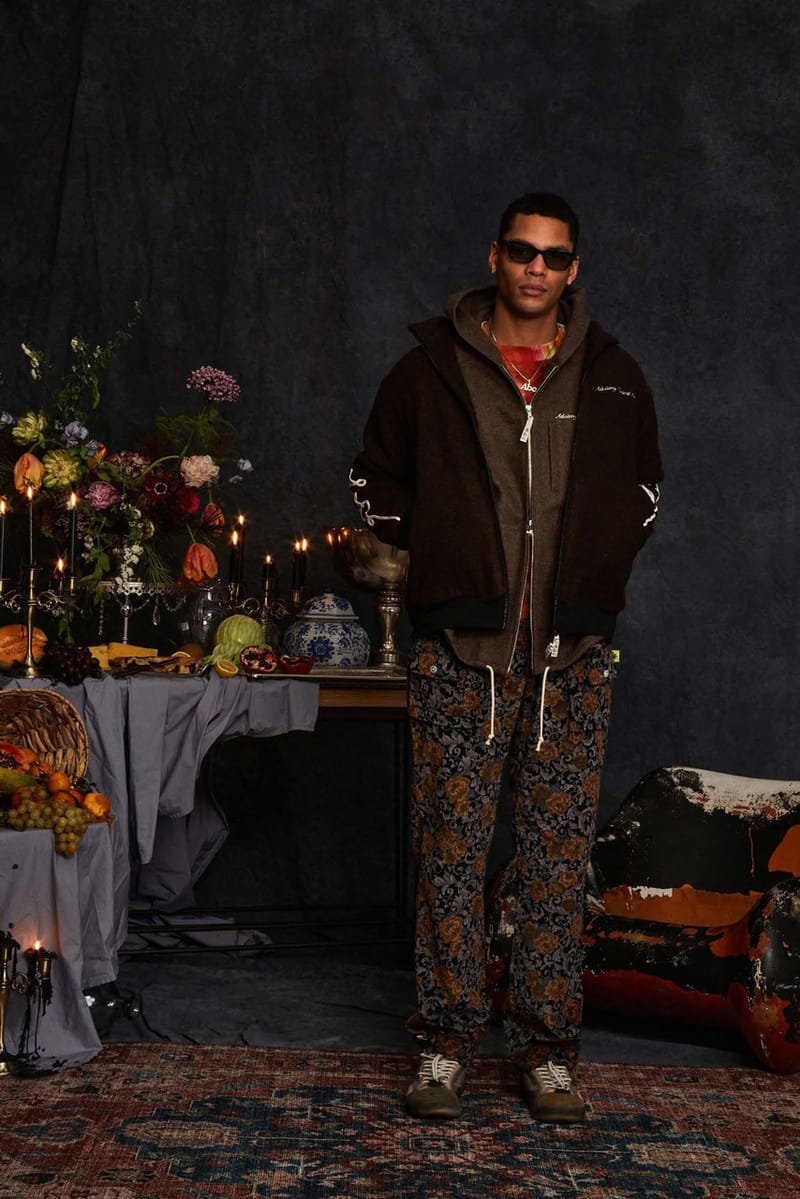 Advisory Board Crystals29 of 33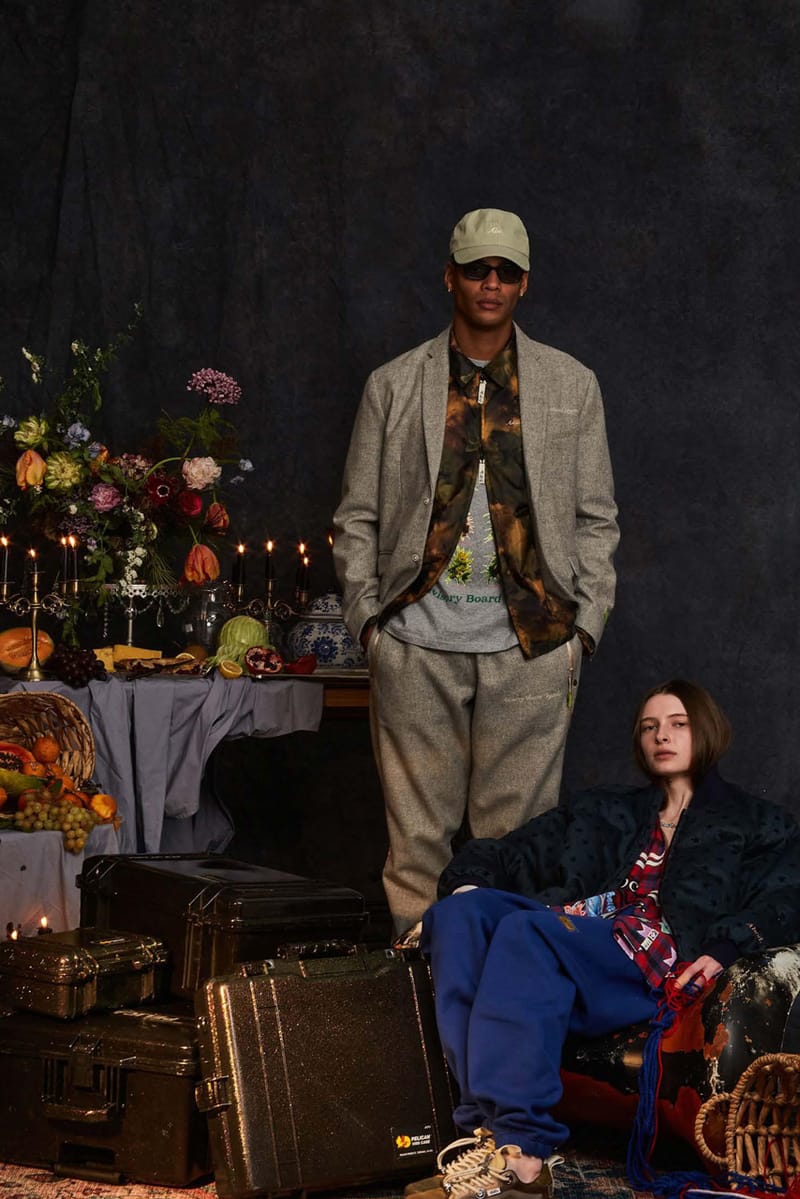 Advisory Board Crystals30 of 33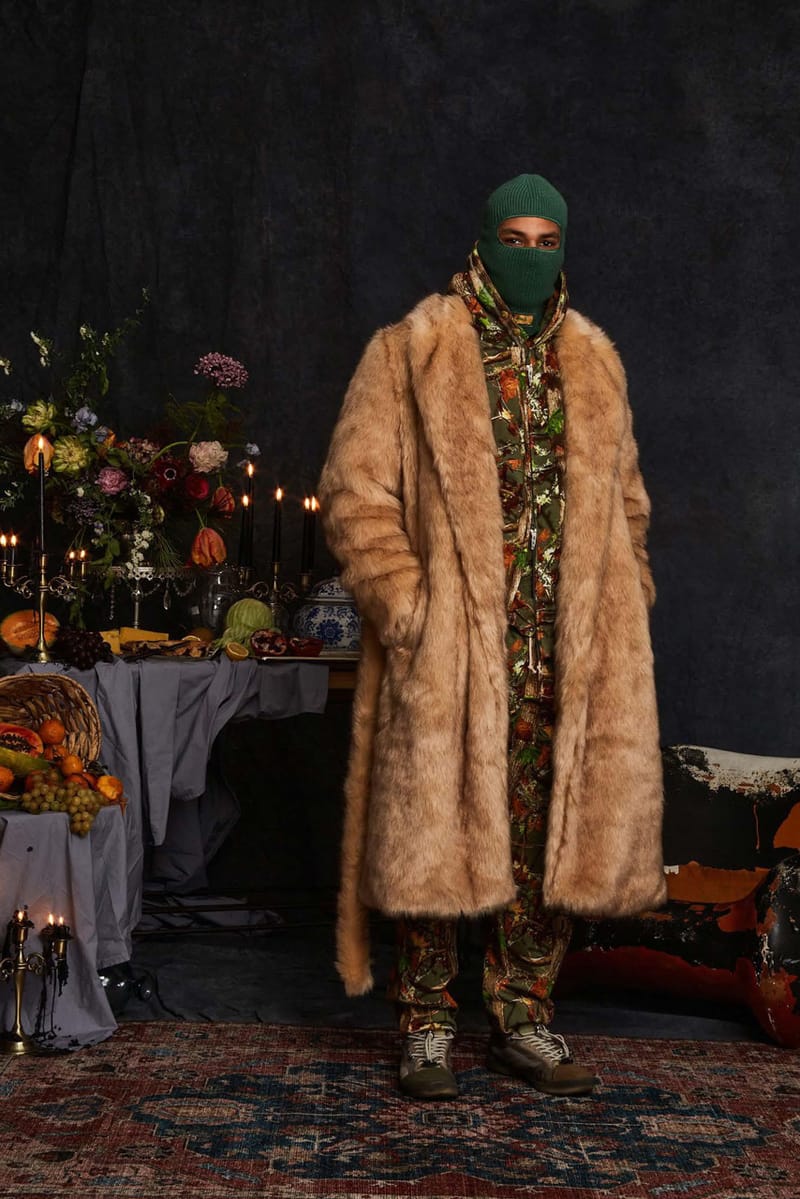 Advisory Board Crystals31 of 33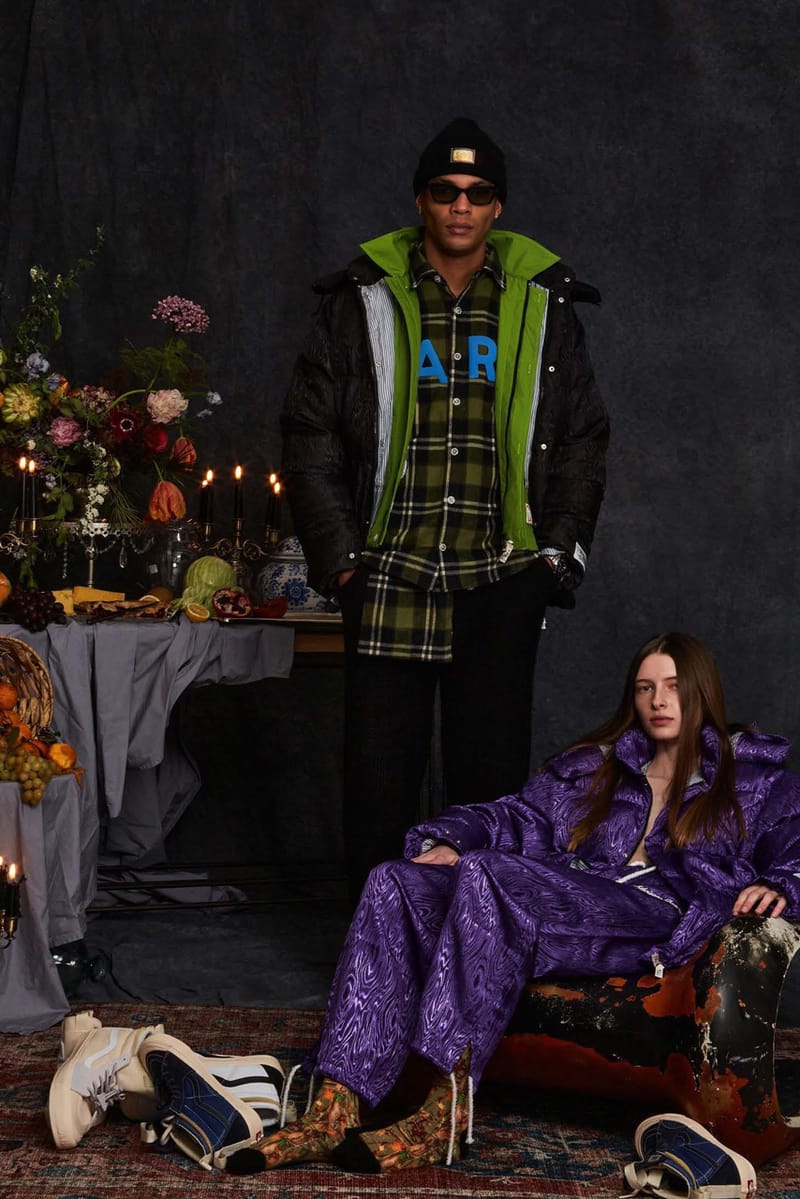 Advisory Board Crystals32 of 33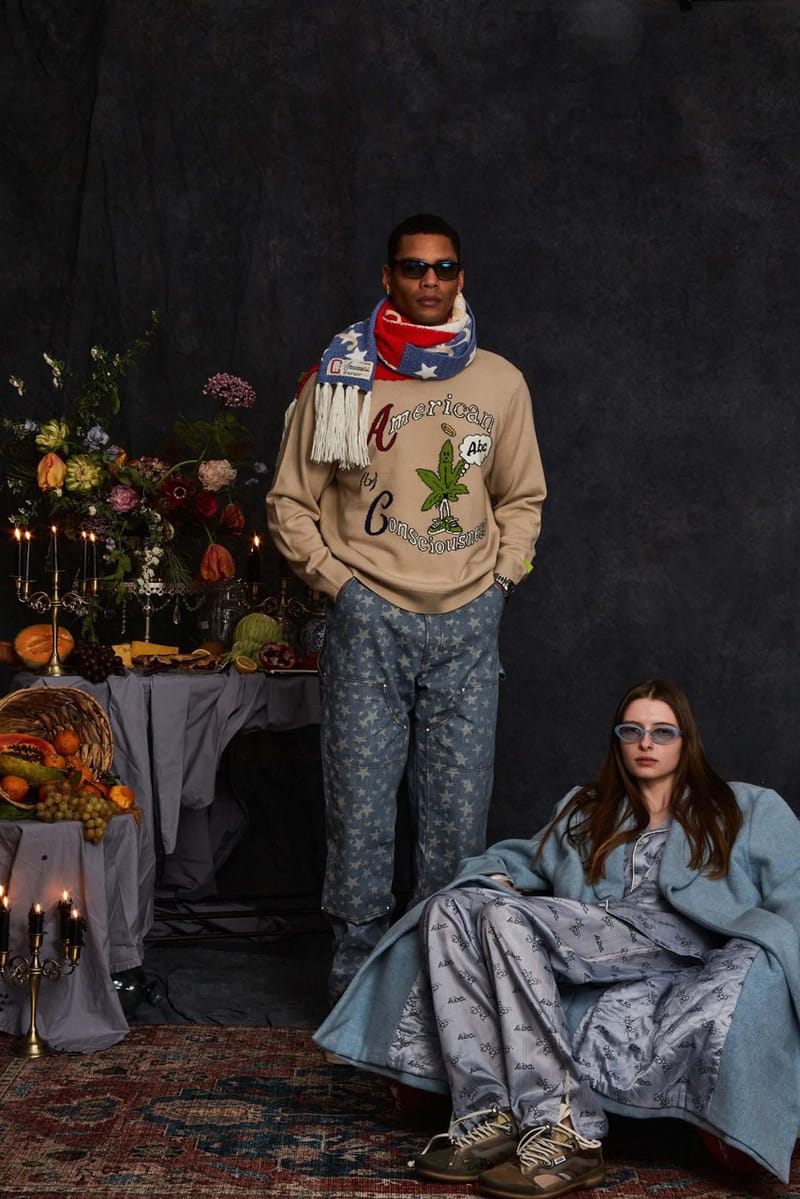 Advisory Board Crystals33 of 33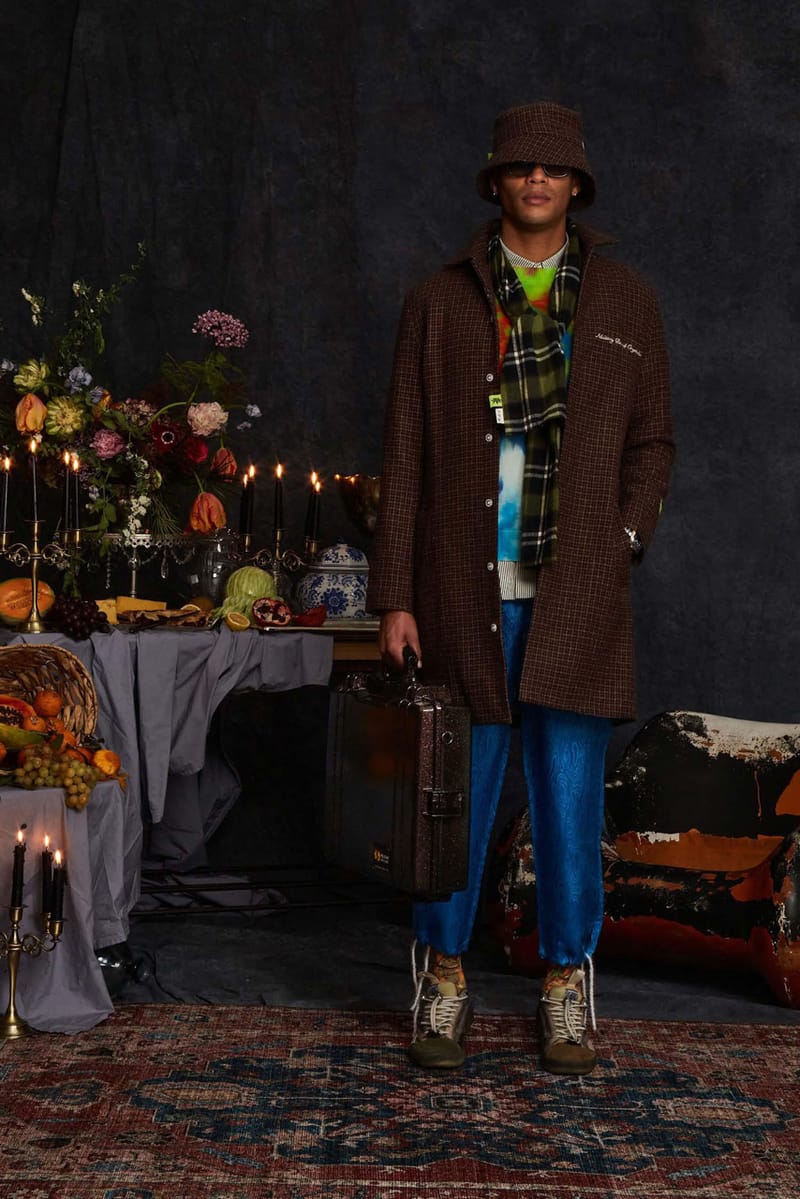 Advisory Board Crystals
In other fashion news: stay ahead of New York Fashion Week's biggest happenings with Hypebeast's "What To Expect at New York Fashion Week" roundup.
Source: Read Full Article