"Truly felt so good to dance again. I was overwhelmed with so many emotions," wrote Holker.
Allison Holker shared her first dancing video since her husband and dance partner Stephen 'tWitch' Boss' death.
Holker took to TikTok to share a video of her and daughter Weslie, 15, dancing to a remix of Celine Dion's "My Heart Will Go On."
"When your life is a mess but you are just trying to vibe," wrote the So You Think You Can Dance star.
"Lol we're funny," commented Weslie, to which her mother responder, "Hahahha…love you."
The dancer then posted another video just three days later with friend Brittany Russell, in which they danced to "Bomb Intro / Pass That Dutch" by Missy Elliot.
"Excited to be back," she captioned that video.
Waiting for your permission to load TikTok Post.
TikTok Post Unavailable
On Instagram, she also shared the same video and wrote, "Truly felt so good to dance again. I was overwhelmed with so many emotions."
"I was both scared and excited. But dance has always been there for me… even now and I am so grateful for that," she continued. "And thank you @bperryrussell for making it so fun and making me feel safe!"
Holker previously opened up about how she's navigating the tragic loss of her husband since he died by suicide last year.
Boss — who first broke out on So You Think You Can Dance before becoming Ellen DeGeneres' DJ on her daily talk show — passed away at the age of 40 on December 13, 2022.
Waiting for your permission to load the Instagram Media.
Instagram Media Unavailable
In an interview with People, Holker detailed how she's keeping her late husband's memory alive, and spoke about finding "a new purpose" following Boss' death.
"No one had any inkling that he was low. He didn't want people to know. He just wanted to be everyone's Superman and protector," the professional dancer said.
Holker — who shared daughters Weslie, 14, and Zaia, 3, and son Maddox, 7, with Boss — said that it's been difficult to understand how she and Boss had such a "beautiful" life while he was secretly struggling alone.
"It's been really hard because I can't understand what was happening in that moment [he died]," she explained, adding that she's been dealing with a "complex" range of emotions in the months following her late husband's death.
As she continues to mourn, the "Dancing with the Stars" alum said that she's focused on keeping Boss' memory alive, and honoring him through the Move with Kindness Foundation, which "aims to carry on" his legacy and "spreading love and mental health awareness," per the organization's website.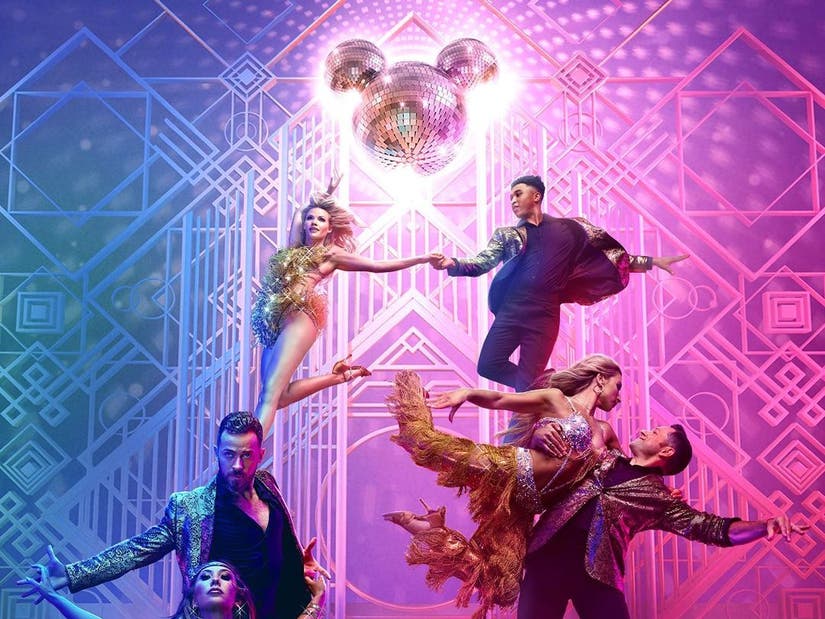 Source: Read Full Article