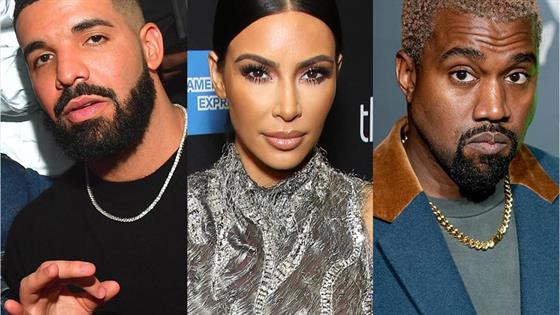 Drake is giving the world an update on his respective relationships with Rihanna, Chris Brown, Pusha T and Kanye West.
As fans of the "God's Plan" artist will know, Drake and Pusha got into a heated rap battle in 2018. Things escalated when Pusha dropped "The Story of Adidon," in which he accused Drake of "hiding" his son, who he had yet to speak publicly about. Drake later confirmed he has a son on Scorpion in June 2018, addressing his role as a father for the first time via his lyrics. Amid the battle, speculation surfaced that it was Kanye who had told Pusha about Drake's son, which Pusha denied.
So, where does Drake stand with Pusha today? In a new interview on the Rap Radar podcast, released via Tidal on Christmas, Drake was asked about his feud with Pusha and if he could ever squash things with the rapper.
In his response, Drake said he's in a "great healing place" in his life, but in regard to Pusha, "I have no desire to ever mend anything with that person. That situation just went where it went and there is no turning back."
When asked if Pusha went "too far" by "revealing the child" to the world, Drake said he tips his hat "to the chess move," calling it a "genius play" in the game of chess. Drake said that after Pusha's move, he knew the battle was over.
When asked about his feud with Kanye, Drake explained that he could never "turn my back on the things that I've said about him in a positive light, and I still feel all those same things."
Despite everything, Drake said that Kanye still would be his "favorite artist all around."
"And that's just facts. I have no problem saying that," Drake continued. "Things have changed. I'm not just some kid that's a fan anymore. Now we have personal situations, and like I said, a lot of his issues with me, I can't fix them for him."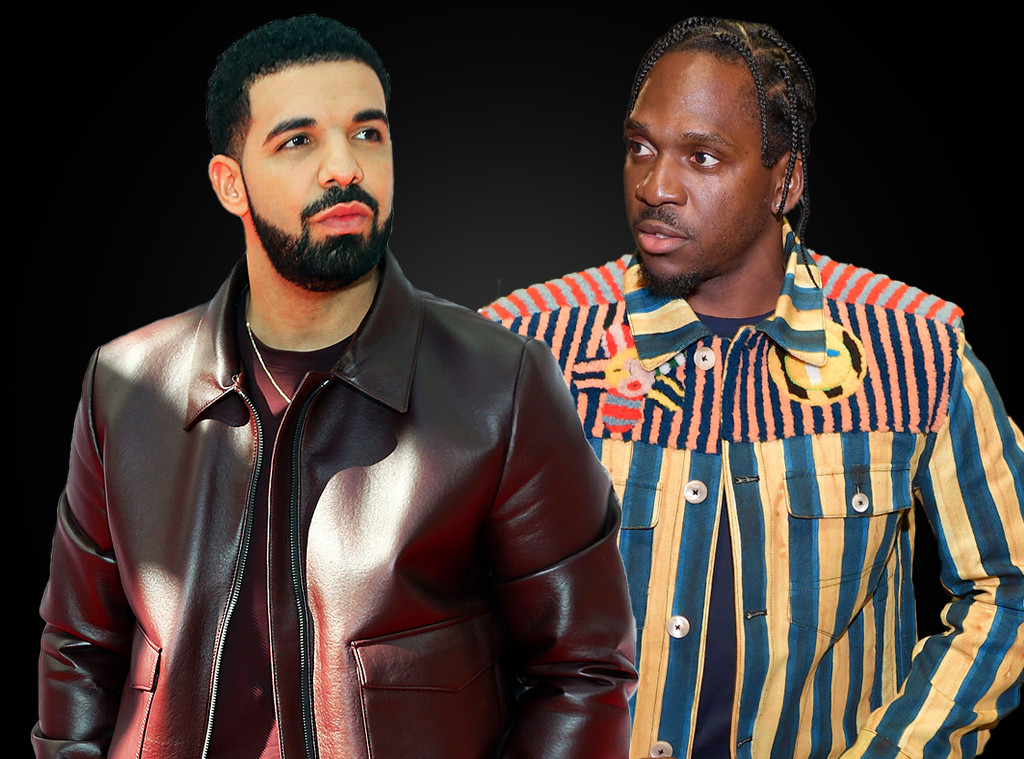 Getty Images
When asked if he'd be open to communication, Drake responded, "No, not really, because it's not on my end, I have no problem with any of these guys, I don't even know these guys like that."
Later on in the interview, Drake talked about collaborating with Chris Brown on 2019's "No Guidance" after their history of tension. Both Drake and Chris had been involved with Rihanna in the past, and as Drake explained, when they tried to make music together they were always "forcing it" and had "resentment" towards each other.
"You know, really at the end of the day, when you kind of step away from it and break it down, you start to feel silly because it's over girl stuff," Drake shared. "But obviously that could snowball into real s–t and that's what happened in this situation."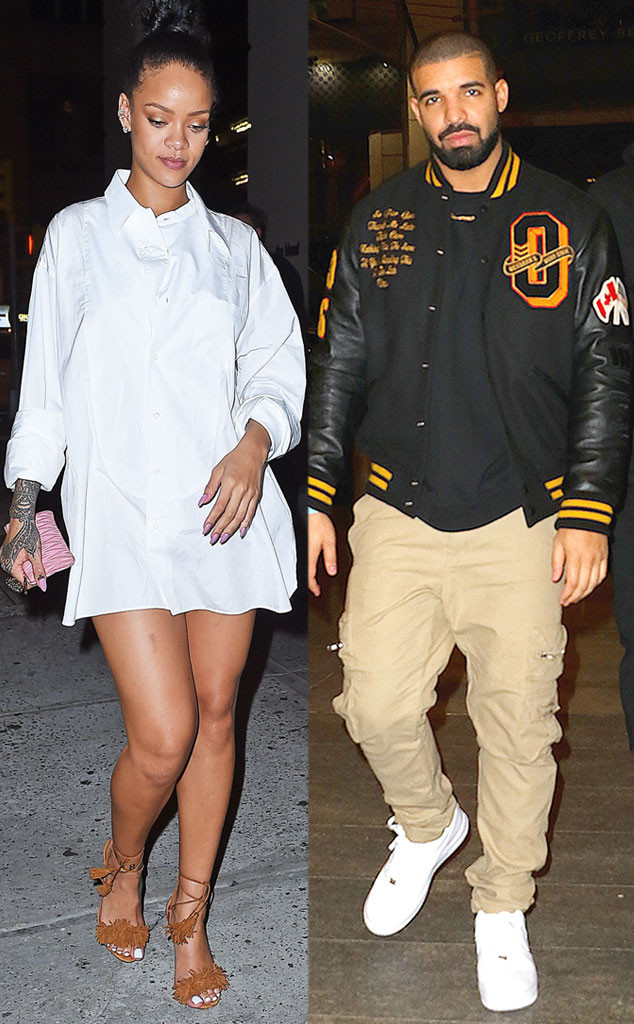 AKM-GSI
Without naming Rihanna, Drake said that "that person" who was "in the middle of us" is not currently a part of either of their lives. But, he mentioned that he has the "upmost love and respect" for her and thinks of her as "family."
Drake said he had a moment of "hesitation" before working with Chris because he didn't want Rihanna to feel "disrespected," but he thinks that she would rather see them "put that issue to bed" than continue the feud.
Watch the video above to see Drake talk about his relationships with Rihanna, Chris, Pusha T and Kanye!
E! News returns Monday morning, Jan. 6 at 7 a.m.!
Source: Read Full Article