Ok, so if you *thought* you knew how to travel in style, allow Stassie Karanikolaou to put you to shame. Today, on the latest episode of Hot Girl Travel Tips the model/vlogger walked us through exactly how she stays looking fly on the go, and trust, she's got this process down to a science. Allow us to break down her major keys for ya. First things first, prep: Stas builds in an entire skin-prepping sesh the night before a big trip with a spray tan, moisturization, and all the works. On travel days, she also opts for big pair of sunglasses instead of makeup just to keep her skin clean.
Stassie's Travel Must-Haves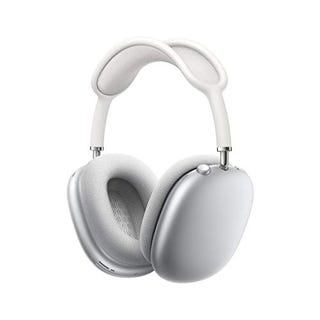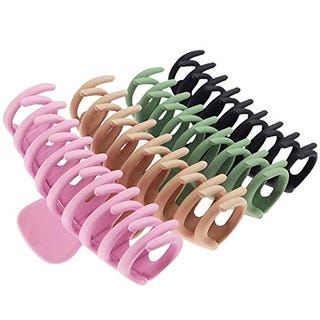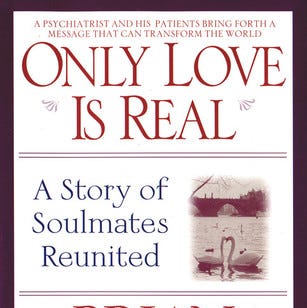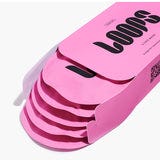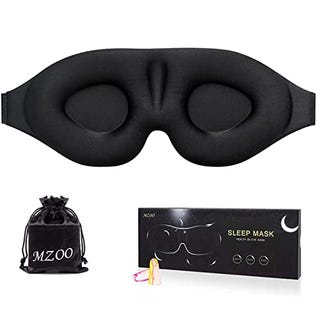 Once she's actually on the plane, Stassie's preferred way to chill is with a glass of red wine and a good read, (amen, babe.) She also resists the urge to buy Wi-Fi, so that she can disconnect for a bit. Definitely a win for self-care there.
What's in Stassie's Toiletry Bag?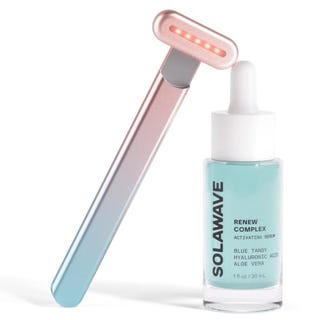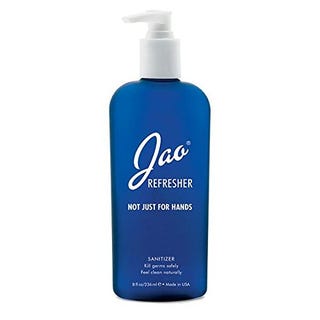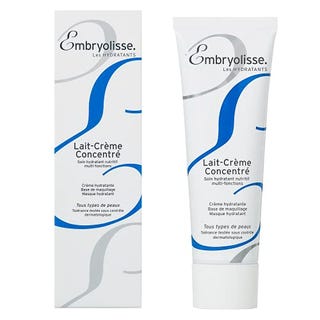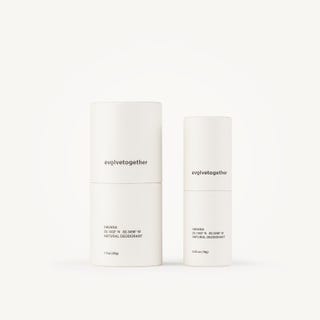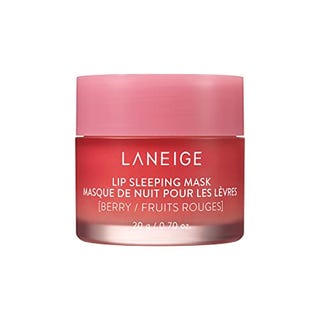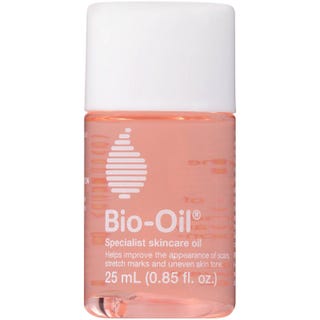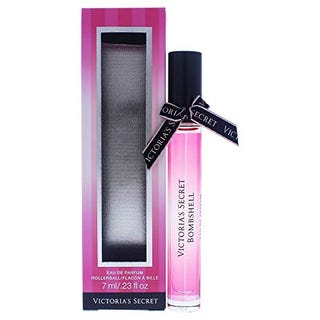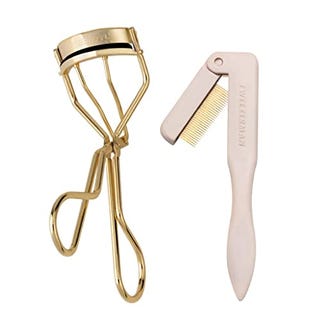 Watch along to hear more about Stassie's travel routine, how she stays sane during lengthy journeys, and to pick up some of her necessary packing hacks!
Source: Read Full Article