"He is my ex-husband, in a baby form," Kris said of her grandson, noting that "the DNA is real."
Kris Jenner sees a lot of her ex-husband, Robert Kardashian Sr., in one of her grandchildren — so much that it freaks her out!
During Thursday's new episode of The Kardashians, the momager explained how her daughter Khloe Kardashian's son Tatum Thompson, 15 months, looks like her late ex-husband, sharing that the infant is Robert Sr. "in a baby form."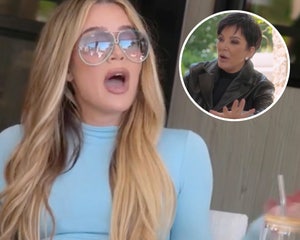 Khloe Kardashian Confronts Kris Jenner Over Management 'Issues,' Says 'I'm Never F–king Heard'
"This is the spitting image of your dad and your brother, it's freaking me out," Kris, 68, told Khloe, 39, while looking at her grandson.
"Tatum is Robert Kardashian Sr," Kris added in a confessional. "He is my ex-husband, in a baby form. Even his little mannerisms, his smile, the way he looks at me. I look through his eyes, and I see his little soul. Yep, there he is. The DNA is real."
Khloe welcomed baby Tatum — via surrogate — with ex Tristan Thompson in August 2022. The former couple also shares 5-year-old daughter, True.
Back in September, the Good American founder responded to a fan on X, formerly Twitter, who asked how Tatum was doing, noting that he "looks so much" like her father.
"He's the sweetest most affectionate little man," Khloe wrote. "He really reminds me of my dad and my brother. It's beautiful."
Meanwhile, on the latest episode of The Kardashians, Kris and Khloe also put their nasty spat from the previous week to bed. ICYMI, last week, Khloe called out her mom for management issues, confronting her over what she saw were gaps in how she's been managed in recent years.
In the new hour, Khloe still showed up to support an event for her mom despite them not resolving their issues. "I want you to look around and see not any of your other kids are here and I am, and the one you mistreat the most," Khloe told Kris at the party, before Jenner acknowledged how grateful she was that her daughter still showed up.
In a playful attempt to squash the beef, Kris then turned to Howie Mandel to get a Proto hologram machine, which she installed in Khloe's house while she was out. Upon returning home, Khloe was shocked to see a hologram of her mom in her living room, with Kris joking, "You've said lately I was a little stretched on time. I really want to make you proud of me or let you down. I have figured out a way to be in more than one place at a time."
"It's so cute my mom is trying to make me feel that she heard our argument. Because normally she'll just always say she has to go and ignores everything I said," Khloe said in reaction. "At least I know she was listening, she hears me and she got really high-tech devices. This definitely doesn't solve the deeper issue between me and my mom but at this point, I don't really care anymore. I love that we're laughing and she thinks this is the funniest thing on the planet."
New episodes of The Kardashians drop Thursdays on Hulu.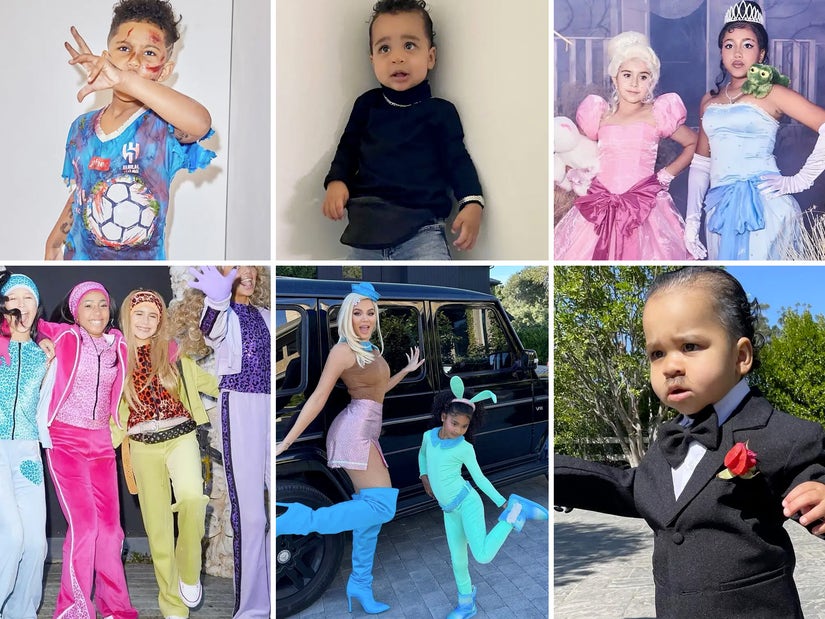 Source: Read Full Article