"It was very, very, very complicated," recalled Bialik.
Mayim Bialik is opening up about the heartbreaking moment the cast of "Call Me Kat" cast learned Leslie Jordan died.
The actor, of "Will & Grace" fame, died after suffering a sudden cardiac dysfunction while driving at the age of 67 late last year. At the time of his death, he was enjoying a resurgence in popularity thanks to his hilarious social media posts during the pandemic — and was starring on the Fox sitcom.
Appearing on "The Jennifer Hudson Show" this week, Bialik revealed she was on set when the news broke.
Unable to render YouTube Video.
"It was a sudden thing. We were all at work and waiting for him to show up at work, so it was very, very, very complicated to have the whole crew there and the whole cast," said Bialik.
"We were all very close, and people knew Leslie Jordan as Leslie Jordan, not necessarily just as the character he played on our show. He's been in people's lives, especially during COVID. He was in people's Instagram feeds," the "Big Bang Theory" actress continued.
Despite Jordan's death, Bialik said the creative team on the show decided to keep his character alive because they "want him to live forever."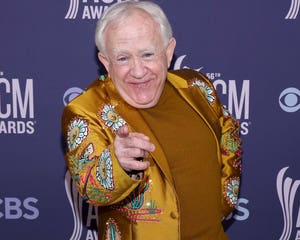 Leslie Jordan's Greatest Viral Instagram Moments
The show wrote out Jordan's character not with death, but with love. Off-screen, Jordan's character had a wedding in Tahiti, where he and his partner opened a new bakery and decided to live permanently.
"It's a really hard thing to do. There's no right way to do it," said Bialik.
The special episode also included a tribute from Jordan's longtime friend and musical superstar Dolly Parton, who sang a verse of from "Where the Soul Never Dies," a song from Jordan's 2021 album "Company's Comin'"
In Jordan's place, a new cat café employee played by "30 Rock" star Jack McBrayer joined the show.
"I think this whole season, for us, feels like it's the season we lost Leslie. So yeah, it's been hard, and we're grateful to have gotten the opportunity to work with him the way we did, and in the time of his life we got to work with him," noted Bialik.
"A lot of people really formed a real connection with him, and he loved that," said Bialik. "He loved being approachable. He loved being loved."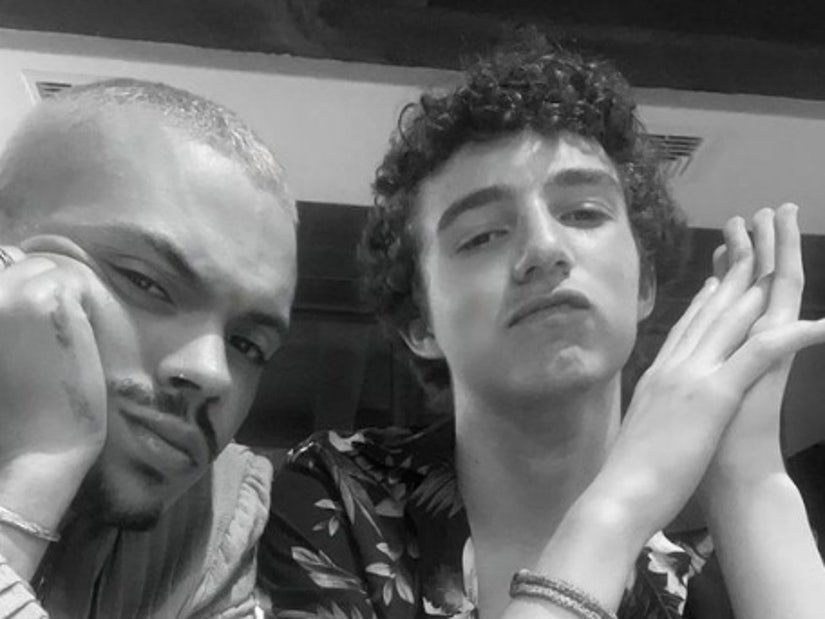 Source: Read Full Article