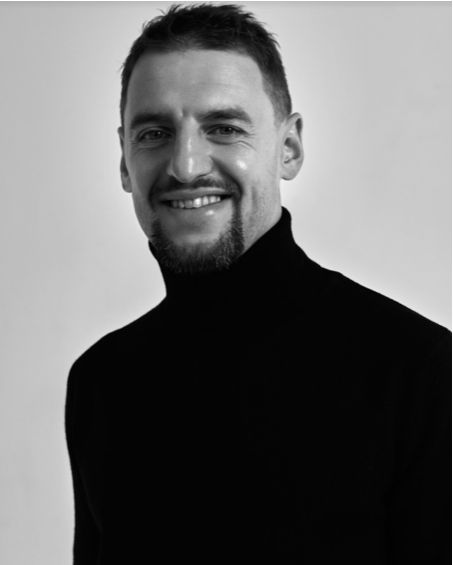 Ukraine boasts its talented and creative developers who can make a significant IT future of the country. However, it has been in the initial stage of establishing and improving the technological situation. In addition, to support young experts and create a favorable environment for startups, the first artificial intelligence ecosystem AI House in Ukraine was formed by Sergey Tokarev and Dan Dmitrenko. They are partners at Roosh technology company that will partially contribute finance to the project.
Sergey Tokarev notices that the project will involve leading technology companies and institutions. It is known that some already partake in the AI House project: Taras Shevchenko National University of Kyiv, the polytechnics in Kyiv and Lviv, Reface, ZibraAI, venture studio Pawa. This allows bringing changes to educate students and helping ambitious newcomers from artificial intelligence (AI) and machine learning (ML) embark on successful startups. Thus, AI House is going to be the project of ample opportunities: a vast community with experts and the perfect platform to start a new deal.
According to Sergey Tokarev, the project involved implementing strategic objectives at Ciklum by Bogdan Ponomar, who became the project's CEO. He commented on the difference in IT education students get at Ukrainian universities. They usually start learning AI from the third year and, consequently, graduates get started with specialty after a year of their graduation. In order to change this situation, one of the project's goals is to offer students an opportunity to create their own AI projects already in their second year of study. In addition, AI House intends regularly to carry out offline ML camps, lectures from professionals, hackathons, Olympiads, and set up schools on ML.
The project's co-initiator Dan Dmitrenko emphasizes that AI House will specifically focus on educating students with related disciplines. Also, there will be invited experts from various industries who will hold lectures like professors, investors, entrepreneurs, technical workers, and others. Their personal vision and intense experience will help students comprehend the whole AI system at the global level. Sergey Tokarev admits that such ecosystems are already successfully operating in France and Germany. However, he believes that with a large number of skilled developers, the project has all chances to enter the European market and take the lead in AI.
Despite the initial ambitious nature of the project, the investor notices the range of outstanding figures who already provide assistance and support to the project. They are Gennady Gazin, businessman and chairman of the Genesis Philanthropy Group, Alberto Bettell, business angel, expert and advisor of several companies and institutions, particularly the European Commission, Borys Pratsiuk, Chief Technology Officer at Pawa, and other Ukrainian entrepreneurs.
Sergey Tokarev, a founder of Roosh technology company, feels confident in Ukraine's progress in the AI industry. He announced the opening of a free ML school as the first step in creating a new ecosystem. More details will be presented in mid-October.