"Banjo player," Stiller threw at Martin, who hit back, "Nepo baby."
The Philadelphia Eagles and Kansas City Chiefs will go head-to-head at Super Bowl LVII — and apparently so will actors Steve Martin and Ben Stiller.
On Thursday, Pepsi released two teasers for the comedians' upcoming Super Bowl ad for Pepsi Zero Sugar. In the clips, Martin, 77, and Stiller, 57, faced off in a hilarious roast battle, throwing jabs at one another as they poked fun at the other's career, skills and personality.
Unable to render YouTube Video.
The first 30-second clip began with an introduction. "Hey, I'm actor Ben Stiller," Stiller told the camera, to which Martin added, "And I'm better actor, Steve Martin."
"What?" Stiller asked, and Martin clarified, "Well, you're a comic actor. That's not really acting."
The "Zoolander" star hit back by telling "The Only Murders in the Building" star that he "couldn't act [his] way out of a paper bag."
The two continued with more back-and-forth, with Stiller calling Martin an "over actor," and the latter then described the former as an "under actor."
Martin quickly brought up Pepsi Zero Sugar — it is an ad after all — before the ad concluded with Stiller and Martin throwing a "screw you" at one another.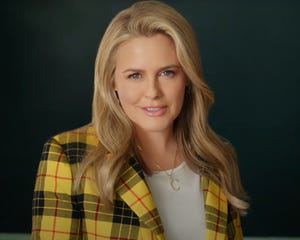 Alicia Silverstone Returns As Clueless Character Cher For Super Bowl Ad
Meanwhile, the roast fest continued in a second teaser — and "Meet the Parents" star and "Father of the Bride" actor got more creative with their insults.
"As actors, in a way, we never really stop acting," Stiller began in the clip, to which Martin replied, "For example, Ben is acting right now, like he's not intimidated standing next to me."
Stiller added, "And Steve's acting like he's not lucky to be here."
Martin then took a shot at the "Tropic Thunder" actor's "personality," saying, "Ben's acting like that whole awkward thing he does is a character and not his actual personality."
Stiller then became "awkward" as he struggled to find the right words to fire back with, which Martin didn't hesitate to point out. "See what I mean," he said, gesturing to Stiller.
Unable to render YouTube Video.
But "Dodgeball" star appeared to find his footing in the showdown once again.
"Banjo player," he told Martin, who immediately hit back by calling Stiller — who is the son of late comedians Jerry Stiller and Anne Meara — a "nepo baby." (The term, of course, has been a trending topic as of late.)
After a brief pause, Stiller seemed to propose a truce between him and Martin.
"You know what Steve, I actually don't want to do this because I'm a huge fan of yours," he said to Martin, who admitted, "Thank you and, honestly, I'm a big fan of yours."
"Really?" Stiller then asked, to which Martin hilariously admitted, "No, I was acting."
The former said he, too, was just acting, before adding, "That's what we started out talking about, how we're always acting. I was acting the whole time."
Check out the teasers in the clips above! The full ad will drop on during the Super Bowl on February 12.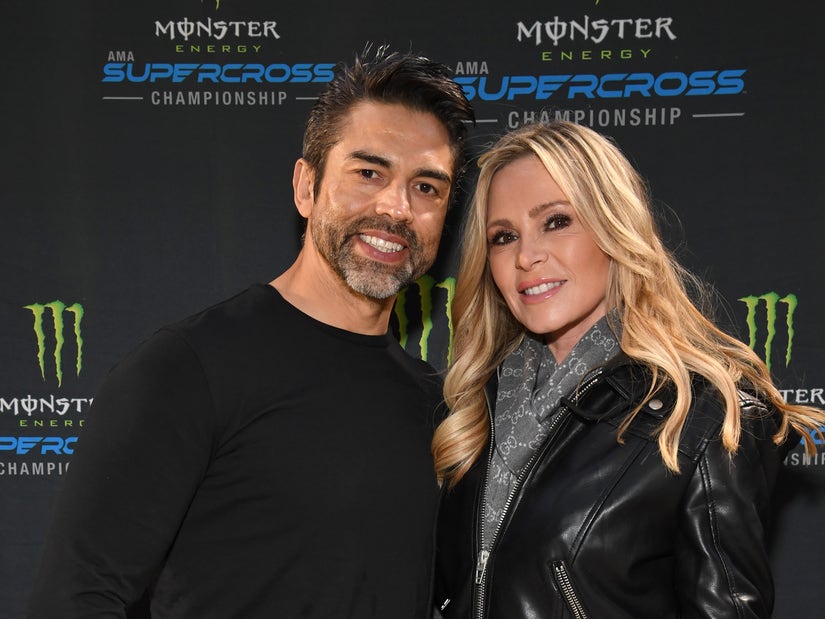 Source: Read Full Article