Prince Harry and Meghan Markle are in the throes of a well-deserved vacation from the media hoopla and pressures of working royal life. The couple along with their infant son Archie spent their first Christmas as a family of three far from the bright lights of camera flashbulbs in an undisclosed location in North America. Yes, they missed Queen Elizabeth's annual Christmas celebration. But it was probably worth it for a bit of peace and quiet.
The Duke and Duchess of Sussex kept their plans for the holidays under wraps. But because this is the internet age, people quickly figured out that the couple is in Canada along with Meghan's mom, Doria Ragland. Most Canadians are happy to have them — except for one restaurant owner who didn't want to put up with the drama.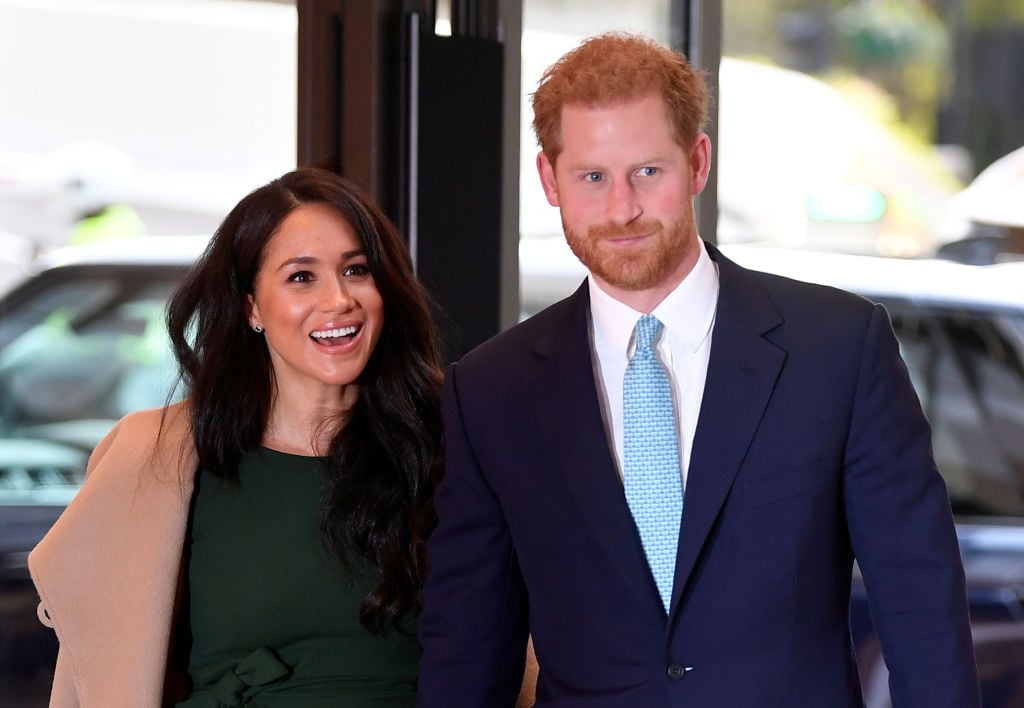 Where are Prince Harry and Meghan Markle staying?
The couple is enjoying their six week holiday in a countrythat's very special to them. After all, Prince Harry and Meghan Markle met andhad their firstdate in Canada, which is where Meghan was living at the time while filmingthe show Suits. They're currently spending time hiking, fishing, andrelaxing on Vancouver Island.
"As has been reported, Their Royal Highnesses The Duke and Duchess of Sussex are spending private time in Canada," a royal spokesperson confirmed to royal reporter Omid Scobie. "The decision to base themselves in Canada reflects the importance of this Commonwealth country to them both."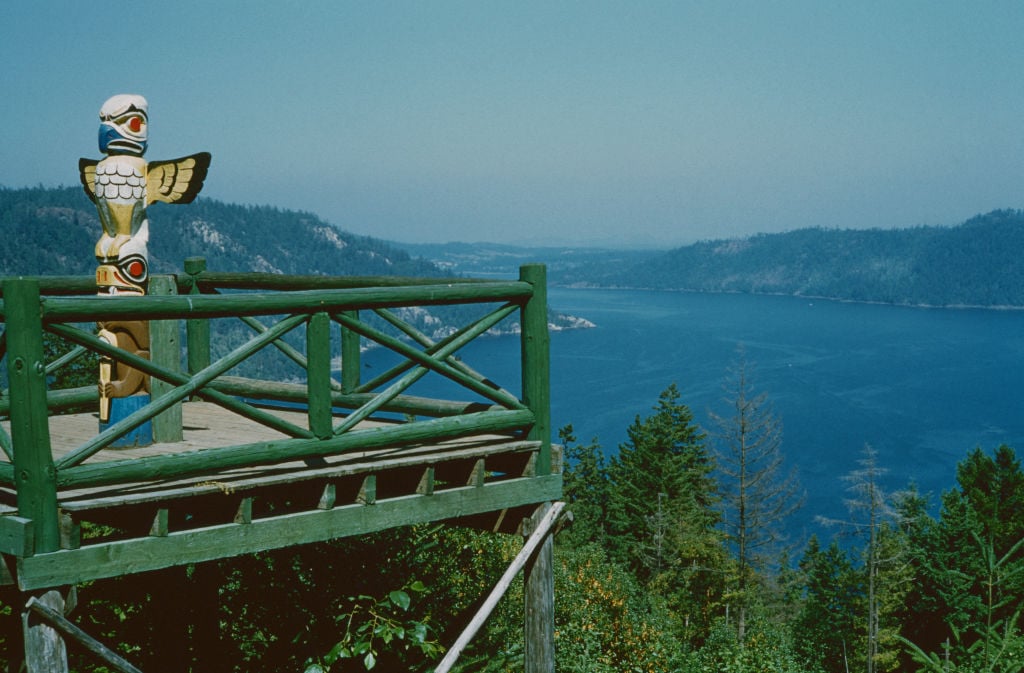 A local restaurant ownerrefused them service
While you'd think most local shops and restaurants would be thrilled to host these popular royals, at least one business owner turned them away. MSN reported that the Duke and Duchess of Sussex tried to get a reservation at the upscale seafood restaurant Deep Cove Chalet in North Saanich but got turned away.
Chef and co-owner of the restaurant Pierre Koffel said he denied their request because of their extensive security needs and how that would disrupt their service. Co-owner Bev Koffel said she wished the couple well even though she didn't want to host them for dinner.
Locals on Vancouver Island keep catching glimpses of thecouple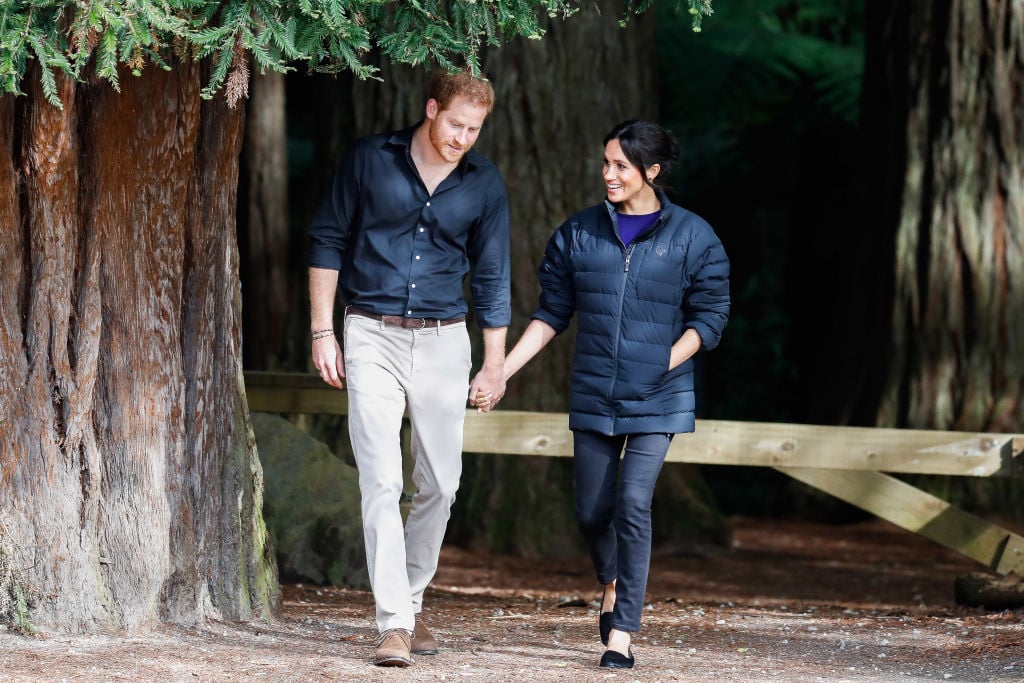 Though Prince Harry and Meghan Markle are keeping a low profile in Canada, local residents keep catching them out and about in town. Koffel said she had seen the pair jogging in the area and caught a glimpse of Prince Harry hiking on Horth Hill.
But even though the atmosphere is relaxed, it's not enough to inspire the restaurant owners to put up with the drama of hosting this security-conscious couple.
Canada is happy to welcome Harry and Meghan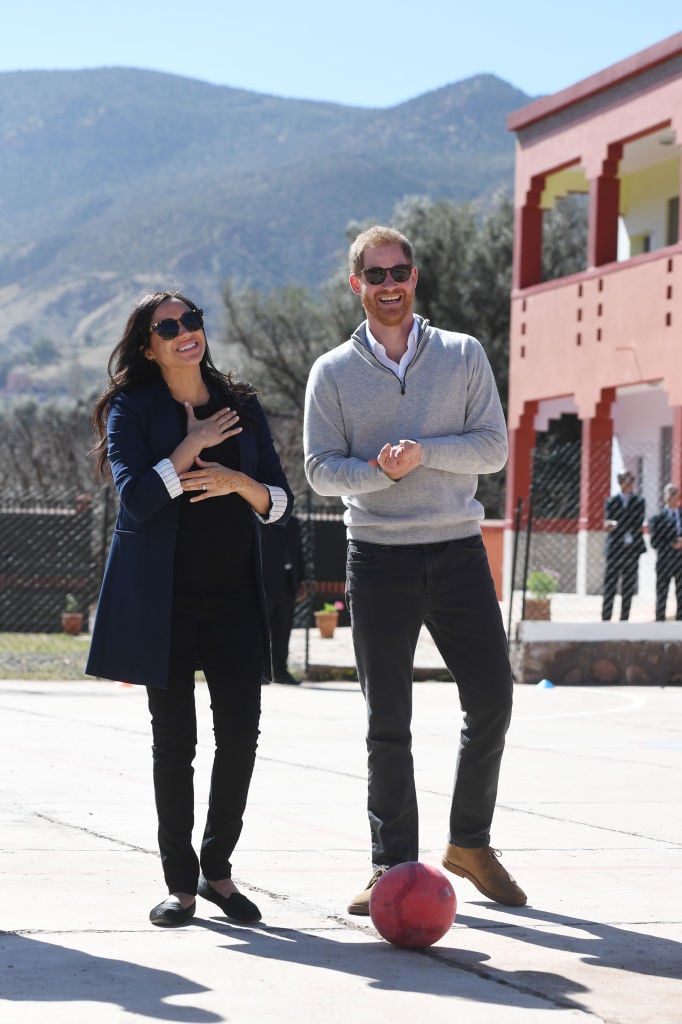 "Horth Hill's become avery popular place now. And they jog around, so they've been seen," Koffel said. "It's kind of exciting. I hope everything goes fine forthem. They're breaking away from tradition and I just wish them all the best."
Even the Prime Minister of Canada shared words of support via Twitter. "Prince Harry, Meghan, and Archie, we're all wishing you a quiet and blessed stay in Canada," he tweeted. "You're among friends, and always welcome here."
They're welcome in Canada — but if they want good seafood, they'll have to make other plans besides Deep Cove Chalet.
Source: Read Full Article