With all the headlines these days about the turmoil within the royal family from Prince Andrew's mess to the Sussex's Megxit drama, we thought we'd take a break from that and focus on something lighter about the woman who has been Britain's monarch for more than 65 years.
We all know Queen Elizabeth II resides at Buckingham Palace. While most of us can just imagine what the inside of that fortress must look like, we have learned about some unusual things in there. We now know the Palace is equipped with luxuries most of us have to actually leave our house for and this includes one machine Her Majesty decided to have installed for reasons we can't figure out.
Buckingham Palace is large enough to fit almost anything
The monarch's official London residence of Buckingham Palace is big, and we mean really big.
The Palace, which has been in Queen Elizabeth's family for centuries, has 828,000 square feet of living space and boasts a staggering 775 rooms. These include 19 Staterooms, 52 royal and guest bedrooms, 188 bedrooms for staffers, 92 offices, and a whopping 78 bathrooms. It also has a 40-acre garden for any royals with a green thumb.
So with all that space, the queen can really have anything she wants installed within those walls. And she did.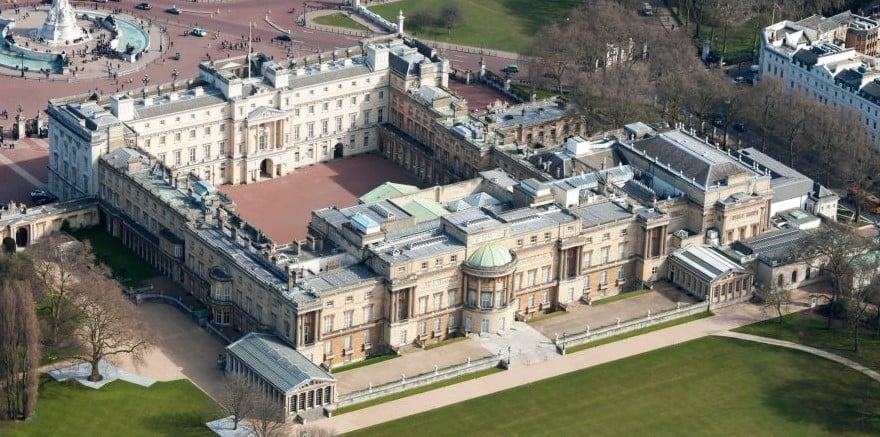 What machine Queen Elizabeth had installed
In the 2019 documentary Secrets of the Royal Palaces, it was revealed that Her Majesty decided to have an ATM machine installed in Buckingham Palace.
That's right the queen, who famously never carries cash, can apparently get her hands on it anytime she wants. We're not exactly sure what she would really need it for when she's lounging around the house but cold hard cash is now at her disposal whenever that may be.
The money machine is managed by Coutts, which is the go-to bank of not only the royals but the majority of the U.K.'s rich and famous.
If you thought having an ATM machine at home is pretty convenient, there's a post office on site as well. Yep, you read that correctly. There's no need for the monarch to stand in line at the local post office or send someone off to pick up her packages at an Amazon locker because she has a functioning post office right in her home.
The palace also used to have a pub until this happened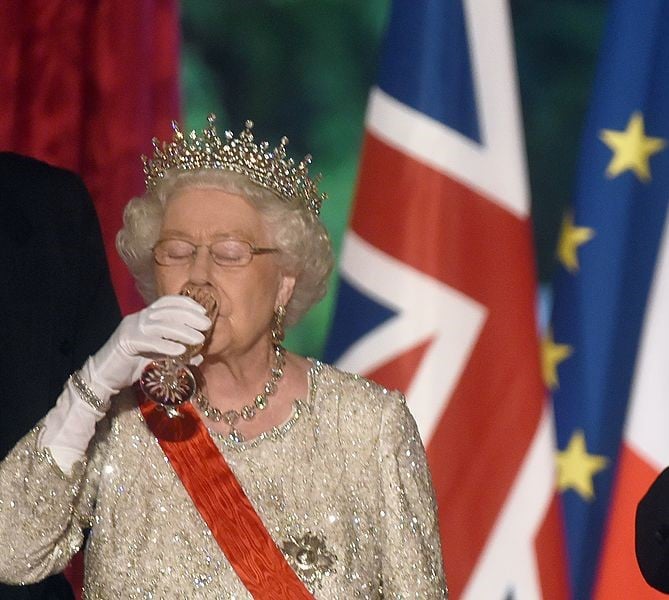 Once upon a time, Buckingham Palace also had a private bar for the nearly 200 staffers who work in the household.
However, according to Queen Elizbeth's former press secretary, Dickie Arbiter, when Palace employees couldn't handle their liquor Her Majesty made the decision to close it down.
In Secrets of the Royal Palaces, Arbiter noted that when they got "too worse for wear," the queen "had to get rid" of it.
The program also gave viewers a glimpse inside other royal residences such as Windsor Castle, Balmoral, and Clarence House.
Read more: Royal Fans Are Having Trouble Pronouncing Queen Elizabeth II's Favorite Cocktail
Source: Read Full Article