Add these dates to your GCal:
Aquarius, I've got some important cosmic news for you, so buckle up! November is bringing change, and I want you to feel fully prepared in order to make the most of it. The month kicks off with a pivotal New Moon in Scorpio on November 4 in your 10th house of professional life and career. You guessed it! It's time to elevate, make a switch, or clean up what no longer serves in the area of your life path. Scorpio is all about depth, and this fresh lunar cycle is bringing about the depth you need in this area of your life. Get prepared for a new start!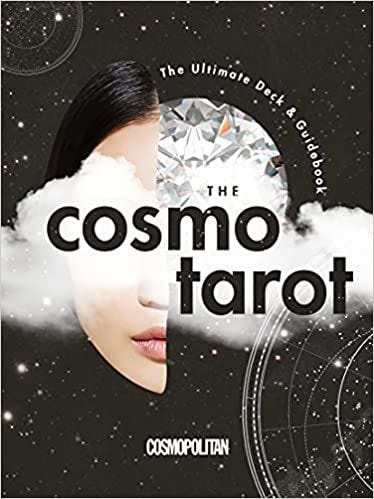 The next day on November 4, communication planet Mercury also will move into Scorpio. This transit will encourage you to change and remove what no longer works in relation to important contracts and agreements in your career. Serious conversations around this could surface, so it's important to ensure that you boss up and articulate the vision you have for yourself, my lovely Aquarian goddess. You're a celestial individual, so own your unique energy, babe! On the same day, Venus, the ruler of value, love, and beauty, will move into hiding in your 12th house in structured Capricorn. Let's call this a positive cosmic clean-out of whatever is preventing you from feeling grounded and fulfilled.
Prepare for the start of eclipse season this month, too! On November 19, the lunar eclipse in Taurus will kick off this new and transformative six-month eclipse cycle representing change in your home, emotional world, and career life. There is also a Full Moon, but of course it's packing more of a serious punch, where the Taurus Moon will be opposite the Scorpio Sun. Moving, renovating your home, and aligning with a path that is more beneficial for you can manifest.
As the month closes out, Sagittarius season begins on November 21 when the Sun moves into your area of hopes, dreams, and your network. It's time for a much-needed dose of optimism and renewed energy, especially after such a transformative Scorpio season. You can't grow without experiencing change, right, doll? This new season will feel social, and you'll have the motivation to connect with those who can help you progress forward towards your goals. Make moves as December sets in, my innovative water-bearer priestess!
Source: Read Full Article